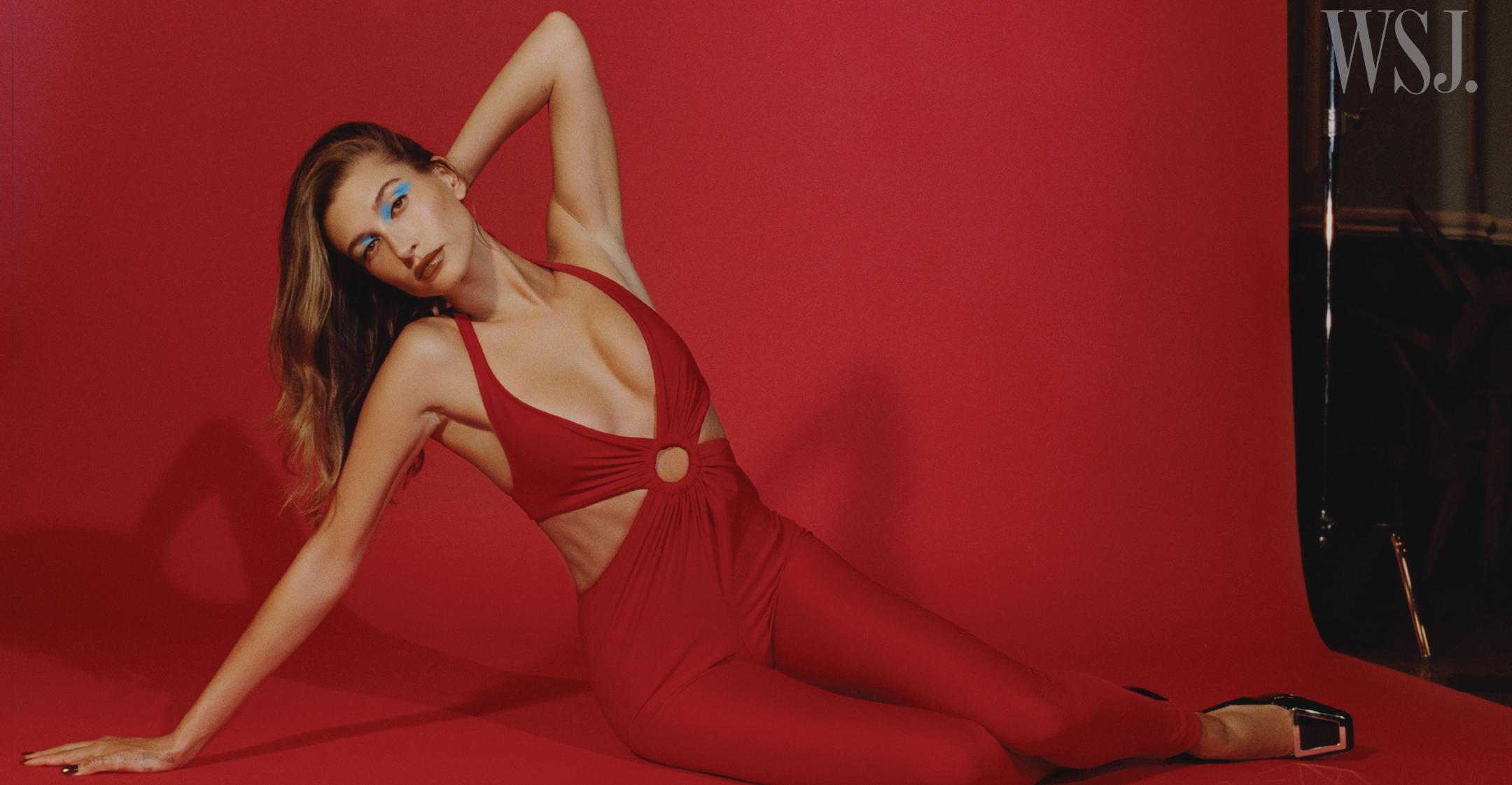 Hailey Baldwin's Skincare Brand Rhode Consists Of 'Really Good Quality Products That Are Really Affordable': 'My Role Is The Creative Of Everything'
After months of teasing, Hailey Baldwin is finally spilling some details on her upcoming skincare line Rhode.
Chatting with WSJ. Magazine, the star made it clear that she's not just slapping her name onto a product — she's involved in every aspect of production.
Article continues below advertisement
"My role in the brand is the Creative of Everything," she stated. "Putting together the packaging and the colors and the aesthetic. I know what I want to give to people."
Her main mission was to ensure that the line would be something that everyone could get their hands on.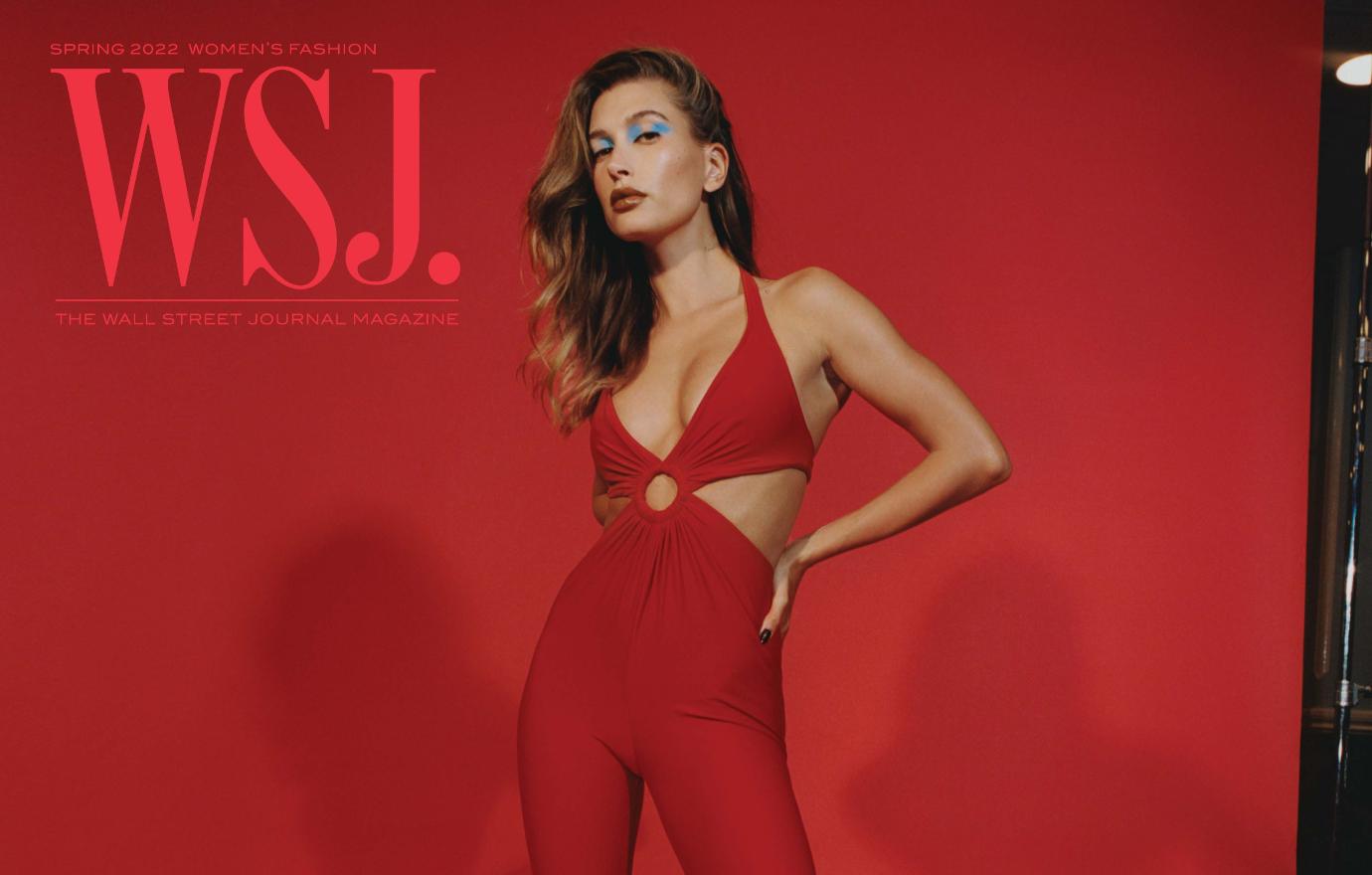 Article continues below advertisement
"The whole ethos of my brand is access to really good quality products that are really affordable," the model said. "I just don't see why a $200 cream has to be the answer to good skin."
Having the opportunity to call the shots is one of the reasons she launched her YouTube channel last year, as she felt the media was often portraying her in a false light.
"There are always things that have circulated around, [for example,] that I wasn't very nice — I wanted people to feel like, 'Oh, you know what? If I sat down and had coffee with her, we'd probably be friends,'" Baldwin explained. "I want to make people feel like I'm another gal next door. I'm a girl from New York who happened to get to this place."
Article continues below advertisement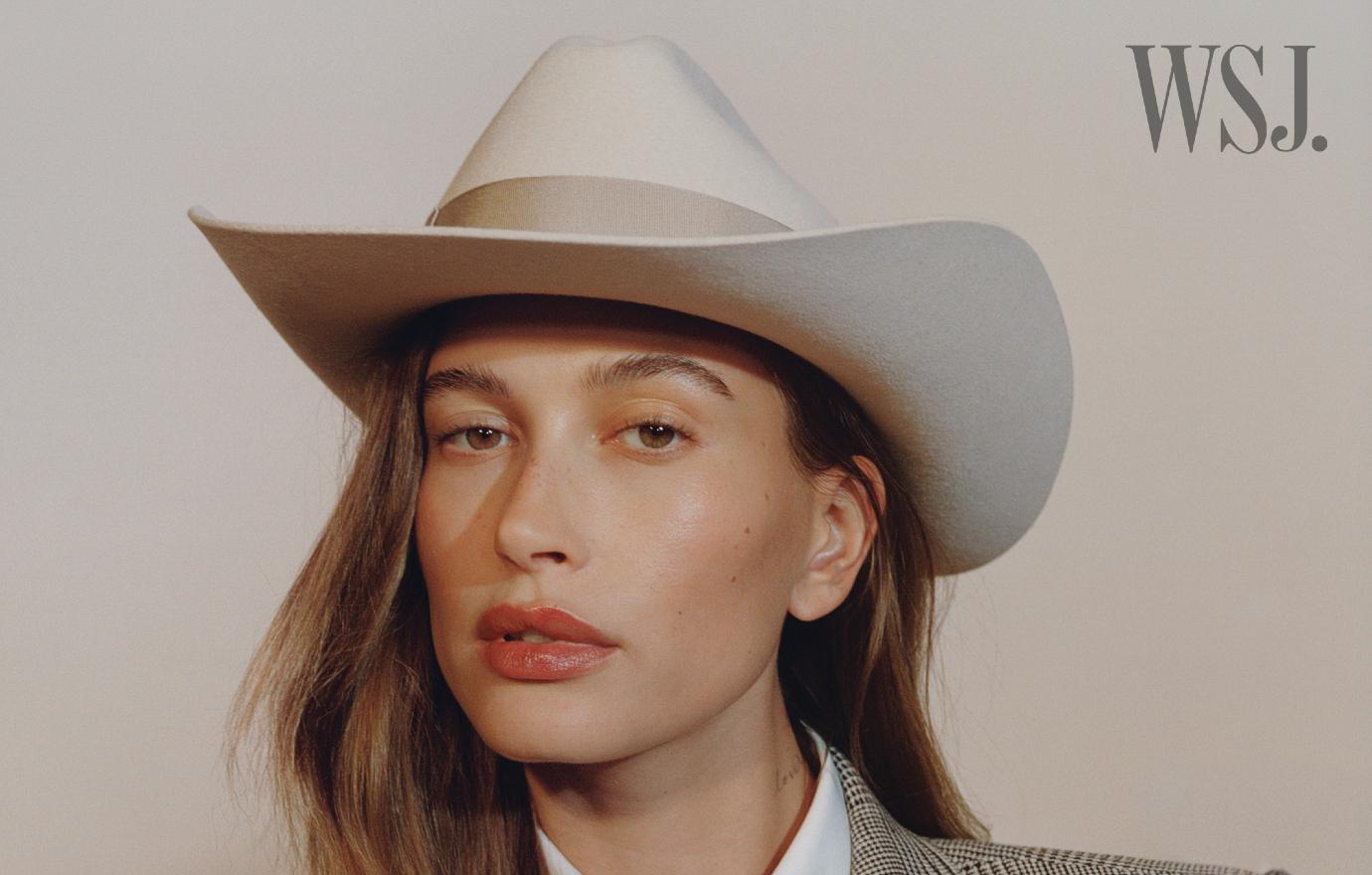 Now that she's able to control her own narrative, she's refraining from doing any non-business related interviews in 2022.
"The media loves to take a tiny little blurb of something for clickbait," she said of why she's determined to be more private. "The media has always been a disgusting thing."
The Drop the Mic cohost added that her personal life isn't even that interesting, insisting that she and hubby Justin Bieber are ordinary people who happen to have very public jobs.
"Behind closed doors, we're two really normal people that just have not-normal lifestyles and careers," she noted. "I think given the magnitude of Justin's career, he's a very normal person, and I don't think that always happens."