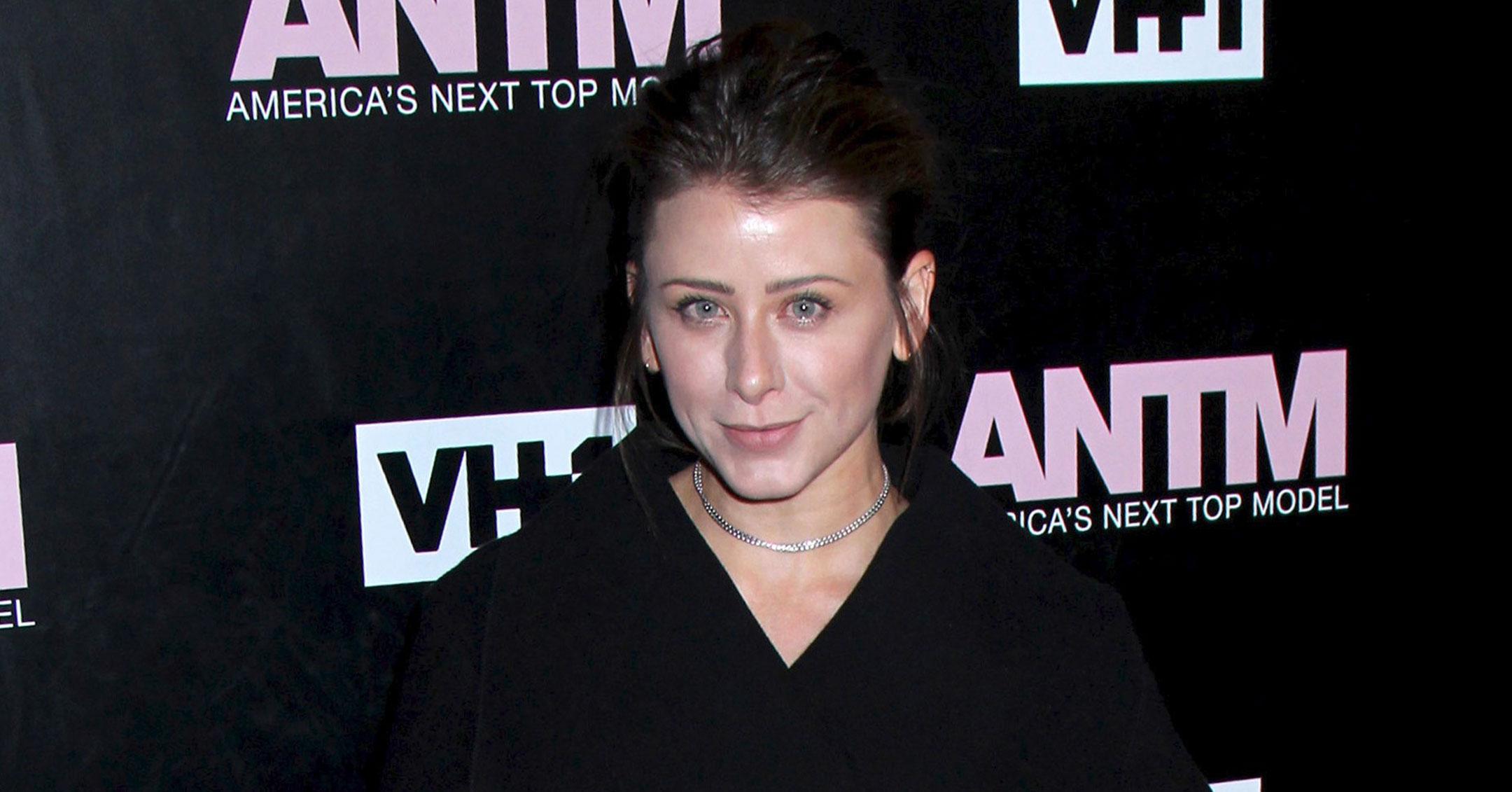 Exclusive: Lo Bosworth Is Adamant About Work-Life Balance As It Helps Her 'Remain Passionate & Excited About Building' Her Business
Though running a business can be stressful, Lo Bosworth, who is the CEO of Love Wellness, makes sure she has a good work-life balance, which is one of the keys to her success.
"It's something I have always been really good at," the 35-year-old exclusively told Morning Honey on Wednesday, July 20, at American Express' Business Class Live conference. "It has allowed me to develop and maintain the stamina needed to build a small business."
Article continues below advertisement
"I think to avoid burnout and to continue to remain passionate and excited about building a business, you have to draw a line," she explained. "At a certain point, you hire a team, and you don't have as much opportunity to be creative and try new things. You have investors and boards to answer to, and it's about performance and results. Learning how to create and manage that balance is critical."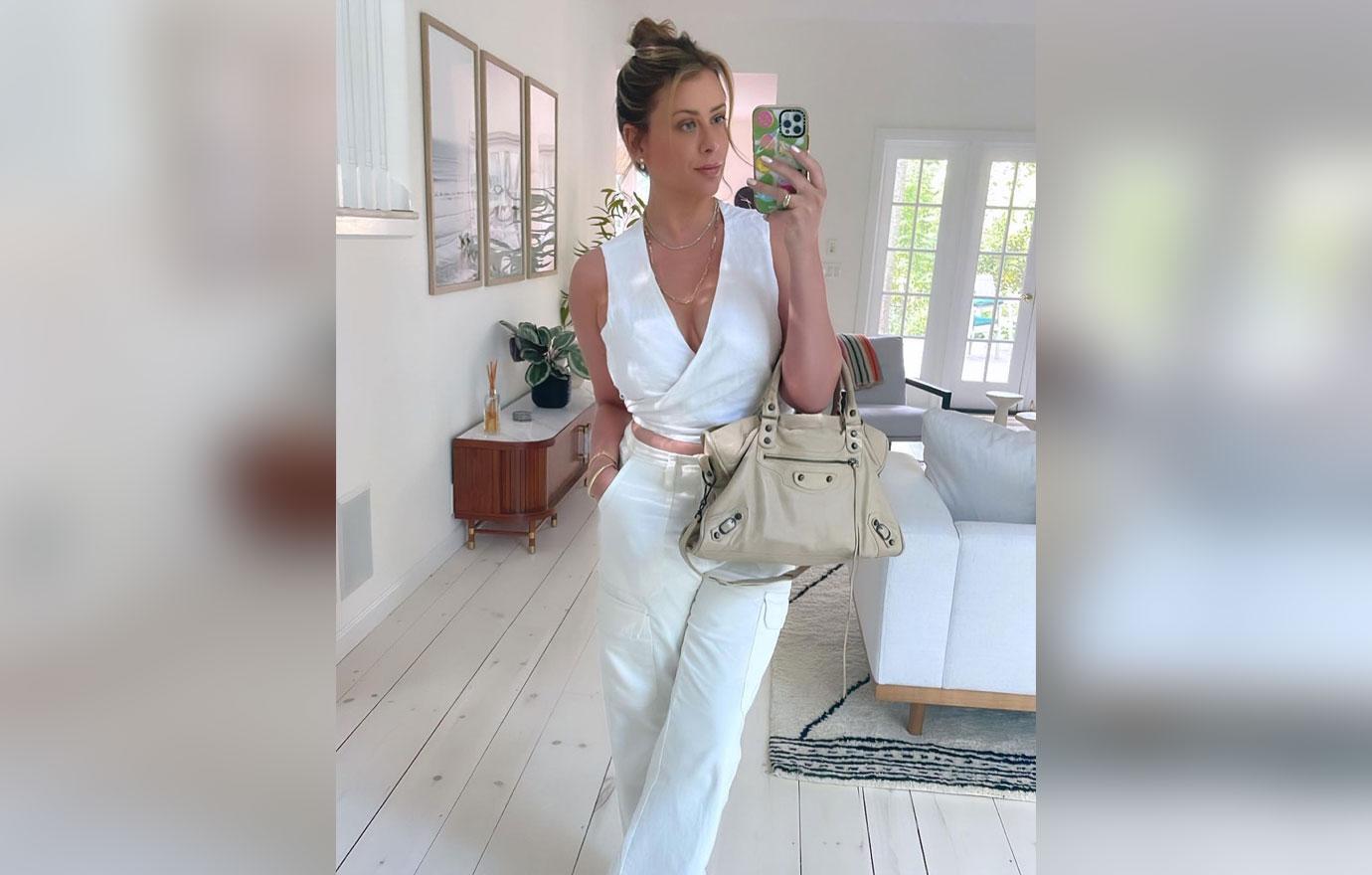 Ever since the blonde babe appeared on MTV as a teenager, she developed thick skin very early on, which has helped her in her role today. "That lesson translates into setting boundaries for yourself and other people," she shared. "When it comes to work-life balance, you have to be tough enough with yourself, tough enough with other people and also be willing to cut yourself a break. For me, a nine to five job is plenty. If you're truly focused on work for that many hours a day, you can be very accomplished and get a lot done."
Article continues below advertisement
The California native even leads by example when she's at the office. "I say, 'It's time to go right now,'" she quipped. "I genuinely leave work at 5 p.m. I will email a bit when I'm at home, but otherwise I am not going to get back to you until tomorrow. I think learning how to establish appropriate communication cadence with your team members and your boss is really important."
The Laguna Beach alum has been working on Love Wellness for the past seven years, and now she is seeing her hard work pay off.
"It's pretty remarkable," she gushed. "It's really taken a remarkable team to get to where we are today, and it's by participating in the American Express conferences and others where I get to learn from others, which has truly allowed me to keep growing the business. You have to be willing and open to building a community, and I think that's why these are so important, especially for small business owners, because it really gives them a platform."
Article continues below advertisement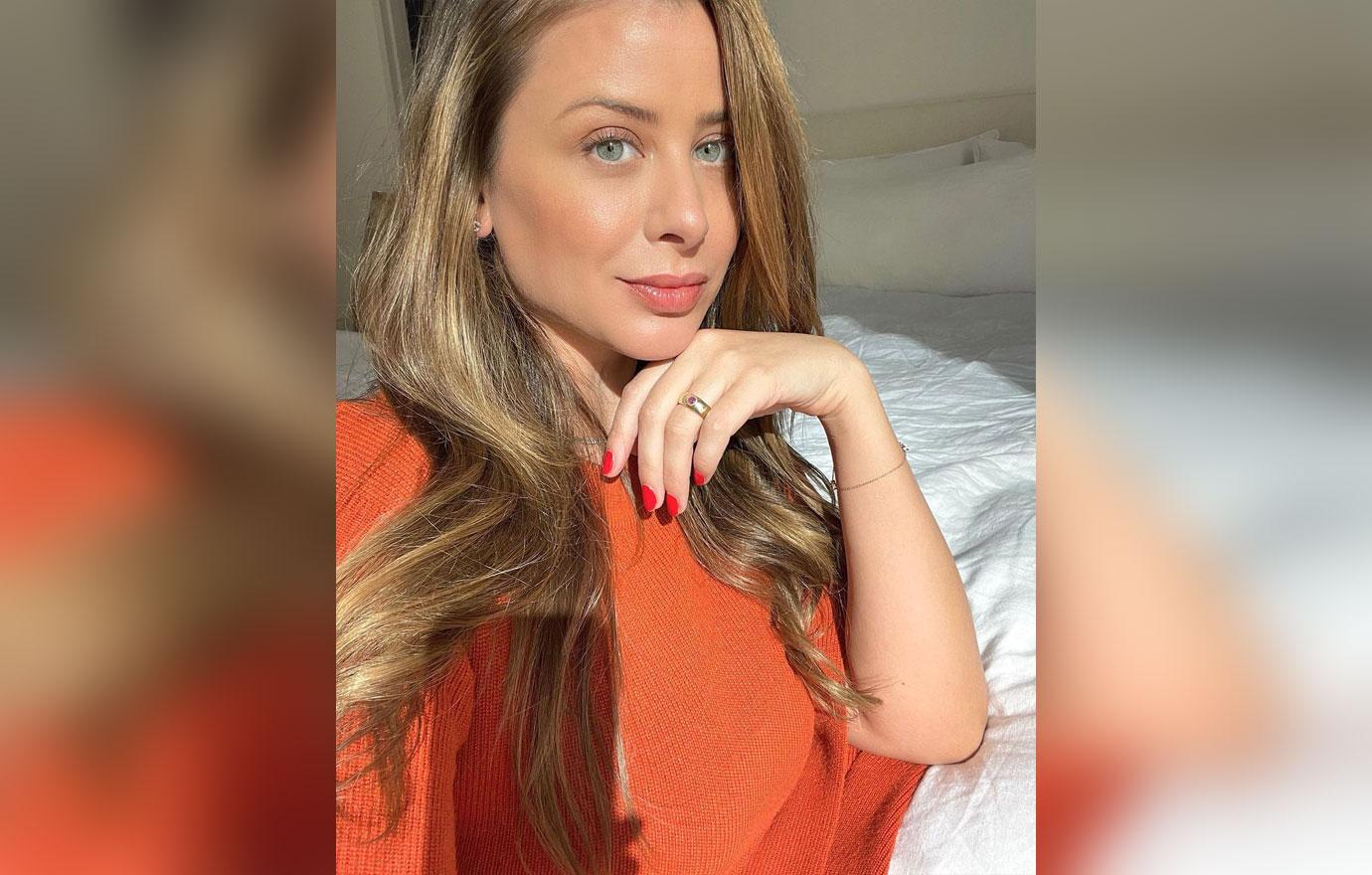 During the event, which took place at the Javits Center in New York City, Bosworth, in addition to some other business owners, spoke in front of audiences about Cashflow Management, Marketing Strategies and more.
"Partnering with American Express on an initiative like Business Class Live is so fulfilling because I've been working on Love Wellness for a long time, and I feel like I have gained the skillset necessary at this point to be able to share what I've learned. It's a great honor to be able to participate in something like this."
As for what's next, Bosworth has some other ideas in mind — expanding products, perhaps starting another company — but for now, she is focused on Love Wellness. "It's fabulous to be able to go work every day and have people that you love and care about who believe in your mission," she said.