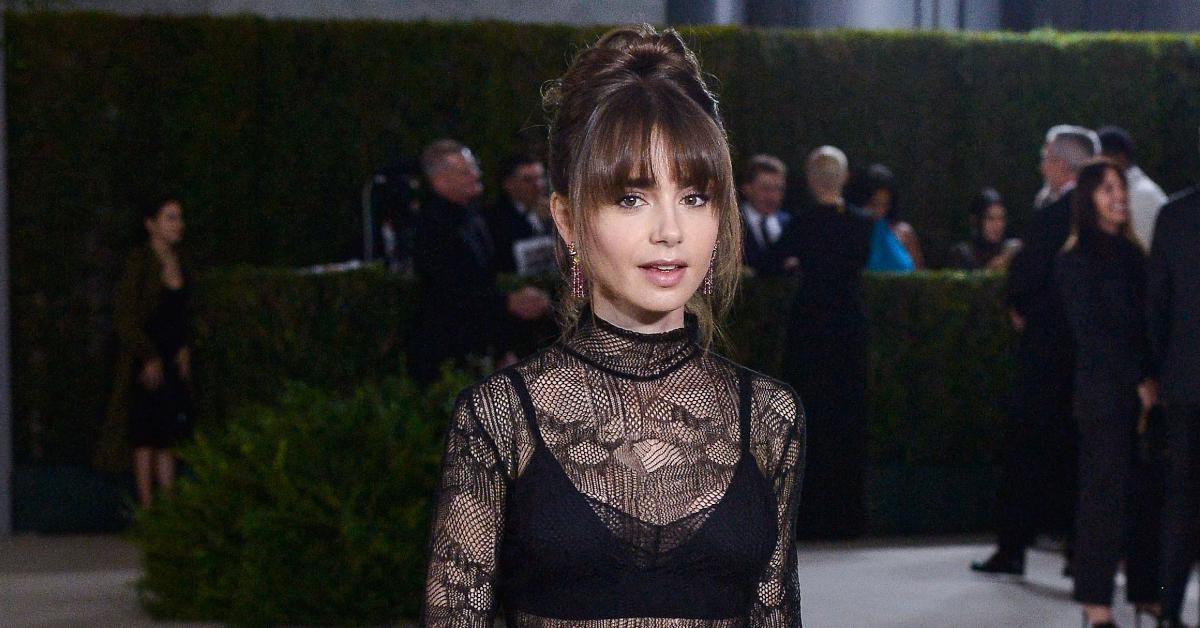 Lily Collins Admits She 'Got Rejected A Lot In The Beginning' Of Her Career: 'Ultimately You're Going To Get There Somehow'
Though Lily Collins' parents, Phil Collins and Jill Tavelman, are famous it didn't mean that she got served everything on a silver platter. In fact, it was quite the opposite, according to the actress.
Article continues below advertisement
"I definitely got rejected a lot at the beginning. I got told 'no' over and over and over again. The feedback was that I was too green. I was like, I don't know what that means, like, green as in 'go?' But really I needed a little more maturing, practice, and experience. I guess, for me, it was always really important to not take [rejection] as, 'No, this isn't going to be for you,'" the 33-year-old told V magazine.
She continued, "It was just, 'No, not right now.' I think whatever creative outlet, whether it's music, acting, or writing, if you want to be a lawyer, a dancer, if you feel strongly that it is just so much a part of who you are, deep down to the core, you know that, ultimately, you're going to get there somehow."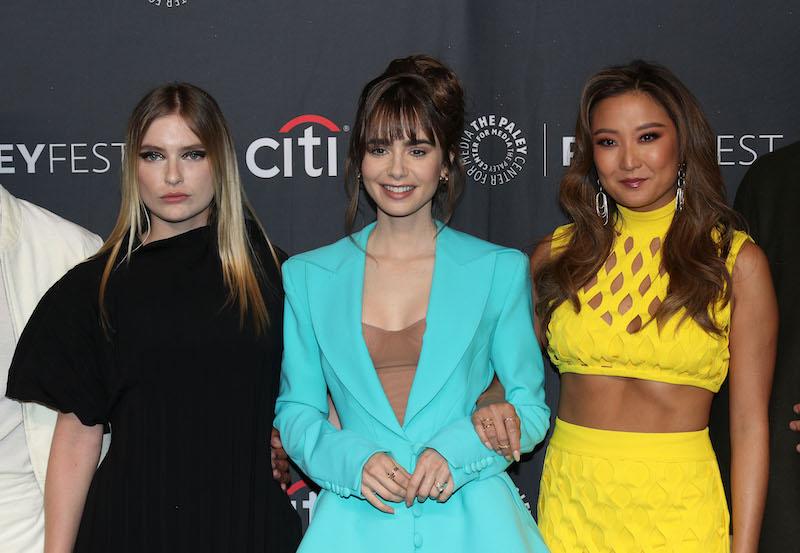 Article continues below advertisement
And that's just what the brunette beauty did, as she is now the star of Netflix's hit series Emily in Paris, in addition to having a lot of other roles under her belt.
"The first movie I did, I was 20 years old and I'm now 33. And to be able to have done my first film and now be talking about creating a production company, you know, 13 years later. If I were to have told my 20-year-old self I'd be like, 'Oh my God, this is so long, that's gonna take so long,'" she recalled.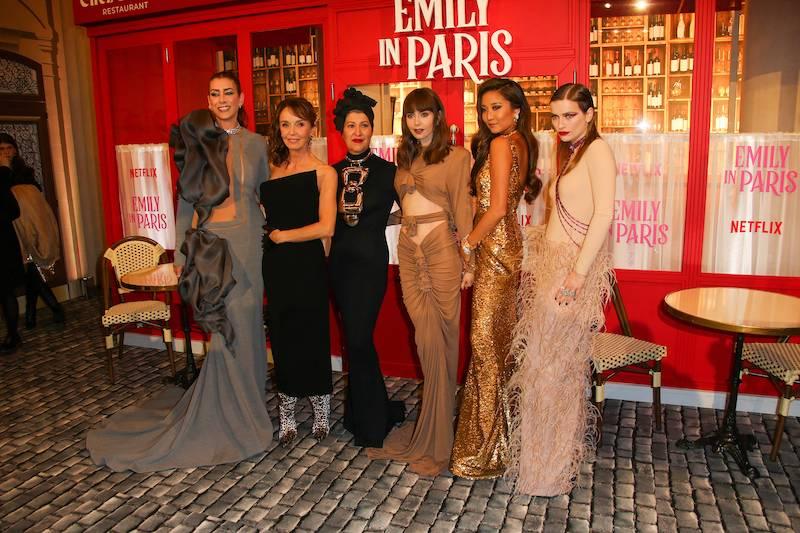 The TV star also noted that after she published Unfiltered: No Shame, No Regrets, Just Me in 2017, new opportunities started to come her way.
"When I wrote my book, I said to myself, 'I'm gonna have my Carrie Bradshaw moment. I'm gonna just move to New York, hide away in an apartment, and I'm just gonna write my book.' I got dates, I got an editor, I got a publishing house, and then I wound up booking three jobs back-to-back and had to write it all over the world," she shared.