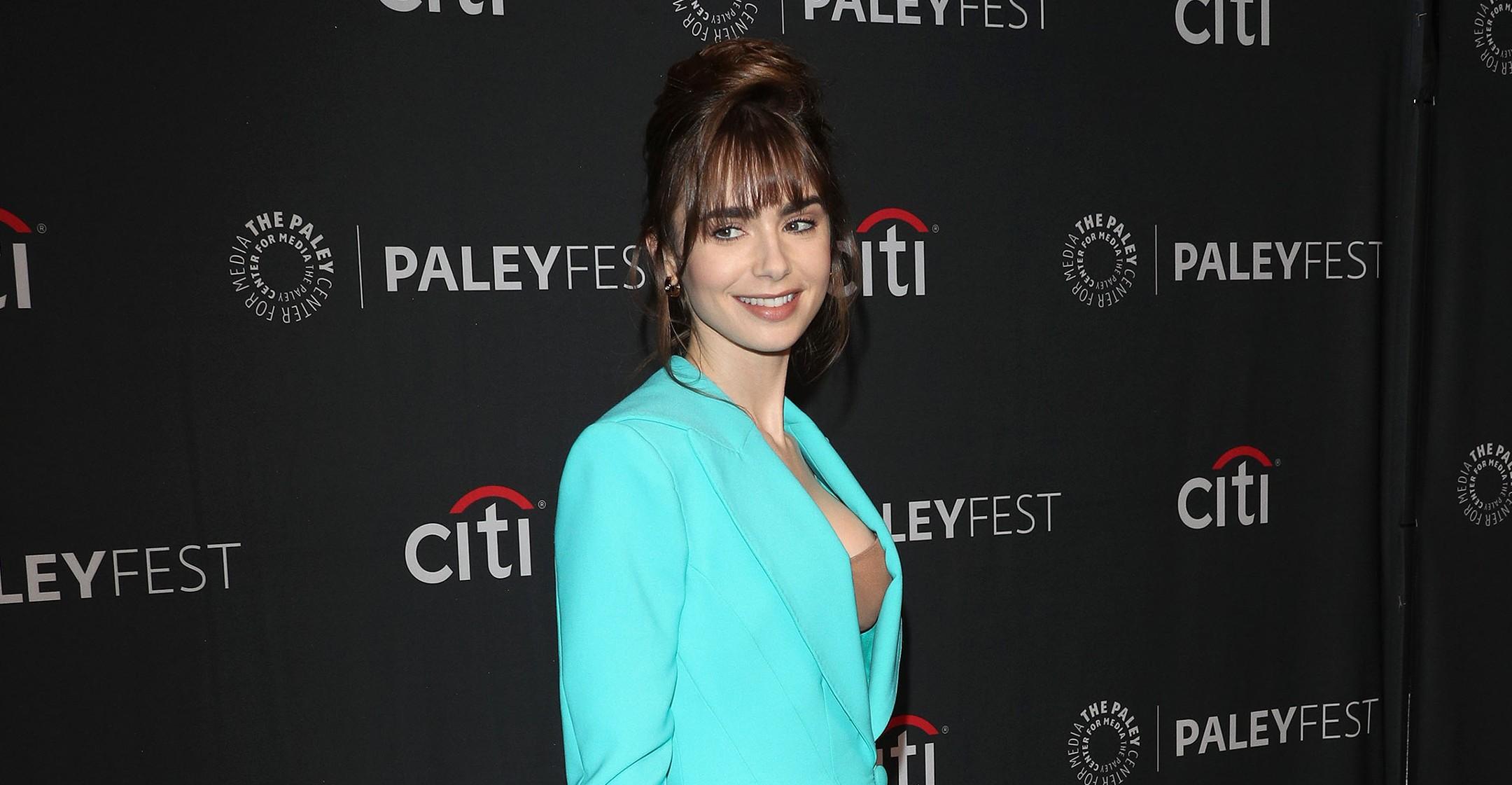 Lily Collins Has A Ball Experimenting With Hair & Makeup Looks: 'I Have No Problem Being Unrecognizable'
Lily Collins' full and fluffy eyebrows, have become her signature, but the Emily in Paris lead insisted that she's willing to dabble in any beauty trend — whether it's for a role or just for fun.
"I definitely see characters as a way to make myself a chameleon of sorts, but also I use photoshoots, Met Balls or big fashion and makeup and hair opportunities as moments to become something different, or at least have a different side of my personality come out," she told PEOPLE. "And I have no problem being unrecognizable. That's what I want."
Article continues below advertisement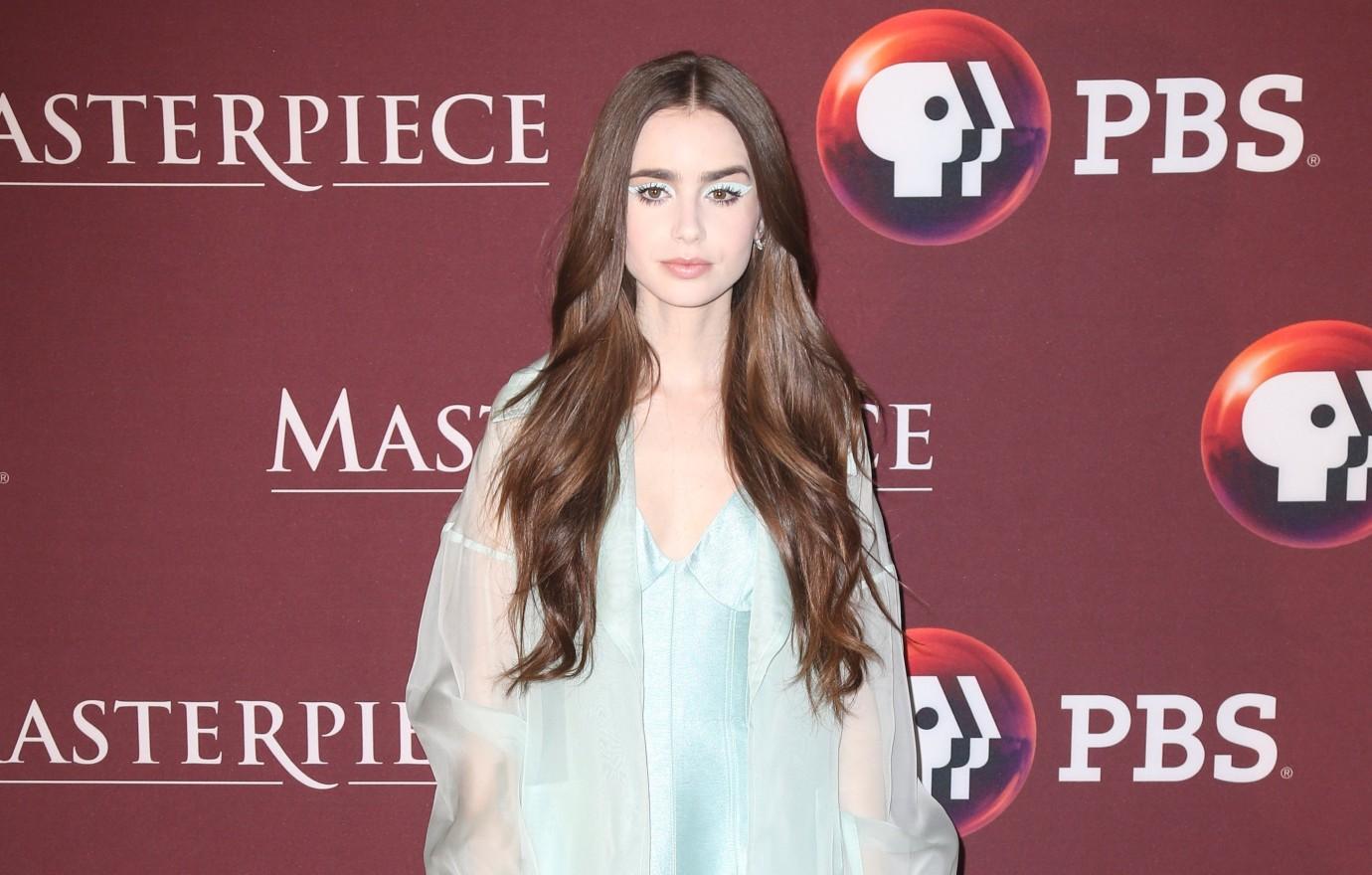 However, if you asked the Golden Globe nominee a decade ago to make a drastic change to her appearance, she would have immediately shot you down. The star recalled being super upset when she was forced to dye her hair red when she filmed the 2011 action horror flick Priest.
She was initially "freaking out" over the ordeal, but once she took a look in the mirror, she realized just how fun switching up your look can be. "All of a sudden I thought, 'Oh, the floodgates are open. Now what am I going to do next?'" dished the brunette babe. "Hair for me can be a representation of your personality in so many different ways. But it's also a really cool, noncommittal way to change your personality because it will grow back."
Article continues below advertisement
To play her most recent role, the titular character in Netflix's smash hit series Emily in Paris, Collins didn't have to make any drastic changes to her look, but she insisted that the fictional Emily Cooper has a flair that's all her own.
"Her makeup, her hair, her style, they're all extensions of her personality," she explained. "And the more acclimated she becomes to Paris, the more she starts to draw from different people that she's seeing, whether it's in her workplace or French icons."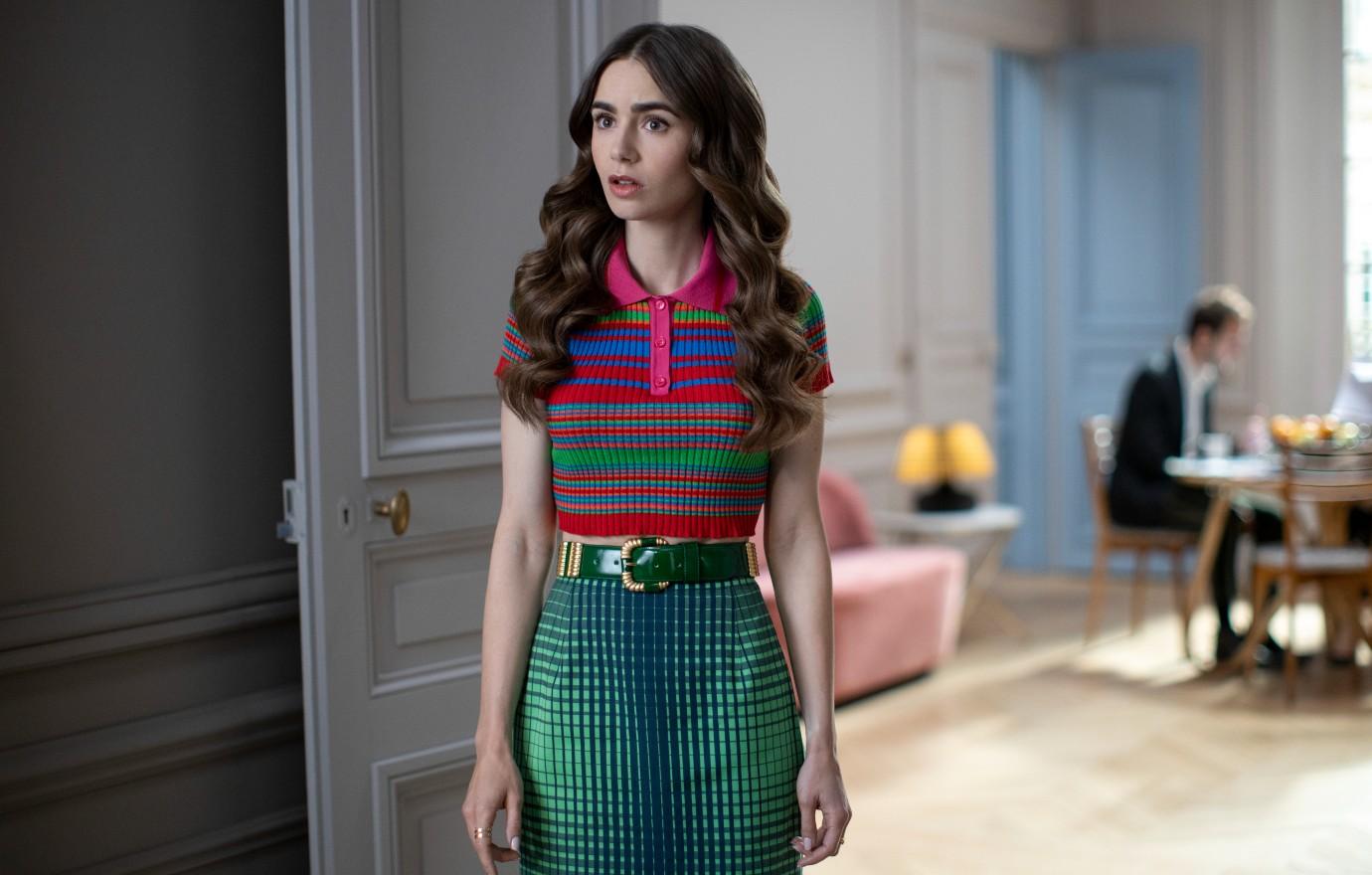 And though her show has been renewed for a third a fourth season, the Unfiltered author swore to the publication that she has no clue what's in store.
"I literally know nothing. I'm like, 'Can I see an outline? Can I get a script? What's going on?'" she spilled. "But I know that whatever it is, there's going to be more laughs, more dramas, more adventures, more romance, all of it. More, more, more."