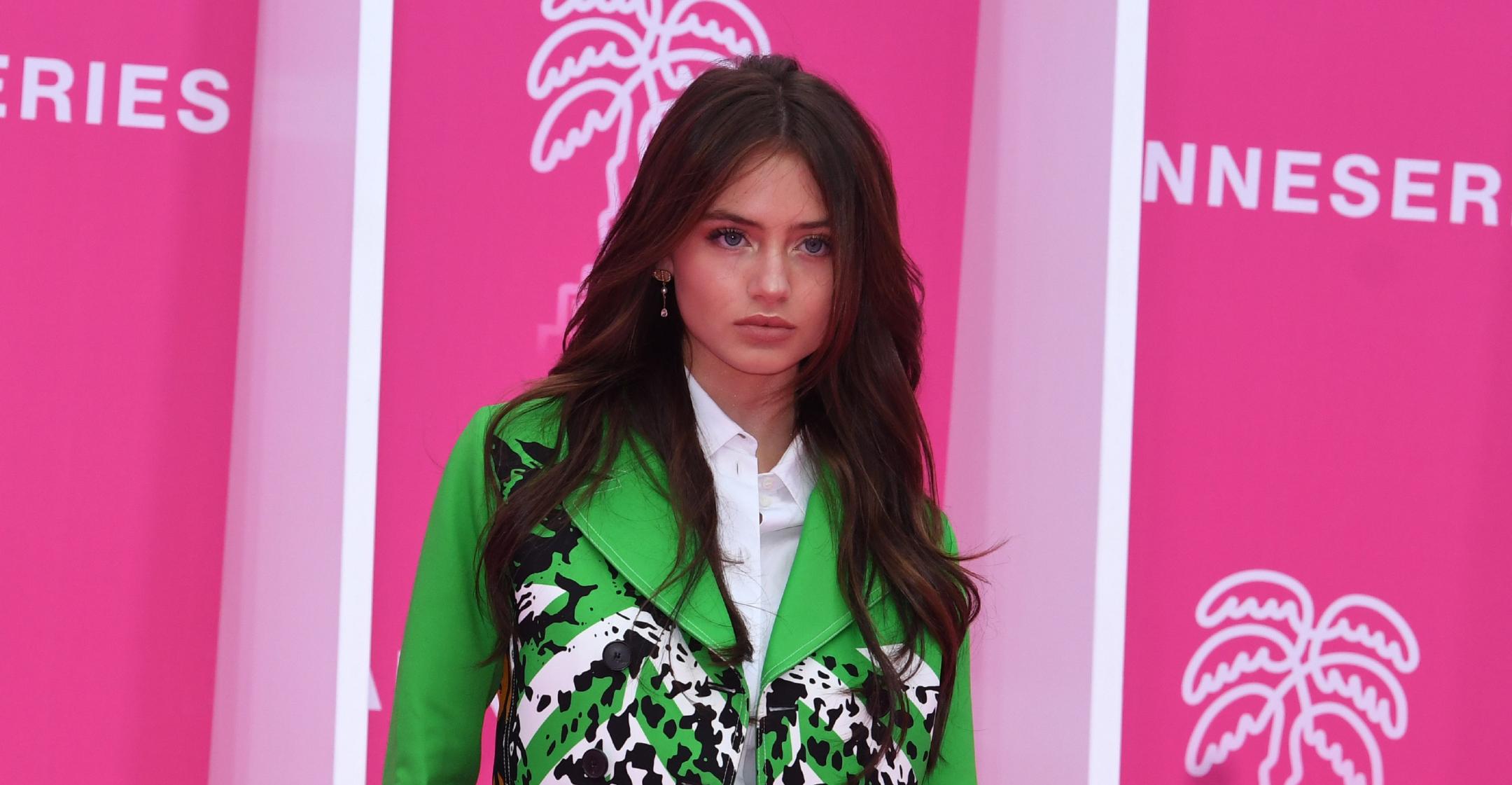 Leni Klum References A 'Harry Potter' Quote While Showing Off Her Gorgeous Magazine Cover On TikTok — Watch!
Rising star Leni Klum found a cute way to debut her stunning new cover for Tush Magazine.
The 17-year-old, who's the eldest daughter of Heidi Klum, took to TikTok to show off a physical copy of the issue, which features a closeup of her face in which she's sporting thick Adele-like eyeliner, pink lips and floral stickers on her skin.
Article continues below advertisement
In the clip, the star — who made a big change by going brunette in February — referenced a scene from Harry Potter and the Sorcerer's Stone, which saw Hermione (Emma Watson) looking through a huge library book.
"I had you looking in the wrong section, how could I be so stupid," Klum mouths as the voiceover plays. "I checked this out weeks ago for a bit of light reading." The model then flips the heavy magazine around to put her gorgeous cover on display.
Article continues below advertisement
The teen is one of several cover stars for the special 50th issue: other leading ladies include vocalist Loredana Zefi, as well as models Barbara Palvin and Daphne Groeneveld.
Though Klum plans to attend fashion school in New York City, one day, she's also eager to follow in her superstar mom's footsteps — much to the America's Got Talent panelist delight.
"I'm so happy for her. I'm so happy that we finally arrived and she's old enough and she can do this," the mom-of-four has gushed. "It is the wildest thing. Sometimes I see myself in her because we're quite goofy and silly and she's on the set, like, being me. It's like a mini-me, but then she's doing her own thing. It's a lot of fun to watch."
Article continues below advertisement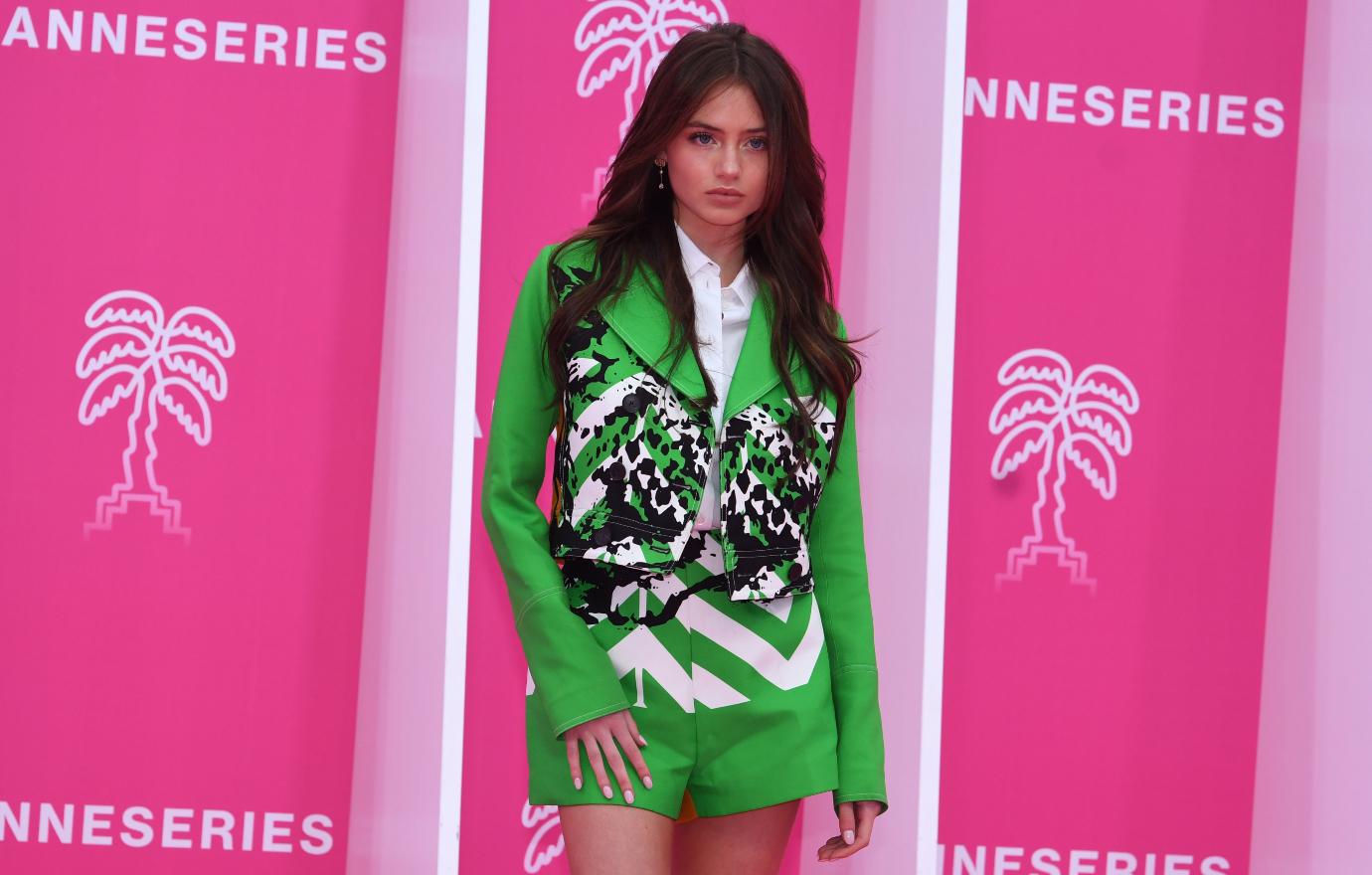 The Making the Cut cohost and her eldest posed together earlier this year for Vogue Germany's January/February issue, which she felt was her official way of "giving the baton to her."
And while she's shared plenty of advice with Leni over the years, there's one tidbit that she says is more important than the rest: "To be happy, to like the person that you see in the mirror, don't let anyone tell you what you should do. If you don't like it, just don't do it. It's OK to say no."