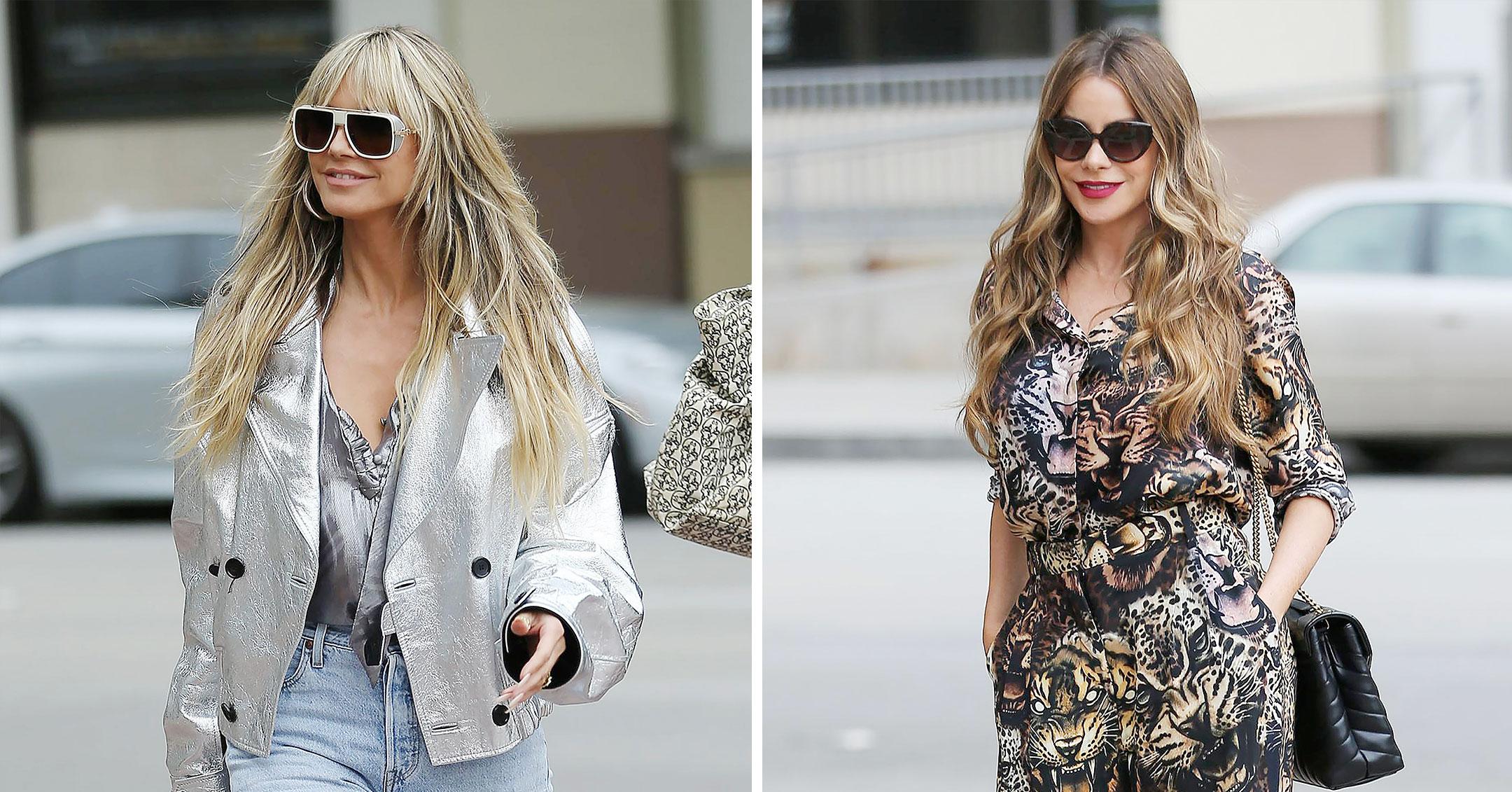 Heidi Klum & Sofia Vergara Look Stylish As They Arrive To The 'America's Got Talent' Set — Pics
America's Got Talent costars Heidi Klum and Sofia Vergara have kicked off filming for season 17 of the competition!
The new episodes drop in May, but you can see the pair arriving to set by scrolling down.
Article continues below advertisement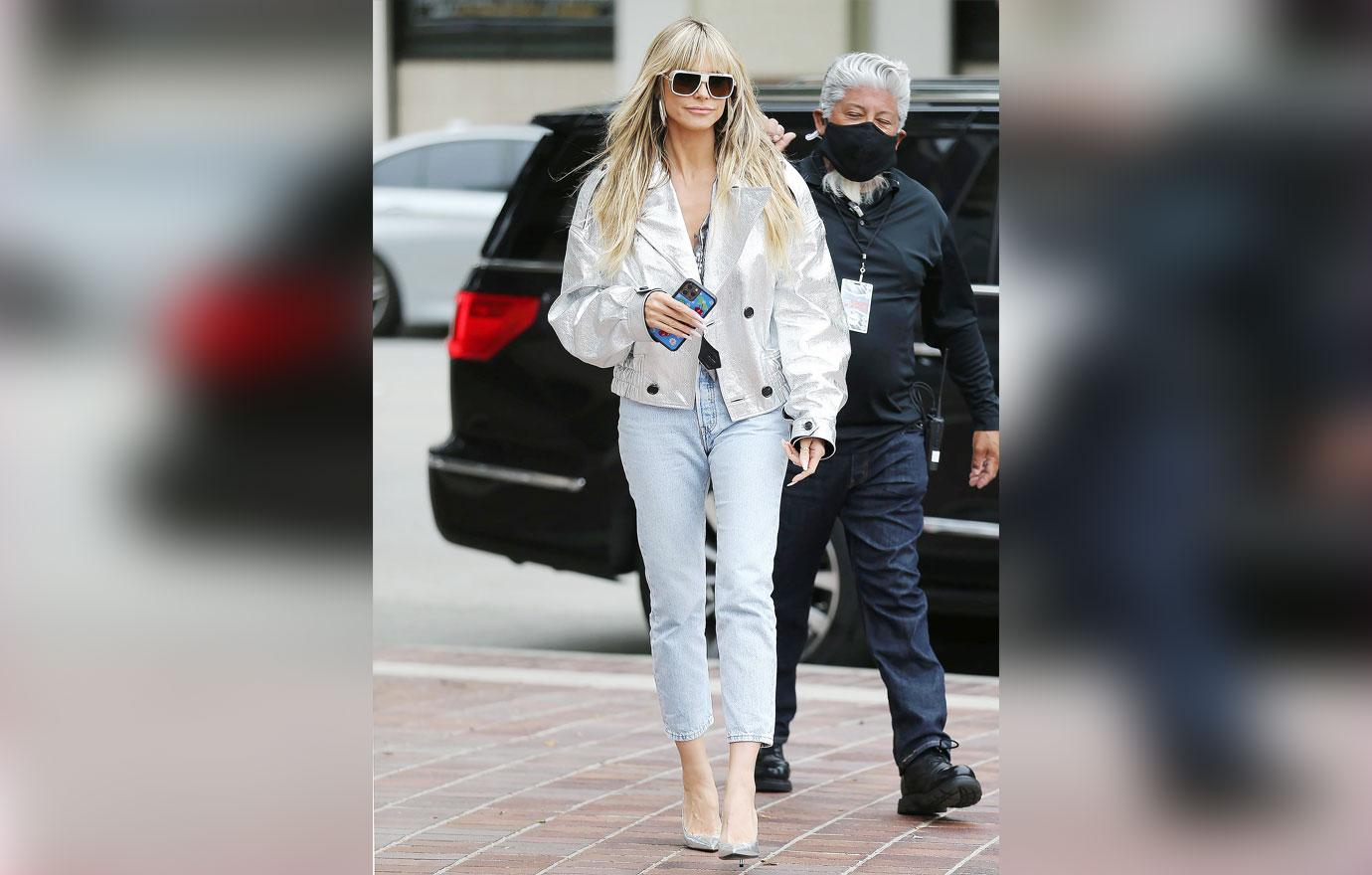 Heidi Klum
The Project Runway star appeared in a new ad alongside a few other supermodels for Kim Kardashian's SKIMS line.
"What a blast it was shooting with @tyrabanks @alessandraambrosio and @candiceswanepoel for the new @skims 'Fits Everybody collection,'" she revealed on Instagram. "It has been a while since we were all together so it was so special to be reunited. Thank you @kimkardashian for making it happen."
After the photoshoot, the makeup mogul treated them to dessert. "Nothing like a beignet box to wrap a Skims lingerie show," Kardashian wrote on social media alongside a photo of the girls digging in to the sweets.
Article continues below advertisement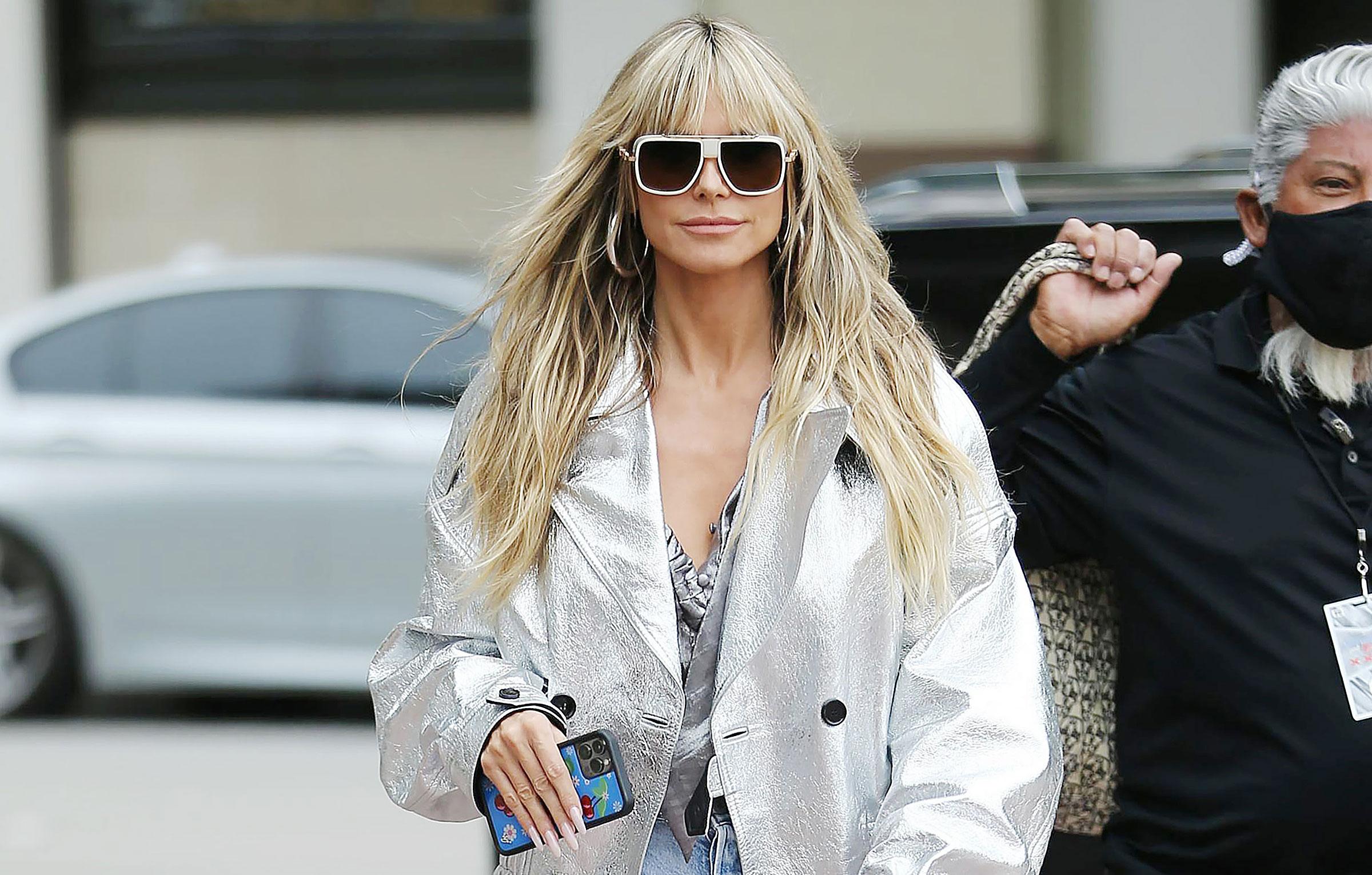 The blonde beauty's daughter Leni, 17, has been following in her footsteps and started modeling.
"I'm so happy for her. I'm so happy that we finally arrived and she's old enough and she can do this. It is the wildest thing," gushed Klum. "Sometimes I see myself in her because we're quite goofy and silly and she's on the set, like, being me. It's like a mini-me, but then she's doing her own thing. It's a lot of fun to watch."
Sofia Vergara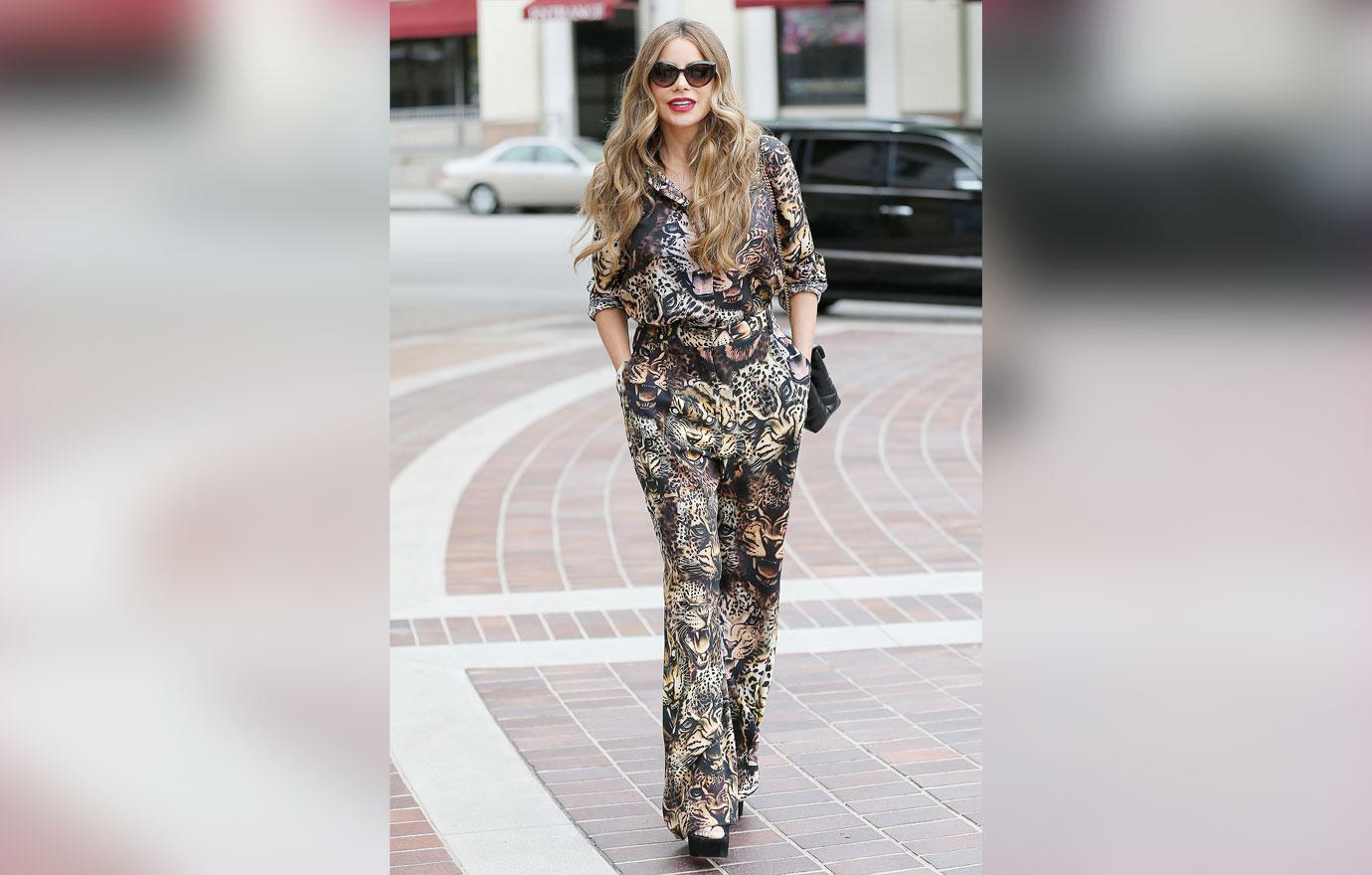 Feline fine! Vergara wore a pair of platform flip flops and a belted jumpsuit that featured renderings of various jungle cats.
The other day, the actress posted a video of herself, Klum and their costar Howie Mandel dancing backstage, captioning the clip, "Working really hard today🤣🤣🤣."
Article continues below advertisement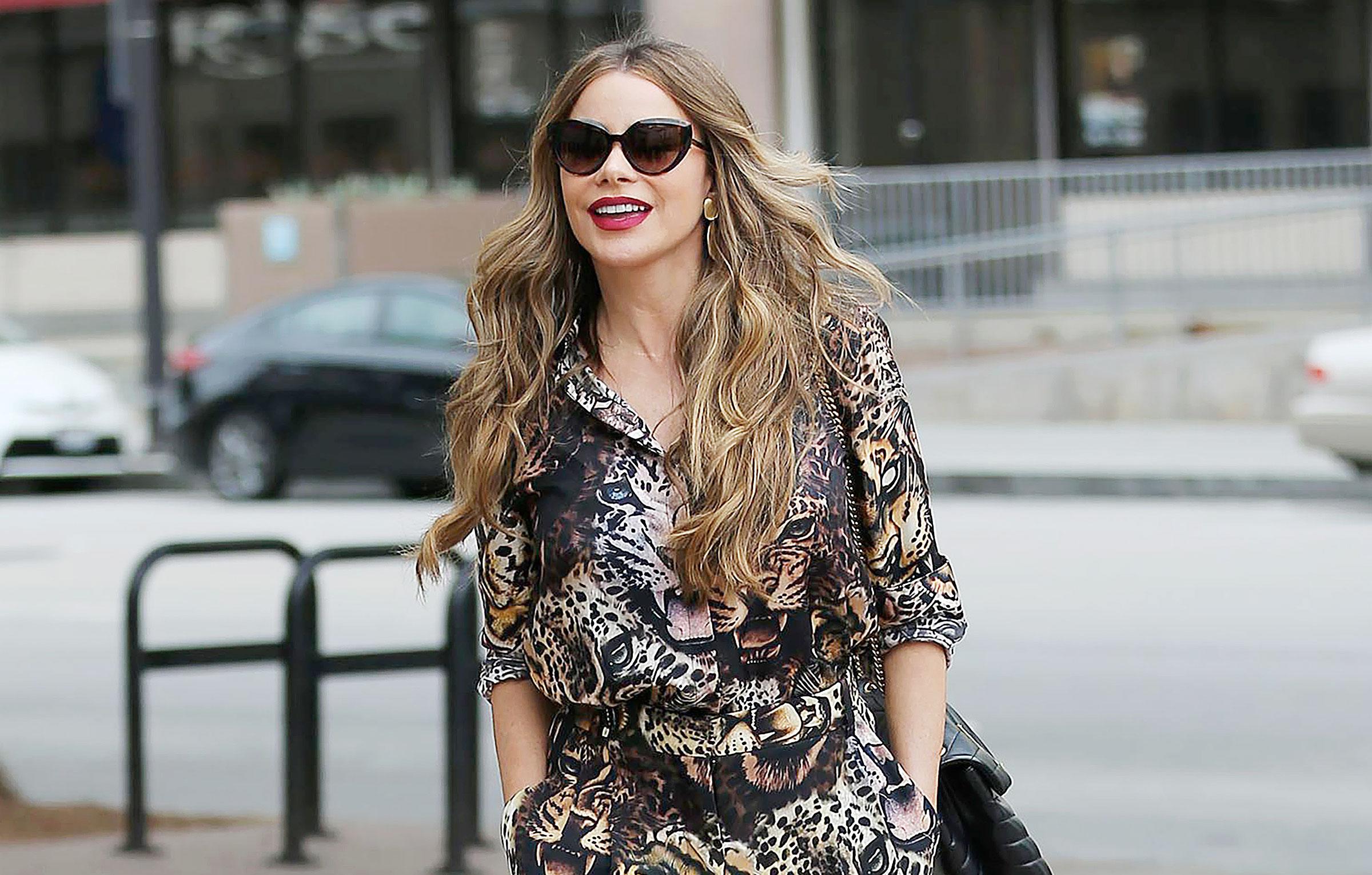 The actress is best known as Modern Family's Gloria Pritchett, but she's taken on a gritty new role as a drug trafficker for the Netflix series Griselda.
"Griselda Blanco was a larger-than-life character whose ruthless but ingenious tactics allowed her to rule a billion-dollar empire years before many of the most notorious male kingpins we know so much about," she shared of the role.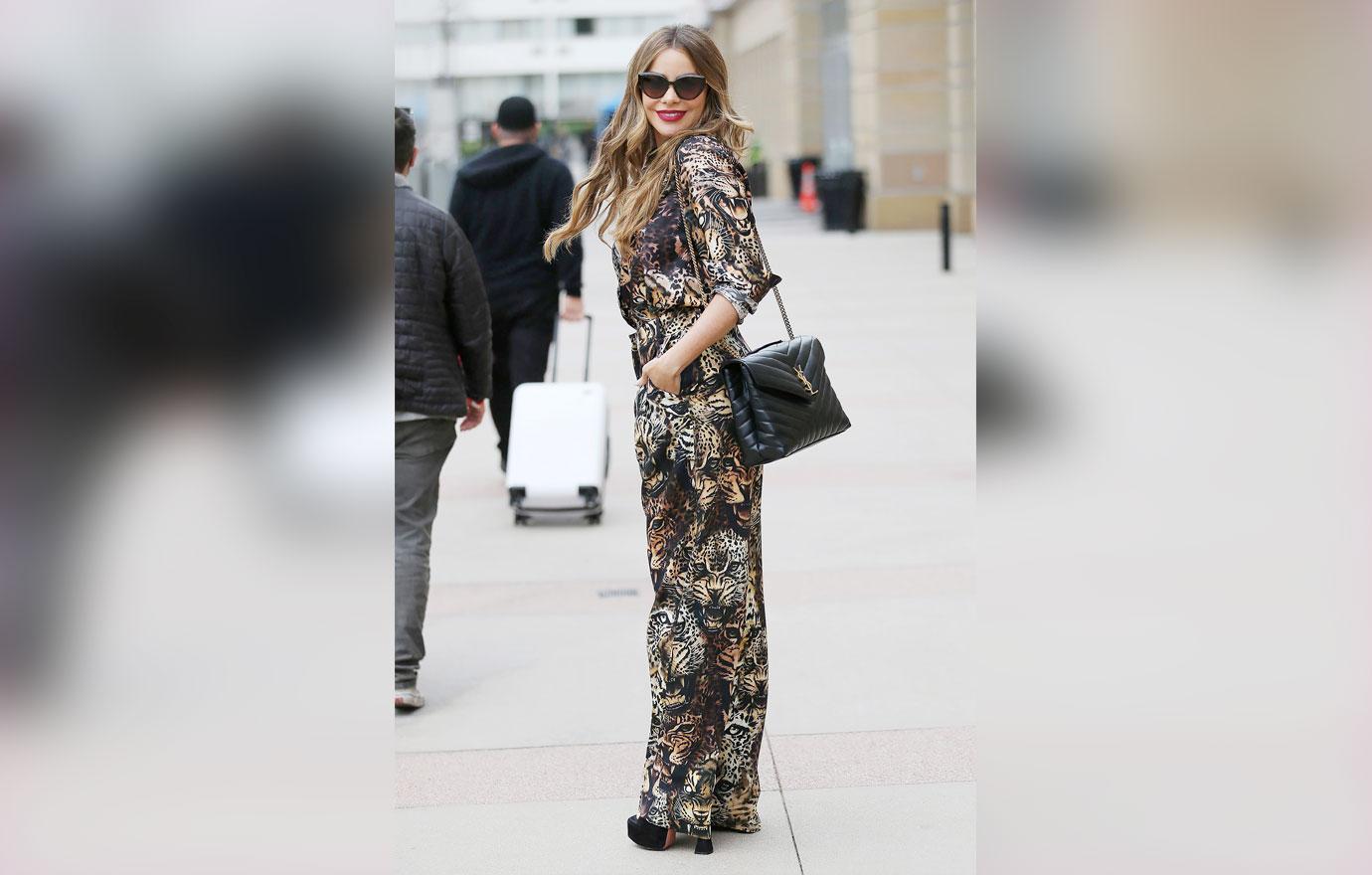 You can catch the star and Klum laugh it up on season 17 of America's Got Talent when it premieres at 8 p.m. ET on Tuesday, May 31, on NBC.