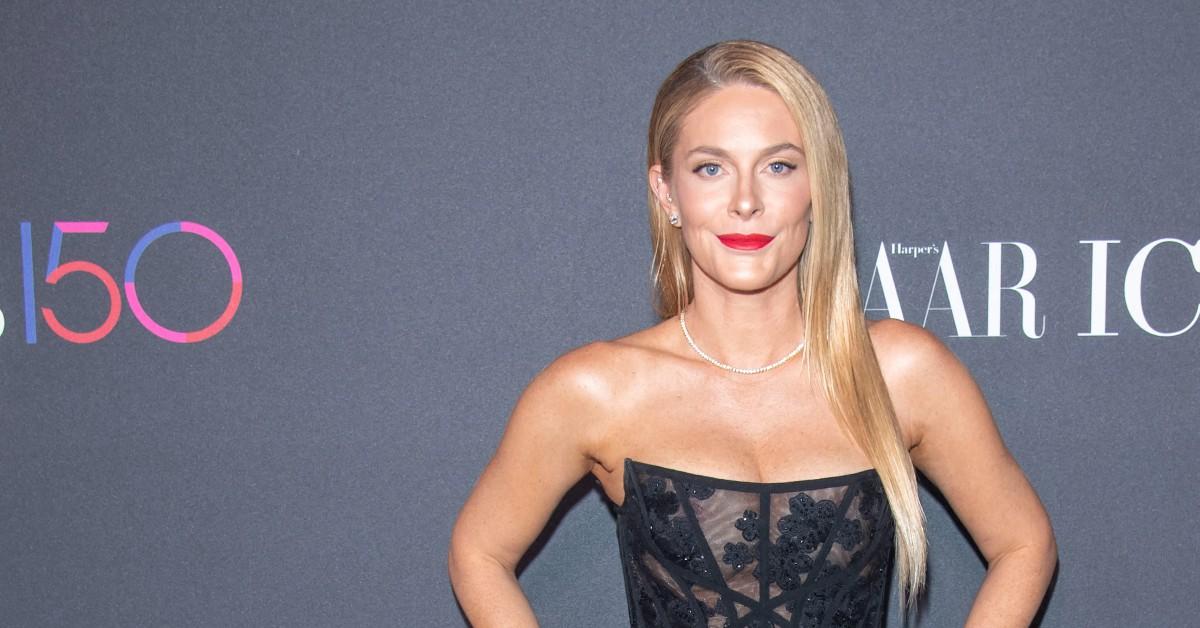 Exclusive: Leah McSweeney Tries To 'See The Humor In My Ridiculousness': 'Taking Yourself Too Seriously Isn't A Fun Way To Live'
Leah McSweeney is used to being in the spotlight, which is why she's learned some important tidbits along the way.
"Things definitely get to me! I'm human! But I am also someone who can make fun of myself and see the humor in my ridiculousness and that's very important. Taking yourself too seriously isn't a fun way to live, especially if you are on reality TV," the 40-year-old exclusively tells Morning Honey while talking about Abreva's all-new campaign Confident B#@%! with a Cold Sore, which is designed to destigmatize cold sores and empower those impacted by them.
Article continues below advertisement
"I think the best way to not let the cameras get to you is to be present in the moment and in whatever is going on and not focus on the cameras. If I am in a conversation, I am focused on that person and the talk we are having, not anything else going on around us," the blonde beauty, who appeared on The Real Housewives of New York in 2020 and 2021, says. "Luckily the cameras aren't around all the time and we do have a schedule. For cast trips, the cameras are up pretty much all day and night except for when we are sleeping so it gets really intense, but I was never nervous."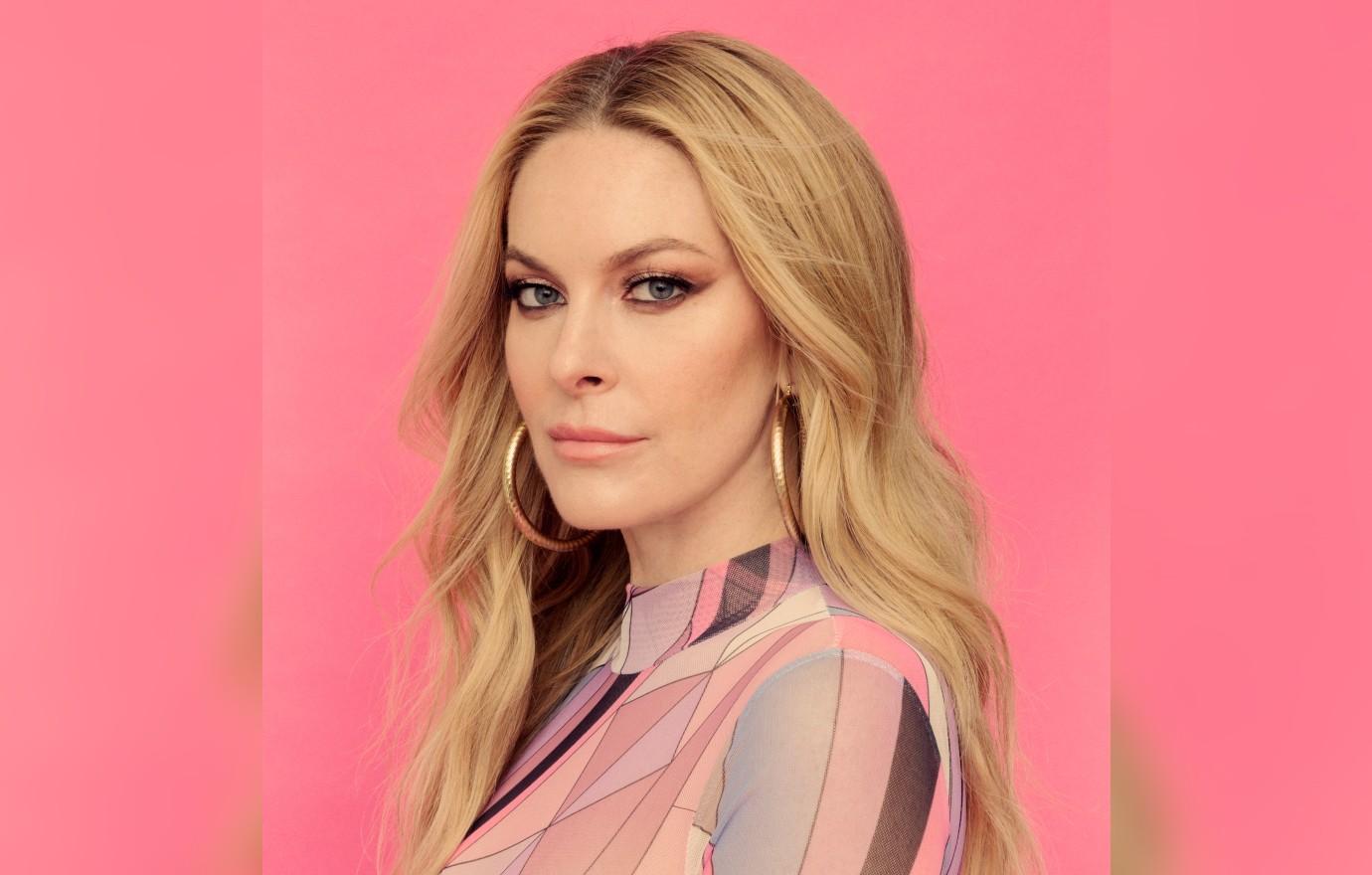 Article continues below advertisement
As for whether or not the Chaos Theory author would be interested in appearing on the small screen again, it sounds like it's in the cards.
"I would definitely go back on reality TV if the right opportunity presented itself. I feel like I've had my dream jobs like owning my brand Married to the Mob, getting to write a book about my life, and of course, being on RHONY. I feel super lucky and blessed to have had these experiences in my life," she gushes. "I still have a lot of things that I want to accomplish but the best part about life is that it always surprises you."
Since McSweeney isn't afraid to her true self, it's only fitting Abreva's all-new campaign Confident B#@%! with a Cold Sore is something she's passionate about.
"Well first, I've always been a confident b**ch. Now I'm telling the world this confident b**ch also gets cold sores. I've gotten them since I was 21, and it can be an alienating experience," she admits. "When I first started getting cold sores I had no idea how to treat them, let alone understand where they come from. Once I started learning that they could be triggered by things like stress I was able to start managing those triggers, but it didn't immediately change how I felt about myself when I'd have an outbreak. Sometimes I'd go as far as hiding in my apartment or making up excuses to avoid friends so they wouldn't see me with a cold sore."
"But then I realized – I'm not alone. In fact, more than half of adults in the U.S. live with cold sores! I don't want anyone to feel the way I once did, which makes this campaign with Abreva so important. We're not only starting a conversation, but also a movement to empower those impacted by cold sores to not sweat the small things – cold sores included," she adds.
Article continues below advertisement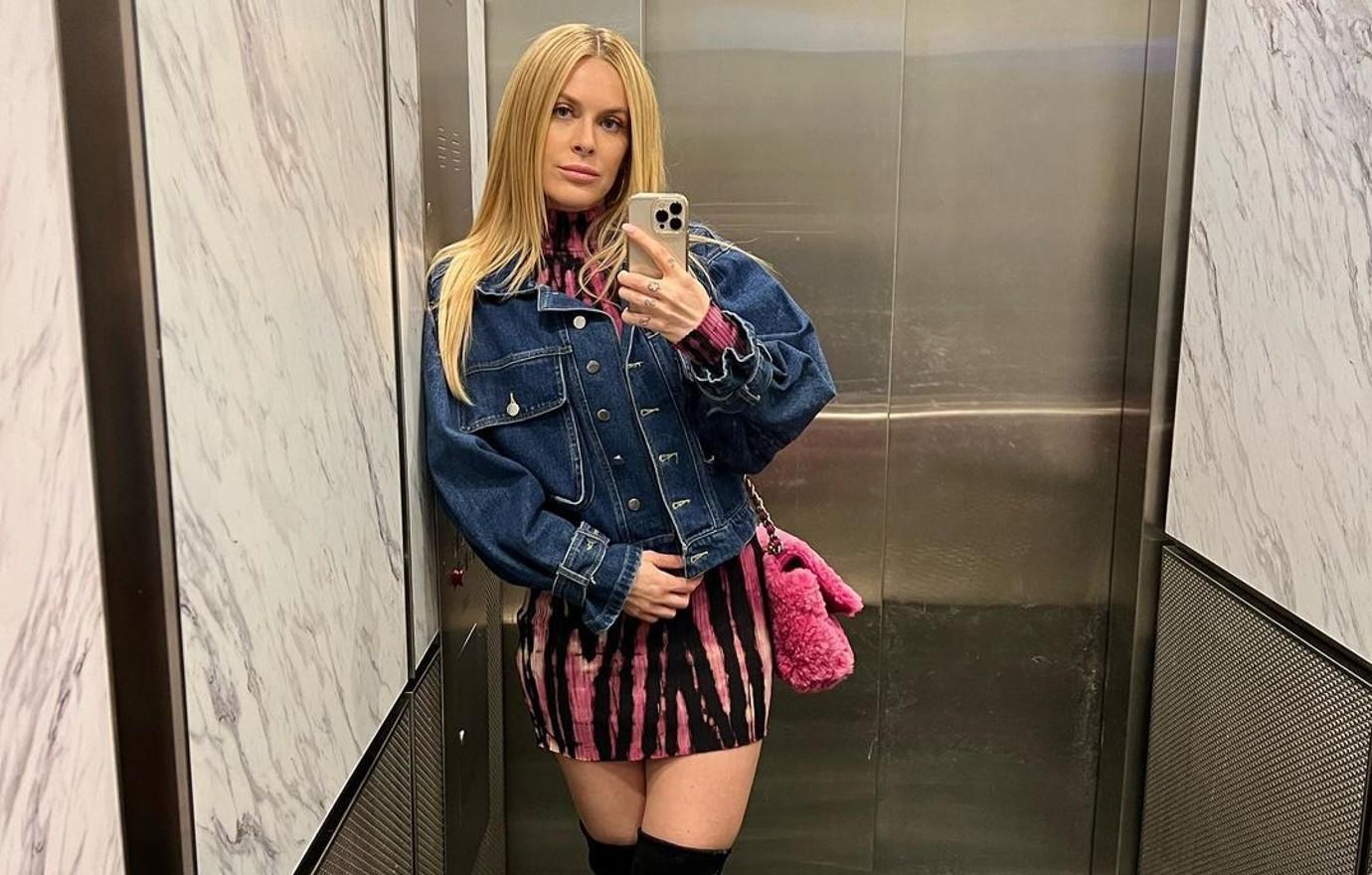 The reality star hopes to empower women in many ways, but at the end of the day, she wants to "lead by example."
"We all know I'm a confident b**ch, and I want to make women everywhere feel special and strong – and I hope that nothing (especially a cold sore) doesn't stop them from boldly living life!" she exclaims. "Second, I hope to shut down negativity – it's toxic and every woman deserves to be the bad b**ch they know they are. And finally, we can't forget to take care of ourselves. Take it from the wellness b**ch herself, a cold sore is the perfect excuse to practice self care, so go out and show the world that no matter what, you're the hottest b**ch out there – with or without a cold sore!"
Article continues below advertisement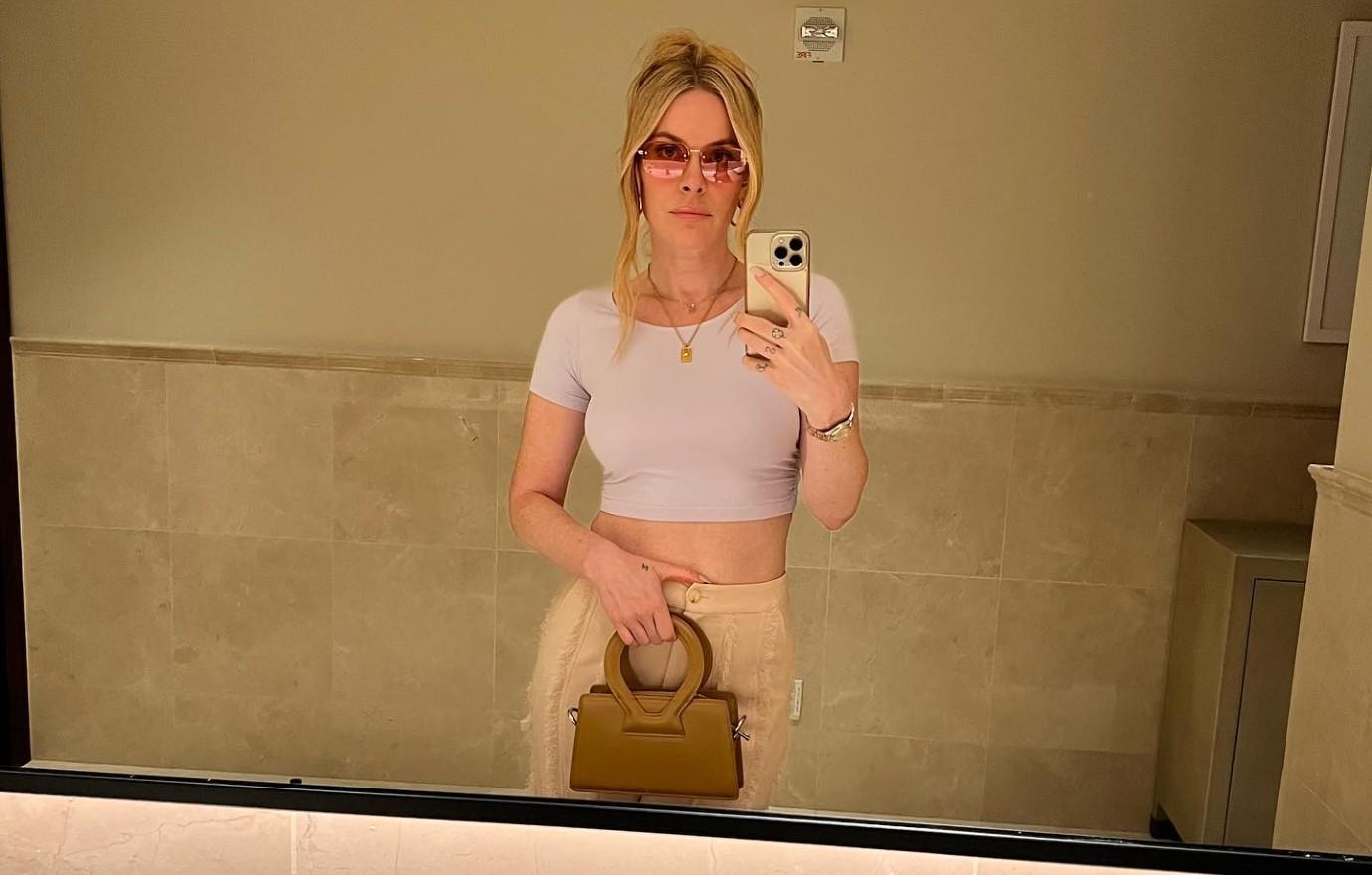 "I'm really excited to partner with Abreva on Confident B#@%! with a Cold Sore. The campaign is designed to destigmatize cold sores and empower those who are impacted by them, all while infusing humor – a proven stress reliever – into the conversation," she adds of her recent endeavor. "As a confident b**ch with a cold sore myself, I'm sharing my own experience in a 'How to ___ With a Cold Sore' Instagram video series to encourage people to do all of the things because a cold sore shouldn't get in the way of a confident lifestyle. Whether that means snapping a selfie, hitting the gym, or whatever else someone might feel they can't or shouldn't do when they have a cold sore breakout. No more hiding who we are! Confidence is boss b*tch, main character energy, not just a look. Because with the help of Abreva – my holy grail for healing – anyone can be a confident b**ch with a cold sore."