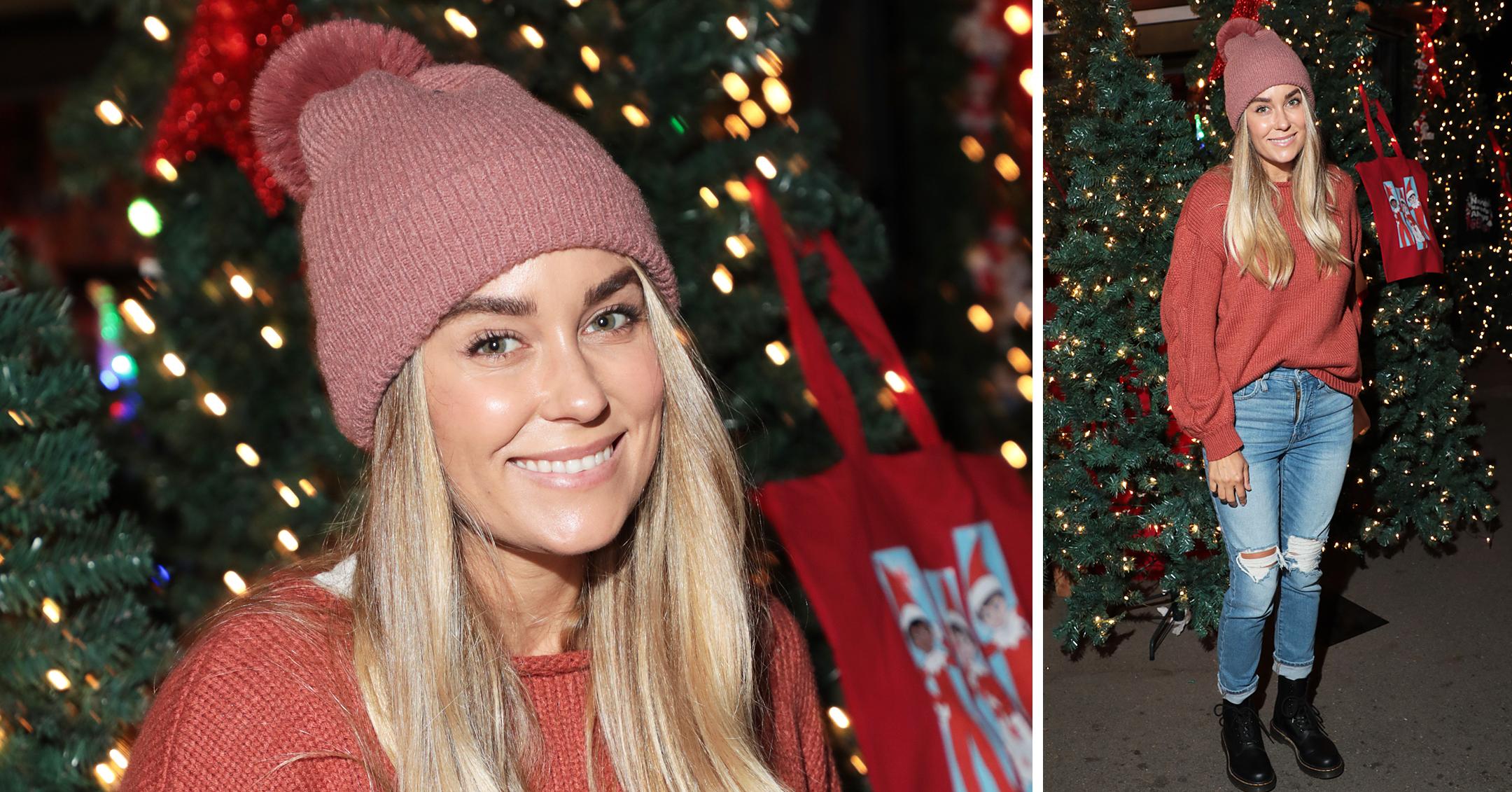 Lauren Conrad Is One Adorable Snow Bunny At The 'Elf On The Shelf's Magical Holiday Journey' VIP Opening Night — Pics
She's ready for winter! Even though Lauren Conrad lives in Los Angeles, Calif., she made sure to get into the spirit at the Elf on the Shelf's Magical Holiday Journey VIP Opening Night, which was held on November 10.
Article continues below advertisement
In addition to the former reality star, Nicholas Gonzalez and Terri Seymour also came out to the festivities.
Scroll through the gallery below to see Conrad's cute outfit!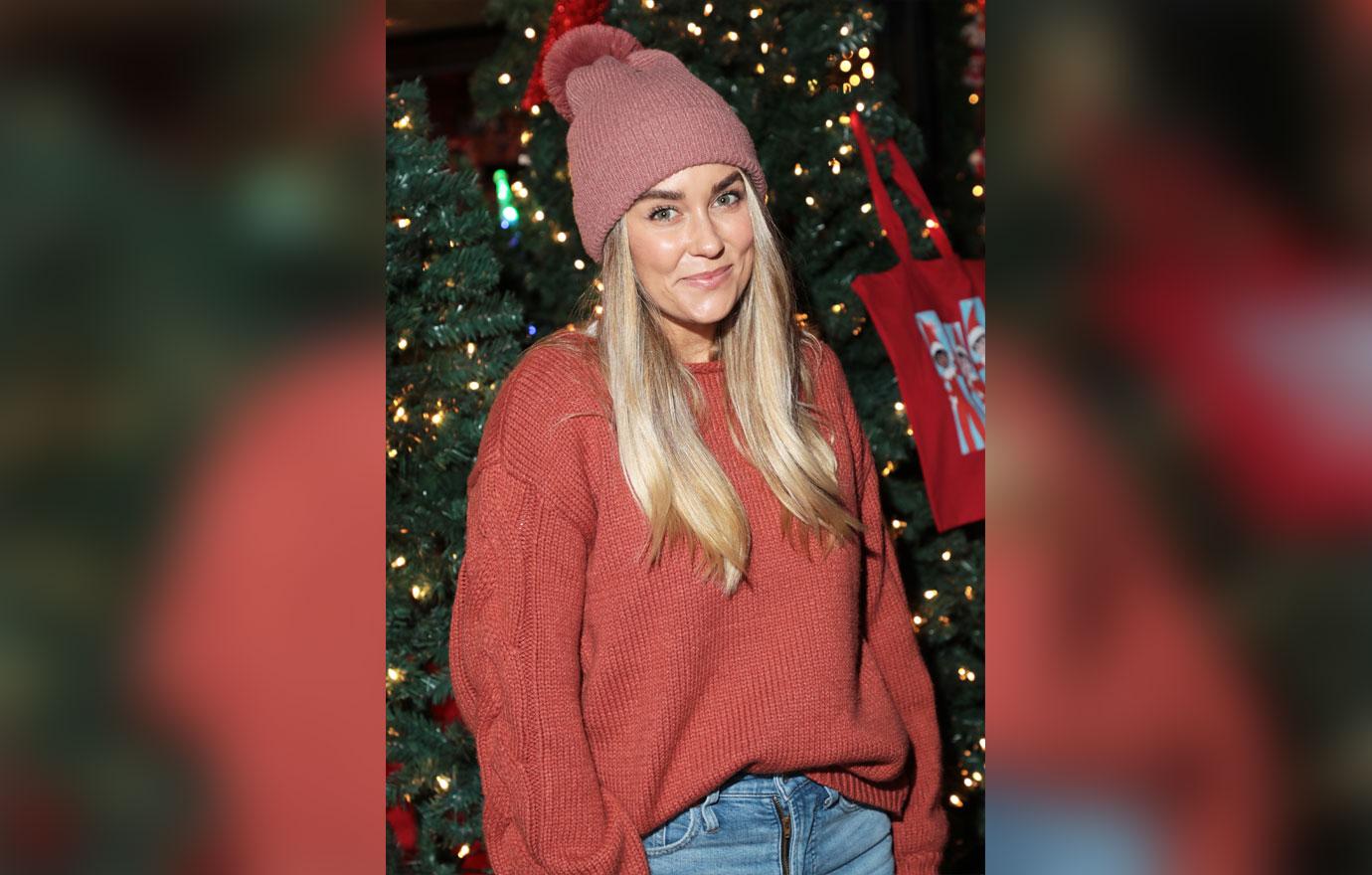 The author sported a pink beanie, a red sweater and jeans for the occasion.
Ever since the fashion designer wrapped up The Hills in 2009, she decided to embark on other ventures, including spending time on her clothing lines.
The show was brought back in the past few years, and the blonde beauty confessed she still "hasn't seen it."
"I think it's great. I'm glad that they were able to do it again," she said. "I actually don't really watch any reality television. It's a little triggering for me!"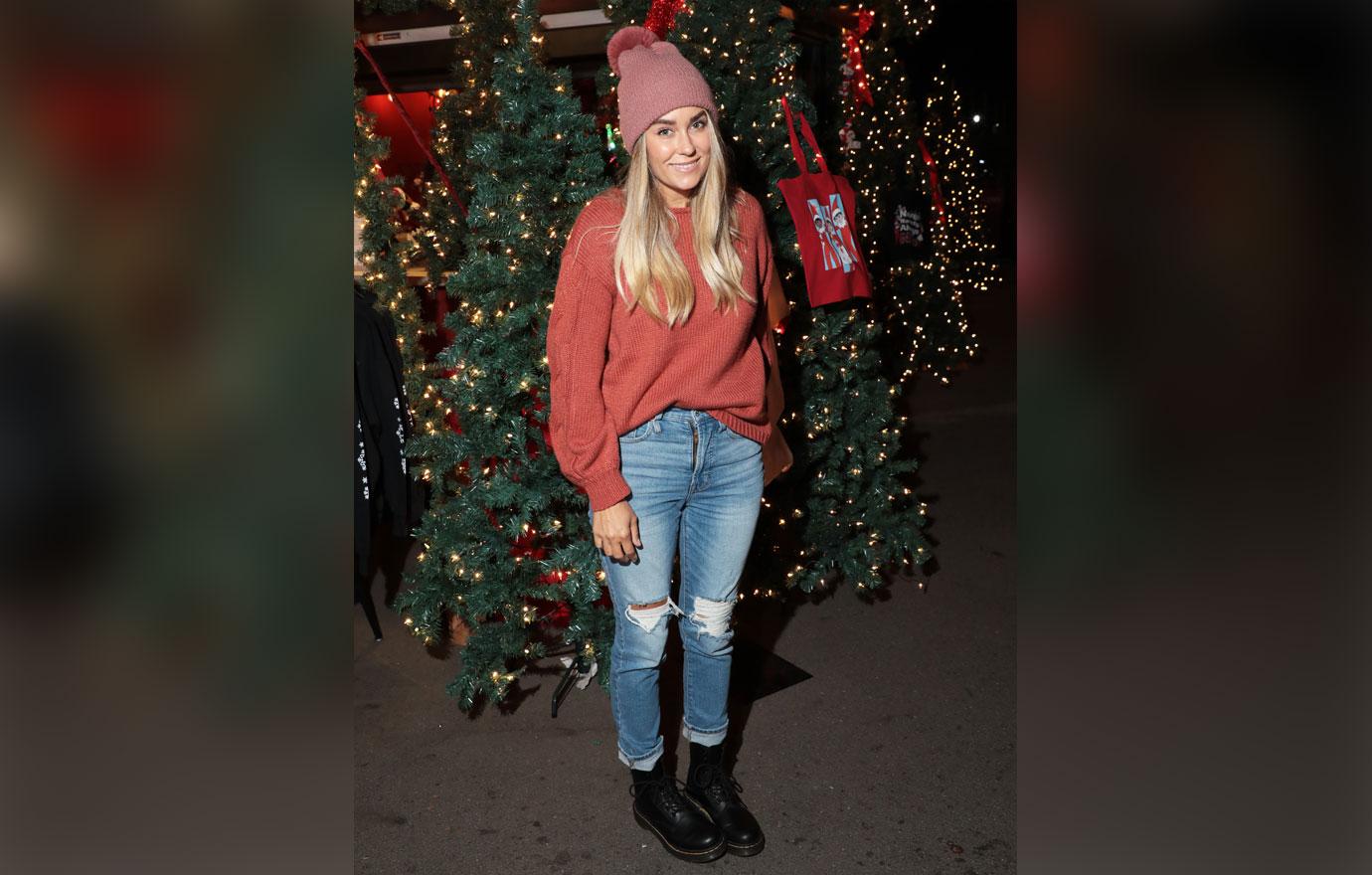 The mom-of-two — who shares sons Liam and Charlie with husband William Tell — is enjoying her time away from the spotlight, as she gets to see her tots grow up.
"What's really exciting right now is my younger son, who's about to turn 2, is really kind of becoming a little person," she said of Charlie. "And up until this point, he's just kind of been baby brother. But now I'm watching my sons develop a friendship and they're wild!"
"It's noisy and messy and whatever," she said of motherhood. "But it's really cool to watch them create this bond, and that's been really exciting."
Though she hasn't been on television in a long time, she is still floored that her career has skyrocketed.
"I couldn't have guessed 10 years ago where we'd be today," she added. "I think after this year, I love my clothing line and everything I'm able to do there. I'm excited to see The Little Market grow. If you just look at the past eight years, how much we've seen, I'm just excited to see where we can take it next."