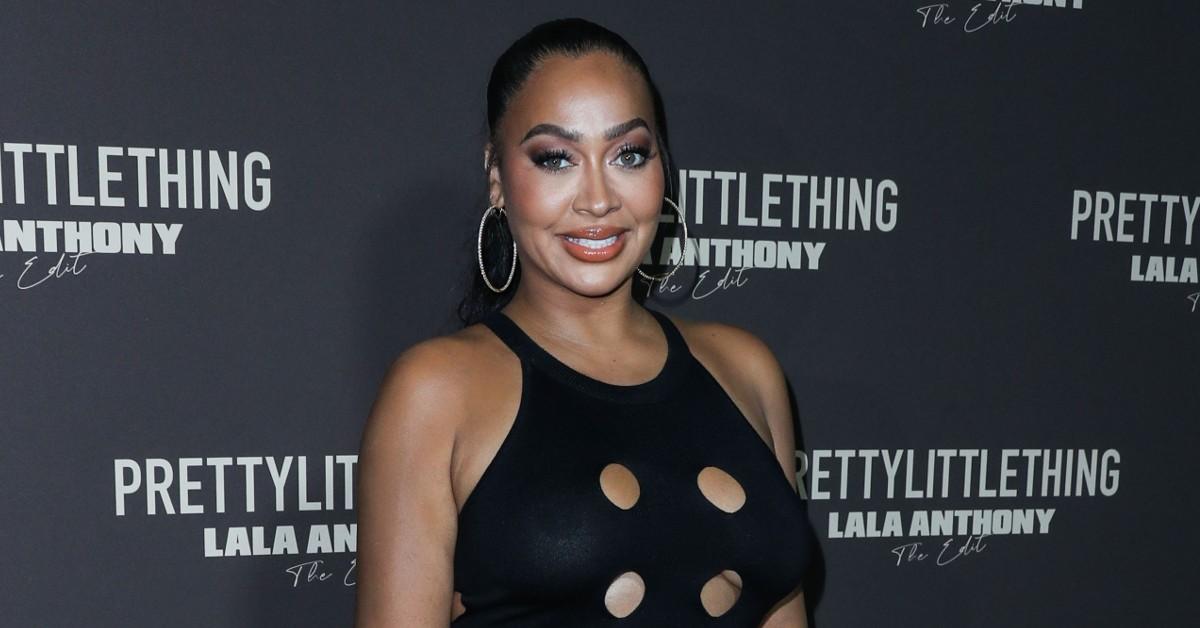 Exclusive: La La Anthony Shares Her Tips For Starting A Successful Business: 'Don't Take No For An Answer & 'Work Really Hard'
When La La Anthony started her haircare line, Inala, in January, she was ready to release her product into the world, as she knew it was important for people to use.
"I always get nervous, but I also think there's lessons in failures as well. A failure is not necessarily a failure unless you didn't learn anything. All of us had things in life we go through — whether it's an audition or getting passed on for a job — but I learned something from that, and I keep pushing forward. I was like, 'If it's meant to be, it's going to be. If not, what can I learn?'" the 40-year-old exclusively told Morning Honey at Shark Beauty™ — which recently launched the Shark FlexStyle™ Air Styling & Drying System, a powerful hair dryer and versatile multi-styler with no heat damage designed for all hair types — and Inala's pop-up beauty event in NYC on Friday, October 28.
Article continues below advertisement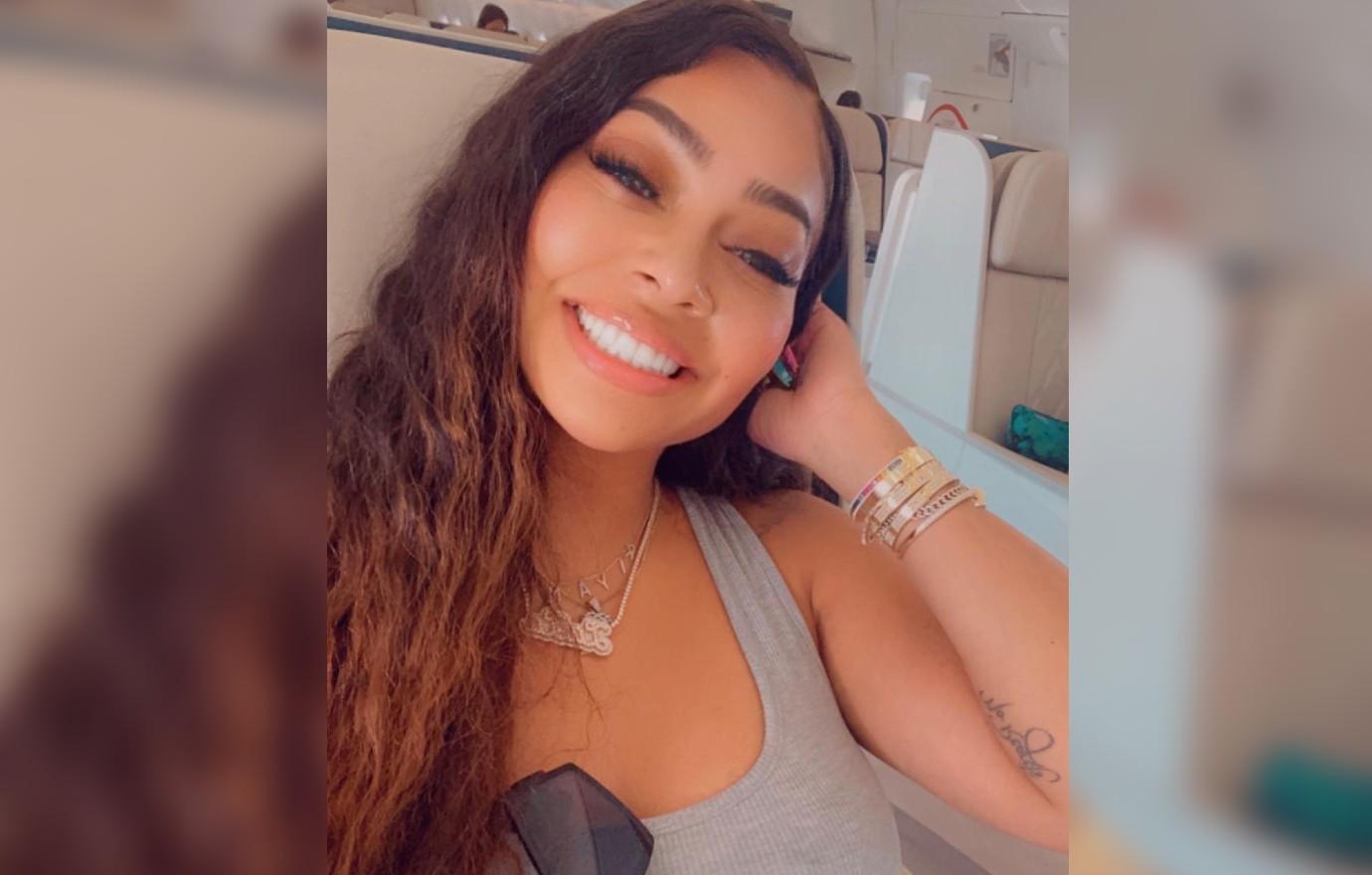 When running a business, the actress has some advice for others who may want to start their own endeavor. "The first thing is find something you're passionate about and let the passion drive you," she said. "Build a great team around you. I'm not an expert in everything, so I bring in people who know the space and can really help me create great products and understand the market. You have to have the passion and a great team behind you. You have to work really, really, really hard and don't take no for an answer. You're going to get way more no's before you get any yeses. Just keep pushing forward."
Article continues below advertisement
The actress entered the beauty business as her products help strengthen hair and promote growth. "I started during the pandemic because we were all experimenting with DIY stuff, and I realized how damaged my hair was," she shared. "When we're on the go, a lot of us don't pay attention to our hair — we're just throwing extensions or wigs on. I was doing rice water treatments at home and seeing an amazing difference, but it smells really bad. So I was like, 'How can I get the same result but be able to make it so people can use it in their everyday lives?' That's how Inala came about."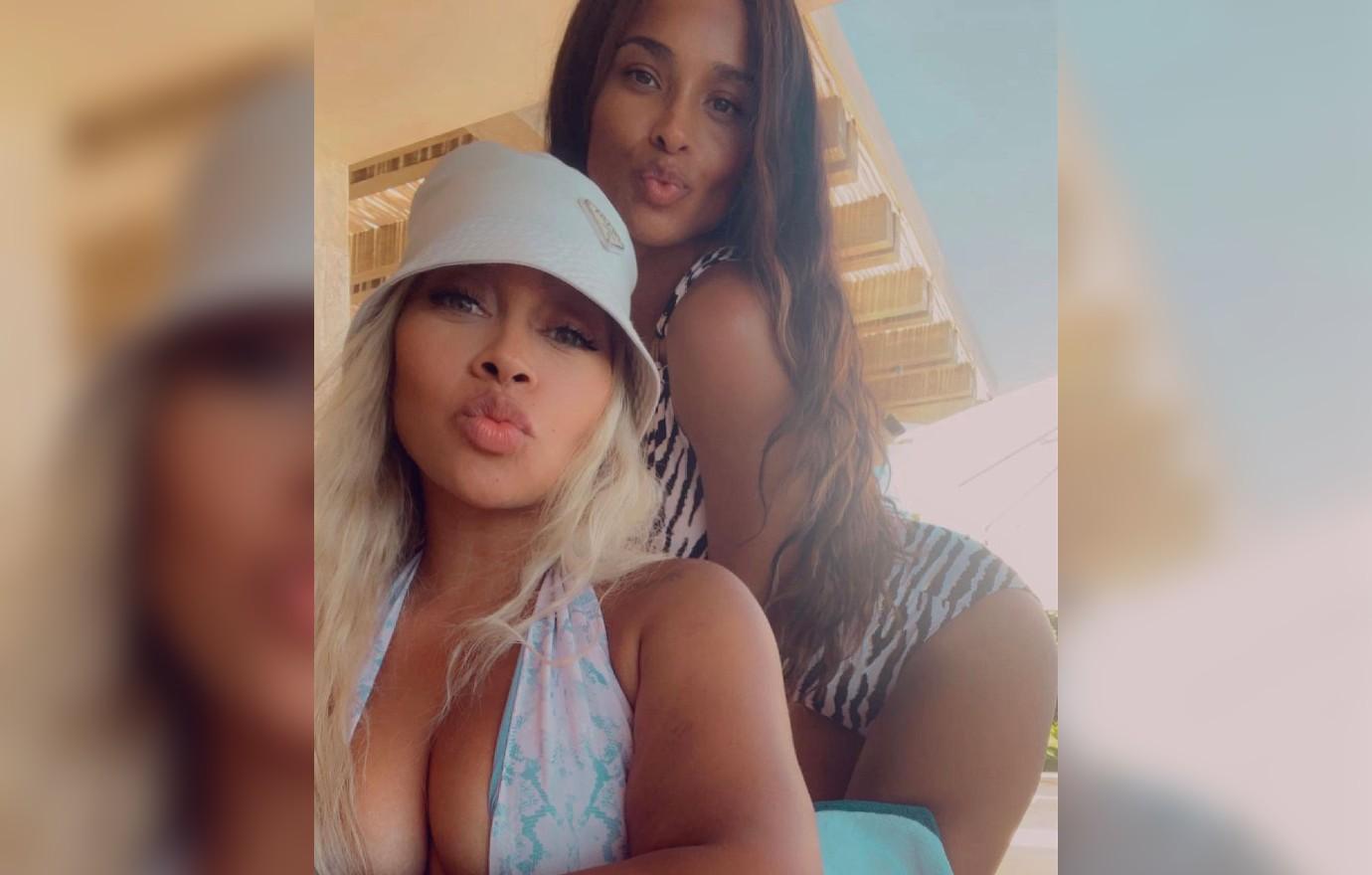 Article continues below advertisement
Now, Anthony loves when people give her honest feedback. "A lot of times people don't even know it's my brand, which is fine. I didn't want people to buy it just because of me. I have my fans that buy it because of that, but I wanted people to buy it because it really worked and it could make a difference with your hair, which ultimately, makes a difference in your life. Our hair is part of who you are and our existence. When I see people using it, and I know they're not even aware that it's necessarily my product, that's a great feeling."
"It's exciting to come in and see the Inala products everywhere — it's something I work so hard on," she gushed of the recent event, which took place at the Allure Store. "Shark Beauty™ is an amazing partner. "This store has every single beauty thing you need in here, so to be a part of it is really, really exciting. We're having a great day!"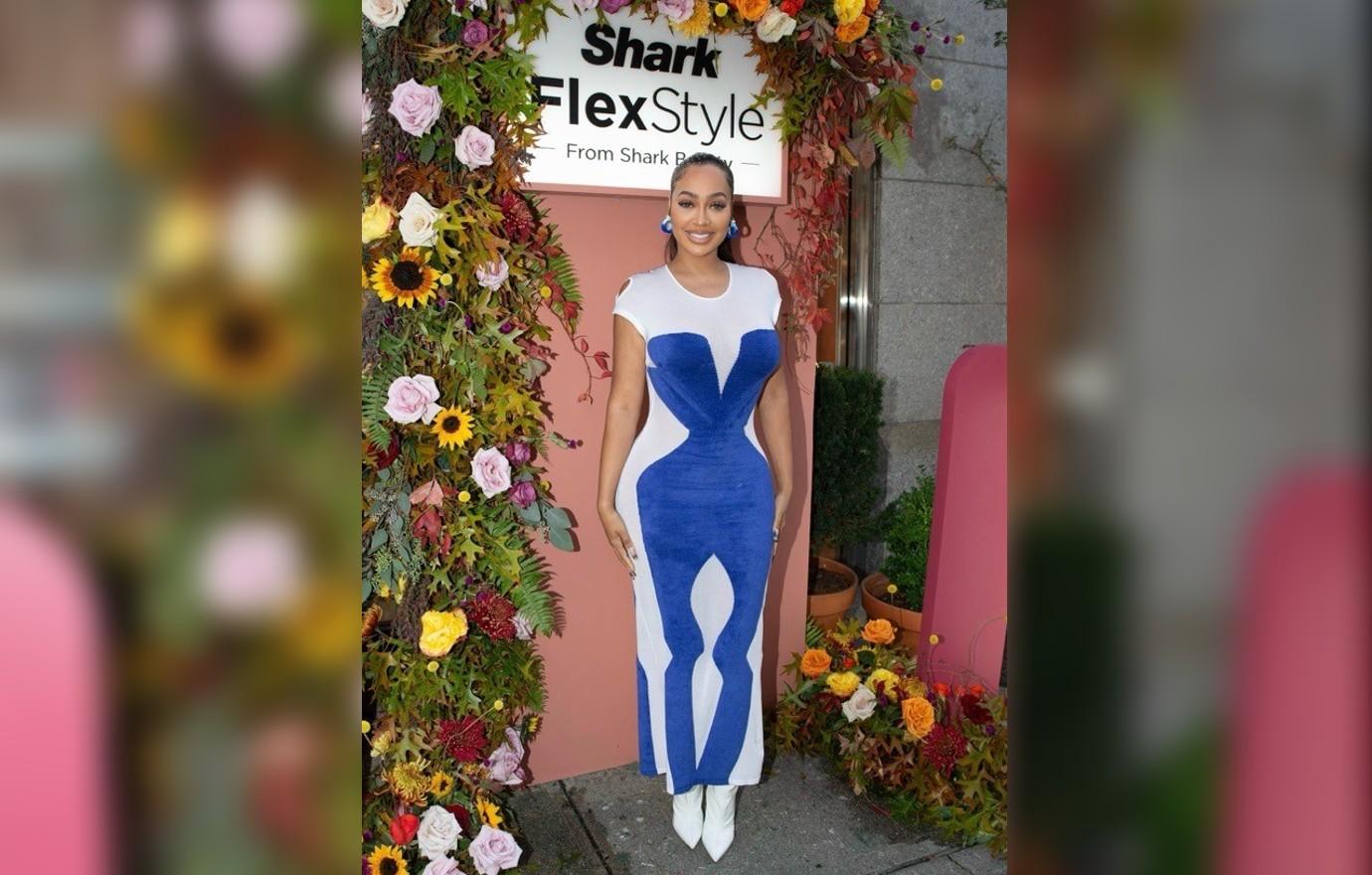 At the end of the day, the mom-of-one wants to help people gain more confidence. "I hope my story is empowering enough and shows people you can do anything that you put your mind to," she said. "Hard work really does pay off, and I just want to keep inspiring young entrepreneurs and young women who continue to work hard."