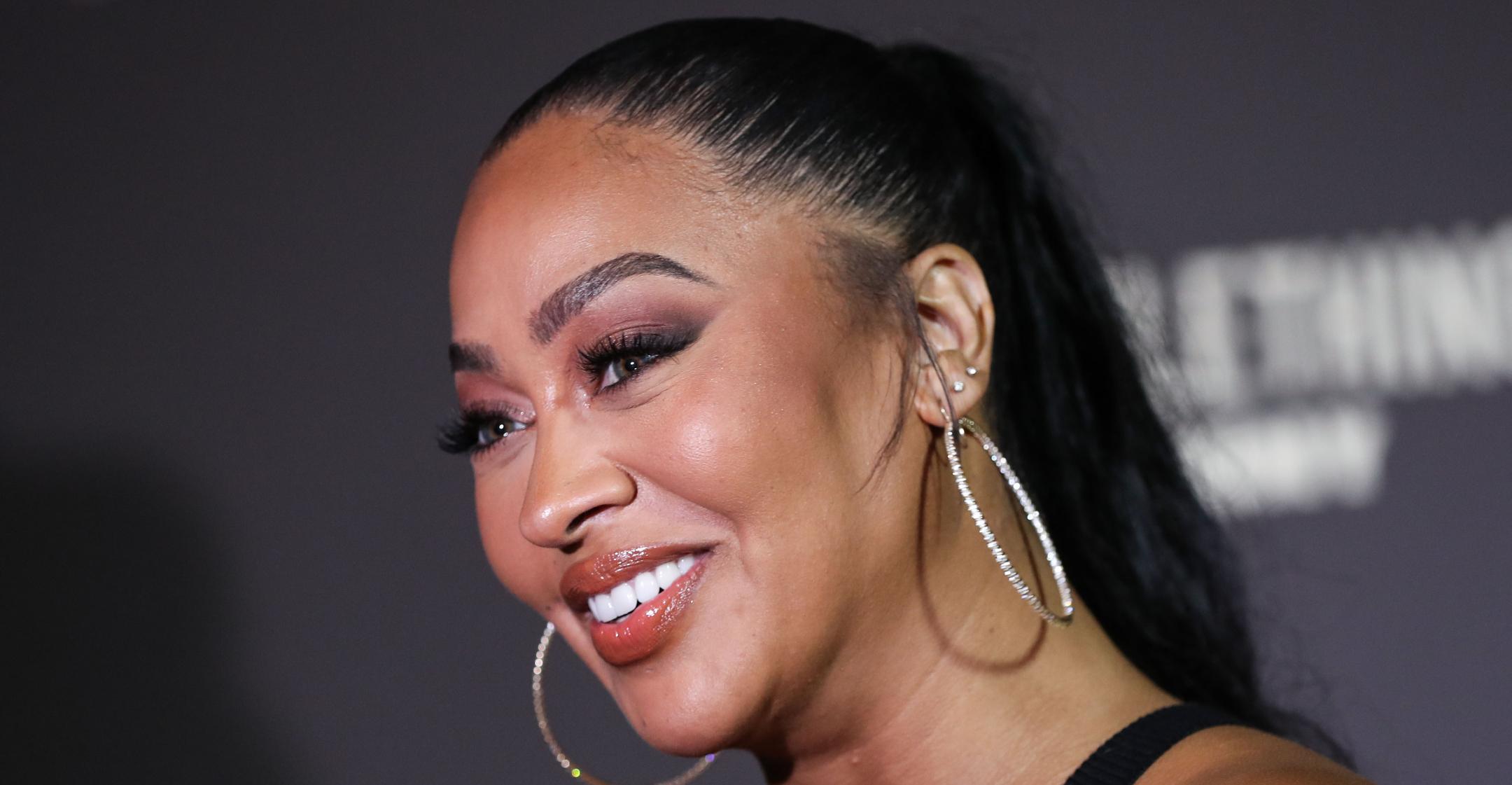 La La Anthony's New Haircare Product Aims To Heal Damage & Fix Thinning Edges
Reality star La La Anthony loves being able to play around with wigs and new hairstyles, but that's also caused her locks to endure heavy wear and tear.
That's why she ventured out and created Inala, a leave-in strengthening treatment.
Article continues below advertisement
"After wearing so many ponytails and pulling them so tight my edges were going through it!!! They were getting super thin & my hair was in bad shape overall," she explained on Instagram. "I started using my INALA rice water complex @inala to grow my edges back and make my hair healthier."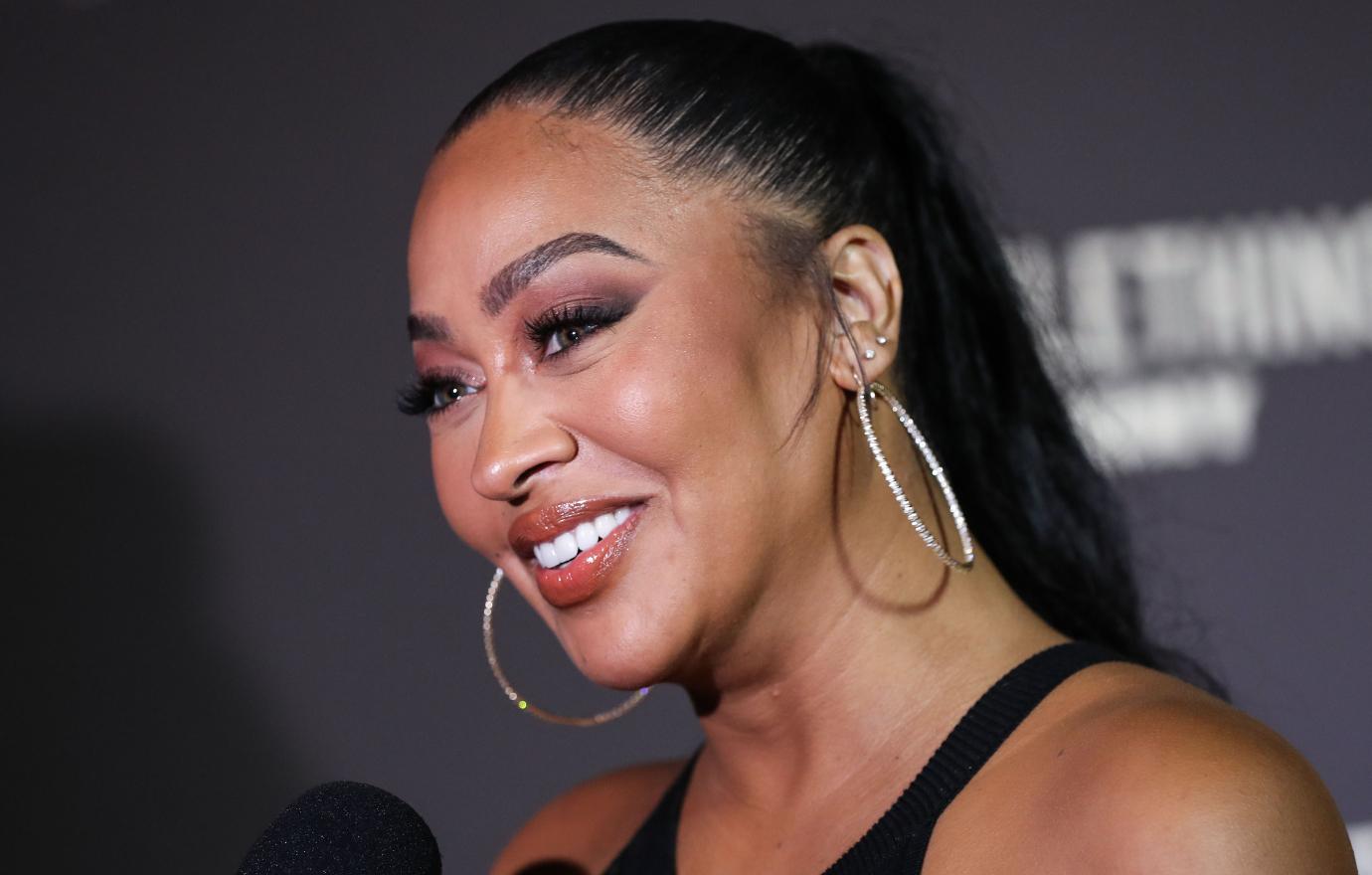 Article continues below advertisement
To ensure her product contained the right ingredients, the mom-of-one told PEOPLE she "started researching and experimenting with rice water."
It's something she was familiar with, as her grandmother had encouraged her to use inexpensive things she found in the kitchen — like rice, olive oil or avocado — to care for her hair. However, the concoctions she made would spoil fast, so she wanted to find a way to "put this magic in a bottle and make it last."
"We call it the power potion, it's a 100 percent rice water complex that's directly extracted from the rice grain. And we combined it with Biotin and Arginine," the TRL alum shared. "I wasn't willing to compromise on the formula. That's why I was so involved in the making of the product."
Article continues below advertisement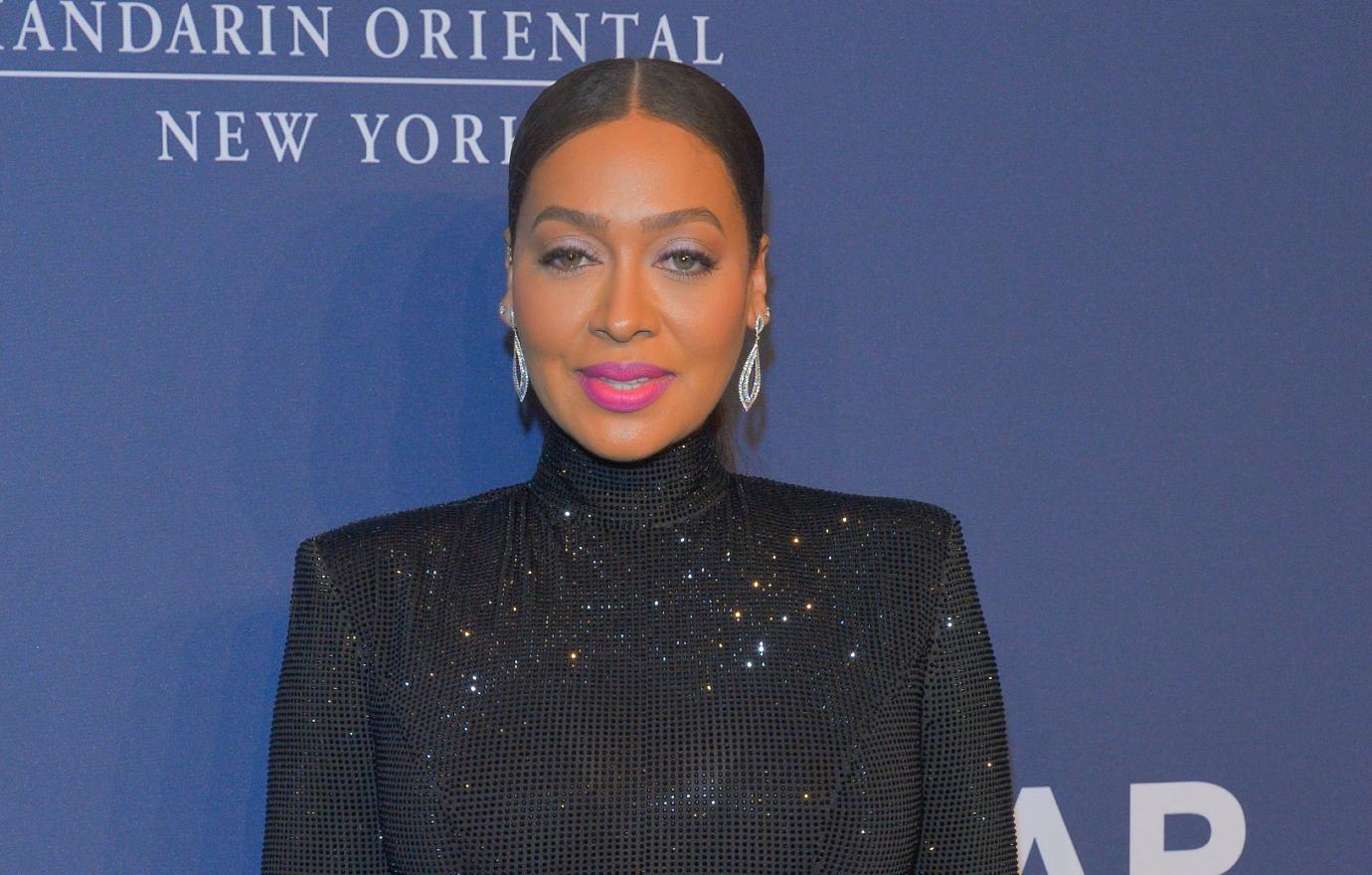 The name Ianala is actually her real name, Alani, spelled backwards. She decided to use that for the product because Alani "means place of peace."
"I was thinking, when you're having a good hair day, you are at peace. Your day is better. You perform better at work. You perform better as a mom. You just perform better overall," she noted. "It does give you peace of mind when you know, 'My hair looks good. I feel good about myself.' I like to say it's self-care in a bottle."
Before putting out the final product, the PrettyLittleThing ambassador made sure that it would be suitable for all hair types.
"It's not a product that's just targeted to one hair texture or one hair type because that's not the world," she said. "That's not realistic, and I didn't want to exclude people from having great results and having beautiful hair."