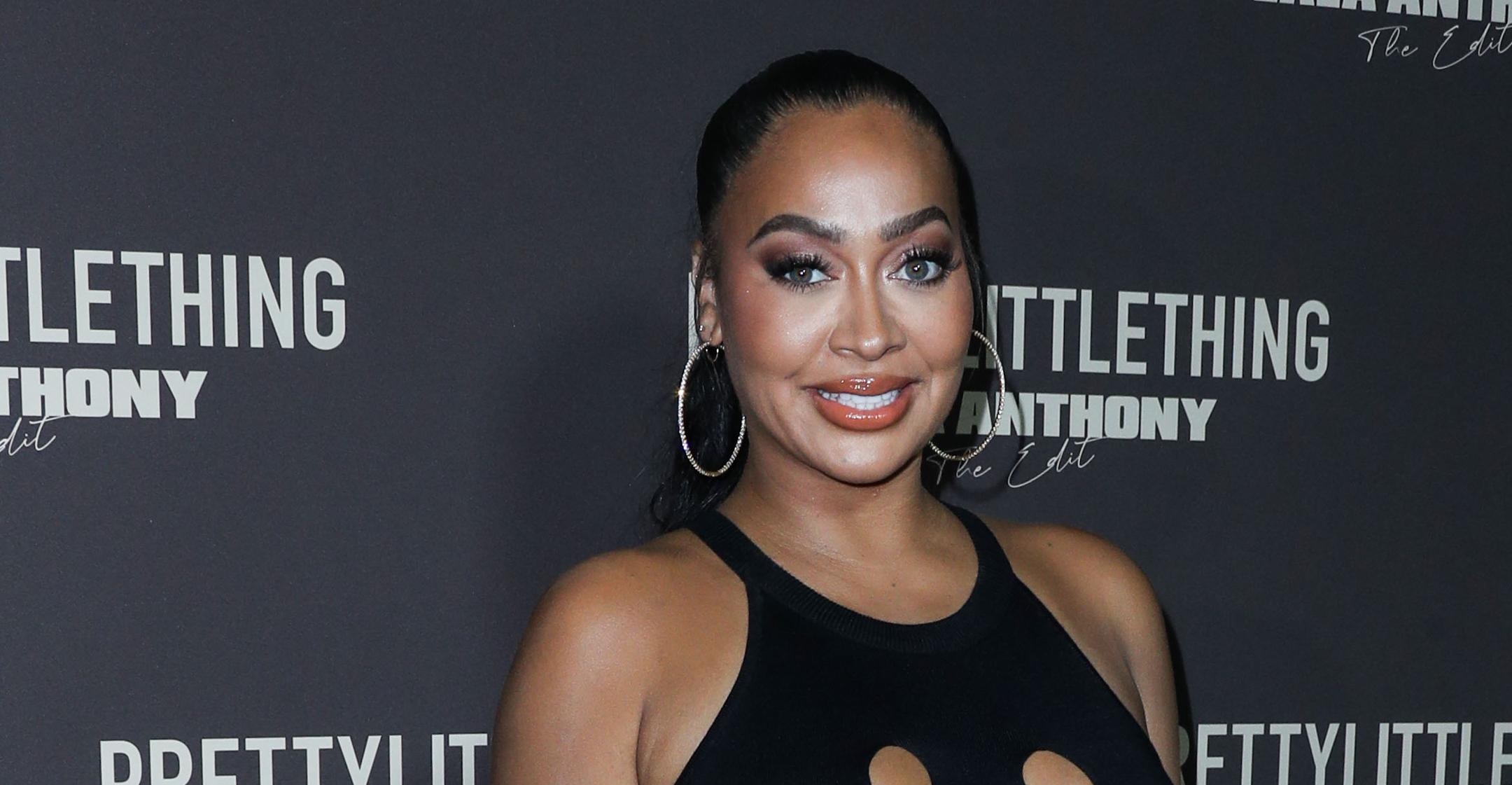 La La Anthony Learned To 'Reprioritize' After Undergoing Emergency Surgery Due To A Heart Condition
A few years ago, La La Anthony began noticing that her heart was always racing. At the time, she shrugged it off, "because it's all I ever really knew," she explained to Self for her digital cover story. "I didn't even know that it was necessarily something wrong."
Article continues below advertisement
The reality star, 39, told herself that the symptom was probably due to stress, overworking or lack of sleep, but eventually, she saw a doctor who referred her to the emergency room — but since she was away filming at the time, she decided to delay another medical visit.
However, she started "feeling it even more — like this fluttering and this racing all the time," so when she returned home, a doctor had her undergo an electrocardiogram.
The mom-of-one then received her answer: she was experiencing premature ventricular contractions (PVCs).
The doctors "were very, very concerned," she recalled. "Within a 24-hour period, they said, my heart was beating 30,000 extra beats more than the average person. It was going fast constantly ... Your heart is a muscle. If a muscle is working so hard all the time, eventually the muscle will get weak and cause heart attack, stroke, death, whatever it is."
Article continues below advertisement
She was prescribed a medication that would get her heart rate back to normal, but she found herself having a few negative side effects.
"It really makes you so tired and out of it," she said. "I'm on set. I'm reading scripts. I'm filming. There's no way I could just be that tired. I was literally head-bobbing mid-conversation."
The PrettyLittleThing ambassador decided to stop taking the meds, vowing to fix things on her own via deep breathing and sleeping, as she was too afraid of needles to undergo a cardiac ablation, which has a high rate of success for treating PVCs.
Article continues below advertisement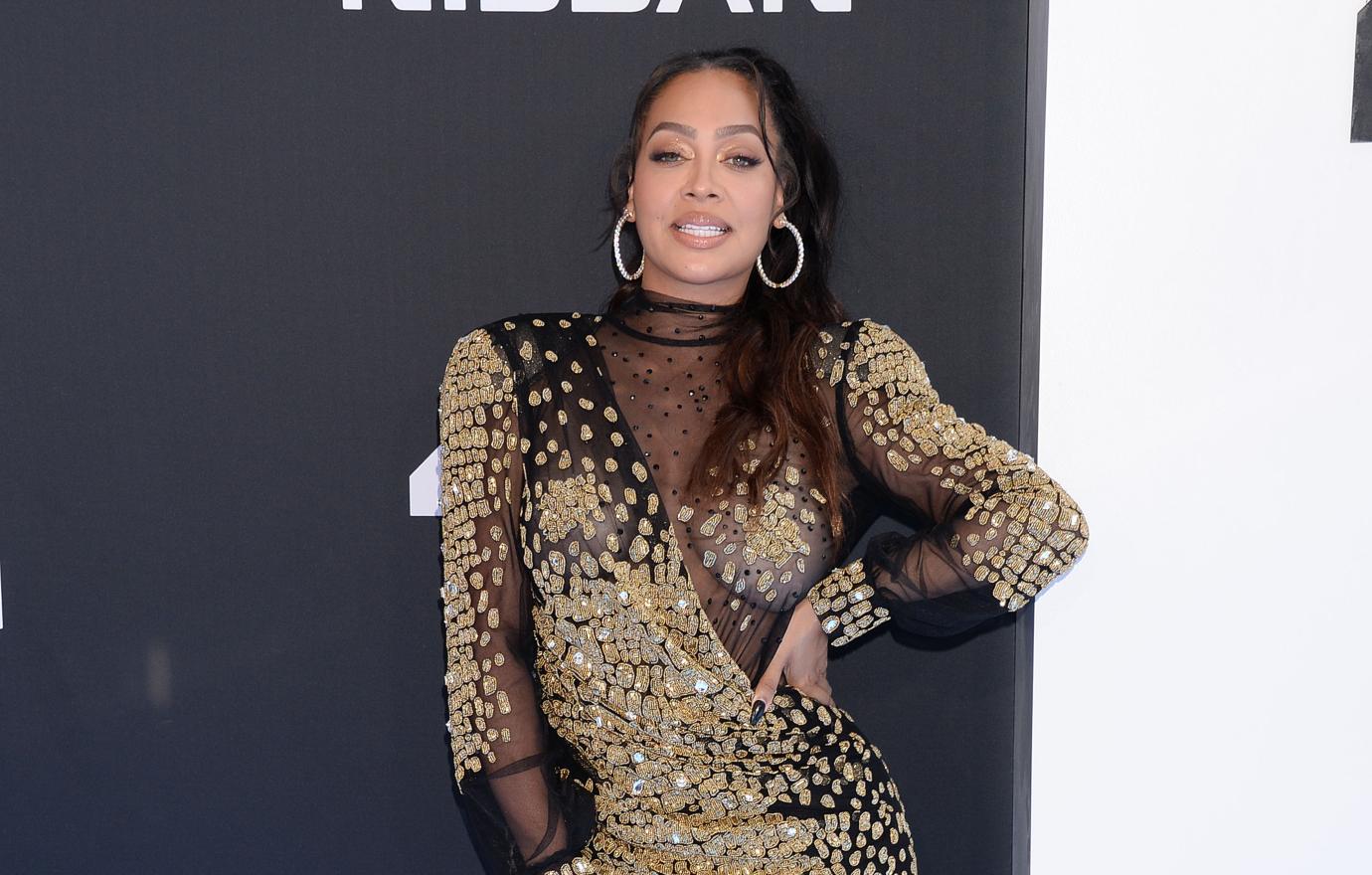 However, an ordeal she experienced this June taught her to take her health more seriously.
While with friends and family, she suddenly felt lightheaded, lost her balance, started sweating and went pale. Though she didn't want anyone to call the ambulance, she eventually let them.
Article continues below advertisement
"I'll never forget one of the EMTs said to me, 'If you were my sister, I would say you have to go right now,'" Anthony shared.
She followed the advice and spent four days in the hospital after undergoing a cardiac ablation, which she admitted "was a terrifying experience."
However, it did the trick. "Had it not happened [as an emergency], I probably would have still just been continuing to put it off, put it off, put it off," she confessed.
Article continues below advertisement
The experience pushed Anthony to "reprioritize," explaining, "It's always about everyone else and work and this and that. And it's like, if I'm not good, I'm not gonna be good for anyone."
The former TRL host revealed that she was conflicted on sharing her story, but ultimately, she knew that doing so could help others.
"Most people Instagram themselves in a hospital bed or show the IV or whatever. And I never did any of that. But the more I thought about it and actually talked to my son, he was just like, 'Mom, like, it can actually help people out there to become aware of listening to their bodies,'" she said. "I can turn it into something that can actually help people out there and also make people understand, I'm human. I go through s**t ... it's life."