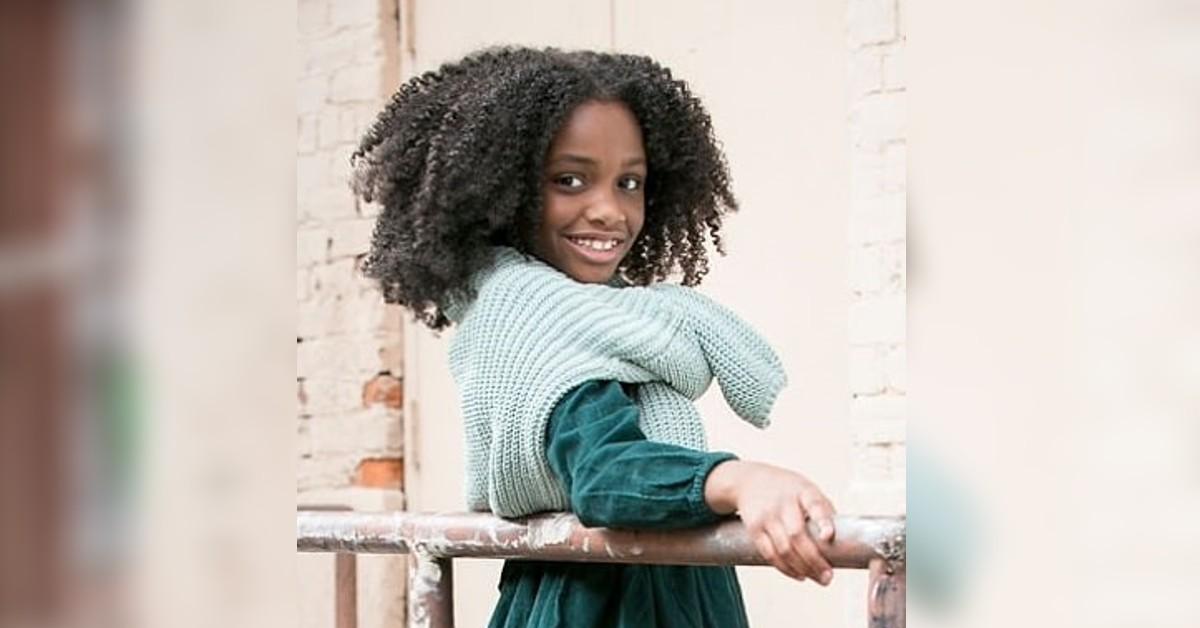 Exclusive: Kyrie McAlpin's Dream Is To 'Inspire Young Actors': 'Live Beyond The Limit & Be Happy'
Kyrie McAlpin hasn't been in showbiz for too long, but she's already hoping to make an impact on others.
"It's always been one of my dreams to inspire young actors and people who come behind me," the rising star exclusively tells Morning Honey. "I want to just inspire them to be like, 'Wow, I want to be just like her or, 'Wow, I love how she used these words.' I want to be who I am and I want to do what I want to do — not just for the next generation, but also for the current generation. I want to inspire people to be themselves and just live beyond the limit and be happy."
Article continues below advertisement
The brunette beauty has always known she wanted to act from a young age, and fortunately, her career has taken off — she has starred in several films and series, including American Housewife, Sneakerheads and Doug Unplugs, in which she plays Emma.
The Apple TV+ series is "about a robot who goes to the big city," she shares. "I play Emma, who meets Doug for the first time as he delivers a package for his parents. After they meet, they become best friends. It shows that kids can be whatever they want and they can have a crazy imagination. I love it. Emma is my favorite character — not just because I play her!"
From there, she got the role as young Deja in the new Cheaper by the Dozen, starring Gabrielle Union and Zach Braff.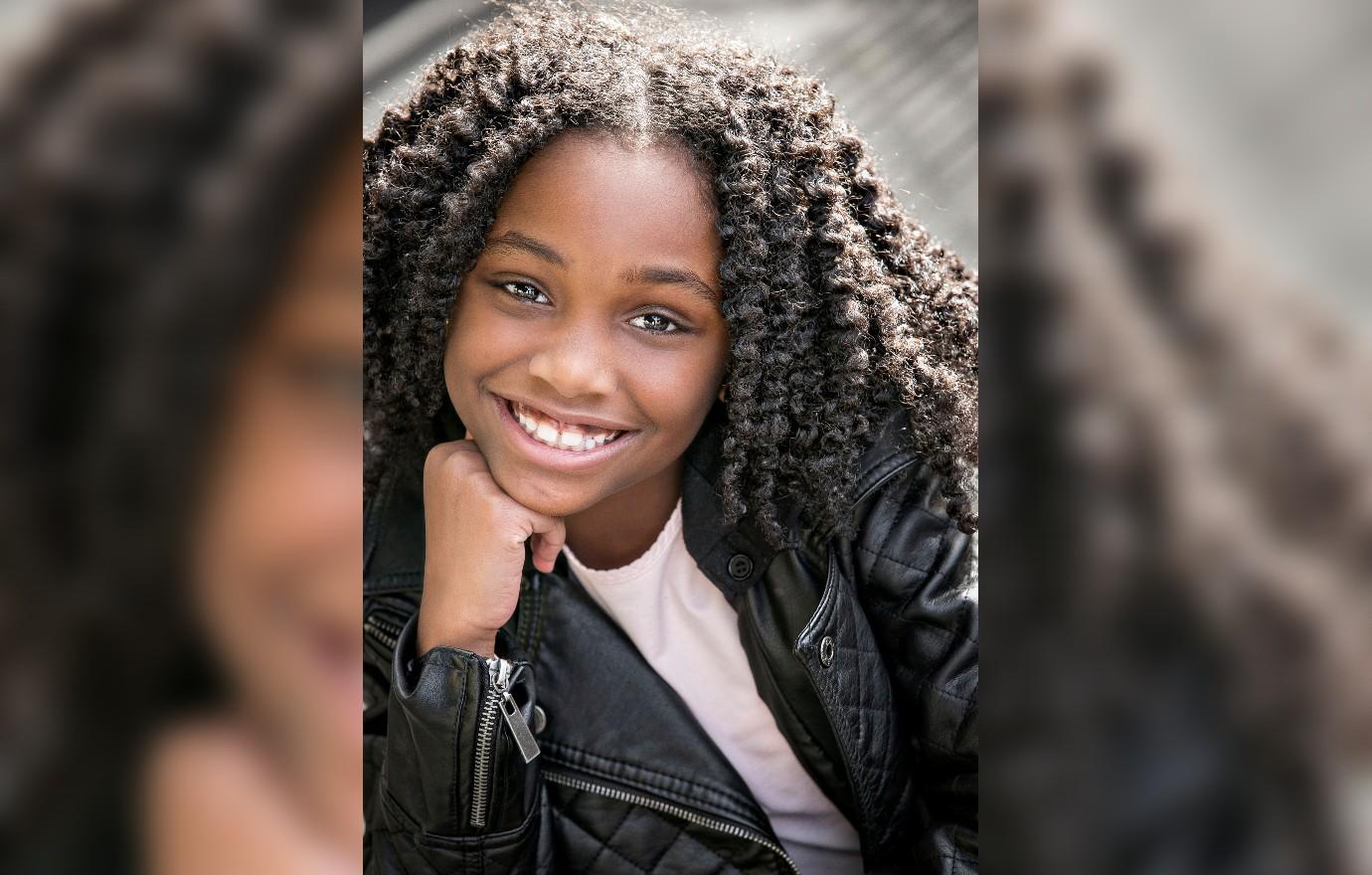 Article continues below advertisement
The whole filming process was "super fun" because McAlpin felt right at home with the other stars. "They were just having fun," she said of Braff and Union. "They were so friendly."
Prior to filming the flick, McAlpin knew who Union was, as she previously starred on L.A.'s Finest. "It was really amazing getting to actually meet her," she gushed. "I was telling her about how I played young Sydney. It was so cool."
The two instantly connected, and from there, they participated in a TikTok challenge that has since gone viral. "It was so fun, and I was enjoying myself," she said of the special moment. "I enjoyed seeing my name on Gabrielle's page and how it got so popular. People got to hear my name, and then they realized that I play young Syd. It was really cool."
Article continues below advertisement
"We were in between scenes and we were just changing up a bit and Zach said, 'Let's do a dance challenge,'" she recalled. "Everybody got in their seats, and it was kids versus adults. I was teaching them a TikTok dance and then we decided to film it!"
The Texas native always wanted the video to take off, but admits it wasn't "intentional," although she's "glad it happened."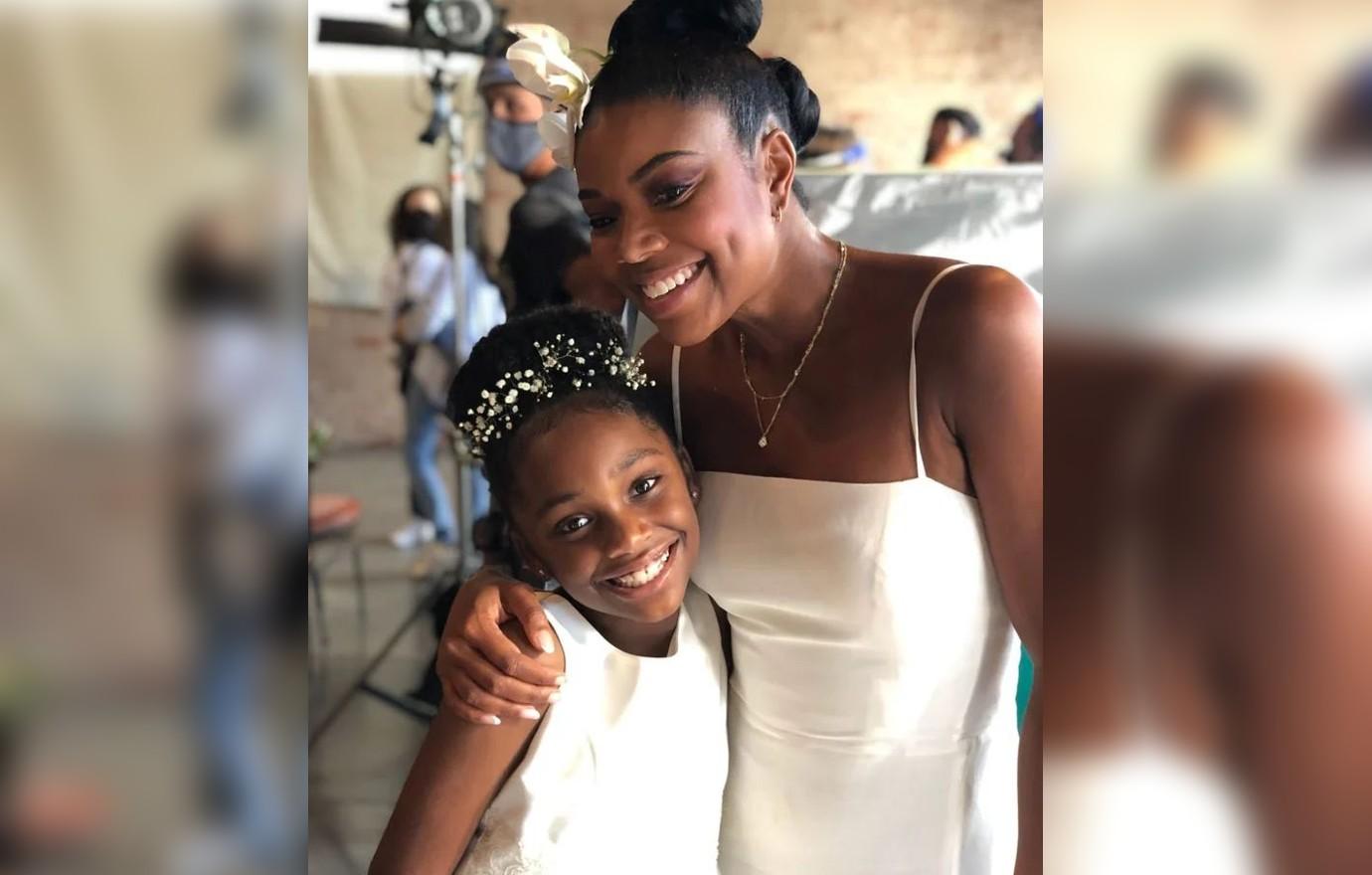 Article continues below advertisement
As for what's next, McAlpin stars in Blackjack Christmas, which comes out later this year. "I'm really proud to say this, but I am the only child in the movie," she says. "I'm really, really happy about that. It's an amazing movie. There were some amazing actors like Dawnn Lewis and Adam Lazarre-White. They didn't worry about their lines; they just had fun. I really loved watching all of these adult actors, and I really learned a lot from filming."
McAlpin may just be starting out, but she is motivated and wants to keep landing major films, in addition to traveling around the world. "New York, Dubai, Africa and London are at the top of my list. I also want to learn new languages so I can go out for different roles!"