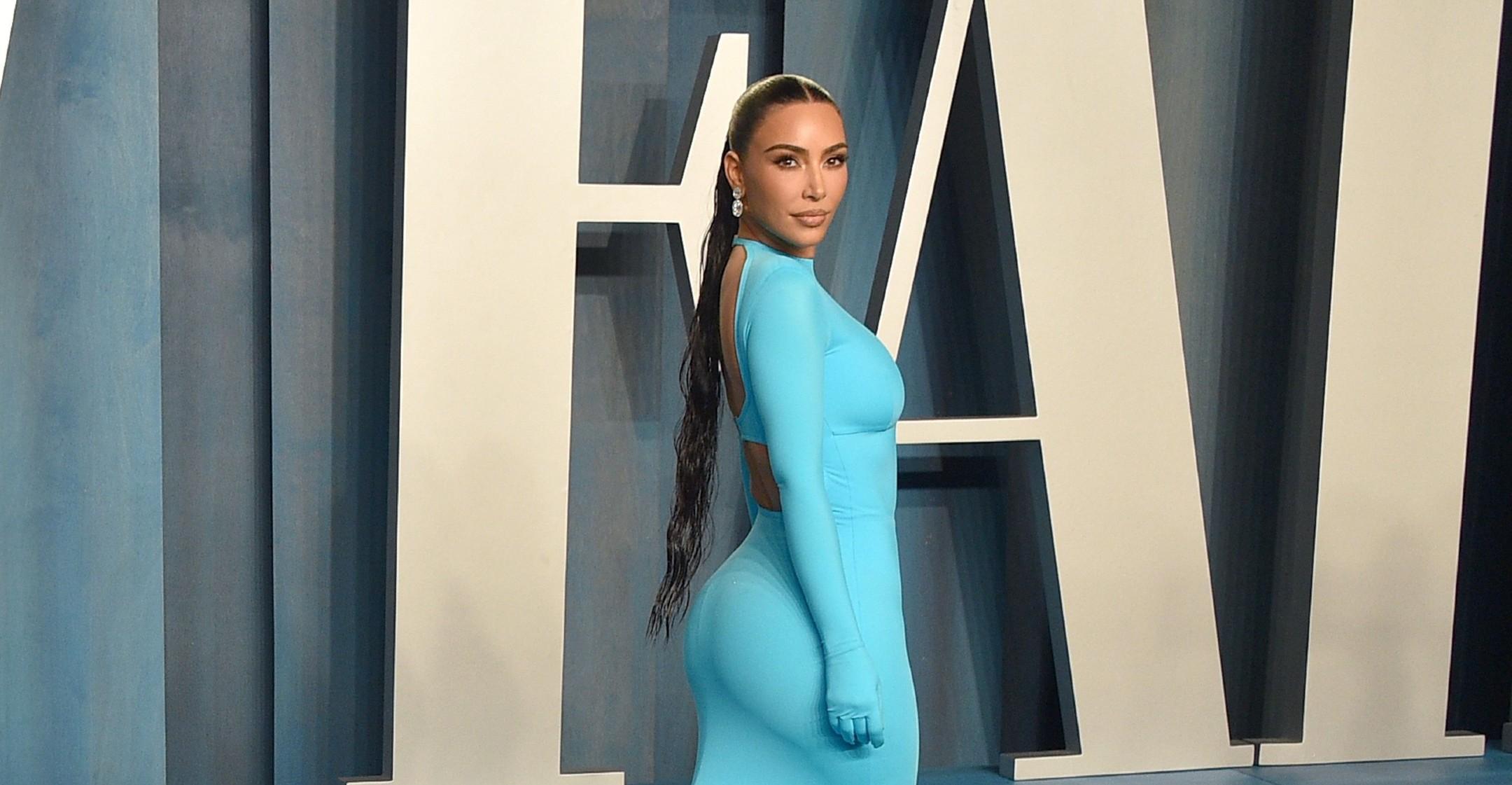 Later, Haters! Kim Kardashian Insists She No Longer Cares 'What People Think Of Me Or Say About Me'
For years, Kim Kardashian cheekily embraced the title of being the popular girl "with no talent" — and while the reality star acknowledged she's no singer or actress, she still insists that you don't actually need a certain "talent" to be successful.
Article continues below advertisement
"I mean, I can give you a million f***ing talents. I can cook well, use my toes for anything. I could tell you the weirdest f***ing s**t on the planet," quipped the makeup mogul, 41. "But I think my talent is marketing and the business behind selling products and knowing what the customer wants and making it feel attainable, but also a bit unattainable at the same time. I wouldn't say that's a talent. I think it's a bit of magic and business savvy. Maybe it is talent, I don't know."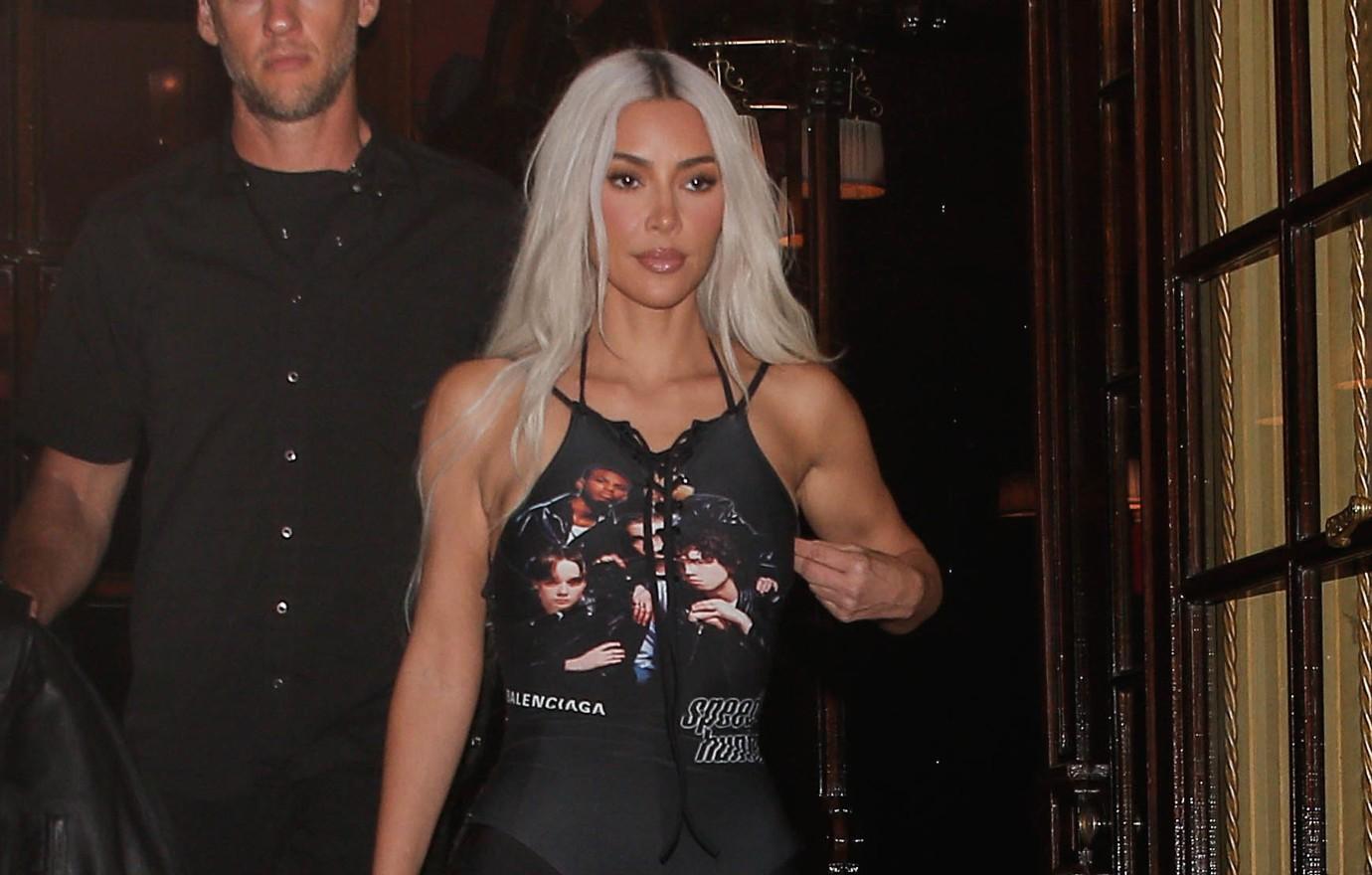 Article continues below advertisement
While some still don't know how to label Kardashian in terms of her career, she insisted, "I don't really care what people think of me or say about me."
"I would just say more of the business side, because that's all I've really cared about," she noted of her many titles. "Hopefully one day [her Wikipedia bio] can say lawyer and mother. I think those are my most important roles, but I don't really look at my Wikipedia page, so I don't really care."
Though she no longer listens to the naysayers, she admitted she still has "a problem being super confident. I've always been more self-deprecating, and I get shy when it comes to, 'Describe yourself. Talk about yourself.' Things like that."
One of the reasons she's seen so much success is because she has a tendency to try and bit off more than she can chew.
Article continues below advertisement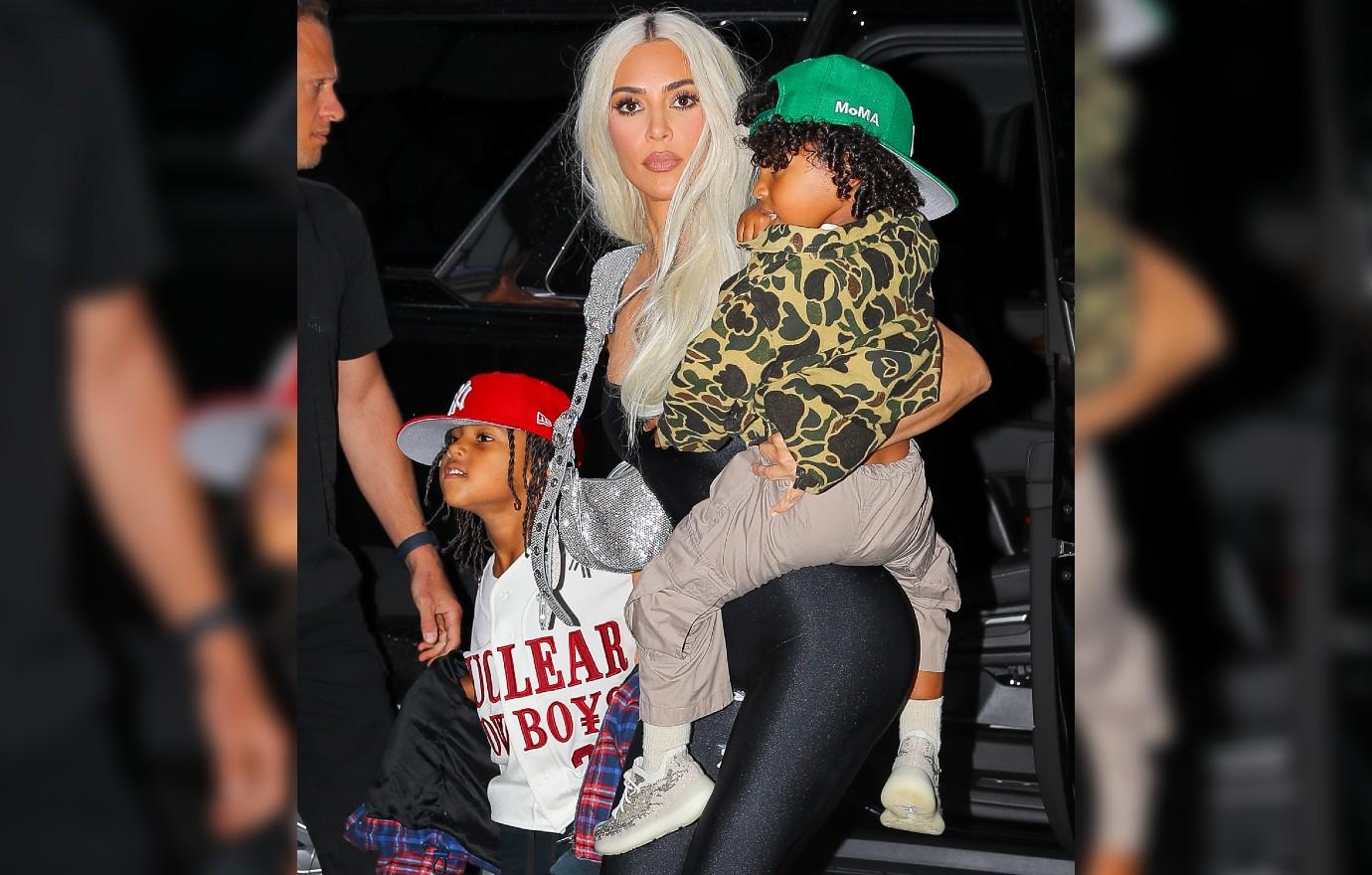 "I do have a problem saying no to people, so I hate when people ask me for things. It's like, 'Hey, will you do this work thing, it'll just be two seconds.' And I'm like, 'It's not that easy. I'm coming from Calabasas, which is an hour each way,'" explained the mom-of-four. "It takes about two hours in glam, so if someone asks me to do a five-minute cameo, it's never just that. But, all my friends and family, no one ever really asks me for anything or needs anything. We're all just cool."
Kardashian gave the scoop to Interview.