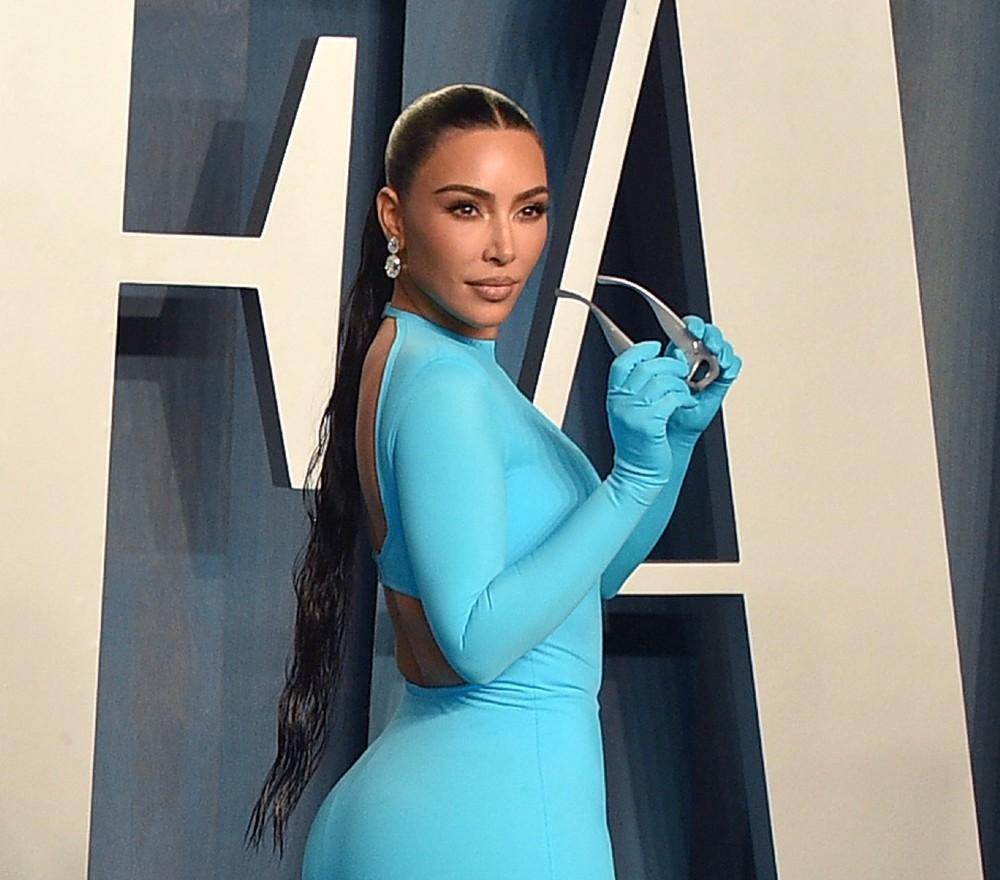 Kim Kardashian Is The Chief Taste Consultant For Beyond Meat — Shop Plant-Based Meats
All products featured on Morning Honey are independently selected by our editors. However, when you buy something through our retail links, Morning Honey may earn an affiliate commission.
Kim Kardashian has become the face of many brands such as Balenciaga, Sketchers and her own shapewear company SKIMS. Now, the mother-of-four is expanding her resume to include plant-based food. The reality television star recently announced that she is the official chief taste consultant for vegan food company Beyond Meat.
The plant-based company prides itself on being a part of the future of meat consumption, as cattle and other popular forms of meat production place a strain on the environment. According to their site, "A peer-reviewed Life Cycle Analysis (LCA) conducted by the University of Michigan compared the environmental impact of the original Beyond Burger to a ¼ lb. U.S. beef burger. The result? Producing a Beyond Burger uses significantly less water, land and energy – and it generates fewer Greenhouse Gas Emissions (GHGE) than a beef burger."
These vegan alternatives are intended to replace popular beef, chicken and pork products. They use ingredients derived from peas, coconuts, potatoes and beets. The Beyond products include ground beef, sausage, burgers, chicken fingers and jerky. In an episode of Cooking with Paris, Kardashian uses Beyond Beef to create plant-based tacos with Paris Hilton. She has since been an advocate for the physical benefits of reducing animal consumption. The mogul stays in shape by swapping out her favorite foods for vegan alternatives.
According to Life & Style, Kardashian has been following a plant-based diet since 2019. The star, however, still consumes animal products on occasion, which she revealed in the season 1 premiere of her family's new Hulu series, The Kardashians. We cannot all live like the TV personality, but with Beyond Meat, we can at least eat like a Kardashian.
Keep scrolling to shop Beyond Meat products directly through Morning Honey!
Article continues below advertisement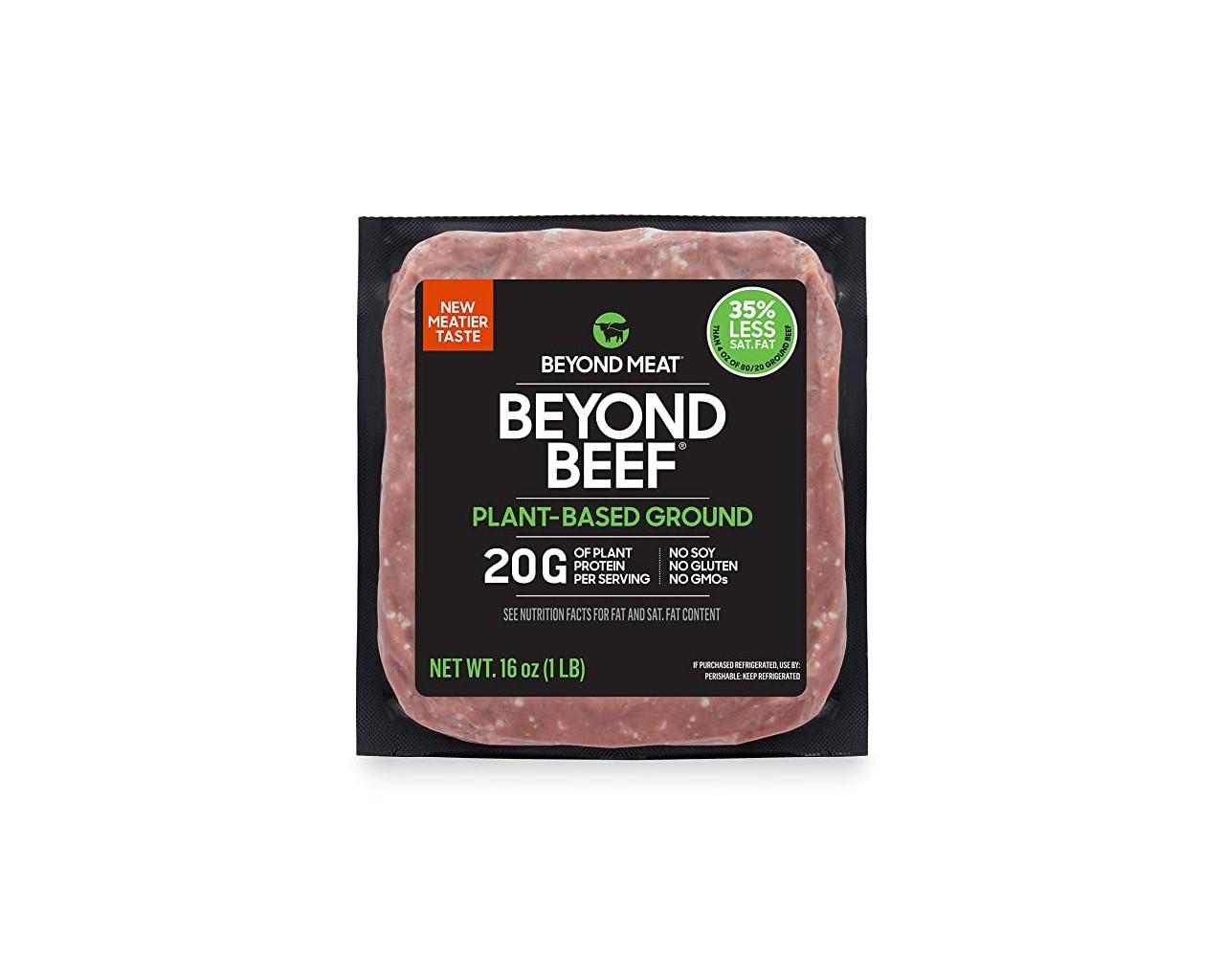 Beyond Meat's Beyond Beef retails for $8.54 at amazon.com.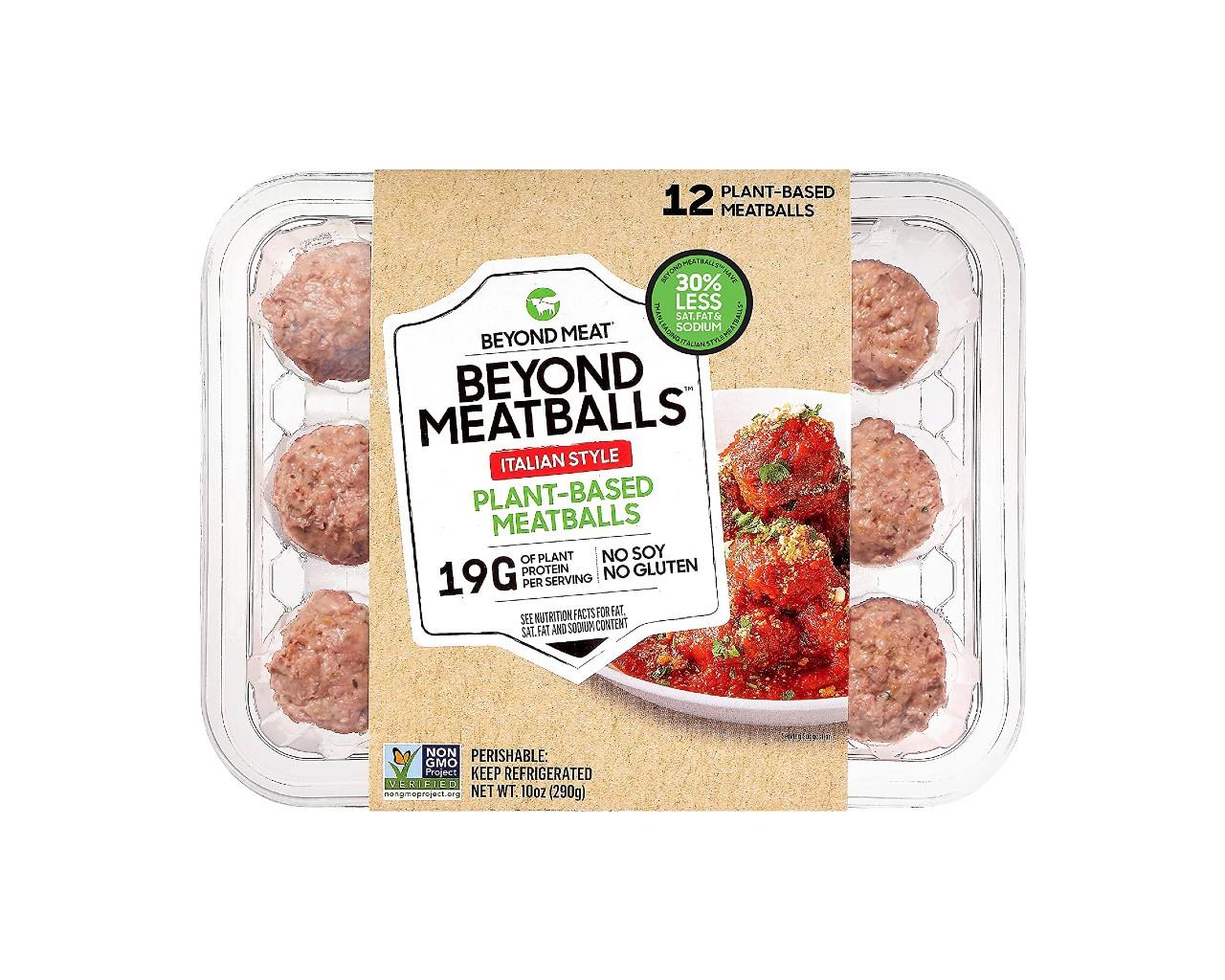 Beyond Meat's Beyond Meatballs retail for $7.39 at amazon.com.
Article continues below advertisement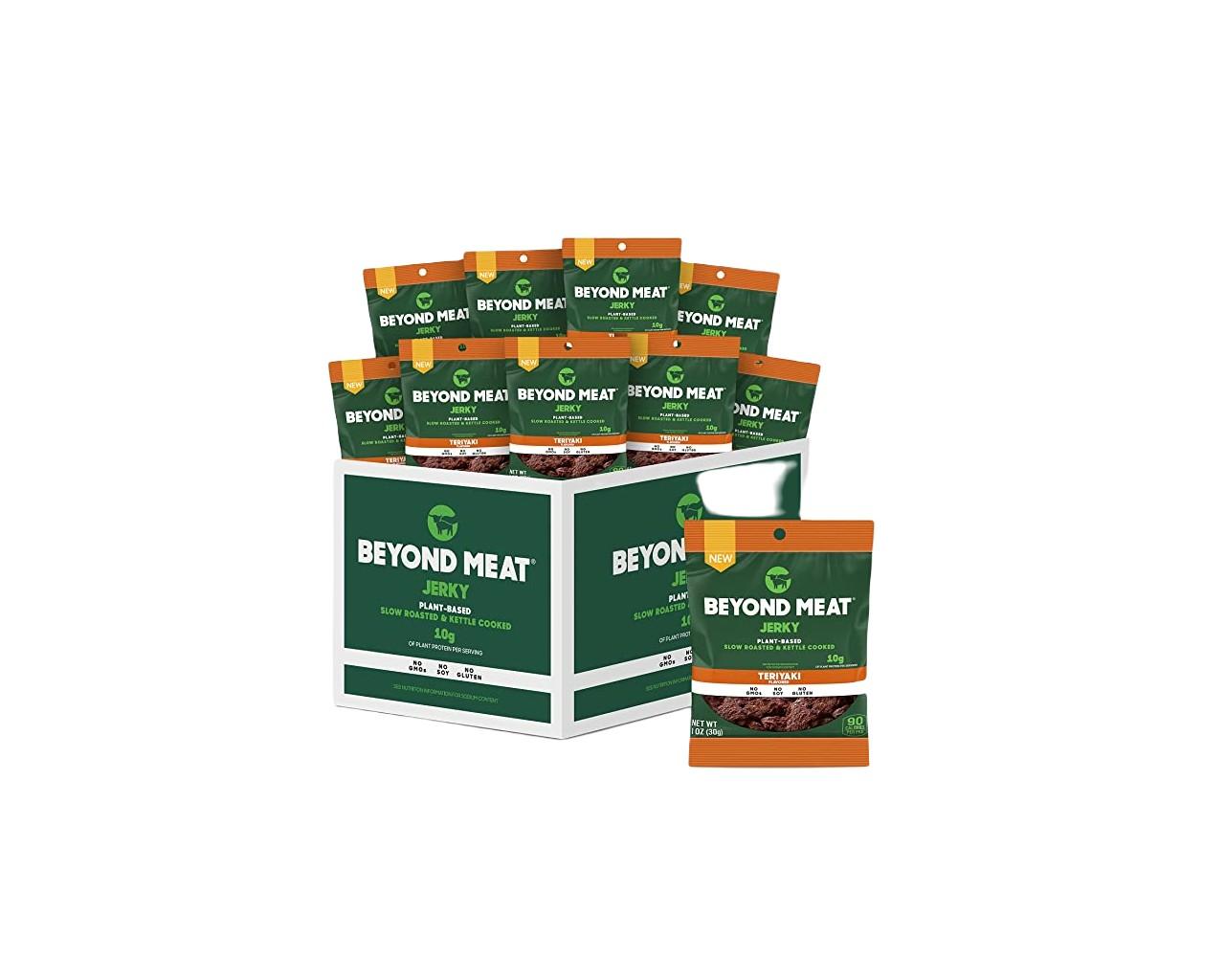 Beyond Meat's Plant-Based Jerky retails for $18.30 at amazon.com.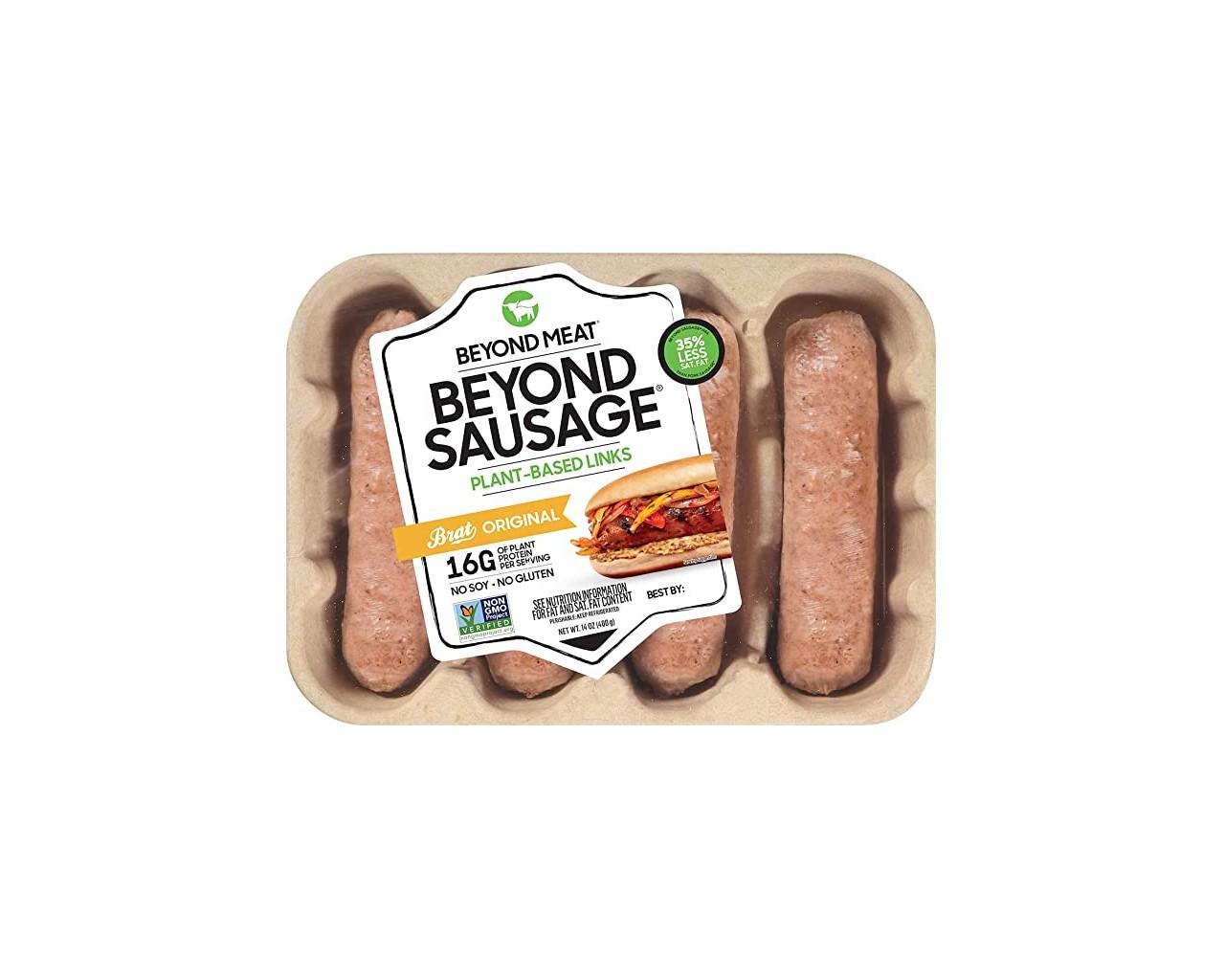 Beyond Meat's Beyond Sausage Plant-Based Dinner Sausage Links retail for $7.64 at amazon.com.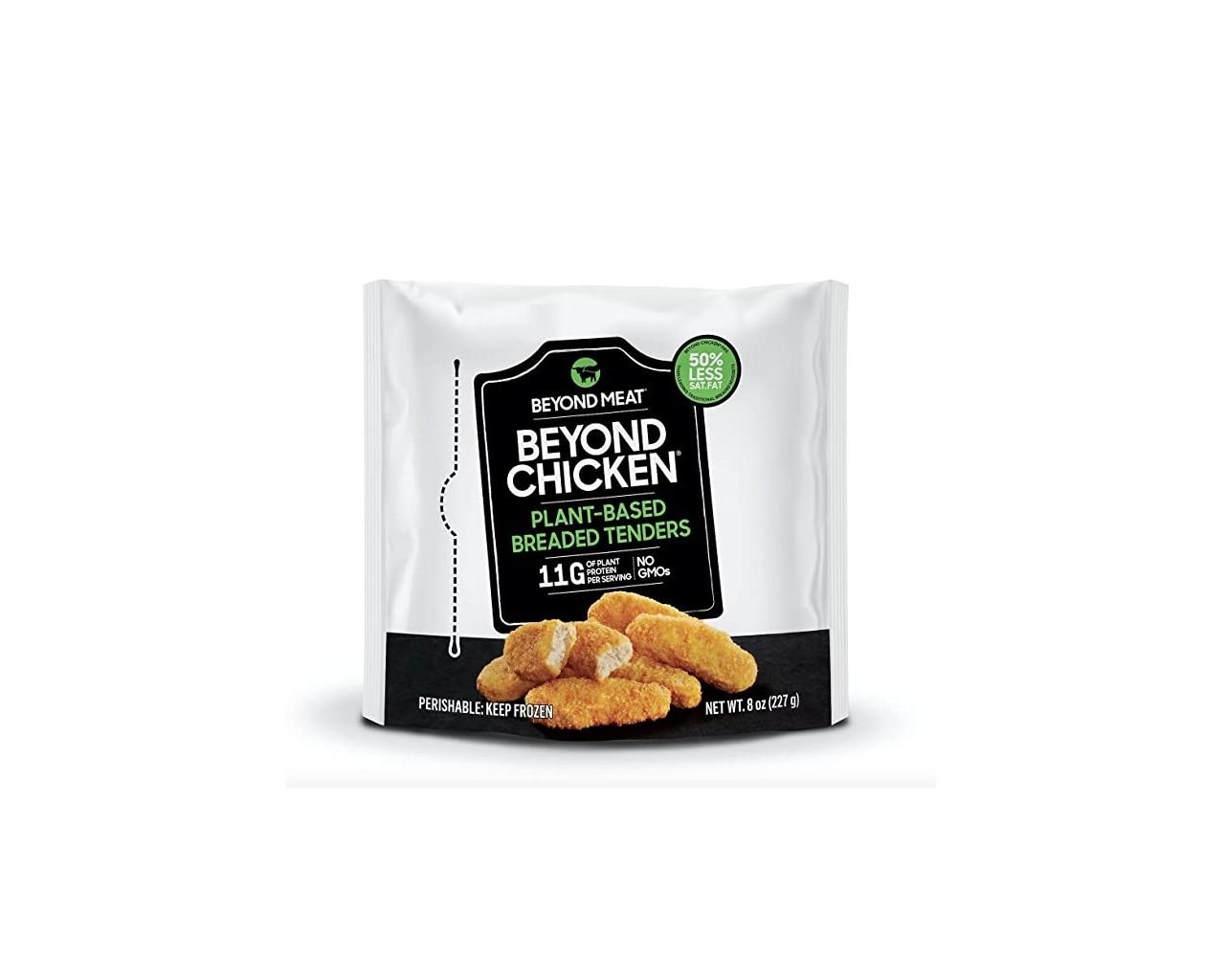 Beyond Meat's Beyond Chicken Plant-Based Breaded Tenders retail for $4.99 at amazon.com.