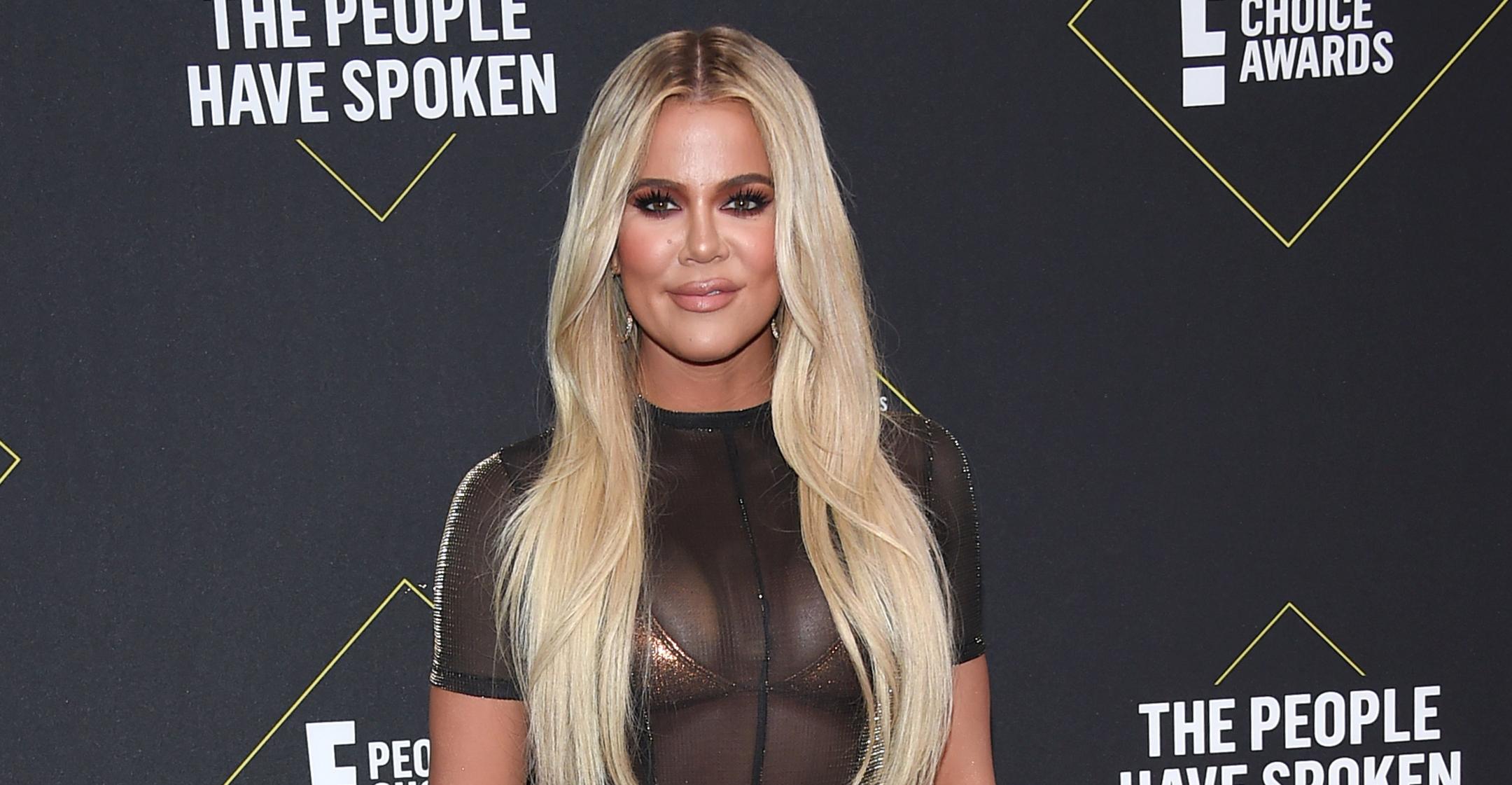 Khloé Kardashian Stays Mentally & Physically Fit By Practicing 'Healthy Habits On A Daily Basis'
Ever since she was a little kid, Khloé Kardashian "had a really unhealthy relationship with food."
The reality star, 37, explained that she became an emotional eater — and once she was done binging on an entire bag of chips, she "hated" the way she felt.
Article continues below advertisement
After her divorce from Lamar Odom, she began working out, and in tandem, she "decided to make some lifestyle changes."
"So I'd say, for example, this week I am just going to do one thing — I'm just going to cut out sugar. Then, maybe I'd try to do it for a month," the mom-of-one shared. "After that, I'd try to incorporate another healthy change."
Article continues below advertisement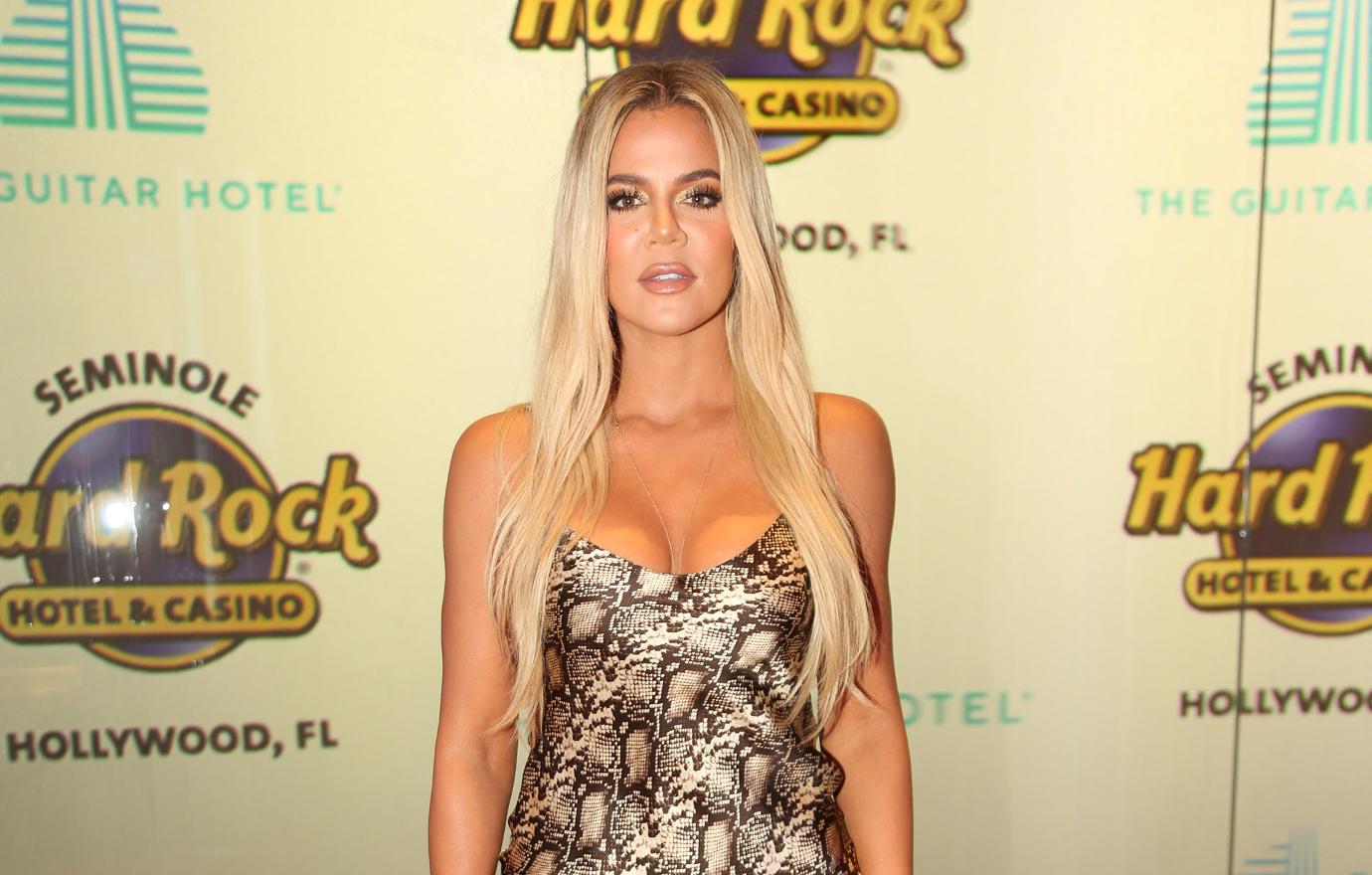 "For me, it's about practicing healthy habits on a daily basis," Kardashian insisted. "I have to think of it as a lifestyle rather than thinking I want to try this diet or some other thing someone was talking about. I'm so over that stage in my life. It's cliché, but it's all about mind, body, and soul."
Article continues below advertisement
"If I am not mentally strong then I physically feel like I can't do what I want to do," the Revenge Body host noted. "So, it is really not about the physical appearance. That's a by-product. You can tell when someone is genuinely happy from the inside out."
Article continues below advertisement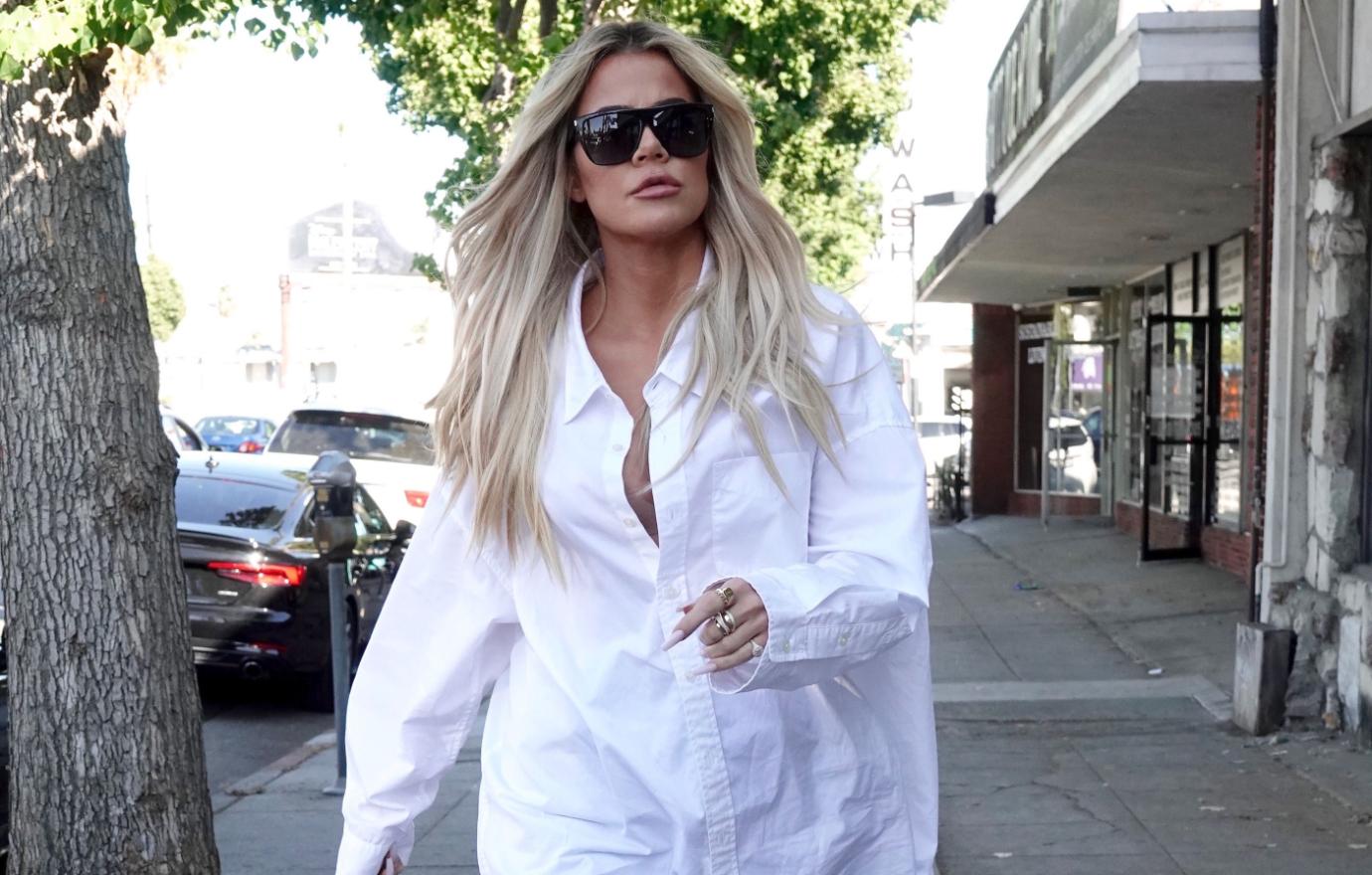 "I'm forever trying to drown out the noise that doesn't matter — especially in the world of Instagram," she said. "There's been so many days that I'm like, I feel so badass and good. And then my demeanor will be shot down because someone posted a story about how they perceive me or how they think I look."
"It's so strange because we know the truth about ourselves. So why let what someone says affect you? But it does," continued the former X Factor cohost. "It didn't when I was younger. Normally, when you're older you turn into titanium. Sometimes I let that stuff get to me, and I have to actively drown that noise out."