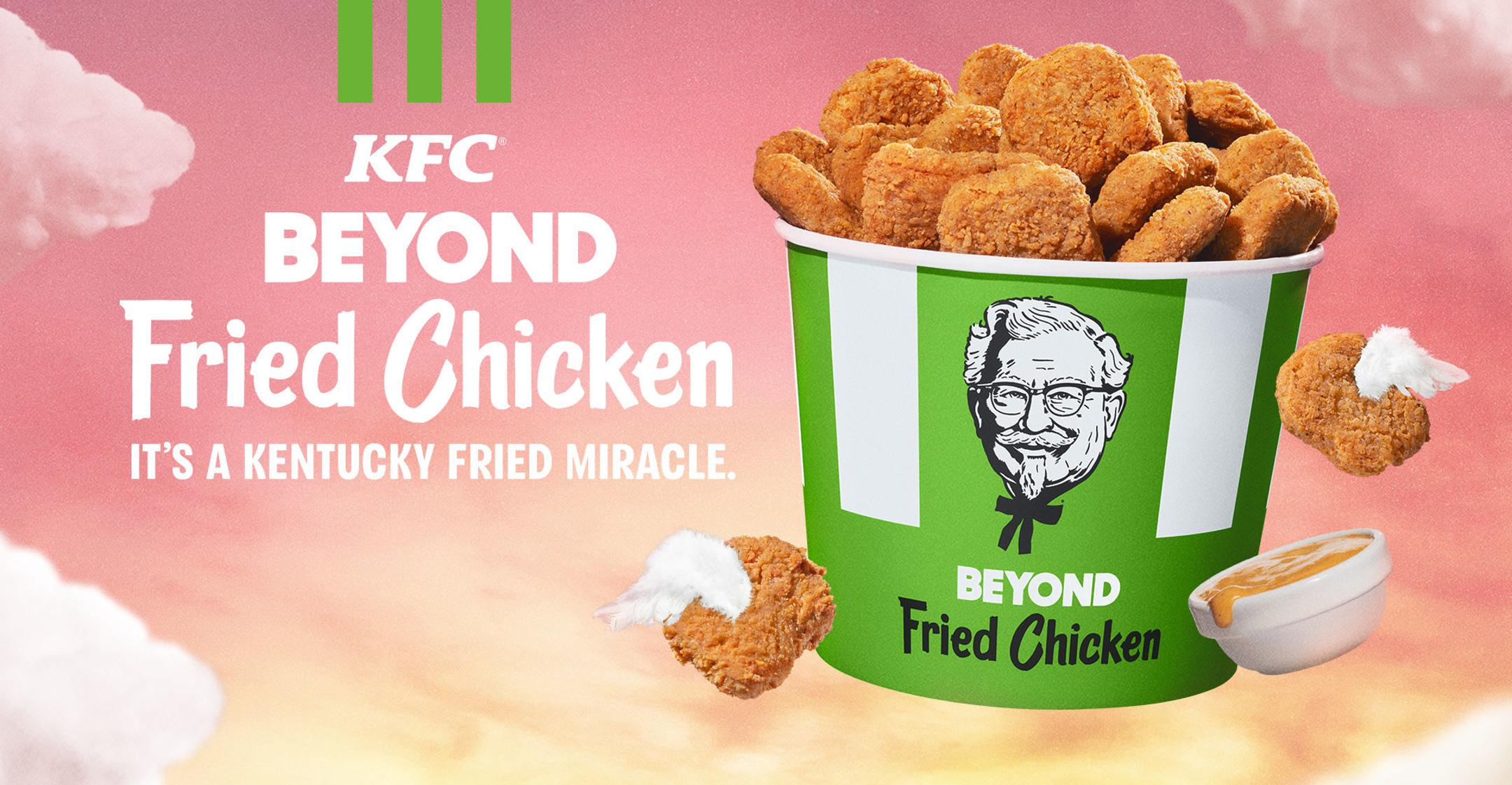 KFC Is Launching Plant-Based Beyond Fried Chicken Nationwide, So Break Out The Honey Mustard!
Just call it a Kentucky fried miracle!
Starting on Monday, January 10, customers will be able to get their hands on the new plant-based Beyond Fried Chicken at KFC for a limited time.
Article continues below advertisement
The new dish (which isn't prepared in a vegan matter) was developed by Beyond Meat and is just as juicy and flavorful as the eatery's iconic grub.
"The mission from day one was simple – make the world-famous Kentucky Fried Chicken from plants," KFC president Kevin Hochman stated. "And now over two years later we can say, 'Mission accomplished.'"
Though it's just now debuting nationwide, it's been in the works since 2019, when residents of Atlanta were able to get a first taste for a limited time. The launch was a huge success — after just five hours, the store was sold out!
Article continues below advertisement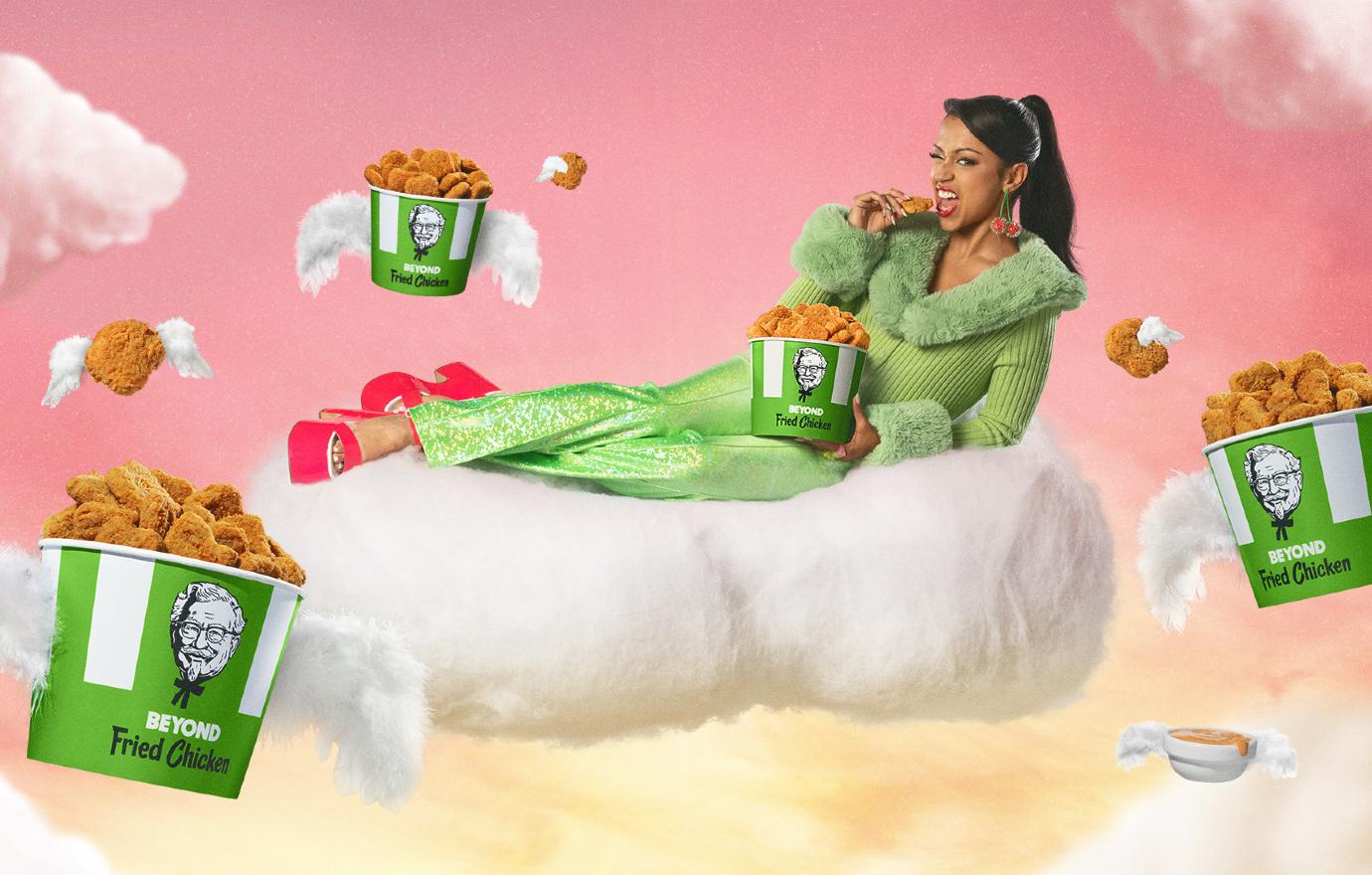 KFC then expanded the taste test to a few locations in Nashville and Charlotte, S.C., and the positive responses they continued to receive was the green light they needed to take it to all parts of the country.
Article continues below advertisement
"We couldn't be prouder to partner with KFC to offer a best-in-class product that not only delivers the delicious experience consumers expect from this iconic chain, but also provides the added benefits of plant-based meat," declared Ethan Brown, Beyond Meat's founder and CEO. "We are truly thrilled to make it available to consumers nationwide."
Article continues below advertisement
Just like their chicken dishes, Beyond Fried Chicken is served with one of the restaurant's classic dipping sauces: Honey BBQ, Ranch, Honey Mustard or KFC Sauce.
Since it's the first of its kind for the fast food chain, they went all out to share the exciting news, with YouTuber and Work It actress Liza Koshy (seen above) starring in advertisements and other promo content.
KFC is just one of the latest casual eateries to start offering meatless options.
While McDonald's in the U.K. has a McPlant Burger, Chipotle just debuted their plant-based, vegan chorizo, and Cold Stone Creamery has launched their first-ever vegan flavor that's made with Silk Almondmilk.