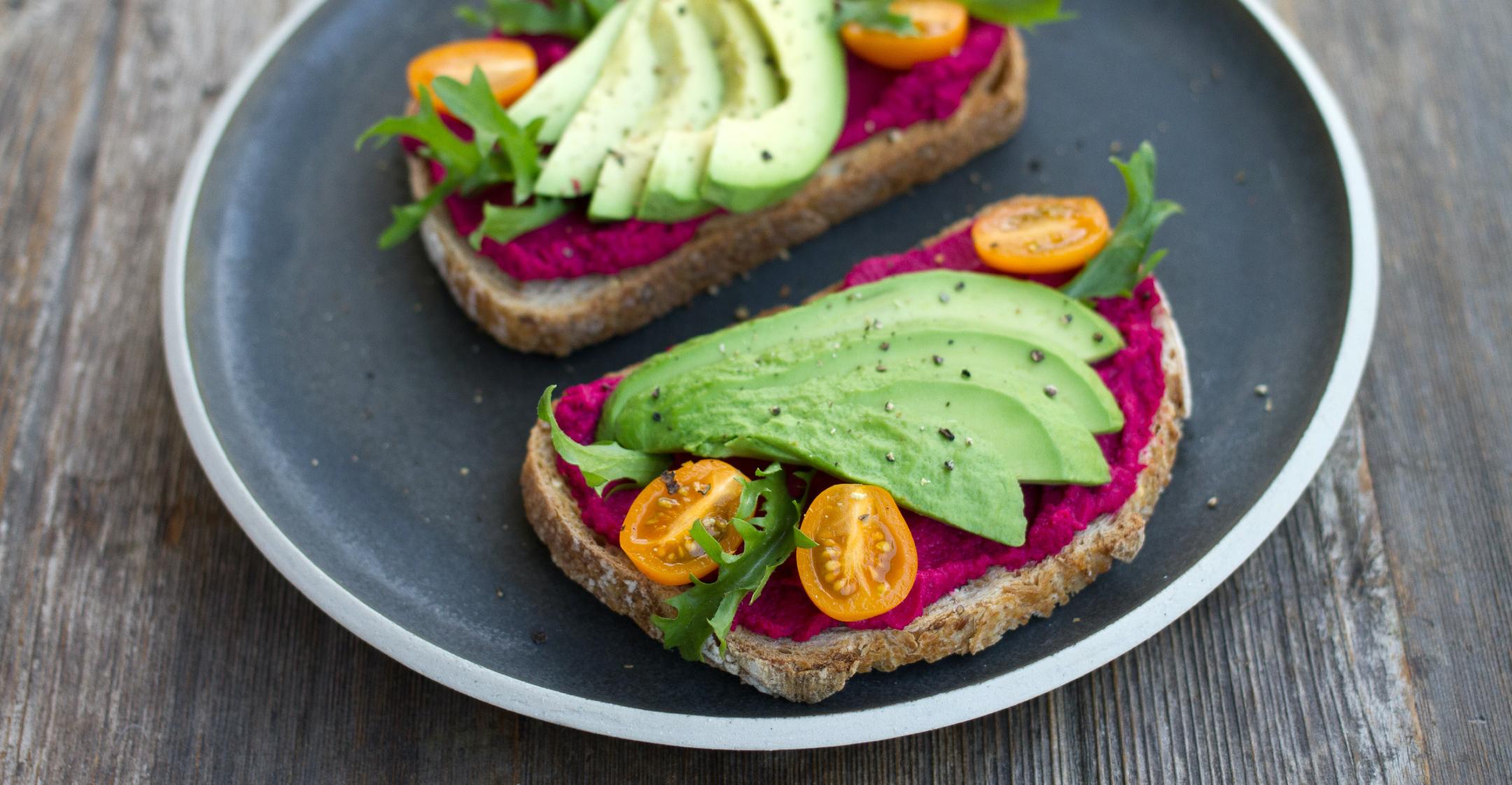 From Keto To Weight Watchers, These Were The Most Popular Diets In America Over The Past Year
Now that 2021 is coming to a close, people are deciding what their New Year's resolution will be — and if you're in the majority, the pledge will likely be related to your health.
Since the past 12 months have been anything but typical, it's not surprising that Google searches related to dieting were down 14 percent from 2019 and 12 percent from 2020, Chef's Pencil revealed.
Article continues below advertisement
In tandem, searches for comfort foods like pizza and cake were up. Still, over 180 million diet-related searches were made on Google from January to November of 2021, and plenty of people were still hunting for fast ways to lose weight.
Looking just at the data from November of this year, the keto diet proved to be the most popular with over 2.5 million searches. Chef's Pencil noted that all terms related to "keto" — such as "keto recipes" or "ketogenic meals" — were included in the count.
Despite the numbers, it seems like the lifestyle is on the decline, as the phrase "keto for beginners" was searched just 144,050 times, while it was more than double that at 330,000 in 2018.
Article continues below advertisement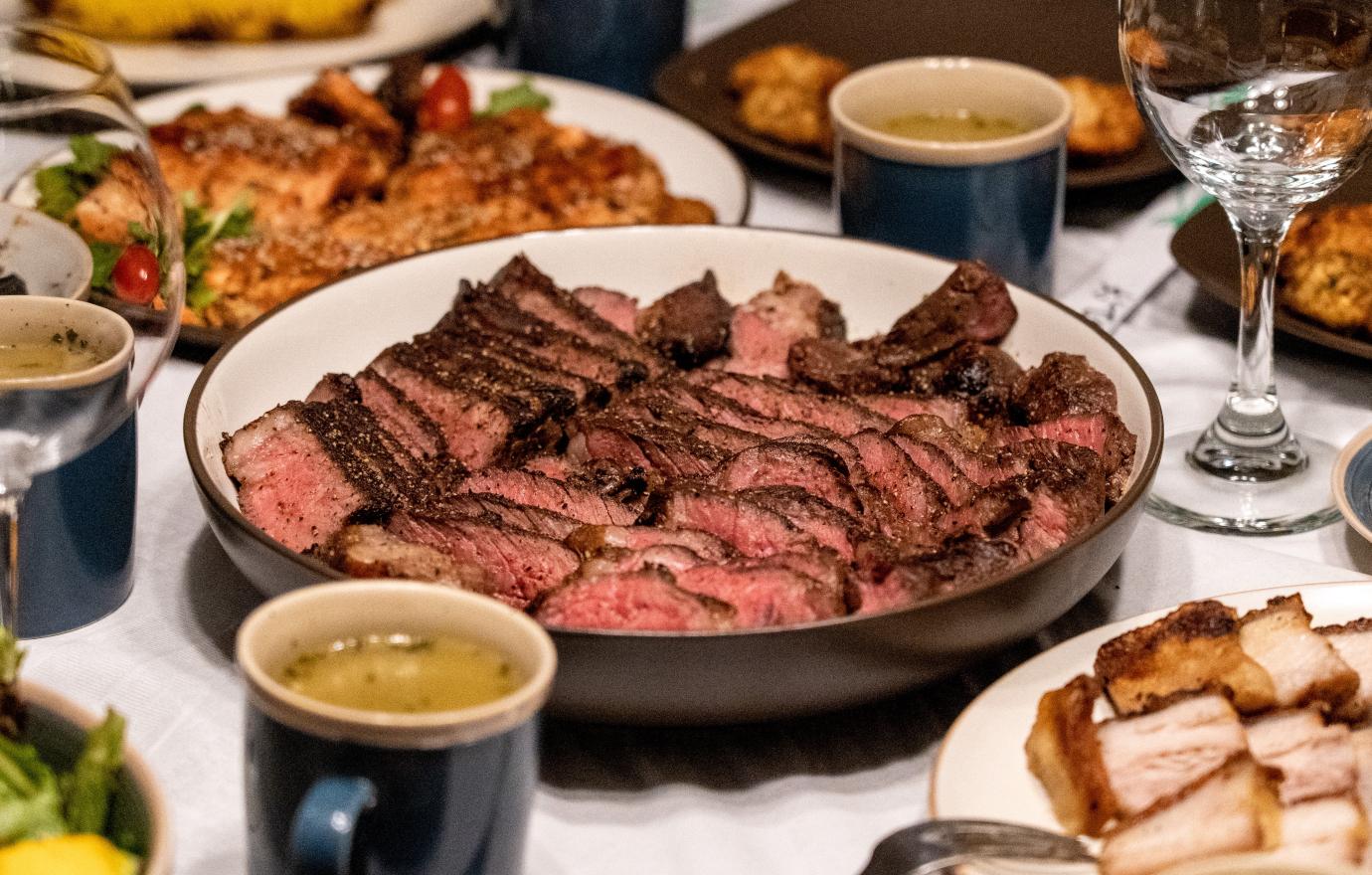 Coming in at second place was the vegan diet, with just over 1.5 million searches. That was followed by intermittent fasting, which raked in 1.4 million searches — that's down from last year.
Ranking fourth with just under 1.3 million searches was WW (Weight Watchers), which unlike some other diet trends, has been popular for years. In fifth place was vegetarianism with around 1 million searches.
Article continues below advertisement
The top five were followed by the Mediterranean diet (at 883,000 searches), paleo (328,000), optavia (218,000), Dash (184,180) and Atkins (170,740).
Overall, the Mediterranean and optavia diets saw the most growth from years prior. The latter is a low-calorie diet in which your meals consist of on meat, one veggie and one healthy fat.
The report also looked at which U.S. cities made the most diet-related searches.
Raleigh, North Carolina came out on top, with Phoenix, Arizona and New York City tying for second. They were followed by San Antonio, Texas and Philadelphia.