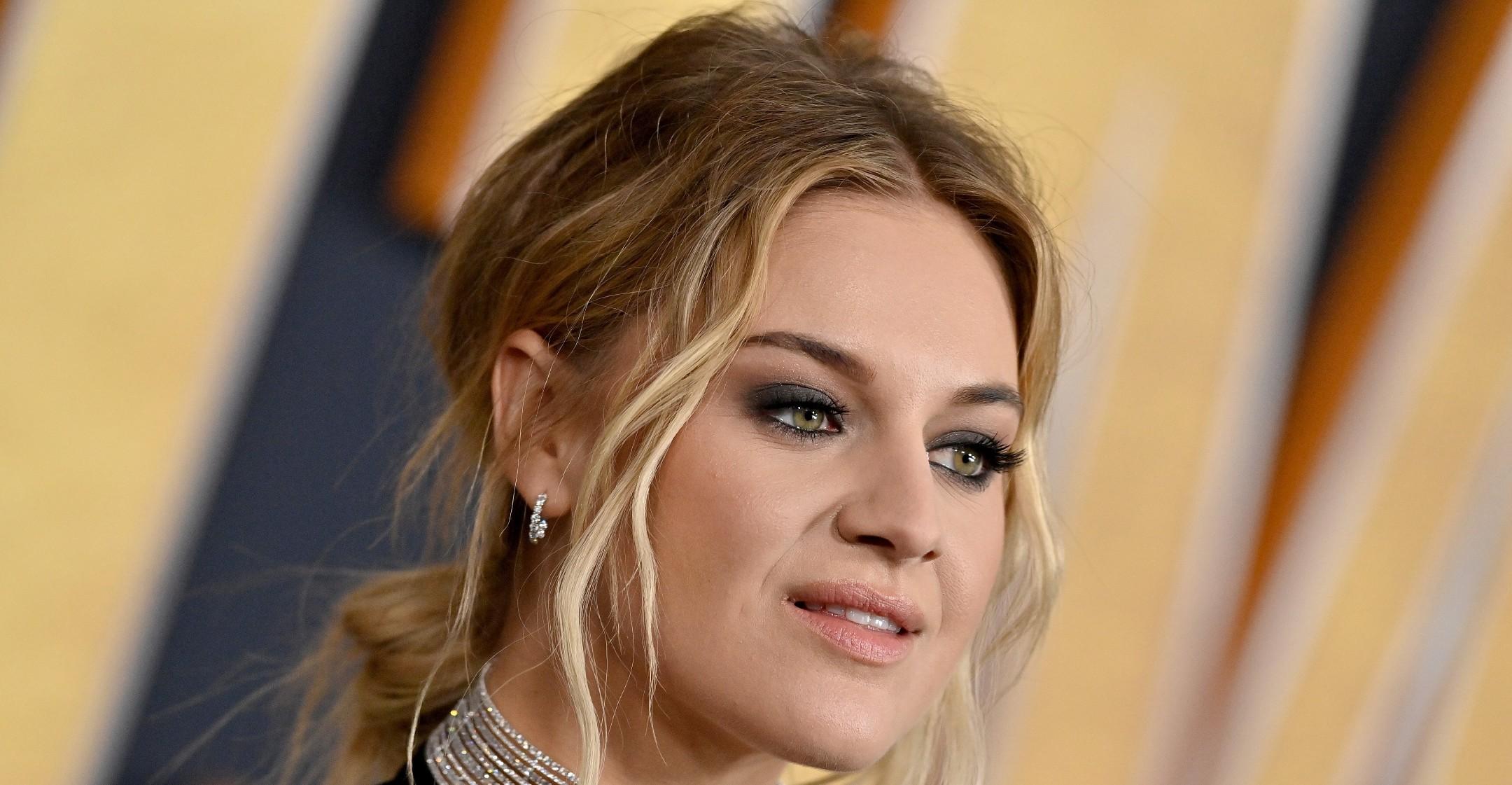 Kelsea Ballerini Uses Social Media To Let Fans Know They're Not Alone In Their Struggles: 'Healing Comes From Conversation'
From her cute boots to her tousled blonde locks, Kelsea Ballerini always looks picture perfect when she takes the stage, but the 28-year-old still deals with relatable struggles like body image and confidence.
To help combat her negative thoughts, she started going to therapy — something she could sing praises about.
Article continues below advertisement
"Growing up, the idea of therapy was super taboo in my family," she dished to New Beauty. "No one really talked about mental health in general, it was just not a discussion that we had. But my life experiences have certainly been something that I've needed extra help to work through and navigate."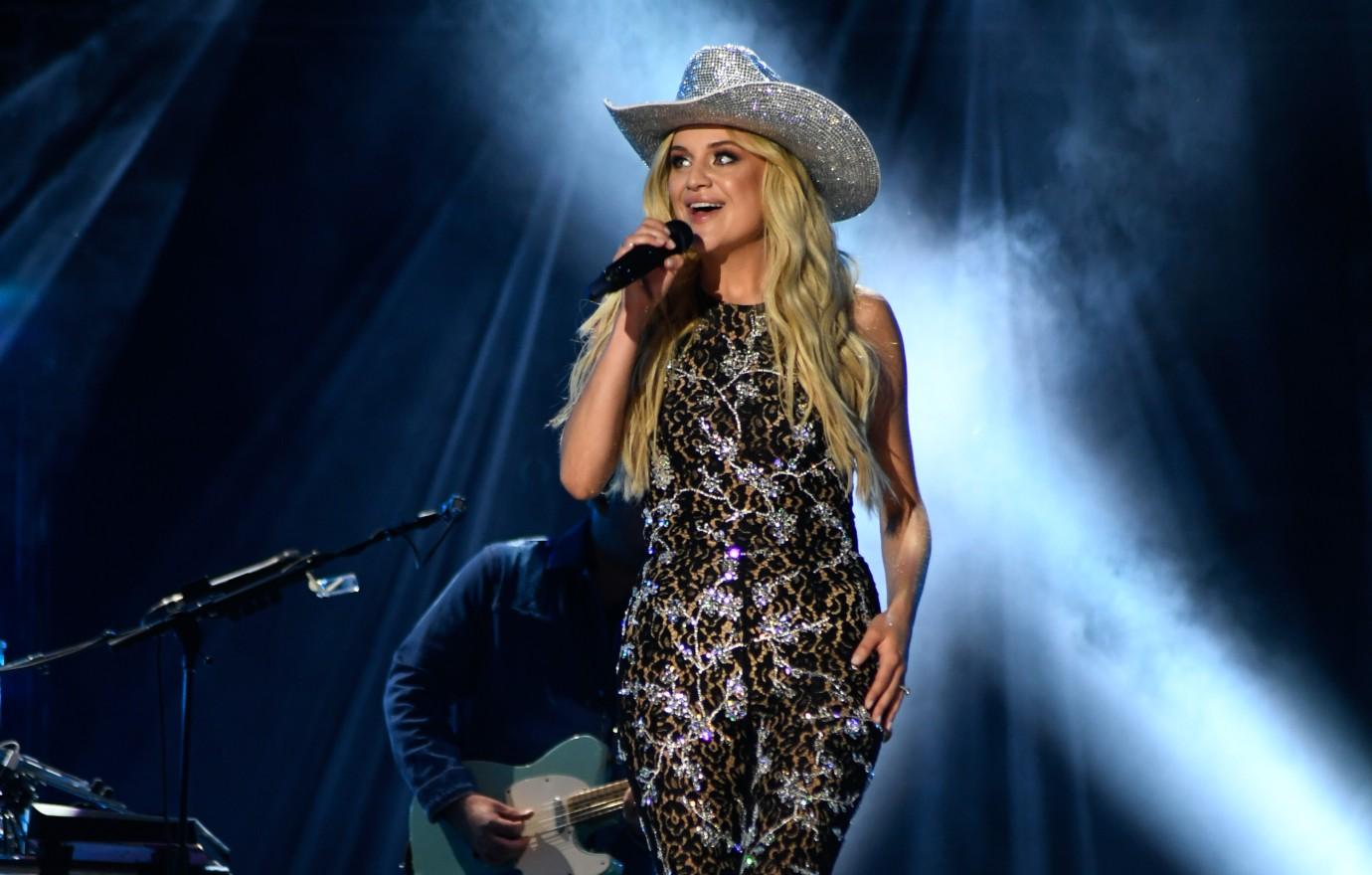 Article continues below advertisement
"I post videos about therapy to help normalize the conversation, but I've also started a fund called the Feel Your Way Through fund. It goes to different foundations and places that help get people access to mental health tools that wouldn't regularly have it whether it be due to income or anything else," continued the singer. "Normalizing mental health and talking about it is one thing, and then being able to take action is the next step."
And since Ballerini takes comfort in knowing that countless women are going through the same experiences, she doesn't hesitate to dish on her own.
"From the very beginning of my journey of putting out music and becoming more of a public person, I've really just tried to be honest. I have days where I have a bikini on and I feel good in my body, and I post a photo. But then I also have days where I look like I haven't slept in three weeks and I'm insecure, and I post that too," explained the Grammy nominee.
Article continues below advertisement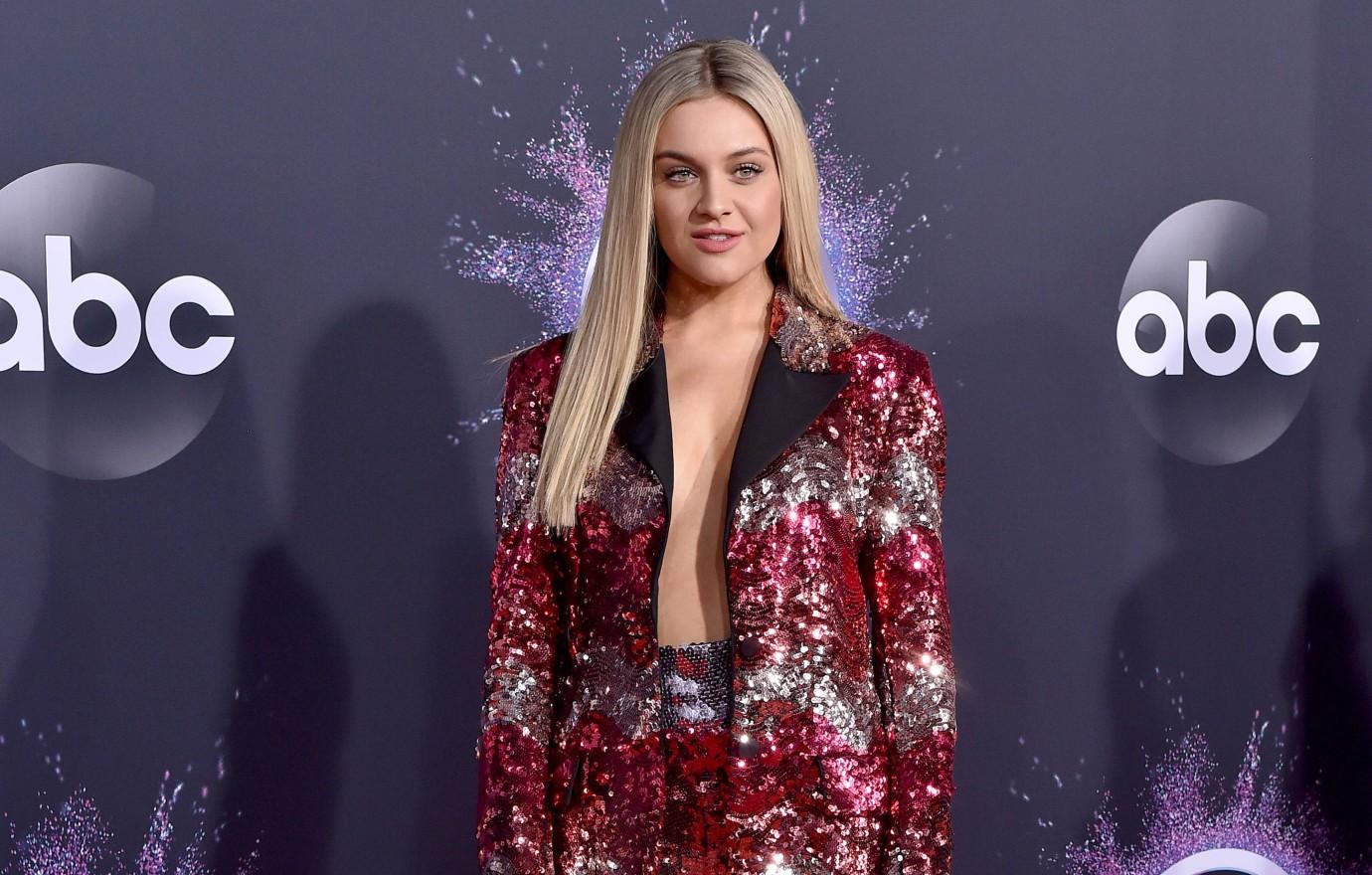 "Now that society is wanting to show more of that realness and less of the facade of perfection, that's been really aligned with what I've been trying to do. It's about holding myself accountable to stay honest and trust myself," said the new Covergirl ambassador. "When you see someone else talk about anything from success and failure to body image, to marriage, to heartbreak to abusive relationships, whatever it is, it opens up more space for conversation. And healing comes from conversation because it creates community. You don't feel alone. And when you don't feel alone, you can handle anything a lot better."