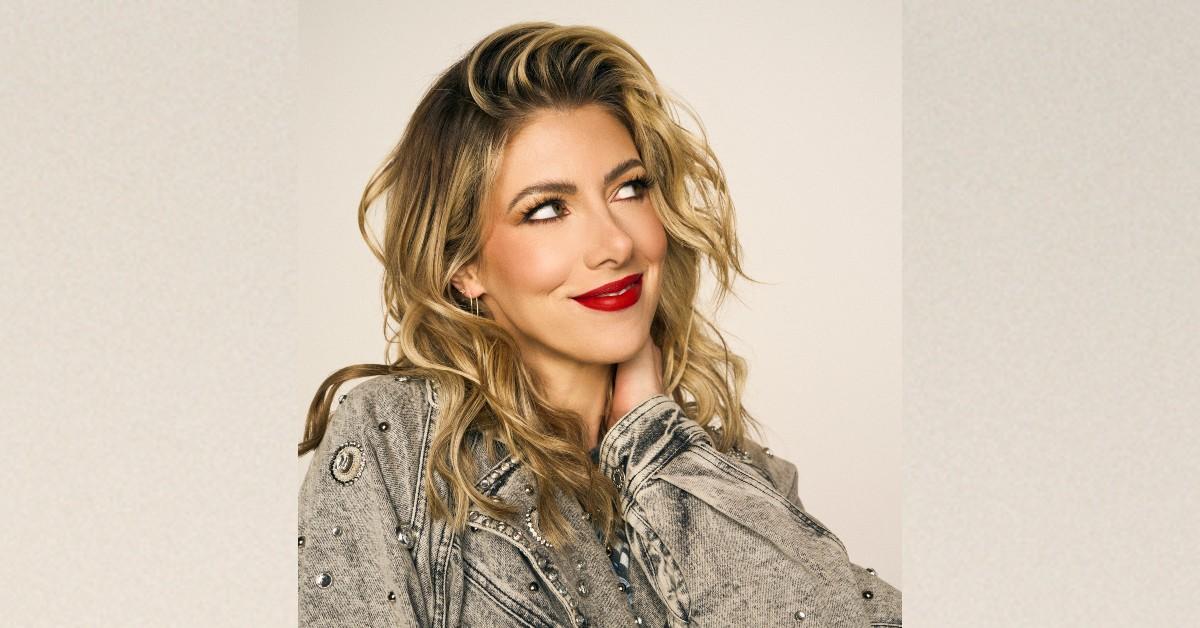 Exclusive: Kelly Rizzo Is in a 'Good Place' After Husband Bob Saget's Death: 'You're Stronger Than You Think'
Almost two years after Bob Saget was found dead in a Florida hotel room, his widow, Kelly Rizzo, is navigating her life without him.
"I'm in a very good place in terms of processing everything, and I think I am in such a good place because when everything happened last year, the grief was so intense. I really went through it and let those waves of grief come over me. Sometimes I drowned in them, but I always got back out. Some people will deflect or avoid it or not go through it, but there was no part of me that was going to try to hide from it. Because of that, it made me get to a better place — maybe faster than some people could. It's different for everybody. Of course, I wanted more time with Bob, but he still lived an incredible full life and truly made the world a better place and did so much for so many people. His legacy will live on forever," the 44-year-old exclusively tells Morning Honey while talking about starring in Season 2 of Fox's Special Forces: Worlds Toughest Test, which premieres on Monday, September 25.
Article continues below advertisement
Additionally, the blonde beauty is fortunate to have the support of Saget's daughters. "I hope I'm a source of love and support for them because they've been that for me. I am just trying to do things that would make Bob proud. It's been really important to me to carry on his legacy," she shares.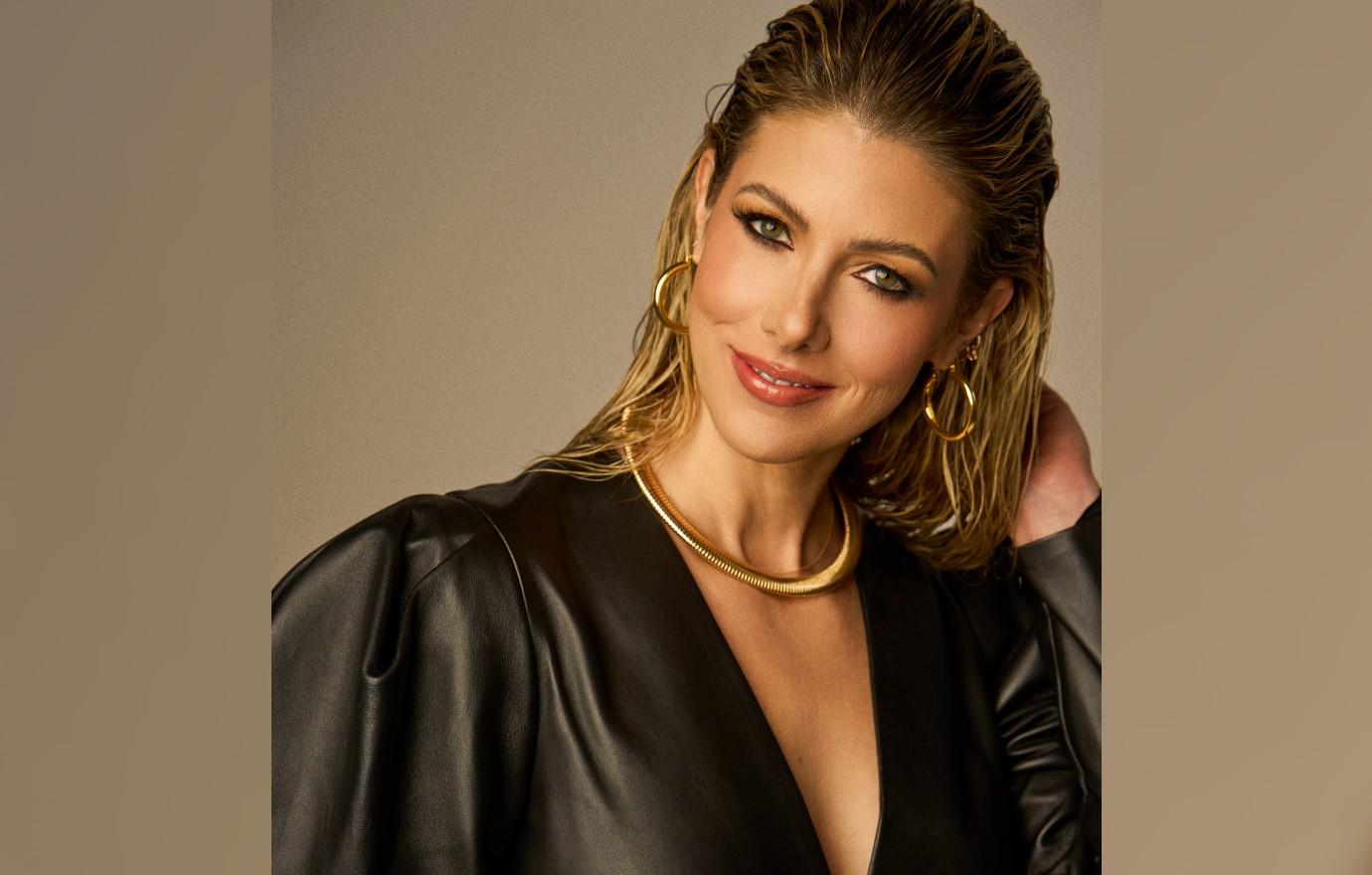 Article continues below advertisement
After the unfortunate tragedy, the Eat Travel Rock TV host began to open up more on social media about what she was going through. "Even when Bob and I would share stuff, we would be doing something silly or goofy, but we would never talk about our relationship. I tried to find this middle ground since it resonated with people — and I wanted to help people. I said, 'How can I share enough where it's respectful to Bob and his memory and his girls and still make it my experience?'" she notes.
"I look back at pictures and I am happy. Of course, I do get sad and miss him, but I am in such a place of gratitude for that time and how lucky I was to be with that person for six years," she gushes.
The blogger then got the opportunity to appear on the hit show Special Forces: World's Toughest Test alongside other notable celebrities, including Tyler Cameron, Savannah Chrisley, Blac Chyna, Brian Austin Green, Jack Osbourne, Tara Reid, JoJo Siwa and more.
In the series, celebrities try to survive the demanding training exercises led by an elite team of ex-Special Forces operatives.
Article continues below advertisement
"It wasn't something that was on my radar until my agent brought it up to me. At first, I was like, 'This seems a little intense,' but I've always had such tremendous respect for not only the military, but by Special Forces and Navy Seals. Over this past year and a half with what I went through with losing my husband, I had so many people tell me, 'You're so strong, you're the strongest person I know.' I am like, 'What?' I didn't feel that necessarily because it turns out that Special Forces is mainly mental. It's more of a mental battle, and it's about mental strength. So, when everyone said, 'You're so strong,' I was like, 'Am I? Maybe let's put this to the test.' I wanted to see what I was made of," he recalls.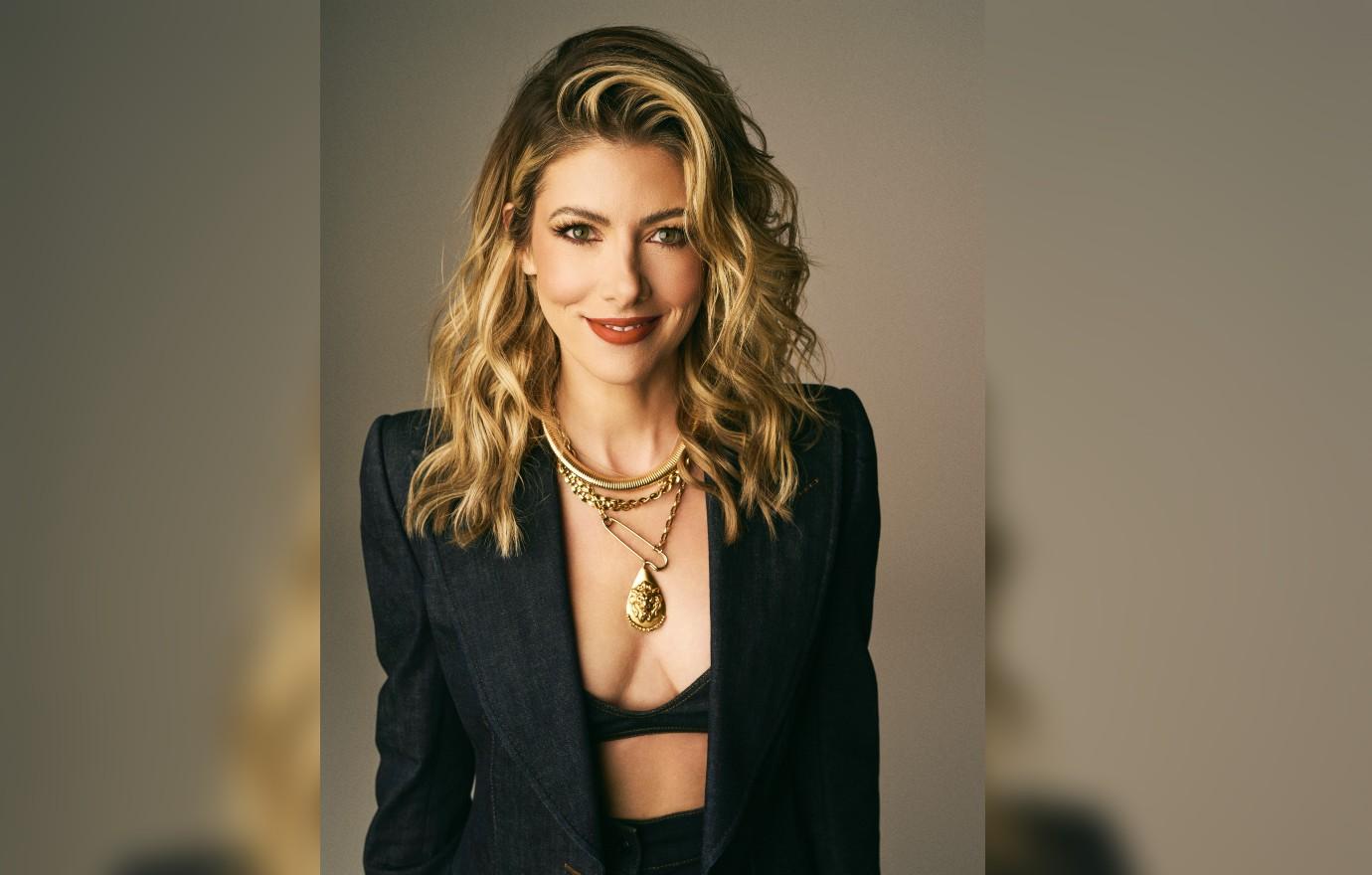 Article continues below advertisement
Rizzo, who leaned on Jack Osbourne and Bode Miller the most while filming, is "really proud of what I accomplished mentally and physically."
The star learned to sleep in a room with 14 people in addition to not using shampoo or a hair brush for a while. "At first, I said, 'There's no way I'll be able to do that,' but I did it. When you have no choice, you discover things about yourself that you're like, 'I guess I can do that.' I usually sleep with 10 pillows and a sound machine, earplugs, an eye mask, and I didn't think I could sleep on a military cot — it was crazy! I learned that you can rise to the occasion," she declares.
However, the second she got back to her hotel room, she took a long shower and used all of her products. "I wouldn't have done it one step longer!" she quips.
"I told myself, 'I'm never giving up and I am never going to throw in the towel, especially when it comes to fear,'" she adds. "I knew whatever the challenge was, I was going to attempt it. I said I would not quit unless I got injured or my body gave out. I did everything that was put in front of me until I physically couldn't go any further."
Article continues below advertisement
"I hope it can show people you're stronger than you think, especially with what I went through last year. It was a vulnerable moment in time for me, but I did it," she concludes.