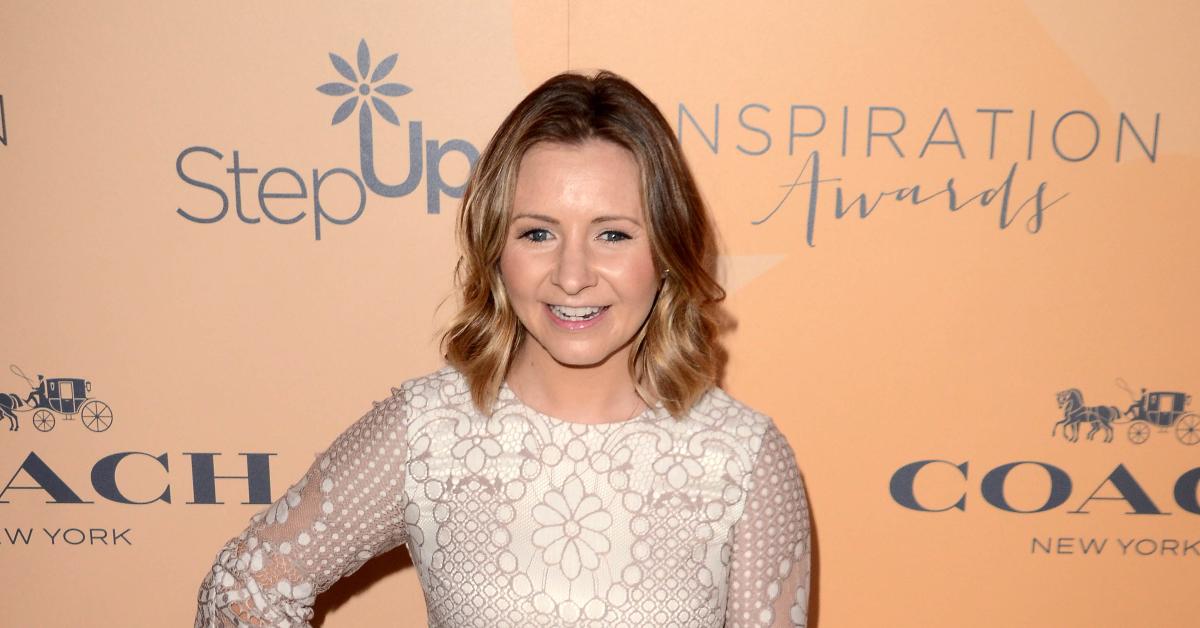 Beverly Mitchell Says She's Still 'Growing' & Learning After Appearing In 'Special Forces: World's Toughest Test'
After appearing in Fox's new reality series Special Forces: World's Toughest Test, Beverly Mitchell is taking the lessons she learned and using them in real life.
Article continues below advertisement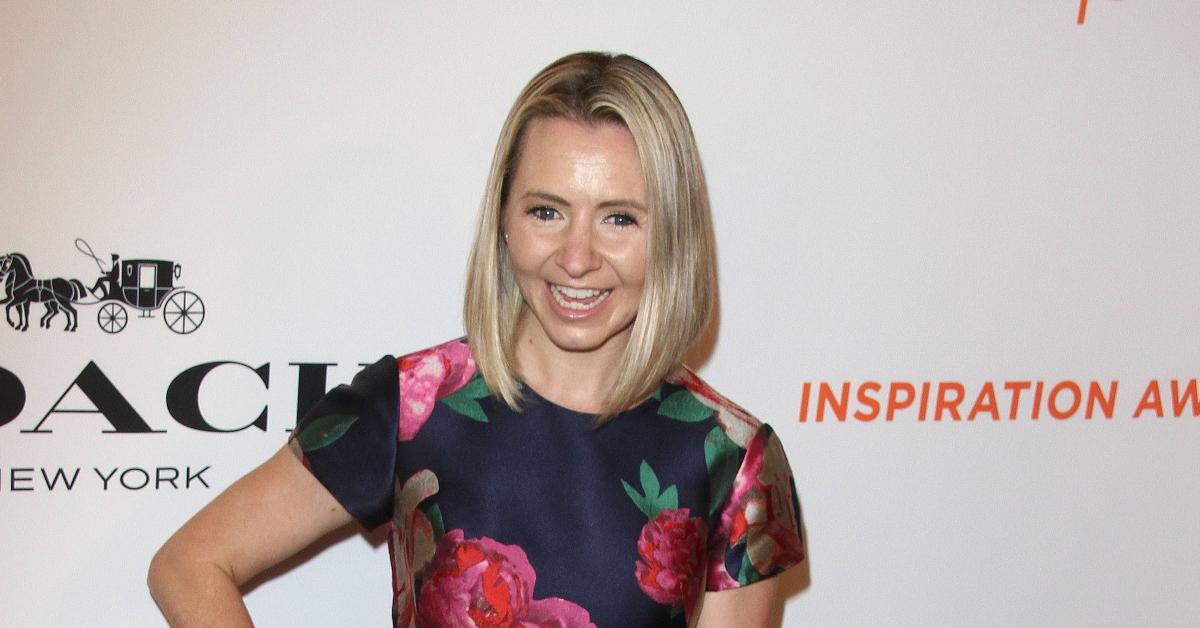 "Hopefully we don't embarrass them," the actress, 41, told People of her kids, Kenzie, 9, Mayzel, 2, and son Hutton, 7, whom she shares with husband Michael Cameron. "To be honest, I think the other thing is that I think there's still more to be found. I think what's crazy about this experience is it wasn't like when we left, all of a sudden that's it and the growth is over. The growth continues, and we're able to now watch it and relive it."
"I'm thinking there's going to be a lot of that," she continued. "Even more I realize watching it back and even watching my fellow recruits back, I just think that there's something about this that continues to give. There was a lot of growth there, but there's still continuing growth."
Article continues below advertisement
In the series, which features Jamie Lynn Spears, Hannah Brown, Gus Kenworthy and more, the celebrities try to survive in harsh environments.
"I think it's amazing," the 7th Heaven alum gushed of the experience. "I've got [kids who are] 9, 7, and 2, so they didn't quite understand, but when I explained to them, 'Mommy did something that scared her. Mommy did something that really pushed me to my limits.' I think that's something that can be inspiring for them."
Though Mitchell didn't love being away from her tots, she is grateful and believes she only got stronger and tougher over time.
"[It] also just shows you that you never know what you're capable of," she shared. "You truly don't, and I think this was literally an experience in which we were pushed beyond what we thought was even humanly possible."
"We're not playing a character," Mitchell added. "You're a number. We became numbers. To remove the ego is — I was like, 'I have no, there is no, it's gone.' I just want to survive."
Article continues below advertisement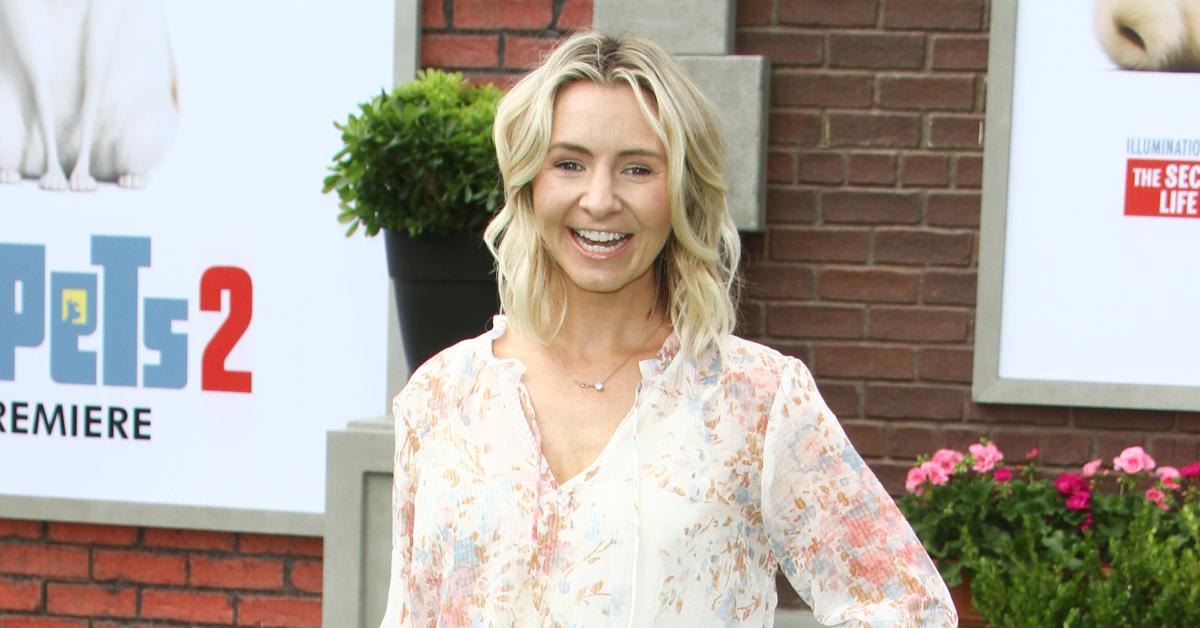 Special Forces: World's Toughest Test premiered on January 4 at 8 p.m. ET on FOX.