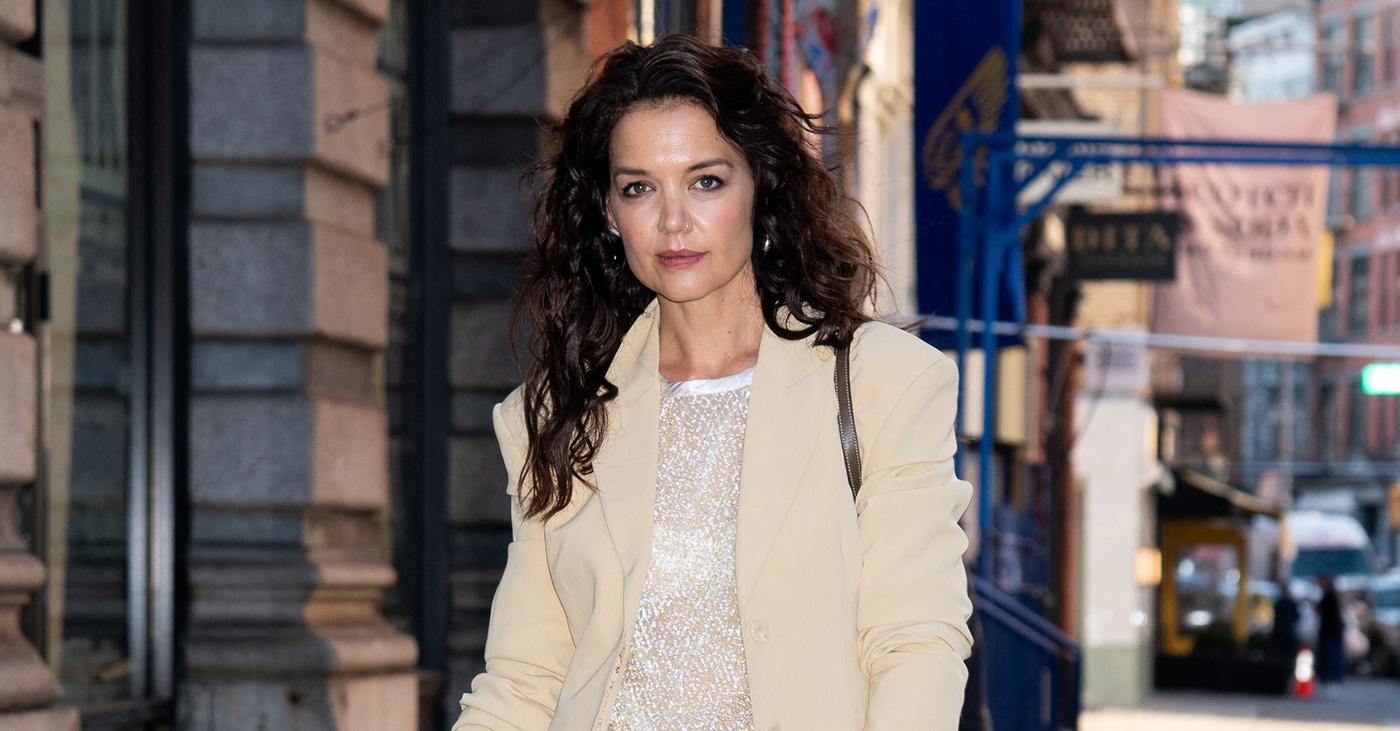 Katie Holmes Discusses Acting, Directing & Returning To The Theater
Over the years, Katie Holmes has started to add directing to her resume.
"I'm open to both. I don't necessarily have to act in things that I direct," the 44-year-old told Variety. "But if there's a great role, and that makes sense, I'd love to do it. It's exhausting to do both. When you're the director and you're acting, you're always thinking about the clock. I don't want to take time away from other things. It's a bit more stressful."
Article continues below advertisement
"Directing takes longer. To prep, shoot, edit — that's about a year of your life. When you act in someone else's project, it's a couple of months, and it's their thing. It's satisfying to be a part of someone else's vision and to learn from them. I like to do both," she added.
Though she is directing another feature film, she admitted she still doesn't feel confident.
"Every project I do, it's terrifying. It's a whole new beginning of the creative process," she noted.
Article continues below advertisement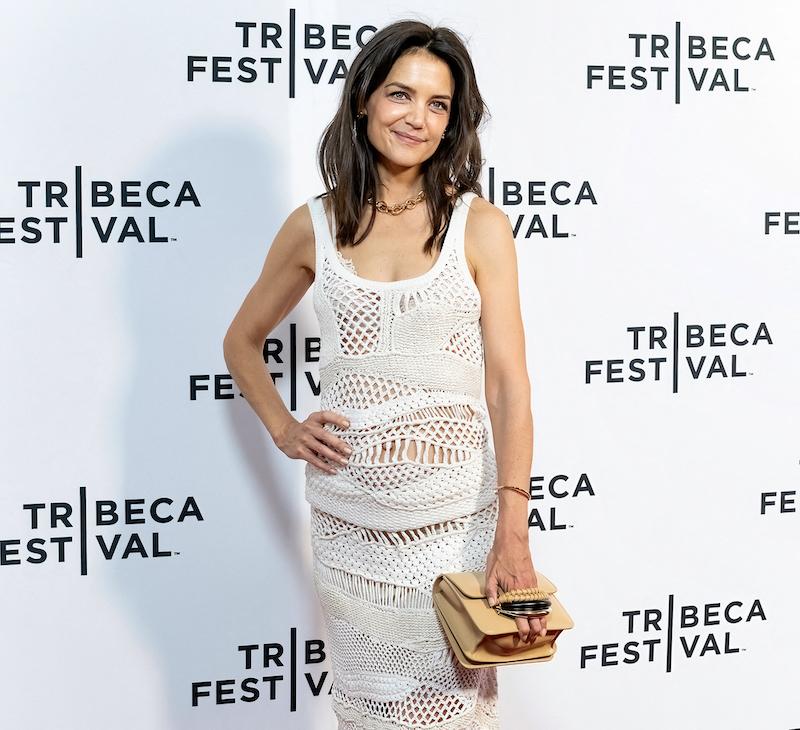 "You lose perspective, and then you're like, 'I don't even know.' So yes, it's hard. Stepping away helps with perspective. Or reading books that have nothing to do with it. I don't watch many films when I'm editing. I think that can start to sway you, and you forget what your movie is. But reading a poem can bring you back in. You need breaks, for sure," she said of directing.
Article continues below advertisement
As for what roles the Dawson's Creek actress is offered, she replied, "A lot of strong women, which is great. A lot of mother roles, and I feel like I have a lot of insight on that."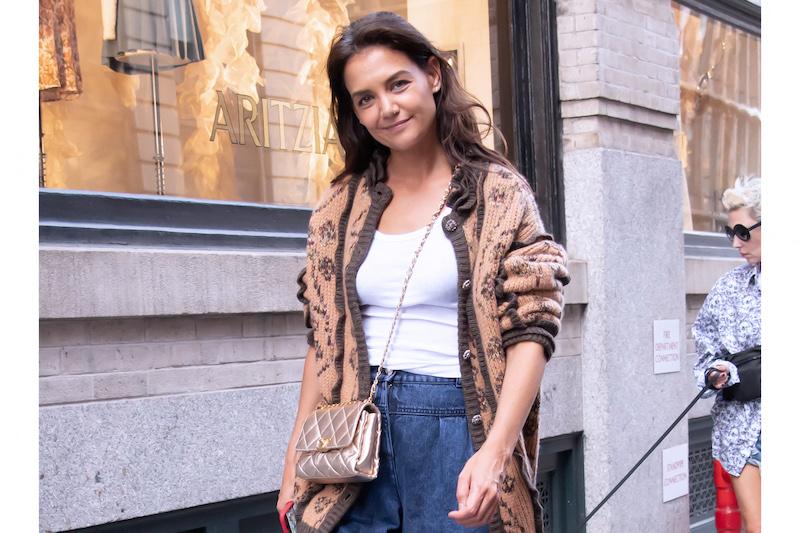 These days, Holmes is enjoying starring in The Wanderers, an Off Broadway play.
"It's so fun. Super satisfying. Yes, we're doing the same thing each time. But it changes so much because we're coming to the play each night with our day. What are we going to bring to the character that night? Also, to have the experience of including the audience. When you're on set, it's you and the other actors and the director. There's always a sense, for me, you want to please the director. The audience is different. You're not trying to please them. We're sharing the same experience," she shared.