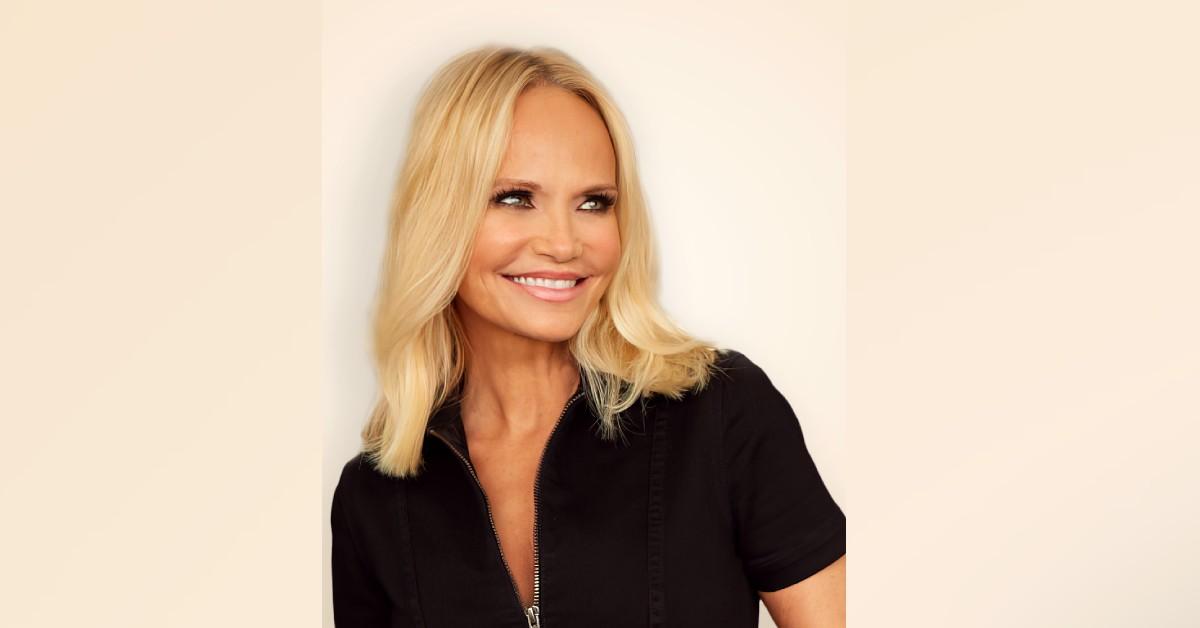 Exclusive: Kristin Chenoweth Says Being A Mentor 'Is Something I'm Proud To Be': 'We're Learning From Each Other'
Kristin Chenoweth has been in showbiz for quite some time, and now she gets to take some other leading ladies — Dove Cameron and Ariana Grande, to name a few — under her wing — something she can't get enough of.
Article continues below advertisement
"I had those women I looked up to, too. Dolly Parton, Carol Burnett — they're both huge influences in my life. I have a Broadway Bootcamp in Oklahoma — there's things that I want to be able to pass along. It's a circle, right? We're learning from each other, and the fact that anybody would look up to me ... because I'm not perfect. I can't do math, I'm not a great driver, I don't like confrontation. I'm not great at a lot of things, but being a mentor is something that I'm proud to be," the 53-year-old, who has partnered with AbbVie, the makers of BOTOX®, to launch Center Stage with Chronic Migraine, a program showcasing what life can look like for a migraine patient who puts their health front-and-center to prevent it from stopping them from accomplishing anything, exclusively tells Morning Honey.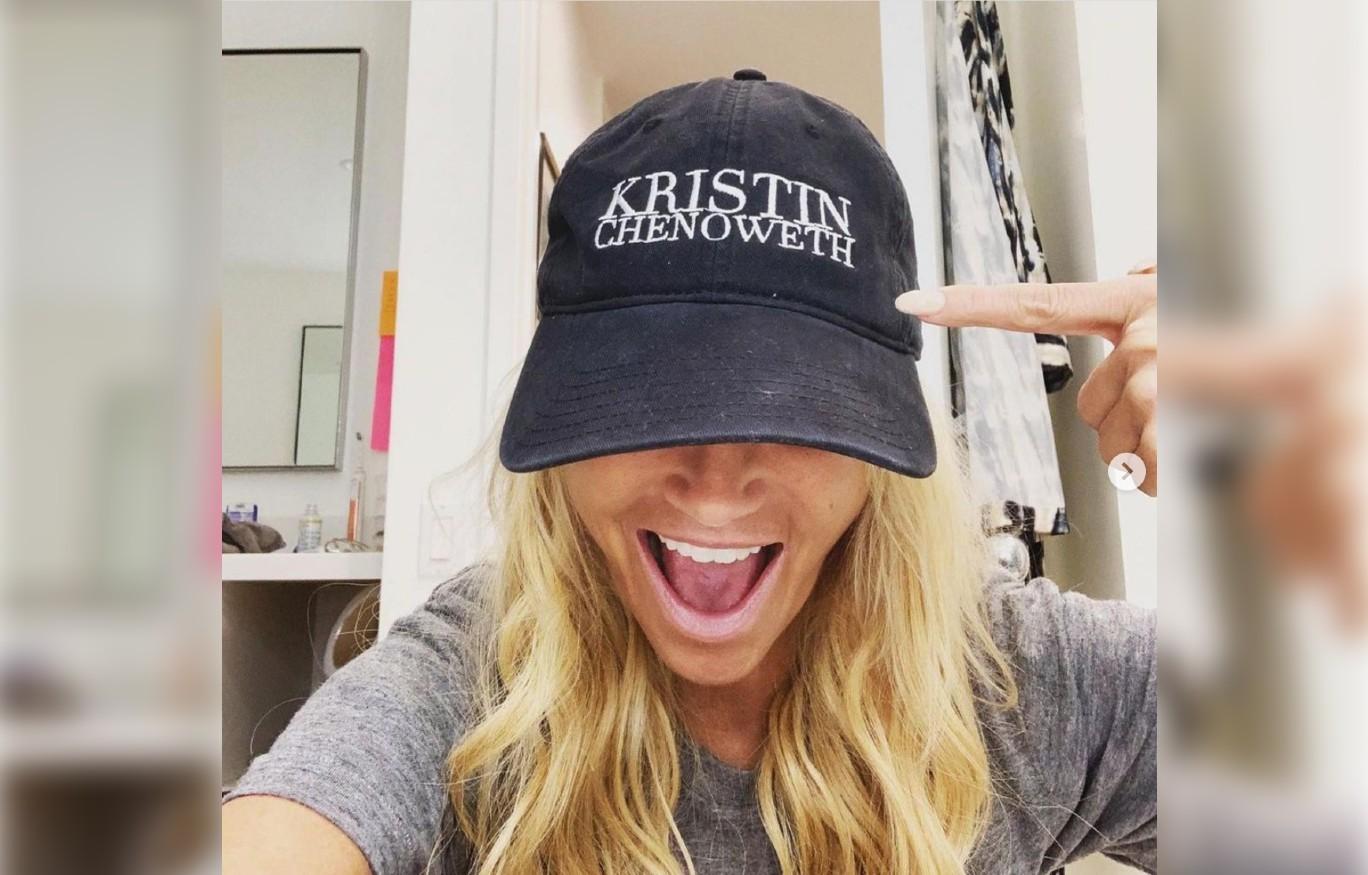 Article continues below advertisement
These days, the blonde beauty is a successful Broadway star, is making waves for starring in Schmigadoon! — and she's won several awards, but she's still as motivated as ever. "I want to continue to do what I love. I'm always going to come back home to Broadway. There's a role being written right now by somebody that I've worked with before in a massive way, so that role I would like to show people. I want to do Hello, Dolly!, but roles are being written right now for me because people are being inspired. We don't have a crystal ball, but I'm excited about what I don't know yet," she says.
But there is one thing on her to-do list, which includes hosting Saturday Night Live one day. "It's not something I talk about much, but I've always wanted to do it," she shares. "If I don't, that's OK. Being a mentor, running a Broadway Bootcamp, getting to do television, film, concerts, making albums, and spending time with my mom and family, that's becoming more important."
Even though the Glee alum has been in the spotlight for years, she admits she's still in awe of how far she's come. "I like Target, I like fast food, I'm kind of your average Joe," she quips. "I watch true crime documentaries, I like all kinds of music. It hasn't hit me that I'm successful."
Article continues below advertisement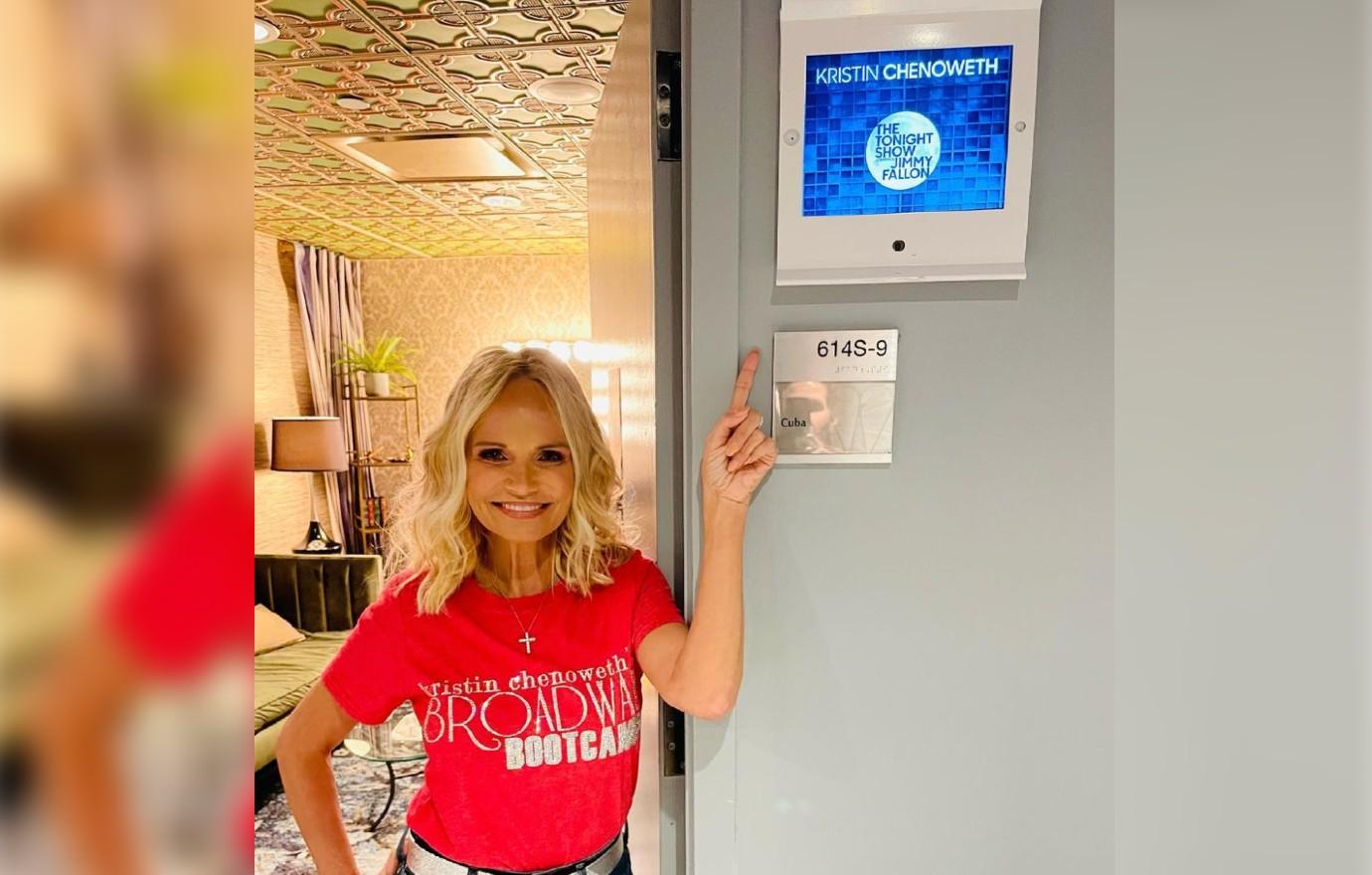 These days, the Broadway star is more and more open with her fans, especially when she speaks to them about her ongoing migraines. "It makes me feel good to be able to talk about it. It's a relief," she confesses.
Now, Chenoweth is working alongside AbbVie to help others with their Chronic Migraine. "It has really impacted my life and career. At 25, I didn't know what was happening to me. I was on stage with a symphony, and at intermission, I crawled off stage. I found a treatment that works for me, and it's been very helpful. It's BOTOX® for Chronic Migraine."
Article continues below advertisement
She adds, "I had tried everything, I thought about retirement, which was bumming me out, because I love what I do, and God gave me this passion and purpose. I was recommended BOTOX® for Chronic Migraine. It feels like 30 or so tiny little pinches all over my head, and within two months, I had results. I want to be transparent: it's not a cure. I still get the migraines on occasion, but it continues to be preventative for me. Talk to your doctor first and find a treatment that works for you."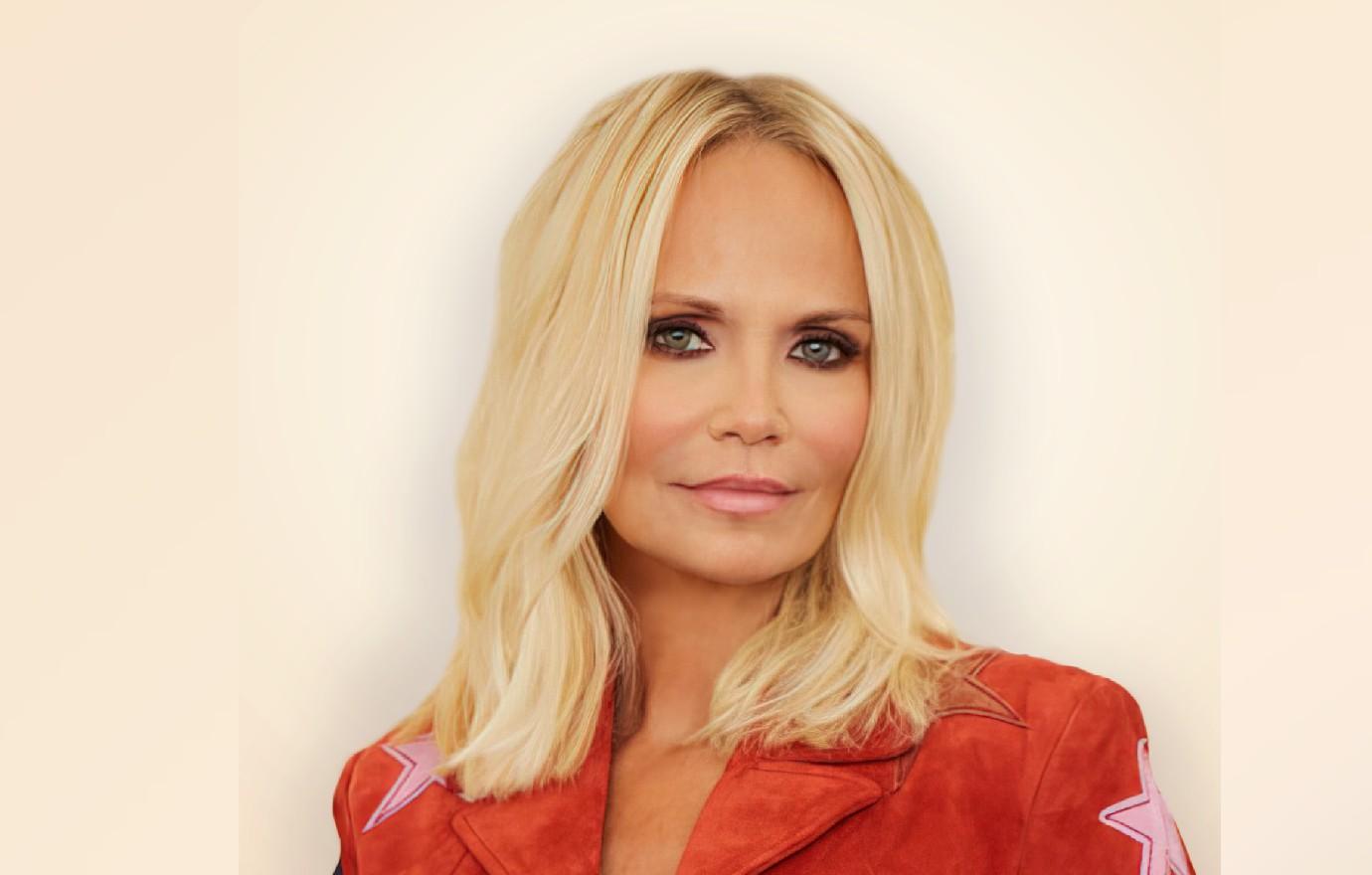 BOTOX® can prevent headaches and migraine attacks before they even start – on average, eight to nine headache days and migraine/probable migraine days a month (compared to six to seven for placebo) in clinical studies. Full Prescribing Information can be found at https://www.rxabbvie.com/pdf/botox_pi.pdf.
For more information about our Center Stage with Chronic Migraine program, you can visit www.CenterStagewithCM.com, which includes the star's first-hand experience living with Chronic Migraine as well as a link to more information about BOTOX® for Chronic Migraine.