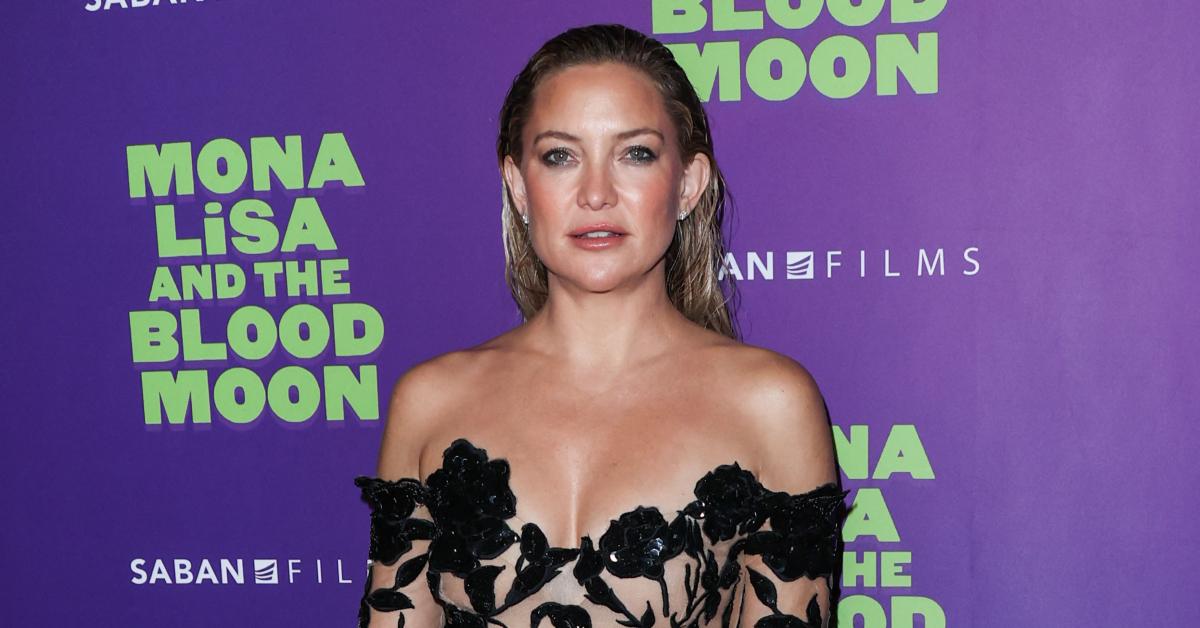 Kate Hudson Believes Her 40s Is Her 'Best Pocket' Of Life: 'I've Always Loved Jumping Into The Deep End'
Though Kate Hudson is 43 years old, you would never know it by looking at her. The star is beloved by many after playing Andie Anderson in How to Lose a Guy in 10 Days and Penny Lane in Almost Famous, and she spoke about how she feels like she is just getting started.
The blonde babe believes her 40s are the "best pocket" of her life so far.
"Now I know why all of my friends that were older than me in their forties were like, 'This is my best. This is my favorite decade so far,'" she told Byrdie. "The focus is much more from the outside than it is from the inside, I think, which says a lot about how we're programmed. Because the only time I think about aging is when I'm asked about how I think about aging."
Article continues below advertisement
"Everybody wants to talk about, you know, what women are doing to their face. Or how women do antiaging ... And I love all that stuff. I love talking about what's the new laser, but it's interesting that men don't really get the same questions. I think aging is hard because it gets you closer to the inevitable — that we are impermanent. And the question becomes, 'What do you seek out of life?' What is it that makes you feel alive and excited to be a part of this experience?" she noted.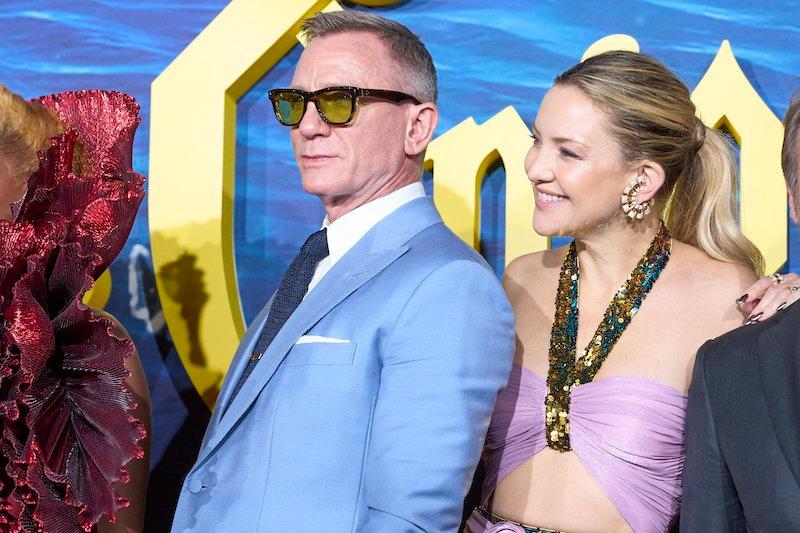 Article continues below advertisement
From acting to singing to focusing on her other endeavors, Hudson said she is ready for anything that comes her way. "There are just so many things that I enjoy. I really love life," she shared. "I know that sounds kind of a little too exuberant or something."
For Hudson, she's also not afraid to take risks, which has ultimately paid off in the end. "I've always loved just jumping into the deep end — and sometimes it's put me in not the best place, but mostly it's really put me on the right path," she said.
The mom-of-three is even gearing up to release an album. "I was like, 'If I don't do this, I'll regret it.' And it will be because I was too scared," she stated.
Article continues below advertisement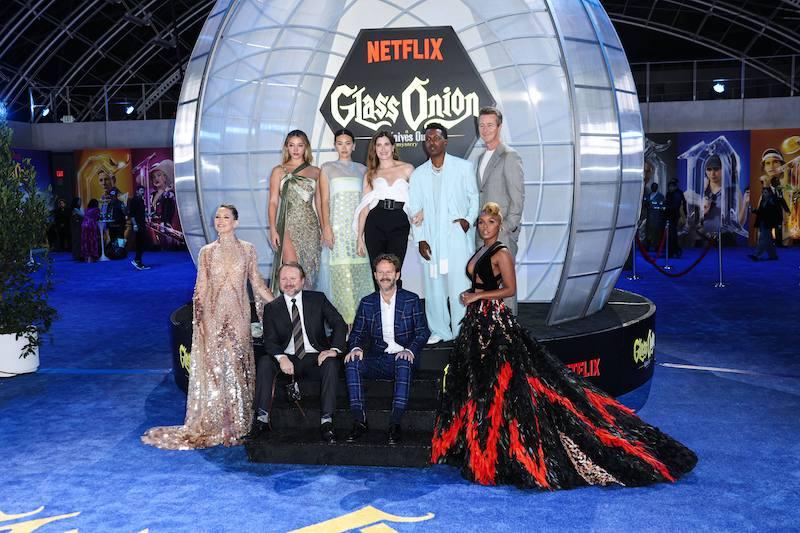 Ultimately, the Hollywood star is excited for the next chapter of her life.
"People talk about joy and happiness and ask me, 'You seem like you're so happy all the time' — and that's just not the case. But I do choose it. And I choose it sometimes when it's really hard to," she said.