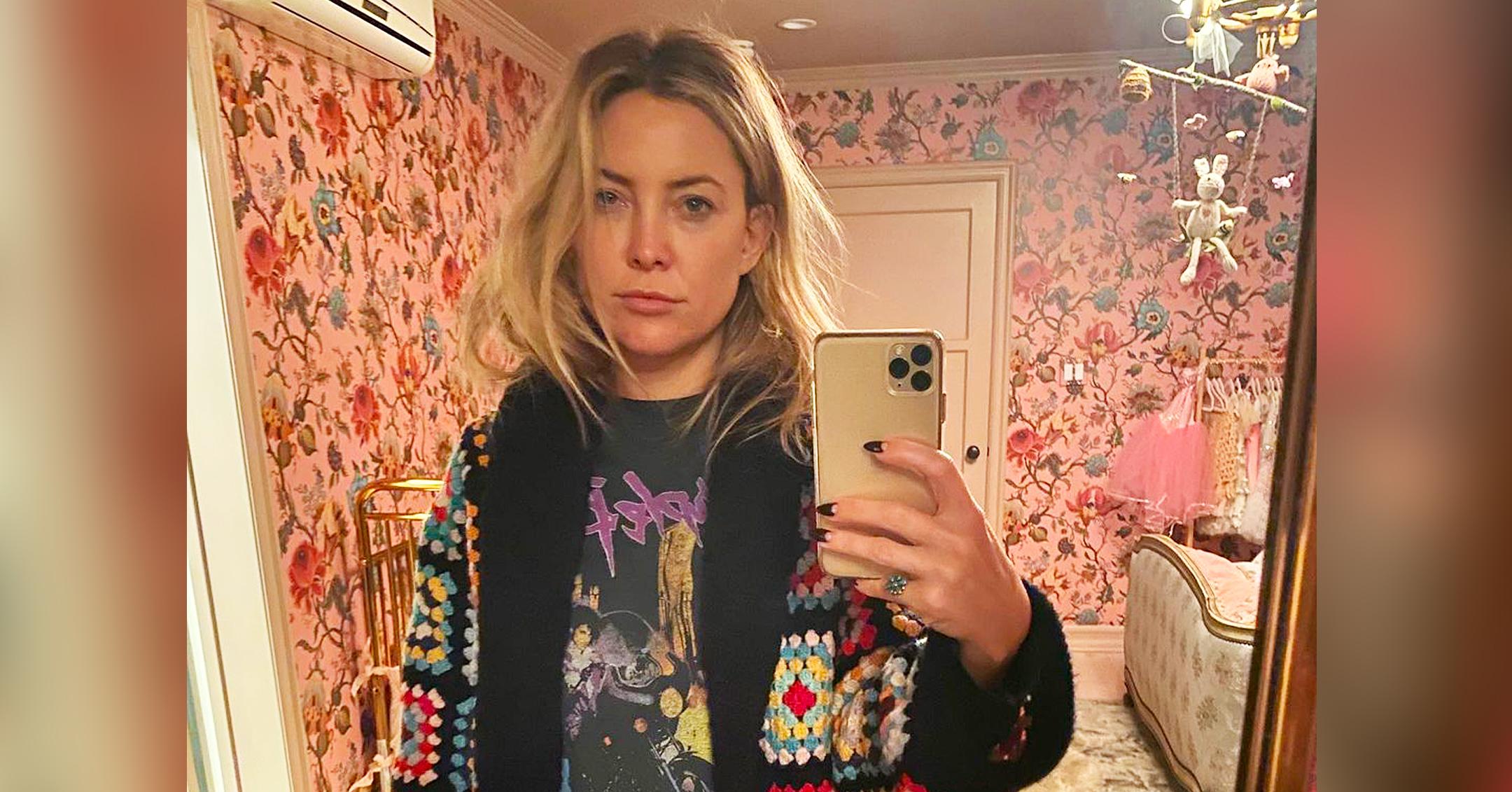 Kate Hudson Doesn't Understand The 'Fascination' With Her Makeup-Free Selfies: 'Beauty Is About How We Feel'
Actress Kate Hudson has been a red carpet icon for over a decade, but lately, it's her bare-faced social media posts that have fans showering her with compliments.
The star was discussing all things beauty with Allure when she was asked why she thinks her makeup-free photos have become so popular.
Article continues below advertisement
"I don't know! I got to be honest, I love seeing it all," she shared. "I love when women are made up. I love when they're makeup-free. I think there are some people who like that sort of natural vibe and some people who are like, 'Let's go.' And I'm a little bit of both."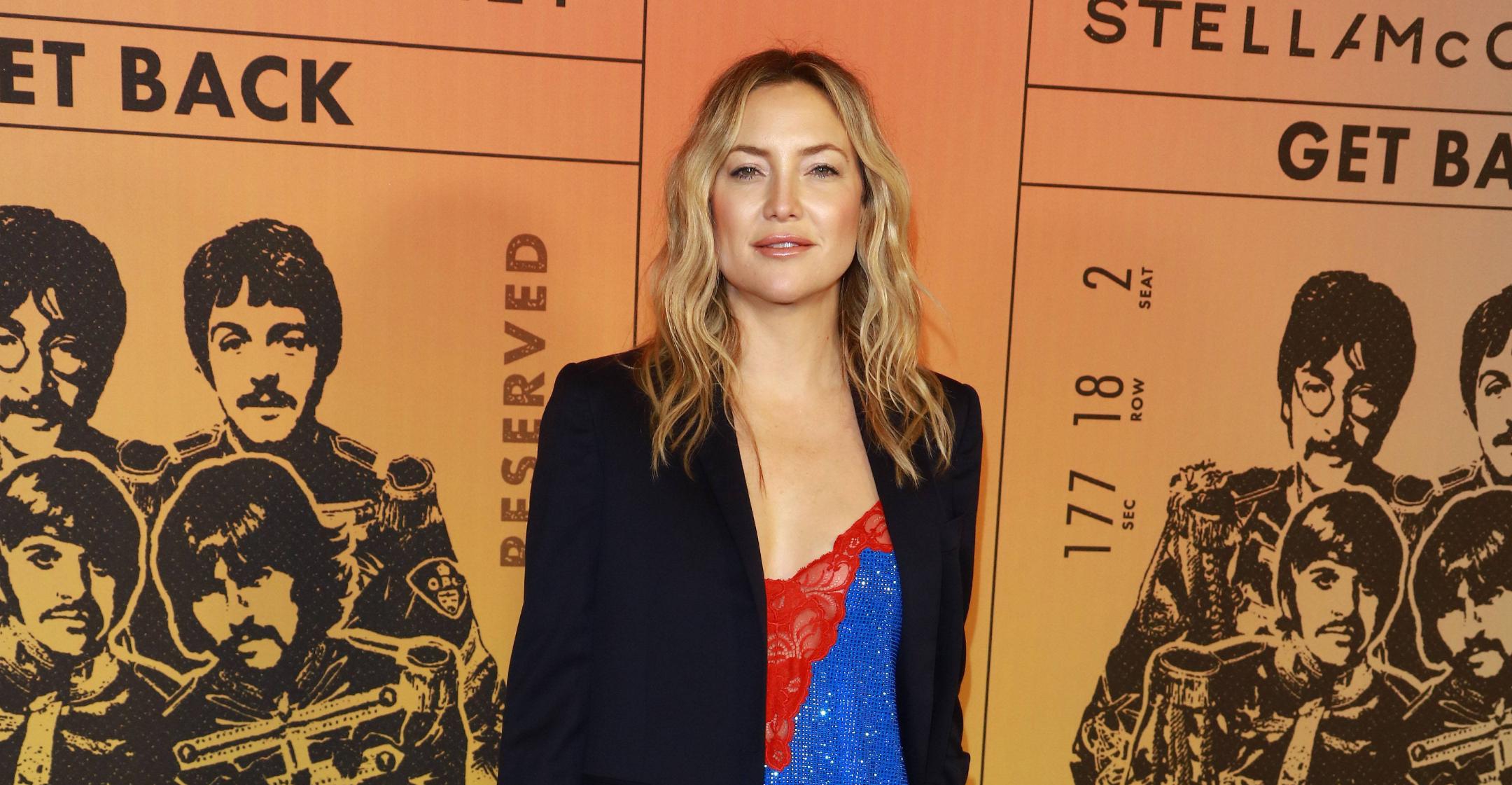 Article continues below advertisement
"I like to get all glammed up. I love putting on a face. I love my sparkly nails right now. There's nothing natural about these nails right now. And so, I don't know. I don't know what that fascination is," admitted the mom-of-three. "I personally like seeing everybody in whatever state they want to share. I love makeup that [has] great pigment and color that's actually really good for you."
The Almost Famous star acknowledged that her views on makeup and her appearance have changed over the years, as she now insists that beauty comes from within.
Article continues below advertisement
"Beauty. That word. It's such an important word because I'm a believer that it starts with what you eat and how you take care of yourself and how you sleep," she explained. "For me, beauty is about how we feel. What are we doing in our lives that make us feel good? And then it emanates."
Article continues below advertisement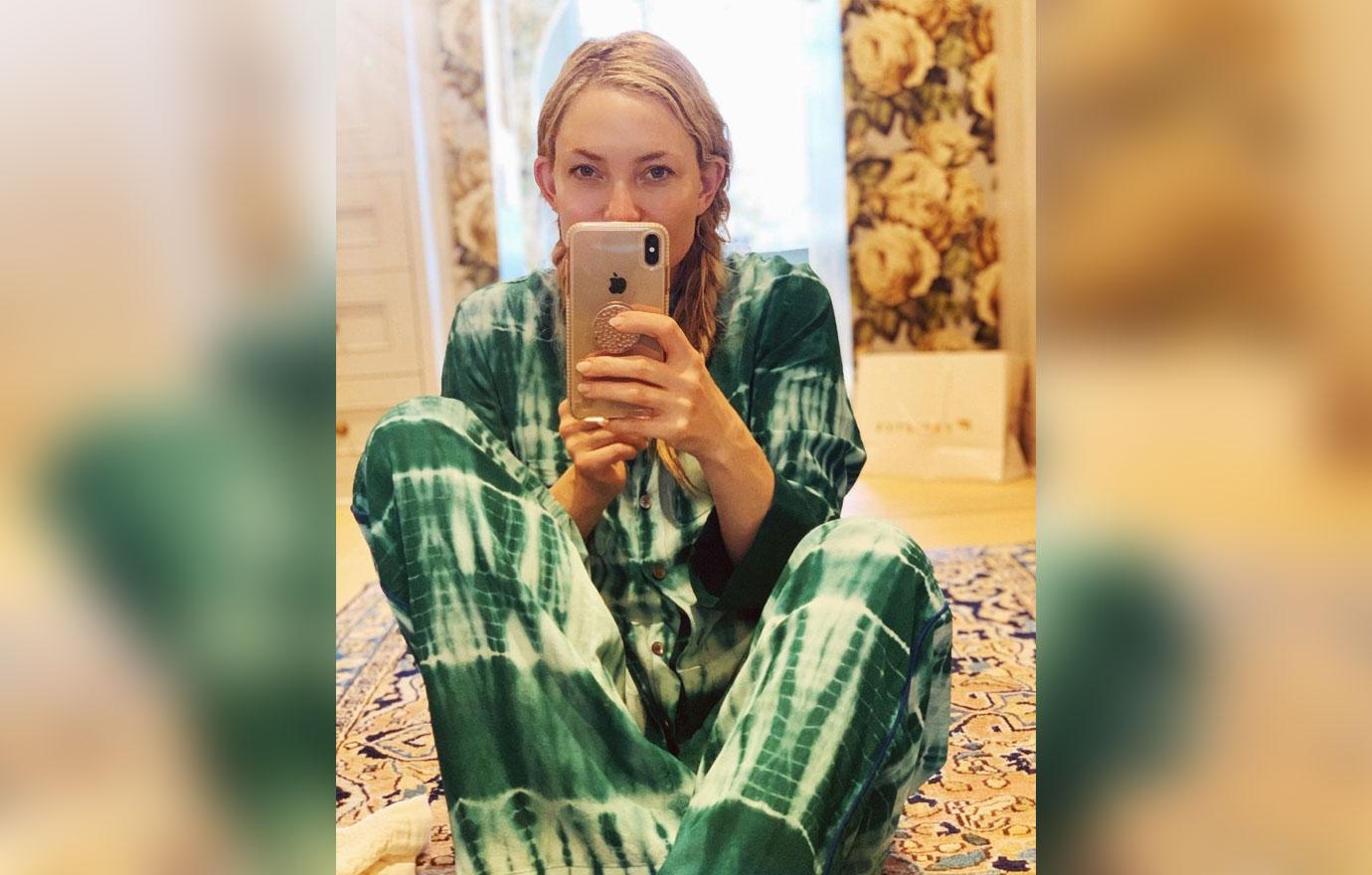 These days, the Fabletics founder keeps her beauty routine "really simple" since her skin has become more sensitive as she ages.
"The less I use the better. I wake up and, honestly, I don't do any cleanser. I do water on my face in the morning with a cloth. You know who told me this? It was Gucci Westman when I was in my mid-twenties and she was doing my makeup," the actress recalled. "She said, 'You've got to stop washing your face in the morning. You don't need to do that. That's probably why you're kind of breaking out more than you would normally.' I stopped and then my skin got so much better. So that's what I do. And I've been doing it forever."