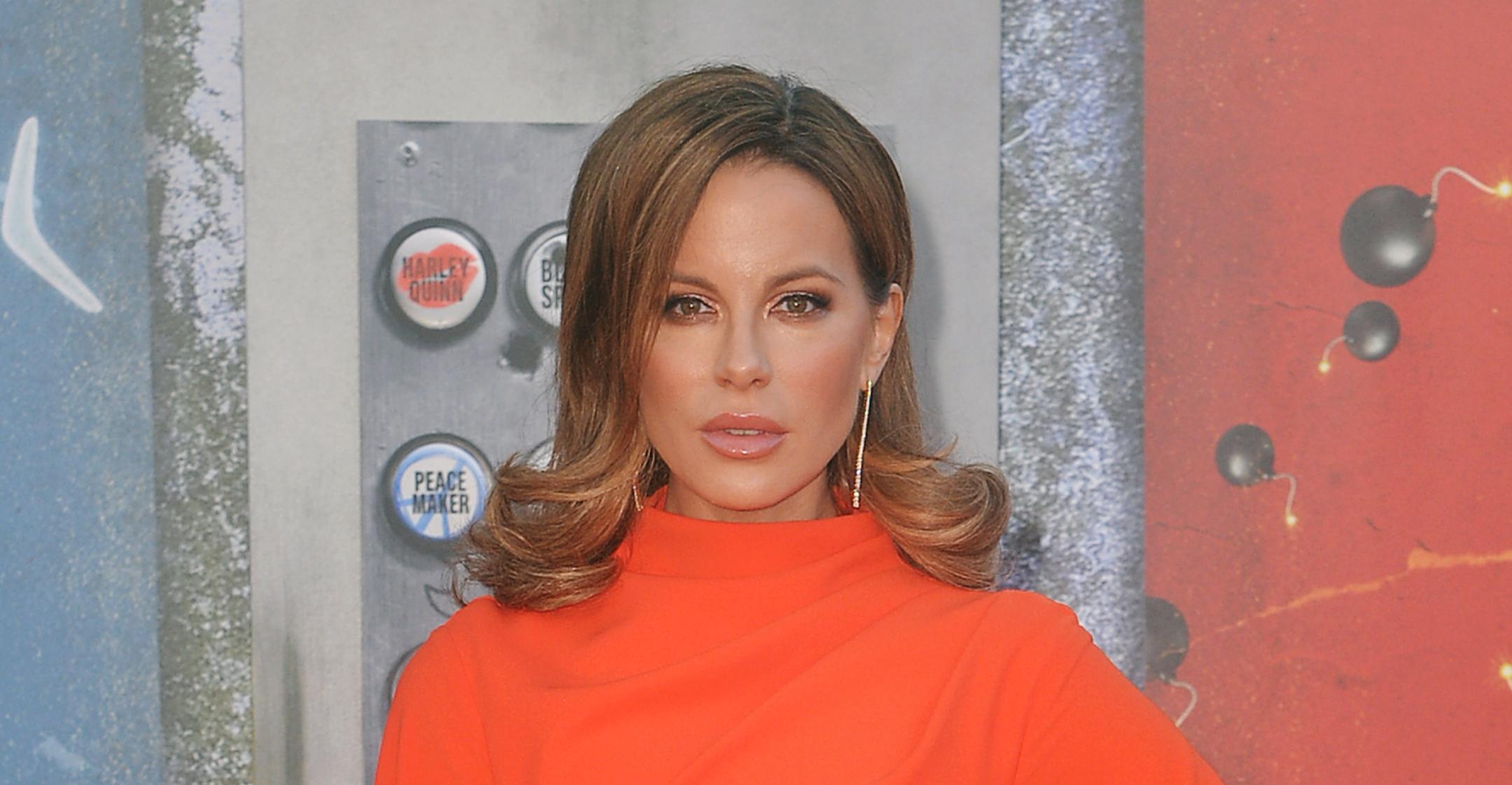 Kate Beckinsale Details 'Horrific' Back Injury That Left Her Unable To Walk, Says The Pain Was 'Worse Than Having A Baby'
Article continues below advertisement
"Having done eight or nine hundred action movies, I hurt myself putting on a pair of leggings in my hotel room," the Underworld star revealed. "I was doing a very intense emotional drama and not running up walls or anything. I was in my hotel room putting on a pair of leggings."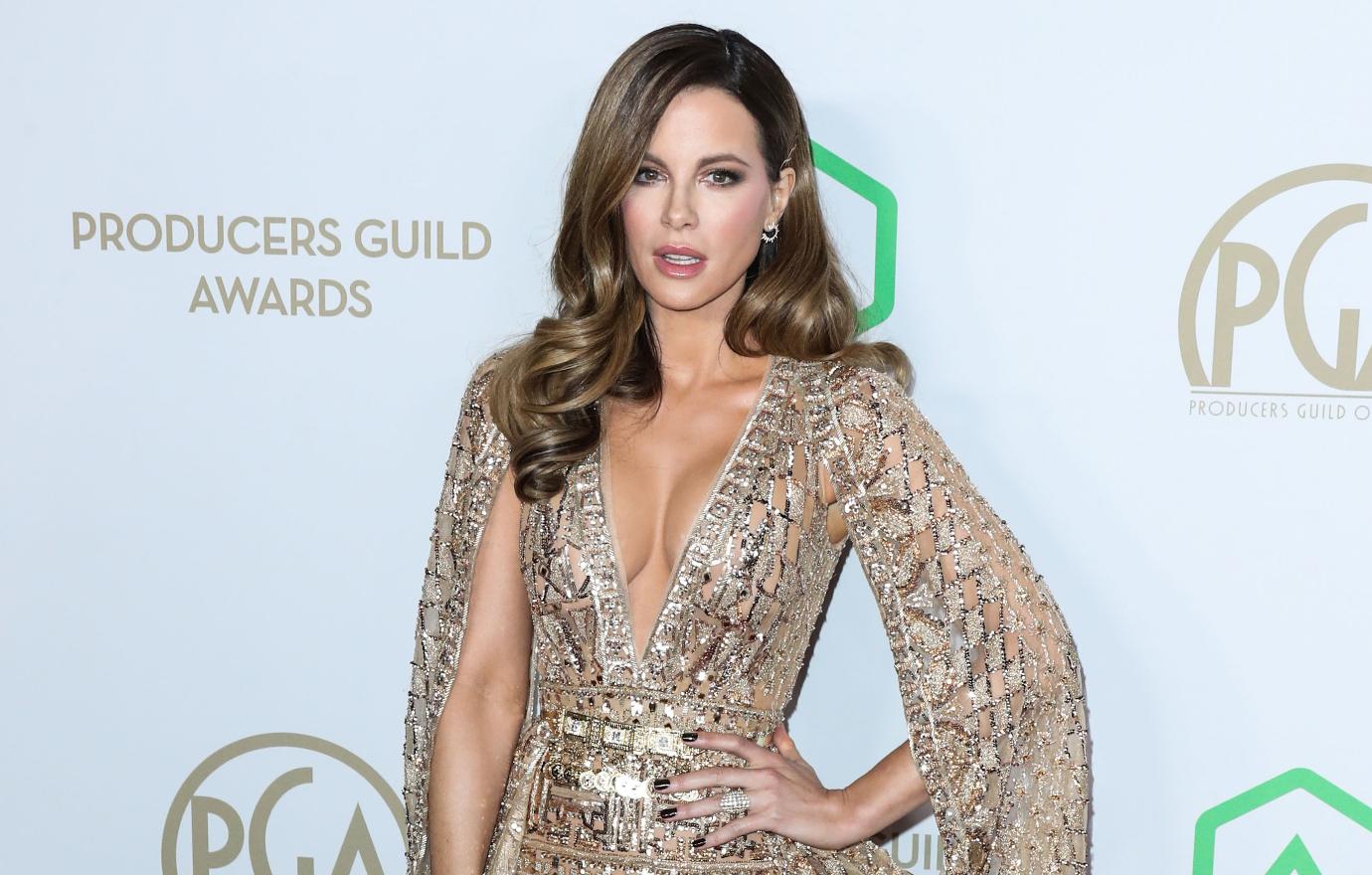 Article continues below advertisement
As she was doing so, "it felt like a sort of guitar string snapped and everything was horrific," she said. "I mean, worse than having a baby bad. Bad. I couldn't walk and I couldn't lie down and I couldn't sit down. I couldn't do anything."
Since the mom-of-one felt pain no matter how she moved, the medics that arrived at the scene had to figure out how they could bring her out of her hotel room without doing any more damage.
"Eventually an ambulance came and they sort of rolled out a sheet and picked me up in it like a sausage and put me on a gurney," she quipped.
Article continues below advertisement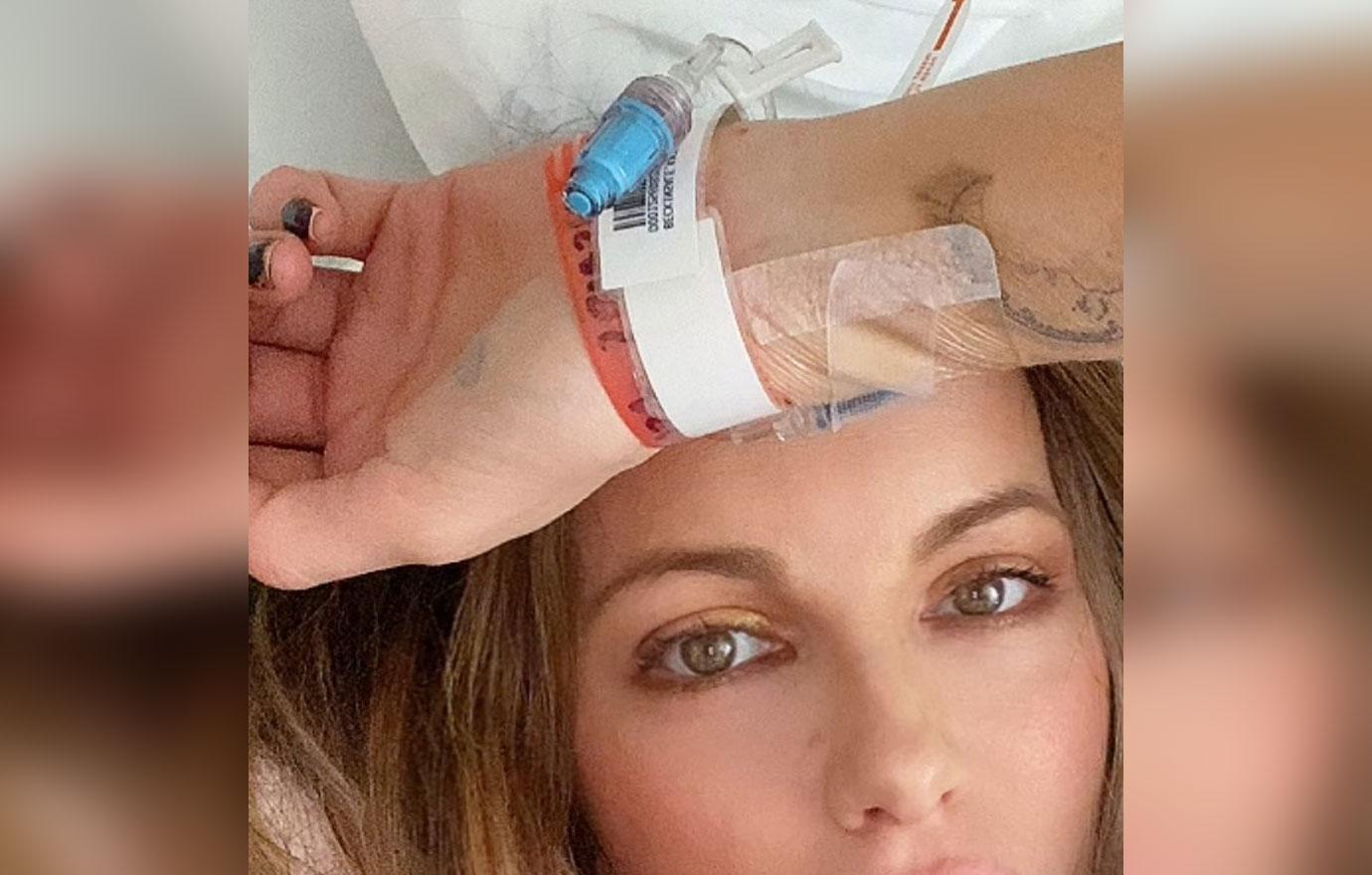 Beckinsale revealed that she got a little loopy on the drugs the doctors gave her, and since she doesn't drink alcohol, she feared what she might say while medicated.
"I really found out what kind of a drunk I am first, so did everyone else," she admitted. "I'm not a 'Do you know who I am? Have you seen all my films?' type, which is a huge relief because I'm really glad I'm not. But I am a 'Everybody's trying to steal my f**king ovaries.'"
Article continues below advertisement
"I'm alright now. Look at me!" she declared, pointing out that she was wearing another pair of leggings for the talk show taping. "I got these on alright."
TMZ was the first to report on the injury, revealing that it occurred around 10:30 a.m. on September 10.
Three days later, the Guilty Party star posted a photo (seen above) of IVs in her arm, captioning it, "Feeling a lot better. Thank you so much for your kind messages and love x."