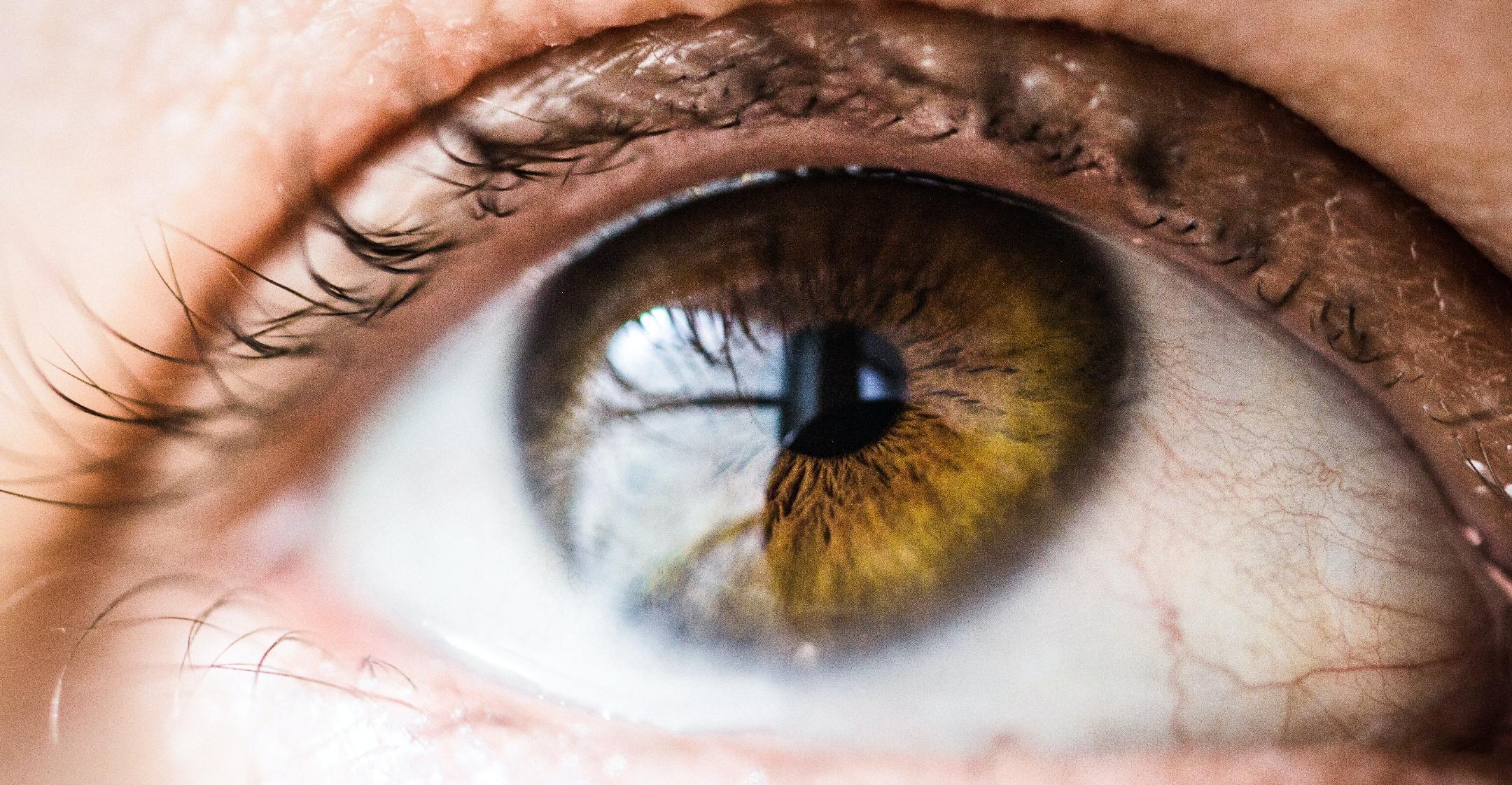 No More Dry Eyes: These 3 Different Methods Will Bring You Relief In No Time
Are you rubbing or blinking your eyes constantly in an attempt to get them to moisten? Dry eyes are not only uncomfortable, but sometimes they even hurt — and they can be exacerbated by anything from the AC on an airplane to too much screen time.
On top of that, "untreated chronic dry eye can cause a variety of complications, ranging from double vision to infections," note health writers Valencia Higuera and Erika Klein.
Article continues below advertisement
Not to worry, though, there are ways to alleviate the discomfort. "Treatment is pretty simple," says former medical reporter Heidi Godman. The method that will work best for you depends on a variety of factors, including whether your condition is caused by low tear production or environmental factors, such as allergies.
Scroll down for three methods you can get started with that are bound to bring you a great deal of relief.
Wear Glasses
If you've ever experienced ocular discomfort after going on a bike ride or buzzing around in a speed boat, you know how harmful wind can be. An easy preventative for this is to wear glasses. Water can also be harmful — so when you swim, wear goggles. For a helpful list of sunglasses, click here, and for goggles, check out this page.
Article continues below advertisement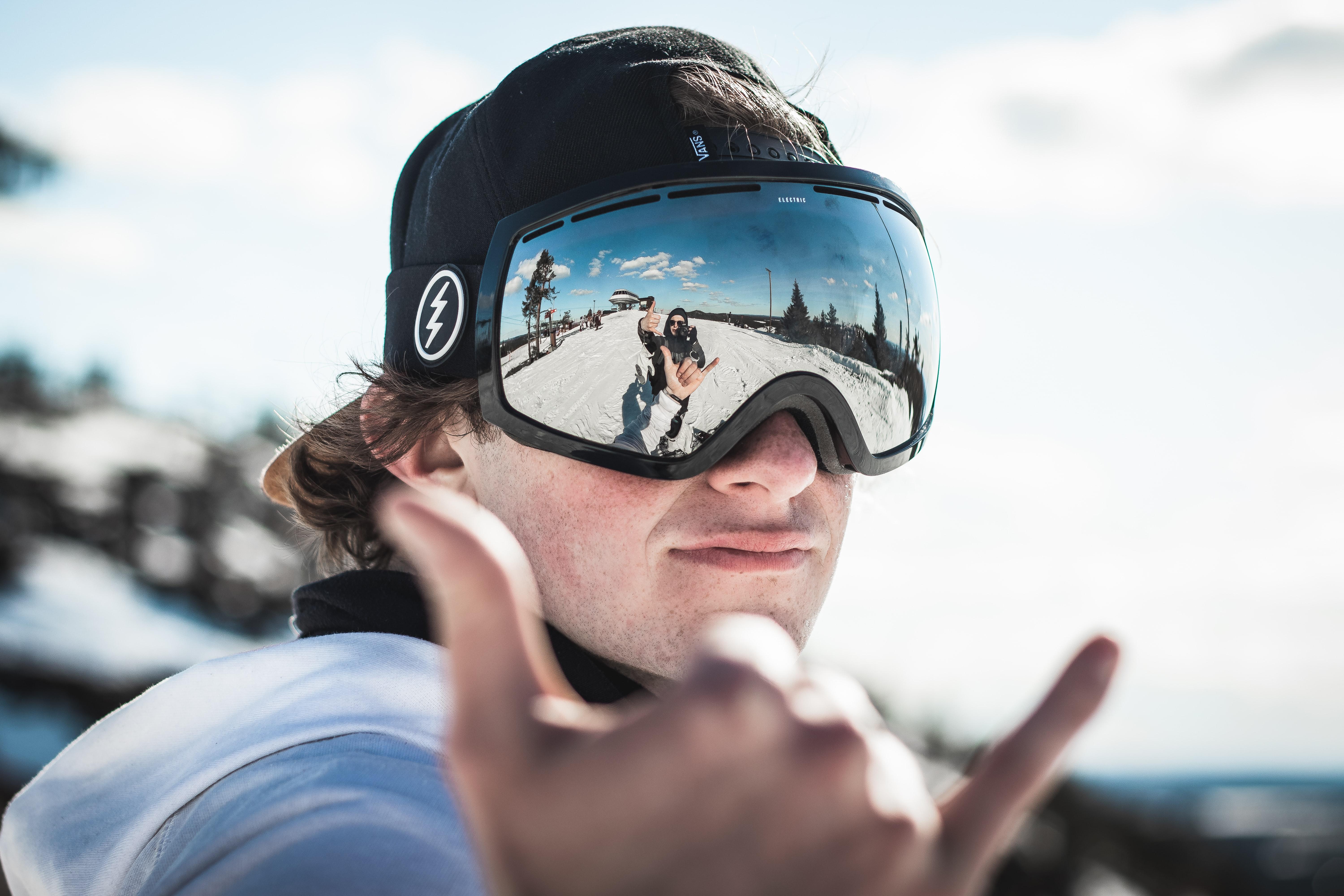 Use Warm Compresses
Wondering how a steaming fragment of wet fabric could possibly help you? According to Dr. Russel Lazarus of The Optometrists Network, "the heat from the warm compress helps to open the Meibomian glands to improve oil gland function, increase oil flow into the eyes, stabilize the tear film, and slow down tear evaporation." To begin this process, docs recommend either soaking a cloth in scalding water or placing a moistened towelette in a Ziploc bag and heating it in the microwave.
Article continues below advertisement
You can also purchase a ready-made compress at your local pharmacy and follow the instructions on the package. For best results, use this method once or twice a day for 5-10 minutes a pop. Each time you remove the textile, "your eyes will be able to expel debris and bacteria more efficiently, helping your eyes remain healthy and clear," Dr. Lazarus says.
Apply Artificial Tears
"Use of artificial tears several times a day is essential for most cases of dry eye," says New York Times personal health columnist Jane Brody. To find the right brand for you, you may have to test a few out. Dr. Ira Udell, an ophthalmology professor at the Zucker School of Medicine, suggests starting with lower-cost generic products and working your way up to the name brand versions.
Article continues below advertisement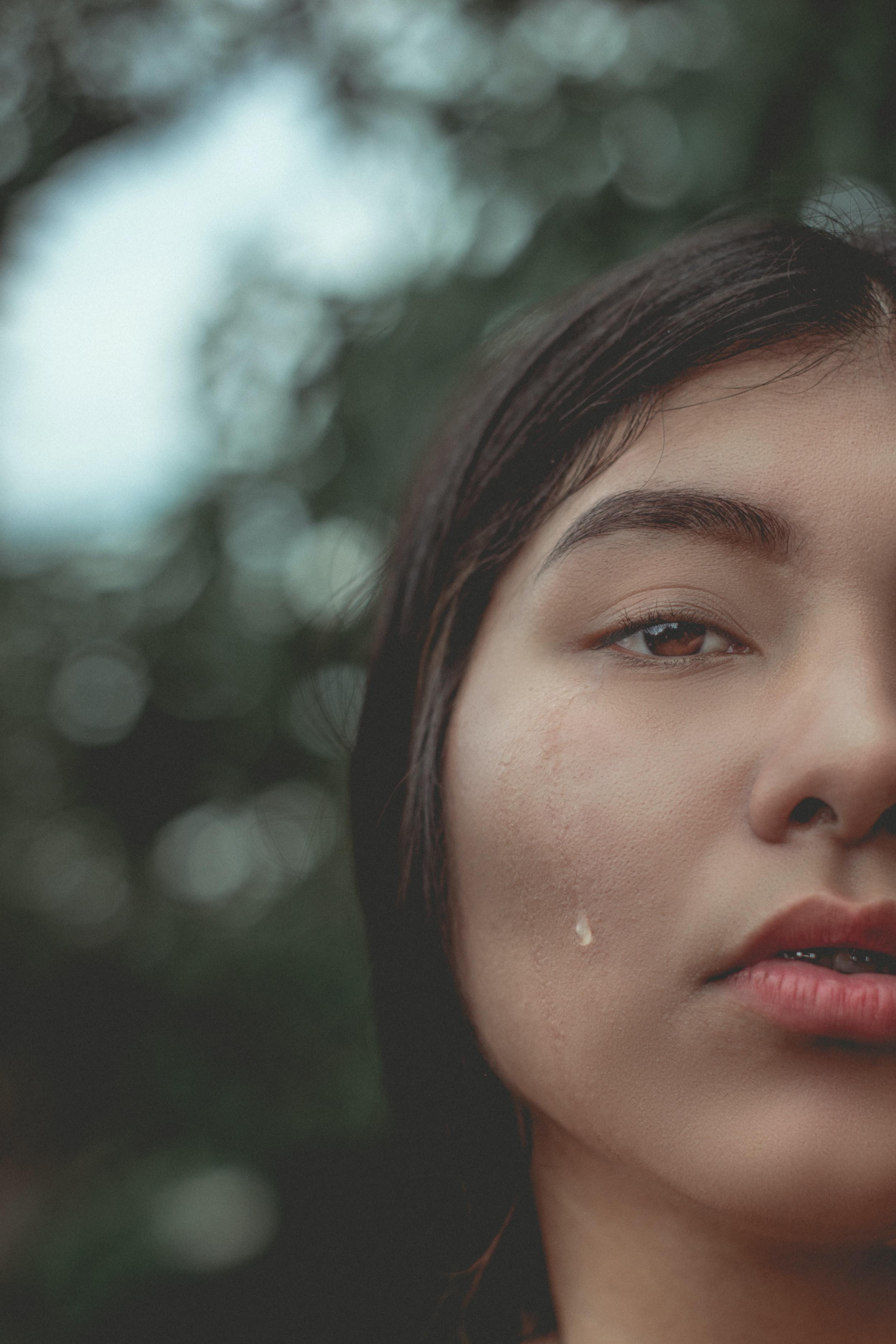 If none of these remedies suffice, it's time to consult a medical professional. Sometimes, the issue can signal an autoimmune disease such as Sjögren's syndrome, in which your white blood cells attack your tear ducts and salivary glands. You could also be dehydrated or have severe allergies.
As Higuera and Klein say, "Your doctor can work with you to discover the cause of your dry eyes and suggest the best treatment."