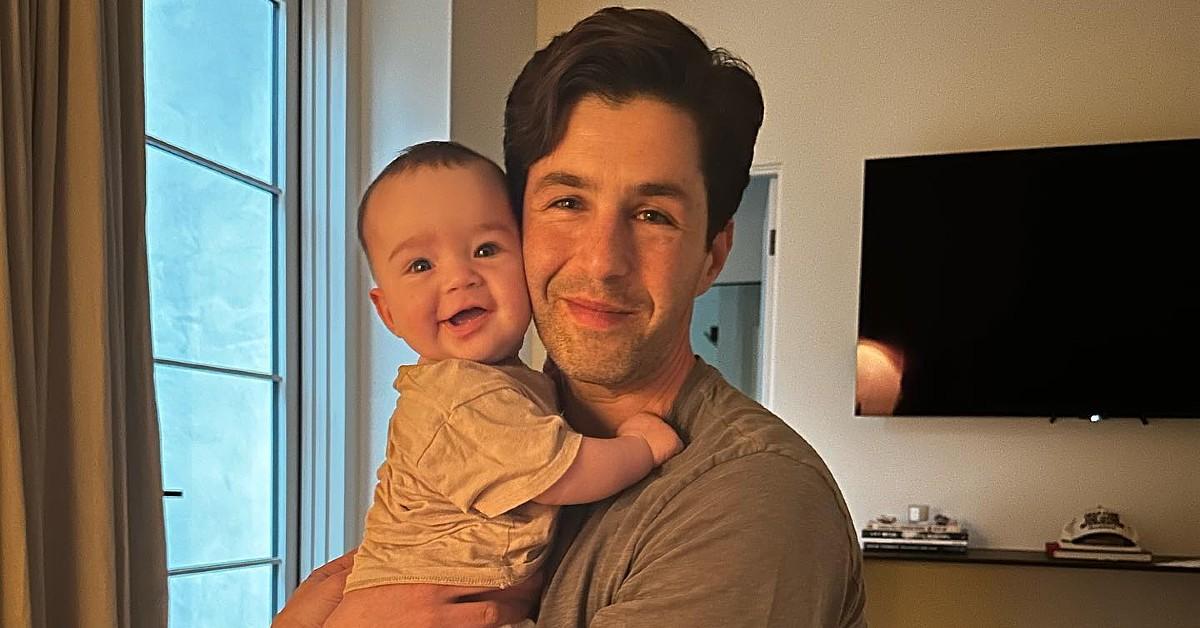 Exclusive: Josh Peck Gushes Over Being a Father to His 2 Sons: 'It's All Pretty Magical'
Now that Josh Peck is a father-of-two — he shares sons Max Milo, 4, and Shai Miller, 14 months, with wife Paige O'Brien — he's soaking in every moment with his two kiddos, especially the upcoming holiday season.
"It's the best. When you grow up, you're over it, and then you have children and get to enjoy all these new things through their eyes. The holidays are the best! We recently celebrated Halloween, and I always say that Christmas Eve and Halloween are some of the best nights. It's fun to see them enjoy it and it brings the family together," the 37-year-old, who is taking on a new role, Chief Hosting Officer, and releasing tips for other holiday hosts this season for his partnership with Jimmy Dean®, exclusively tells Morning Honey.
Article continues below advertisement
Since the Drake & Josh alum grew up with a single mom, he felt pressure to be an extra amazing father. "I've fallen into the role so naturally, and every moment is great. Jerry Seinfeld had a line where he says, 'All time is good with your kids.' I agree! Whether we're hanging out and watching a show or watching my son play soccer or teaching Shai how to blow a kiss, it's all pretty magical," he gushes.
Article continues below advertisement
Fortunately, Max is an "incredible" big brother — something Peck was surprised about. "I would have felt threatened," he joked. "I don't like anything or anyone cuter than me around. But my son is a great older brother. He runs into his room as soon as he gets home from school and wants to tell me about his day and give me hugs. It's very sweet. The other day my wife had to go to Northern California for a family thing and I was staying home with the kids. She said to Max, 'Do you want to come with me?' He said, 'If Shai is not coming, I don't want to go!' That was really cute."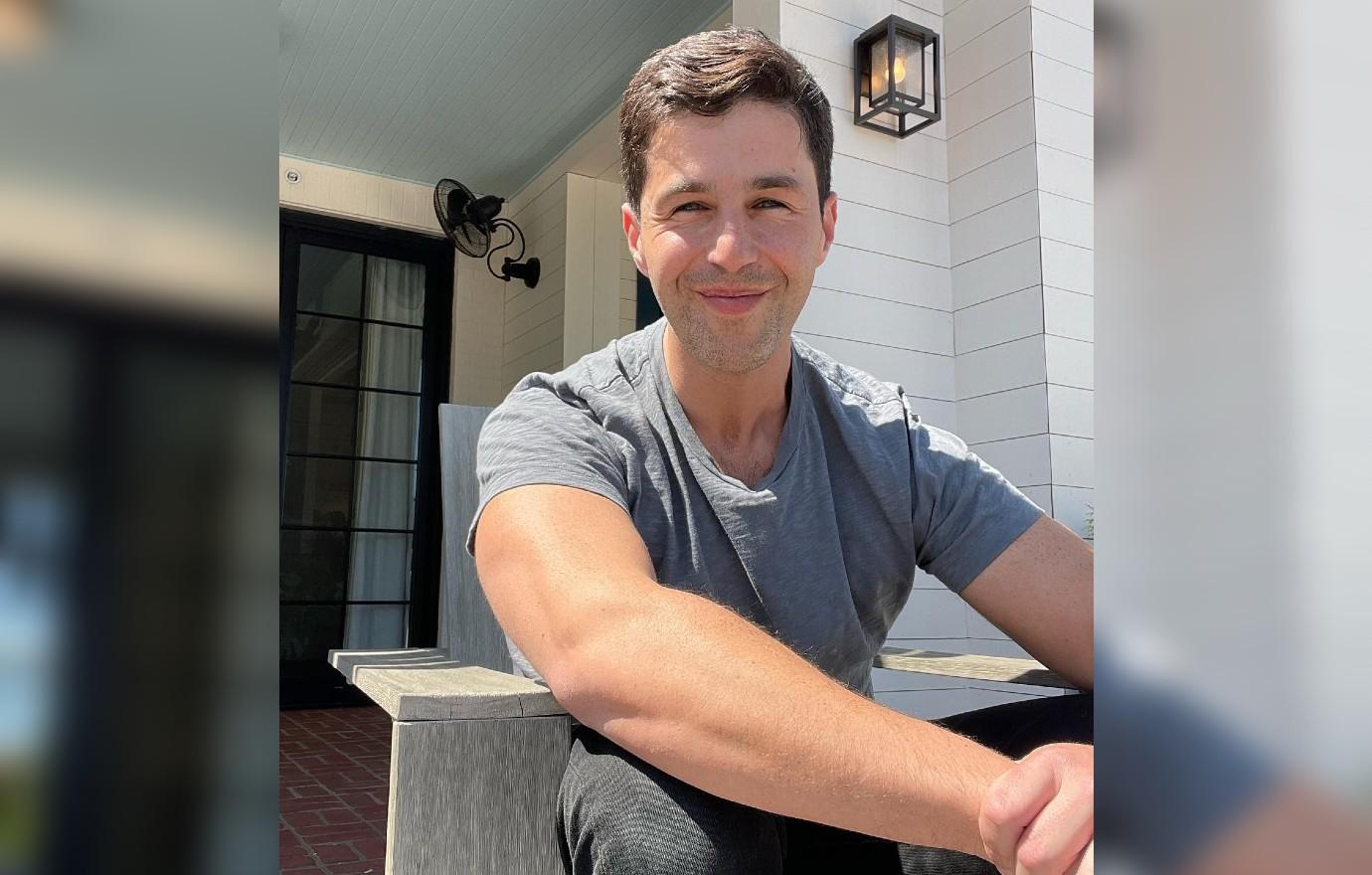 Article continues below advertisement
Peck also noted that the two boys are "wild," which is something his wife likely blames him for. "I walk into a room and I can't help but be loud. My wife will look at me when my son is screaming at a restaurant and she will be like, 'You know where he gets this from, right?' I am like, 'Yeah, it's too much iPad,'" he quips. "She's like, 'No, it's you.' Anything slightly goofy or silly might be from me."
As for whether or not the How I Met Your Father alum will let his kids watch his comedic chops on screen, he says, "My son has seen a few things I've done. He thinks it's just very well shot home movies. I am not sure he can resonate what a legend his father is quite yet!"
This holiday season, Peck is taking on an important role: he is the Chief Hosting Officer (C.H.O.) to help alleviate any stress during this time of year.
Through the first-ever Officially Sponsored Host program, Jimmy Dean® brand and Peck will sponsor the parties of ten lucky winners and provide them with all the hosting essentials – from recipes to complete sets of serving-ware, guest SWAG bags, décor and more.
Article continues below advertisement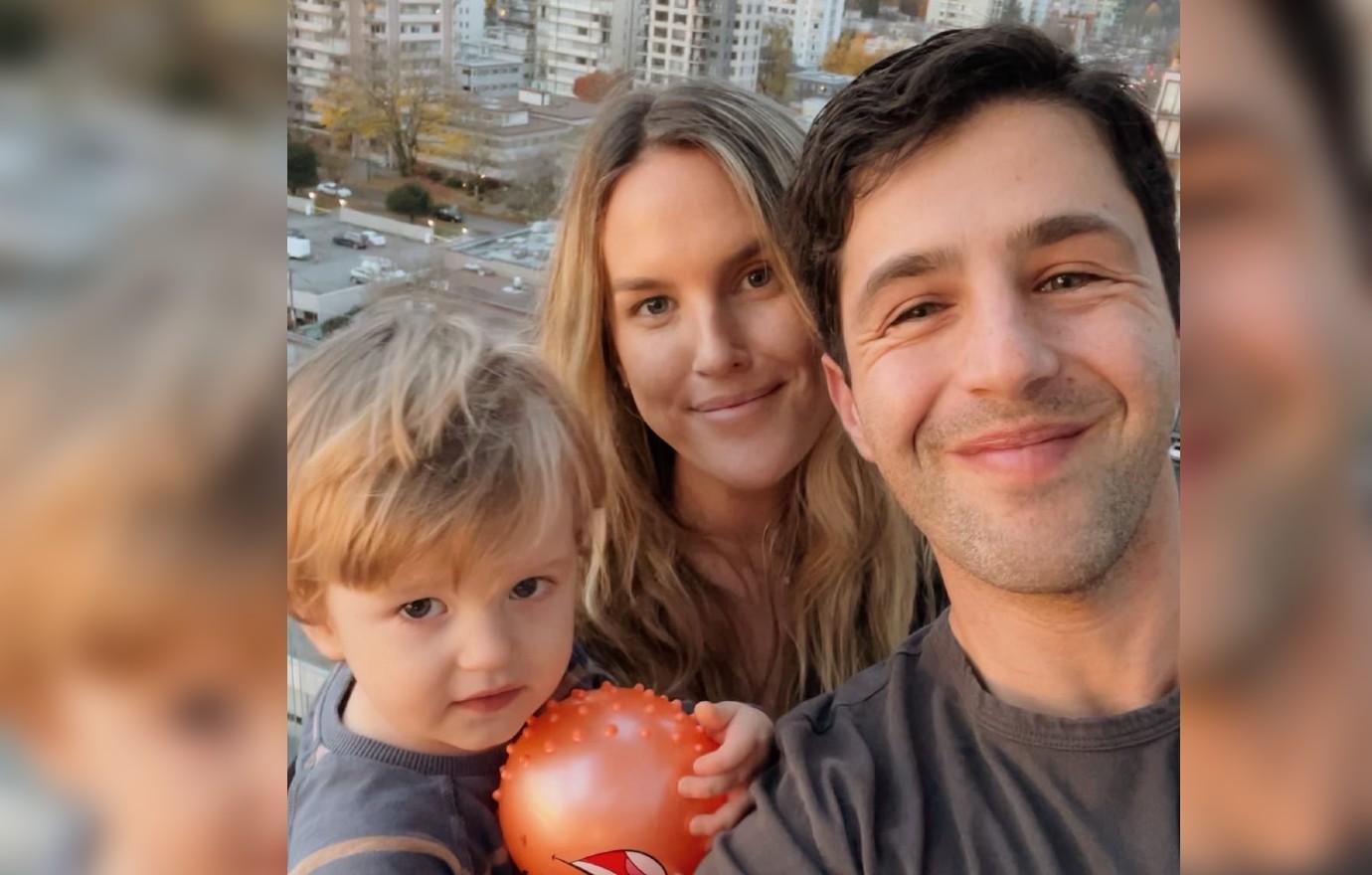 "I am finally C.H.O.! This time of year can be stressful, and I am so excited to be partnering with Jimmy Dean® because it feels like a great opportunity to give tips and help people navigate the holidays. The program is exciting for me because we're sponsoring the customer. We're about the people! We want to make your holidays a little bit easier," he shares.
The Nickelodeon alum notes it is important to eat so this way you won't be hangry when guests arrive to your home. "You can have something from Jimmy Dean® and set it down so people can snack while they are socializing. I would also say acceptance. We all want everything to go perfectly, but the reality is there's always something that comes up. There's always an obstacle, so it's about staying present. It happens to all of us, but we still want to have a great time."
Article continues below advertisement
Peck is loving Jimmy Dean®'s Sausage Macaroni and Cheese, which is something he'll likely be nibbling on. "It blends two perfect things together," he says.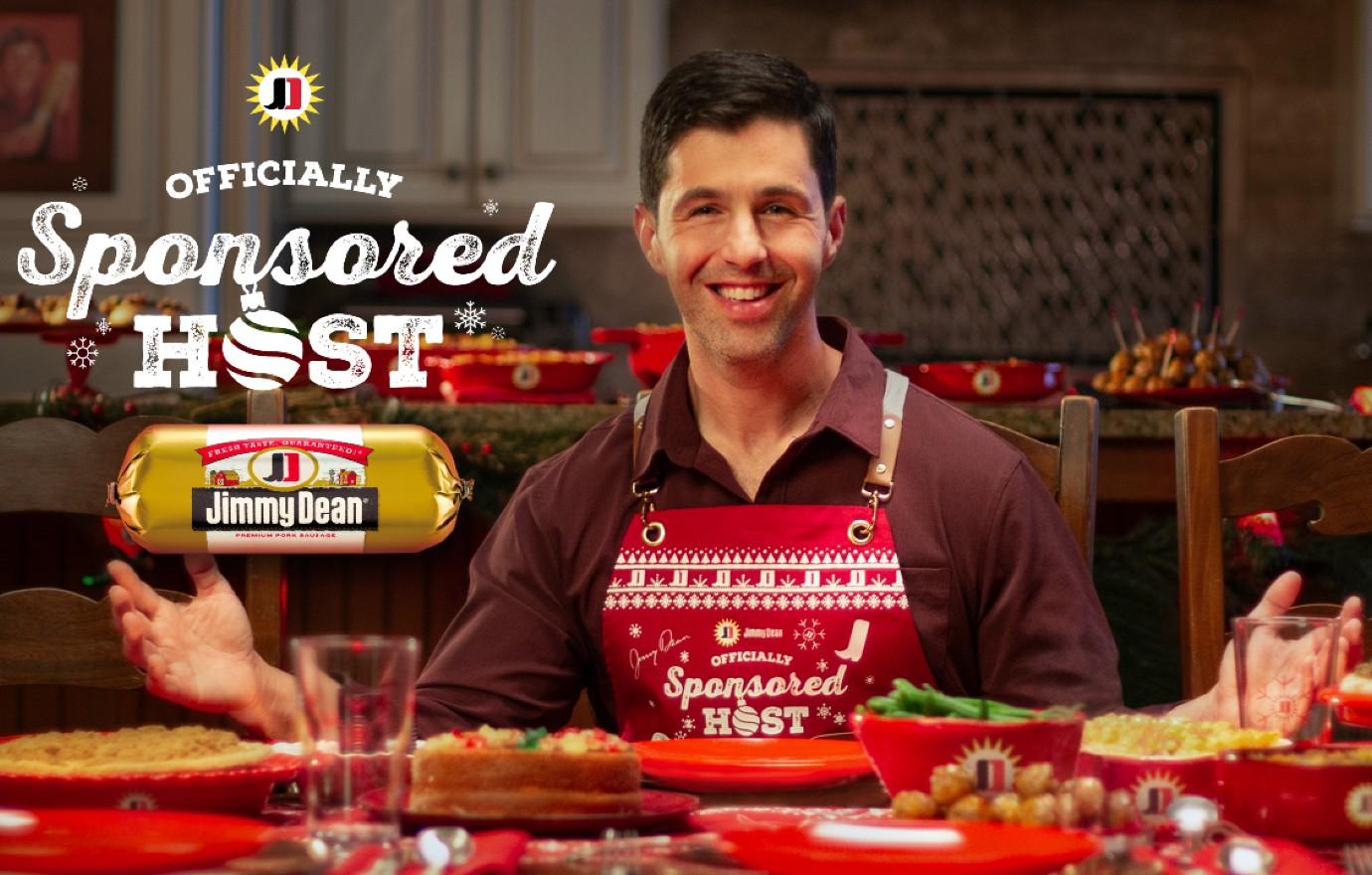 Now through December 6, 2023, consumers can visit JimmyDeanHosts.com to enter for a chance to win one of ten (10) prize packages that include all the ingredients for a sizzling holiday party. In addition to party kits filled with custom collectibles curated by Josh Peck and the brand, winners will receive $1,000 to spice up the party however they choose – whether it's a DJ, an ice sculpture, a cleaning crew or something else entirely.