Gabrielle Union Is Thankful for Motherhood Later in Life: 'I Became a Mom at the Right Time Because I Was Healed'
Gabrielle Union's journey to motherhood was a difficult one that happened later in life than she planned — but she wouldn't trade becoming a mom at 46 for the world. In fact, she says it came with certain benefits.
Article continues below advertisement
Following "eight or nine" miscarriages, the Bring It On actress and her husband Dwyane Wade decided that surrogacy was the safest route — and in November 2018, they welcomed their first child together, Kaavia James Union Wade.
Their baby girl joined Wade's four other children: Dahveon Morris (his nephew, whom he gained full custody of in 2011); his son, Zaire Wade and his daughter, Zaya Wade (both whom he shares with ex-wife, Siovaughn Funches); and his son, Xavier Wade (whom he shares with Aja Metoyer).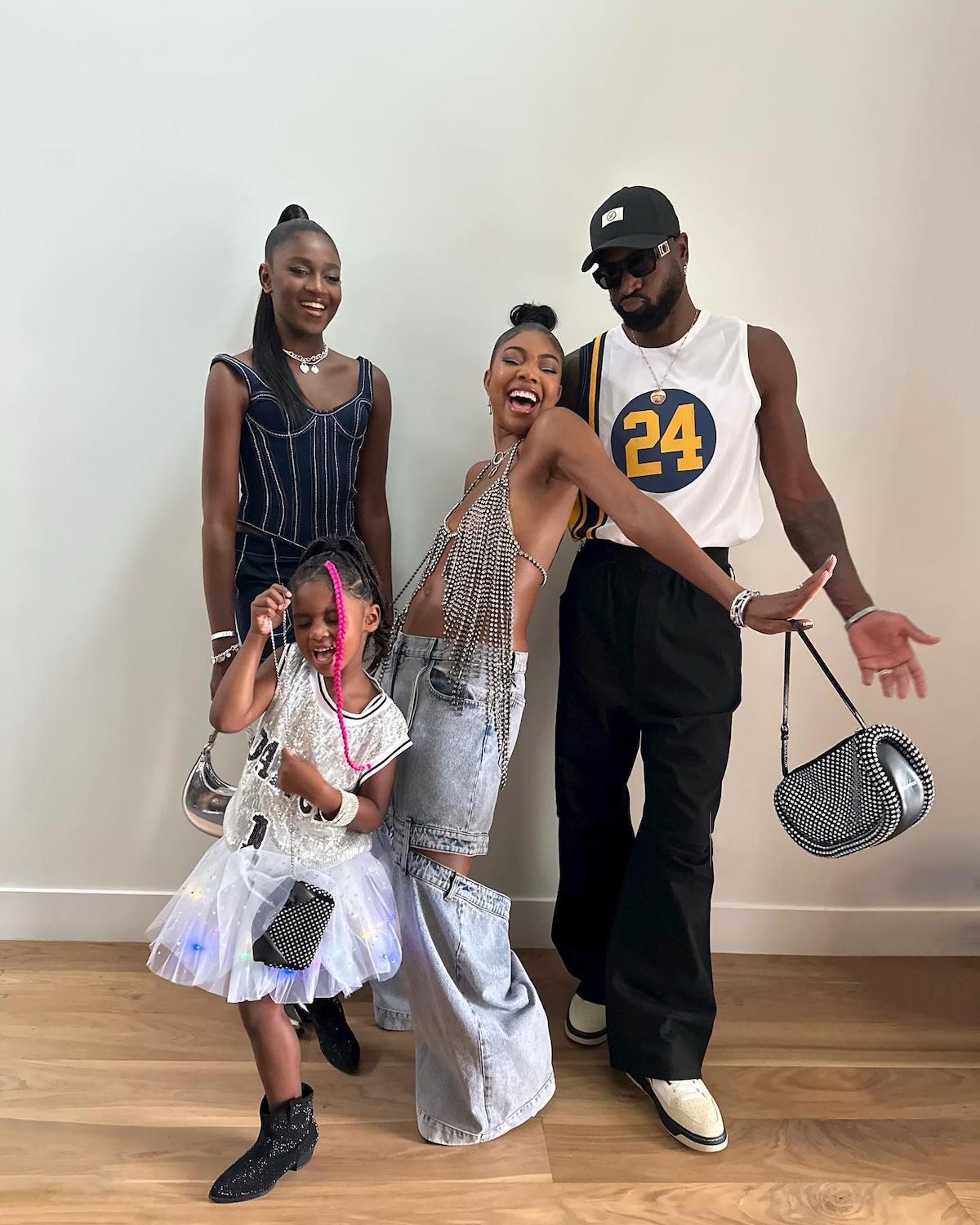 Article continues below advertisement
Gabrielle Union opened up about becoming a mom later in life.
On October 6, Union took to Instagram to share a video addressing the benefits of motherhood later in life.
"People always ask, 'Is it worth it? Having kids later in life?' There's a lot that goes into that answer," she said in the clip promoting Proudly Ultra-Rich Body butter. "But in a nutshell: h--- yeah, it's been worth it."
Article continues below advertisement
"It's changed my life in so many wondrous ways that it does make me wish I had done it earlier, just so I have even more time with Kaav. I even have more time as a mom," Union added. "But for me, I became a mom at the right time, because I was healed."
Article continues below advertisement
Union explained that she had "committed to healing eternally" to avoid passing down "all that generational trauma" to her daughter.
"Had I been a day younger, even, certainly 10, 15, 20 years before, I would have passed along way too many traumatic things to my child," she said. "I didn't really get into healing from all of my traumas, healing my soul, healing my aura, if you will. I wasn't in a place to even take care of myself, much less our little miracle."
Union concluded: "So for me, it's absolutely worth it. She is the best thing that's ever happened to me."
Gabrielle Union previously shared that becoming a stepmom is what made her want to have a child.
Motherhood was not on Union's radar until she married Wade in 2014.
"I never wanted kids," she told People in 2017. "Then I became a stepmom, and there was no place I'd rather be than with them."
Article continues below advertisement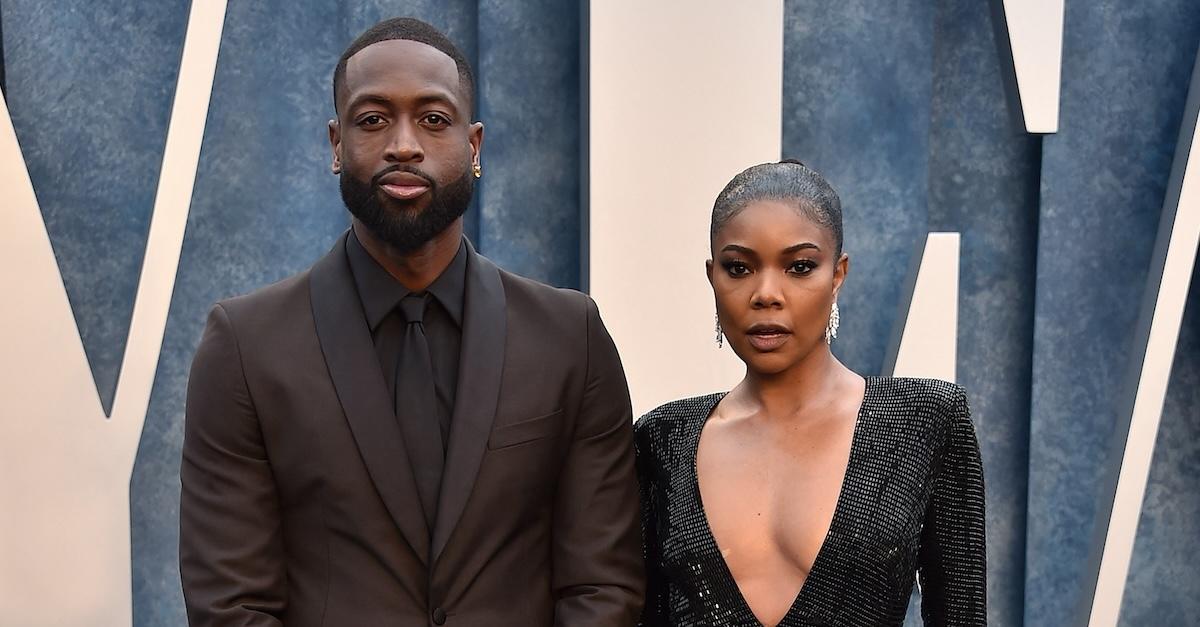 Still, Union struggled for years to carry a pregnancy to term before turning to surrogacy — and the frequent questions about whether she planned to have a baby were incredibly tough to handle.
"For so many women, and not just women in the spotlight, people feel very entitled to know, 'Do you want kids?'" she told the publication. "A lot of people, especially people that have fertility issues, just say 'no' because that's a lot easier than being honest about whatever is actually going on. People mean so well, but they have no idea the harm or frustration it can cause."