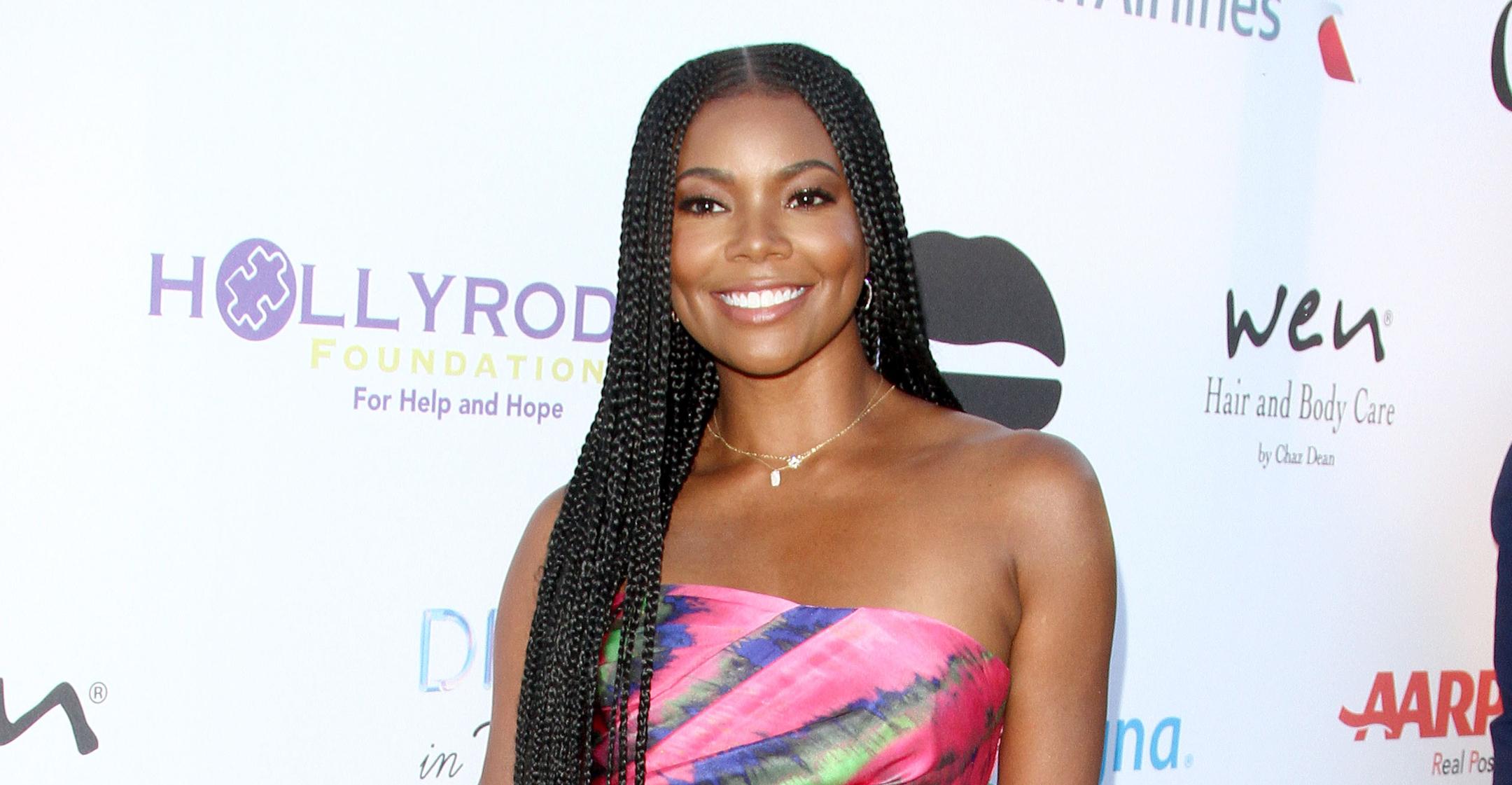 Gabrielle Union Has Learned To Work With Her Hair's Natural Texture, But Growing Up, She Used Relaxers To Try And 'Assimilate'
Gabrielle Union's journey with her hair has come full circle.
While growing up in Nebraska, the actress never hesitated to sport "cornrows" or "hair beads," as she felt her "Blackness was affirmed" since she looked like her peers. But when her family moved to a white neighborhood in San Francisco, she immediately felt out of place.
Article continues below advertisement
So much so, she ditched her usual hairstyles and started using relaxer. "I just wanted to fit in," she explained to PEOPLE. "I wanted swoop, swinging hair."
"I would try to leave the relaxer on as long as possible. It was about assimilating and trying to look and appear appropriate and attractive," the You Got Anything Stronger? author recalled. "I wanted that kind of validation that young Black girls get when you fully assimilate and you move away from Blackness towards something that is a little bit more destabilizing and not really affirming at all."
Article continues below advertisement
Though the Cheaper By the Dozen star did end up fitting in, the situation began taking a toll on her, as she admitted, "To constantly be questioning yourself and not feeling worthy or good enough, I knew I needed to free myself of that."
Over the years, she's learned to ditch the chemical treatments and has been embracing her natural texture instead. In fact, she launched her own haircare line, Flawless, to help other people best manage their curls or coils.
Union's doing just that with her two girls: daughter Kaviaa, 3, and stepdaughter Zaya, 14.
"Right now, Kaavia's hair is more [wild] and Zaya is embracing her 'fro," she shared. "As parents, we have an idea of how we think our kids look their best. So, you might throw out little comments here or there, but you have to remember at times those comments are rarely helpful."
Article continues below advertisement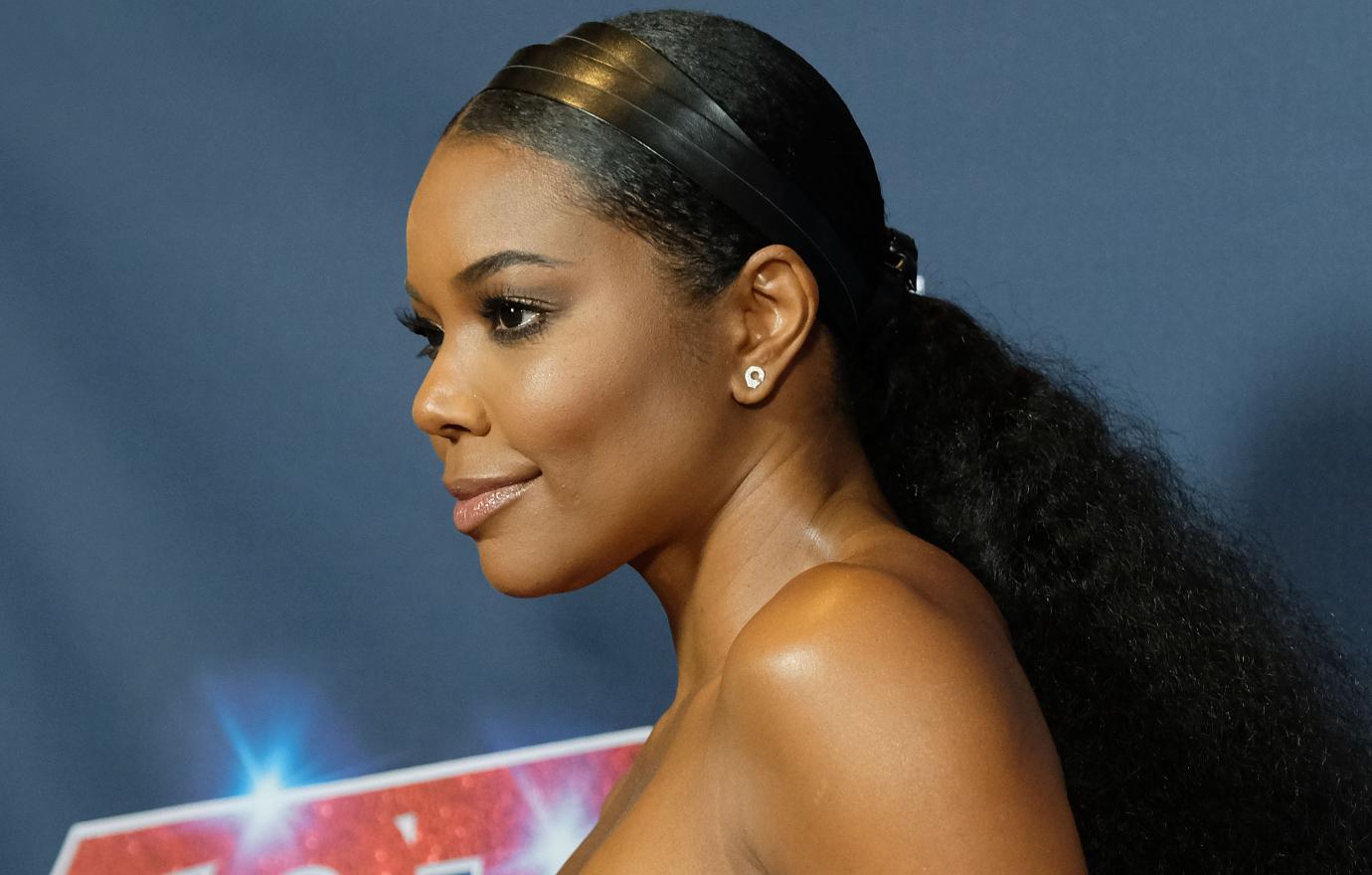 "As Black parents specifically, we feel like if we can control every little thing, every little decision, our child will be safe, loved and protected. But, at the end of the day, we're just trying to control them," noted the L.A's Finest star. "It's OK to let them experiment — when safe and reasonable. So, I'm just trying to let them be free and explore their hair while really leading into hair health."