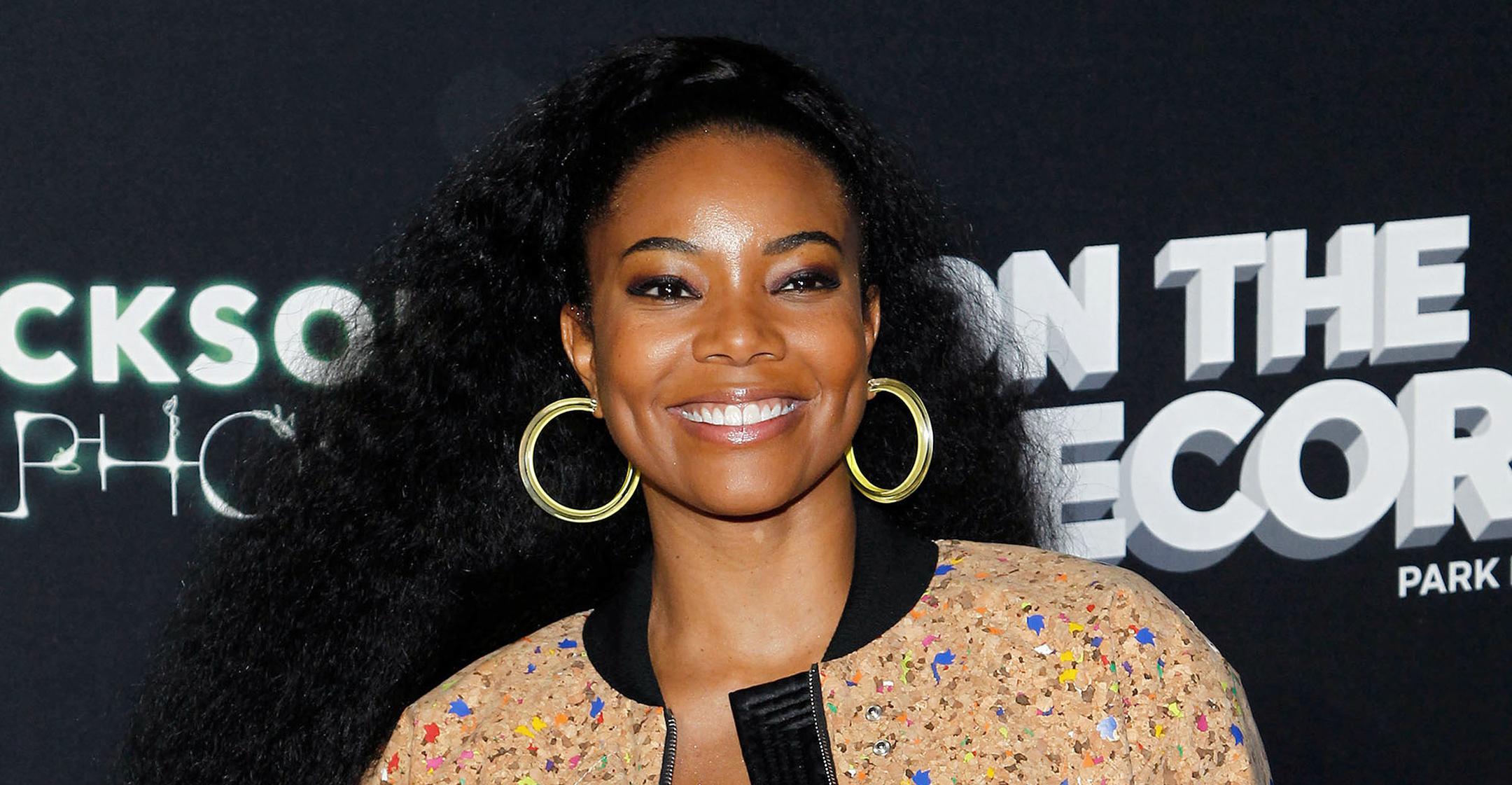 Growing Up, Gabrielle Union Didn't 'Feel Attractive' With Her Curly Hair — But She's Now 'Committed' To Embracing Her Natural Texture
As a teen, Gabrielle Union "hated" her curly head of hair — so as she got older, she went the extra mile to sport smooth, shiny styles.
"I used to associate length with beauty. And if you didn't have the length or look like Halle Berry, it was over for you," she explained to Bustle. "I clung to any kind of extension or long style in order to feel my best. It felt like that was the only way I could feel attractive."
Article continues below advertisement
The L.A.'s Finest star admitted that she "wasted so much of my youth in my twenties, thirties and certainly my teens wanting to be someone else," but nowadays, she's learned to not only style her natural texture, but truly love it as well.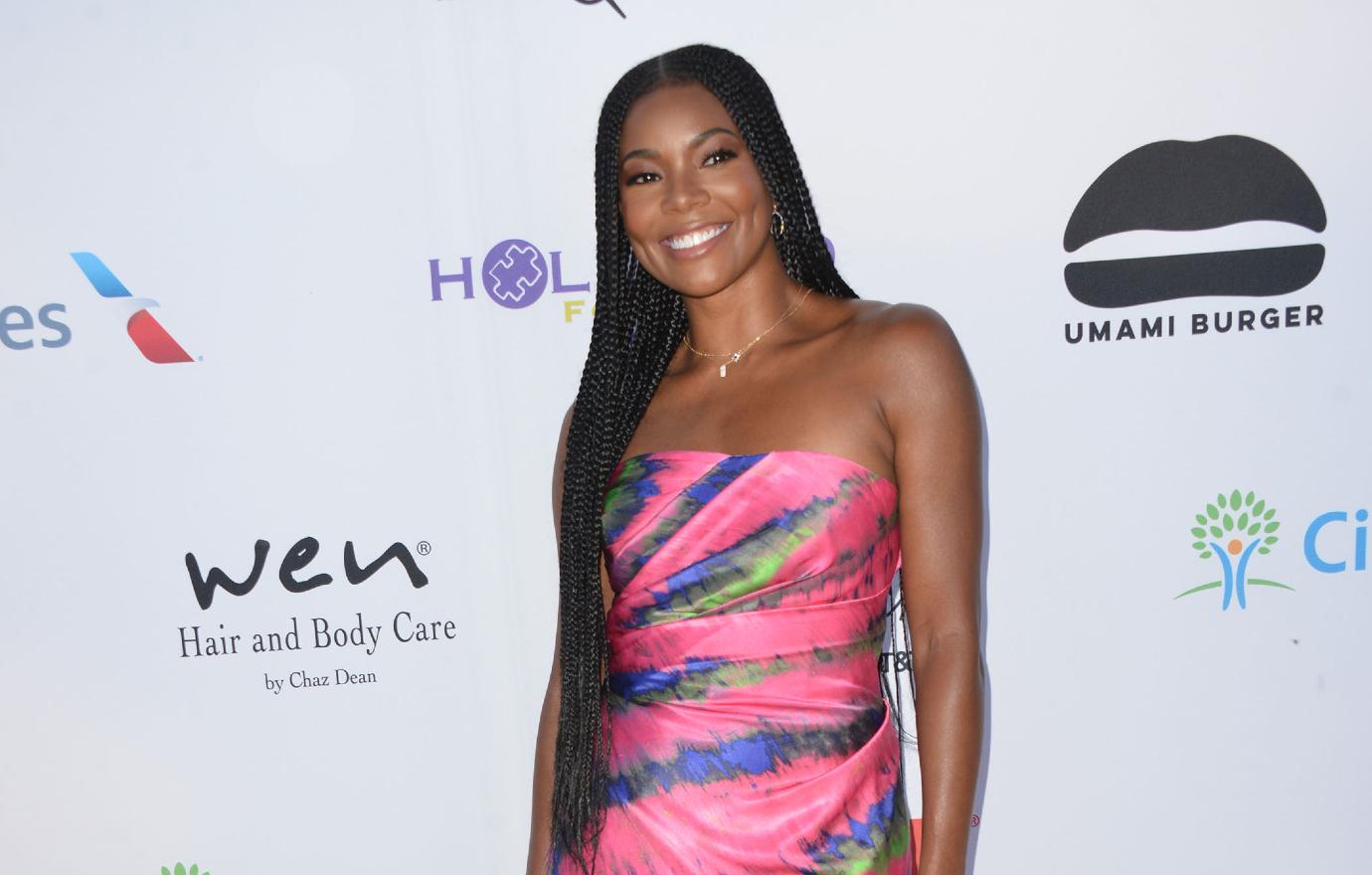 Article continues below advertisement
"I'm one of those people that gets frustrated with a curl. I've learned if you really want to commit to the natural hair journey, know it requires a lot of patience," the actress noted. "I've just been a guinea pig on my own head."
Her trial and error method lead her to help develop the haircare line Flawless in 2017, but Union wasn't happy with how things were playing out.
"I was more of a figurehead and wasn't able involved as I wanted to be. I didn't have the final say on anything," she recalled. "Our company didn't look like the consumer at all. When that deal expired, I took the reins to reclaim the company and do it my way."
Article continues below advertisement
The Being Mary Jane alum partnered with her friend, celeb hairstylist Larry Sims, whom she touted as "the mastermind behind many amazing hairstyles of the who's who in Hollywood."
In summer 2020, they relaunched the brand. "We want to make [Flawless] even more accessible and create more products," she said of the line, in which nothing is more than $10.
Embracing your natural beauty is something she hopes to instill in her 3-year-old daughter, Kaviaa, and to do so, she's leading by example.
"I live it. I show them. It's one thing to say, 'Oh your hair is beautiful as it is' while you're getting a relaxer every six weeks," the star explained. "What you say and what you're doing don't match."