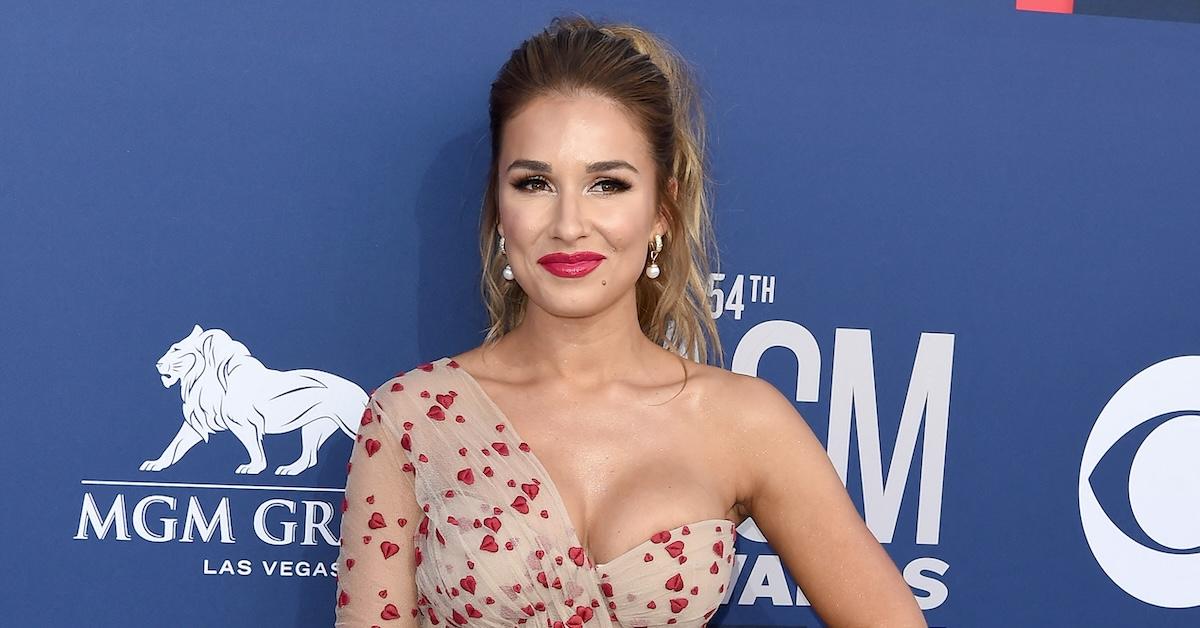 Jessie James Decker Knows the Gender and Name of Baby No. 4: 'It's So Exciting to Bring Another Baby Into Our Family'
In August 2023, Jesse James Decker revealed she and her husband, Eric Decker, were expecting their fourth child. The country singer explained that although the pregnancy was a surprise, she and the retired NFL player were thrilled to welcome another baby into their family.
Fast-forward to October, and James Decker shared that not only do they know the gender of baby No. 4, but they also already have a name picked out.
Article continues below advertisement
What is the gender and name of Jessie James Decker's fourth baby?
James Decker isn't sure when she wants to share the gender and name of her fourth child — but she already knowns both.
"We chose the name as soon as we knew the gender. We're always kind of prepared, James Decker told People in an article published on October 10. "I knew all my babies' names before they were born. It just comes to me instantly and we all are obsessed with the name."
She added: "And we do have a nursery idea. We haven't gotten started yet, but we know what we're going to do. We know the plan, so things are rolling in motion."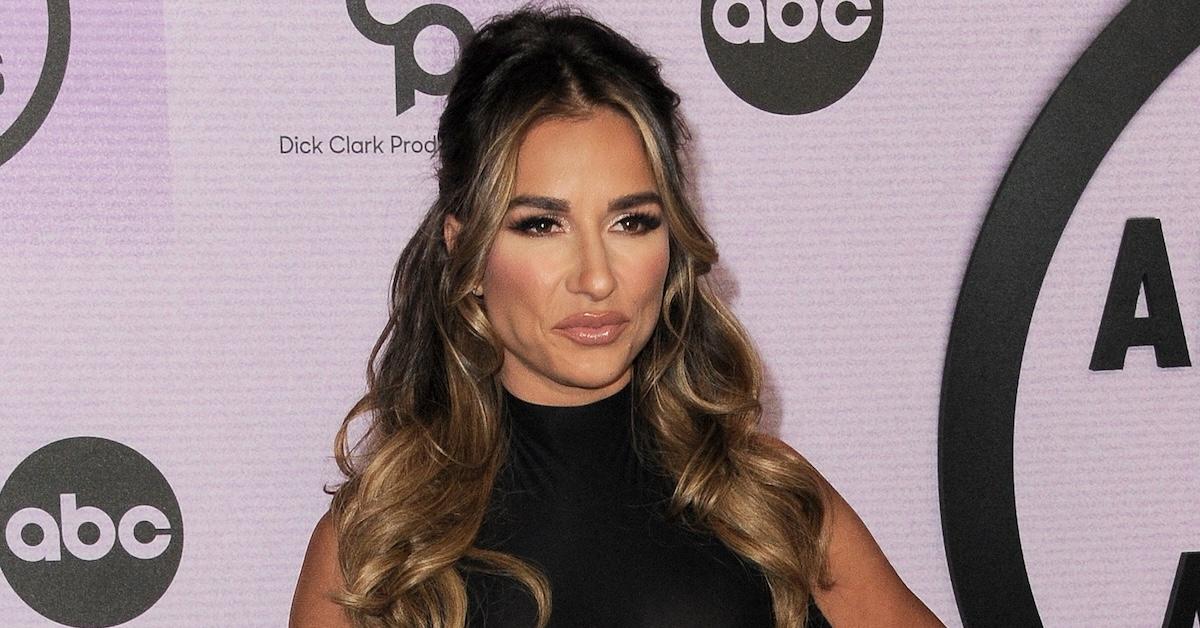 Article continues below advertisement
Jessie and Eric married in 2013 before welcoming their first child, a daughter they named Vivianne Decker, in March 2014. In September 2015, Jessie gave birth to their son, Eric Thomas Decker II, followed by another son, Forrest Bradley Decker, in March 2018.
"Pregnancy, for me, is easy, but I would say this has been the easiest of all of them," James Deck told People. "I can't complain."
She continued: "I always laugh and say like Vivi tried to kill me in the beginning. It was the roughest pregnancy I've ever experienced in my life. My middle child was fairly easy. Forrest was also pretty rough on me, which is really funny because I would say Vivianne and Forrest are probably the most alike. But this one's been fairly easy."
Article continues below advertisement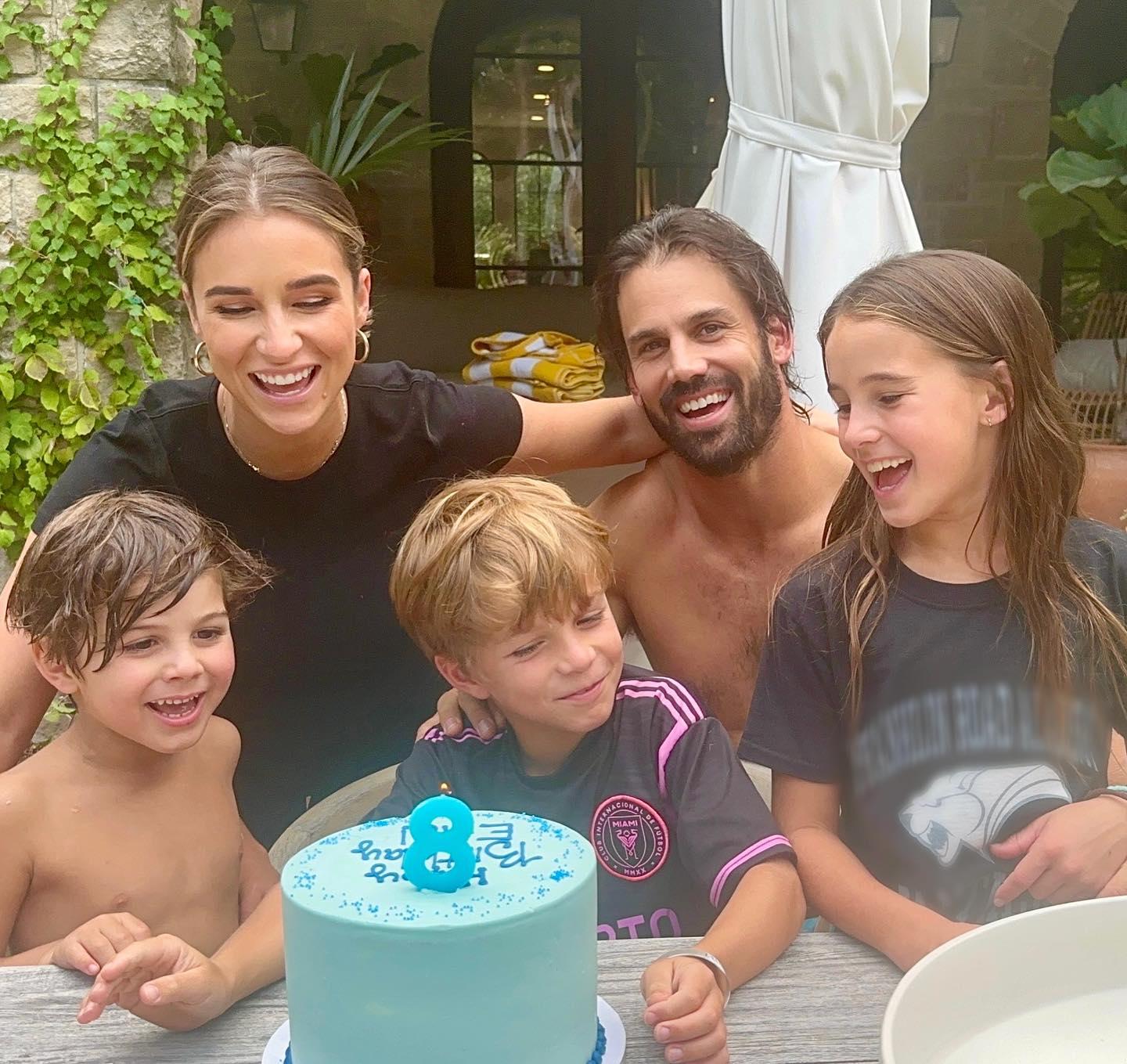 When is Jessie James Decker's due date?
On August 27, James Decker announced her pregnancy via her Instagram Story, noting she was "very, very, very surprised," per the Daily Mail, and "it was not planned."
"As you know, I had been telling Eric it was probably time to get a vasectomy because I felt like we were done," she explained. "But I just feel like God always has other plans. It was extremely shocking and surprising but [we are] happy excited."
Article continues below advertisement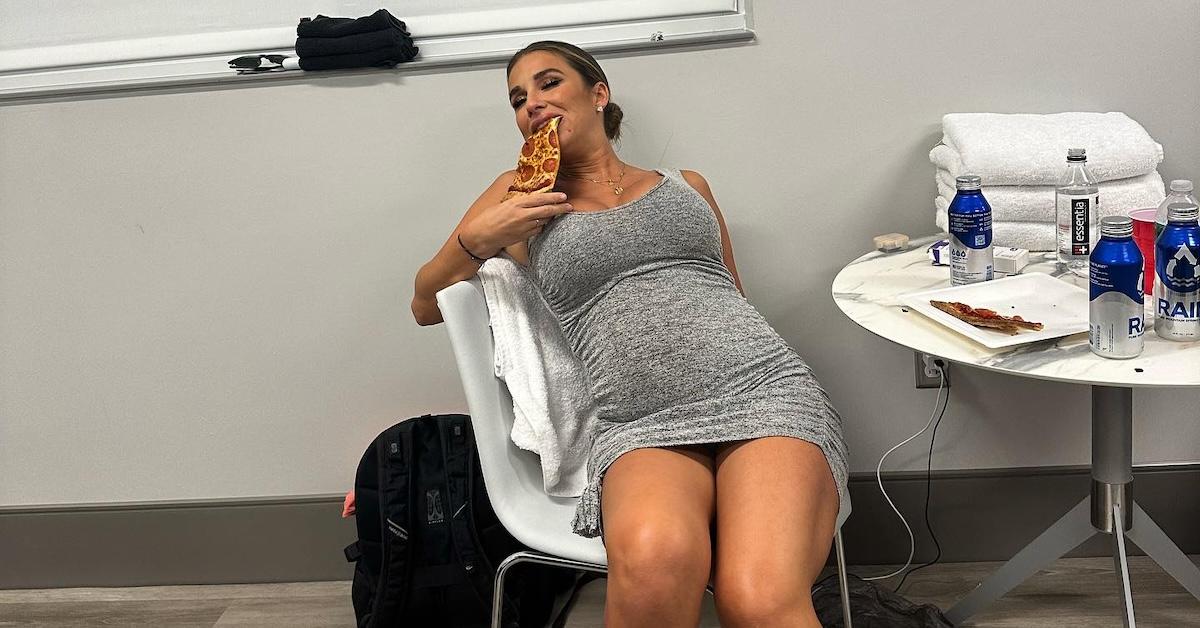 When James Decker shared the news in late August, she said she was about four months along — meaning her due date is likely late 2023 or early 2024.
"Being able to have another little baby is, like, the most incredible blessing," she said. "We are all just over the moon."