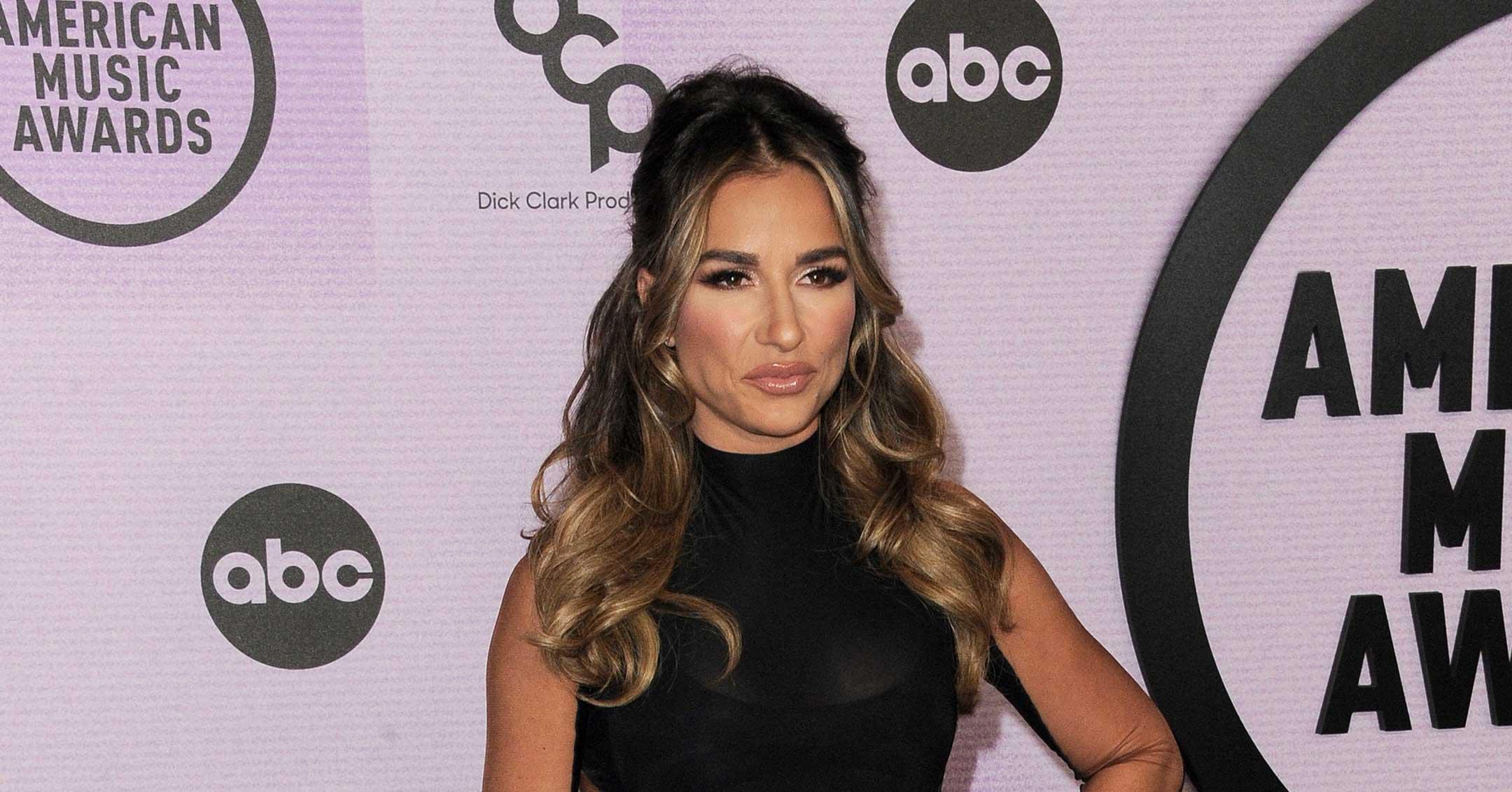 Exclusive: Jessie James Decker Declares She's More Confident Than Ever: 'The Best I've Ever Felt'
Jessie James Decker holds many titles — mom, entrepreneur, businesswoman, country star, cookbook author and so many more — which is why at 34 she feels like she's hit her stride.
Article continues below advertisement
"It's funny. I was just having this conversation with [husband] Eric [Decker], and I was telling him, 'I feel like the best I've ever felt. I don't know what it is. I always kind of think about my mom because she had her moments where she would be in her mid-30s and be blossoming into this beautiful, confident woman. She was always beautiful and confident, but she had this moment in her mid-30s, and then she hit another moments in her mid-40s. I know I am like my mother in a lot of ways, so I know things are going to work out, but put some good energy into it and have a positive attitude," the "Wanted" songstress exclusively tells Morning Honey while promoting her partnership with Heluva Good! to discuss the brand's new collection of limited-edition candles that bring to life the scents of the Big Game.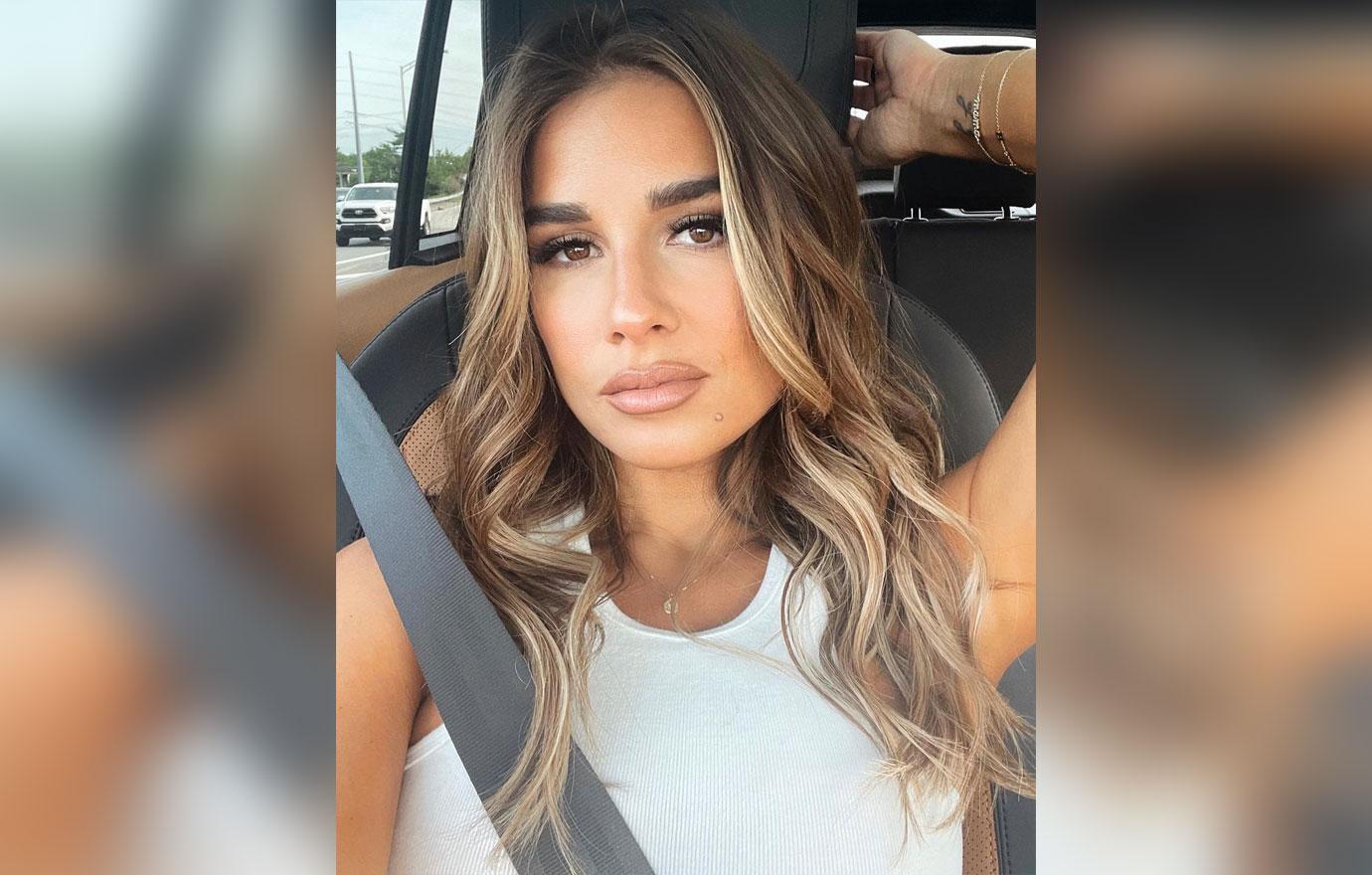 Article continues below advertisement
Since the brunette babe, who shares Vivianne, 8, Eric Jr., 7, and Forrest, 4, with the football star, 35, is so confident, she isn't afraid to post her gorgeous physique on social media — something she's learned to not worry about over the years.
"I think we have to live in a world where we stop caring about what people think all the time. You need to live your life. If we worry about what every person says, that would be so challenging, especially with social media — everyone has an opinion," she notes. "I put what I want out there and that's it. I don't think twice about it anymore, and I think there's more important things to worry about. I've got three kids to look after. I don't need to be worrying about what some random person says about me wearing my bathing suit."
Prior to appearing on Dancing With the Stars, the mom-of-three was bulking up "big time," but now she's toning things down a bit. "I was lifting the heaviest I've ever lifted," she says. "I was practically turning into a bodybuilder last spring, and I was getting obsessed with it. As soon as I went on DWTS, I was there for almost eight weeks, so I couldn't lift anymore. I couldn't work out the way I was before because all of my energy was going into this, and I saw everything melt off. I leaned out, and I kind of loved how I felt more feminine in that way. I loved the way that my body was transforming. Now I lift a bit, but I am trying to elongate more. I am doing yoga and trying to maintain this body Alan [Bersten] gave me."
Article continues below advertisement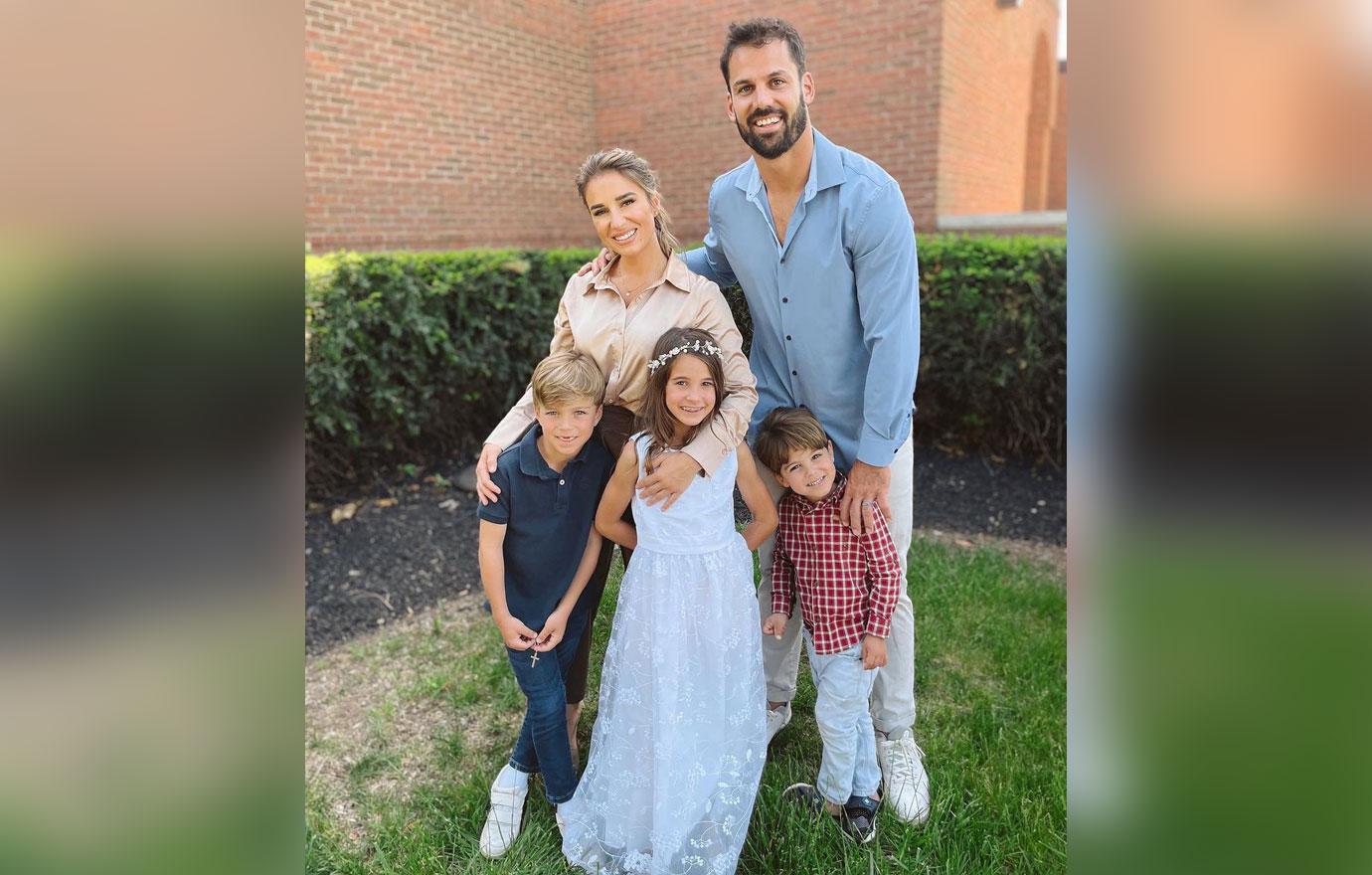 Since last year was such a busy year, the Kittenish founder is focusing on certain goals going forward. "I am working on putting more music out — and another record," she shares. "I would love to get into TV a little bit more. I do enjoying television, and I've loved hosting New Year's Rockin' Eve again. I called my agents and said, 'I need to do more of this.' I enjoy it. I love it, and I have so much fun. I love interviewing people. I love taalking to people — it's this energy that's so addicting. So, I think you'll see me a bit more on TV."
Article continues below advertisement
"My dream has always been to do a Live With Kelly & Ryan type show. I love sitting down and interviewing. I've always thought Eric and I could do it in Nashville and have our own talk show — have some coffee, do some cooking and some fitness," she adds.
In the meantime, since the author loves to cook and entertain, her partnership with Heluva Good! made sense, especially since the Super Bowl is right around the corner.
To celebrate The Big Game, Heluva Good! Dips created a collection of limited-edition candles that bring to life the scents of the Big Game. The limited-edition Heluva Good! Game Day Candle Collection is a "flight" of candles that brings together your favorite snacking scents, including French Onion, Buffalo Wing, Buttermilk Ranch and Potato Chip.
Article continues below advertisement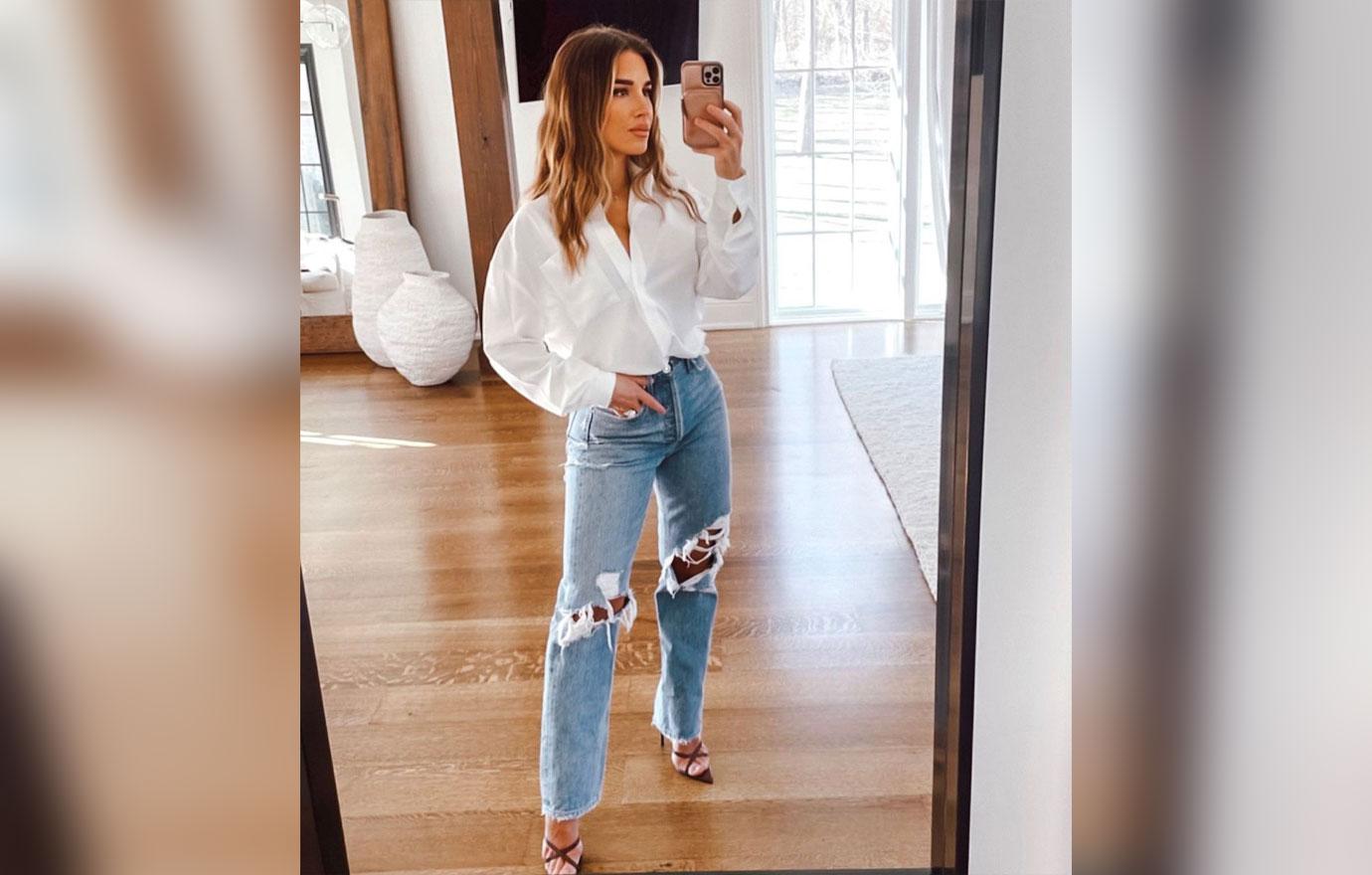 "I've been a fan of the brand for a while. They make the most delicious dips, and I love to have people over. I love to have snacks out while I am cooking," Jessie says. "I love the French Onion dip; it's my favorite. I always go between the Buttermilk Ranch and the French Onion. My kids are obsessed with them, and they're always digging their little fingers in them. It's such a good party snack, as they're a staple."
"We typically do have a lot of people over for the Super Bowl," she adds. "I like to make sure the food is accessible for people so they aren't shy about eating. Make sure cut those vegetables for people to dip in! Just make everything as easy as possible for your guests."
Article continues below advertisement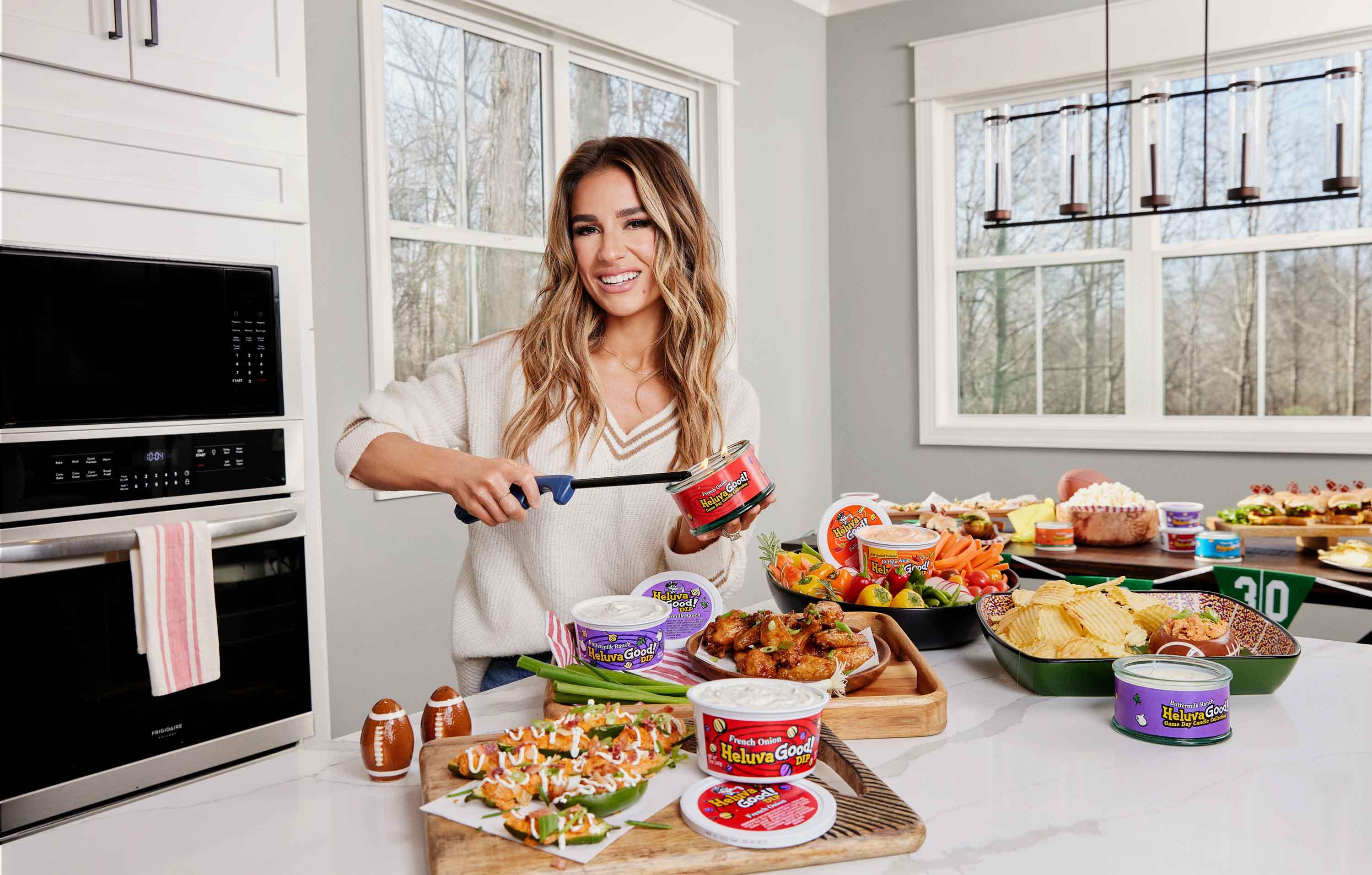 Additionally, 50 lucky winners will receive their own Game Day Candle Collection just in time for the Big Game. Enter for a chance to win from now through January 31 at heluvagood.com/giveaway.