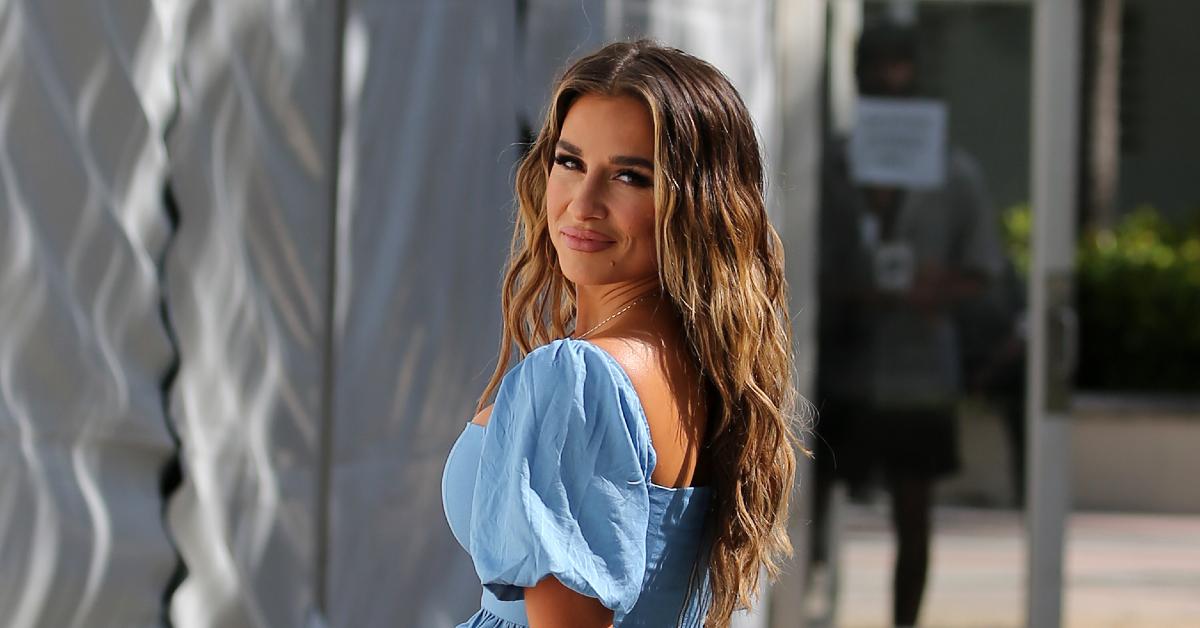 Exclusive: Jessie James Decker Reveals She'd Love To 'Dabble In Some Acting & Start Other Businesses'
Though Jessie James Decker has a fully stacked resume — she started her brand Kittenish, she is a singer and she's a mom to three kids — she is more motivated than ever these days.
"I'd love to dabble in some acting and start other businesses," the 34-year-old exclusively tells Morning Honey while talking about her and Eric Decker's collab with DSW for their Back-to-School campaign, which launched on July 7.
The brunette beauty's clothing brand has expanded, especially since she has opened other stores across the U.S. — something she is so proud of. "It's been so rewarding to see how much we've grown over the years! We were just in Miami for our first Miami Swim Week Fashion Show, and I can't wait to see what's next!" she gushes.
Article continues below advertisement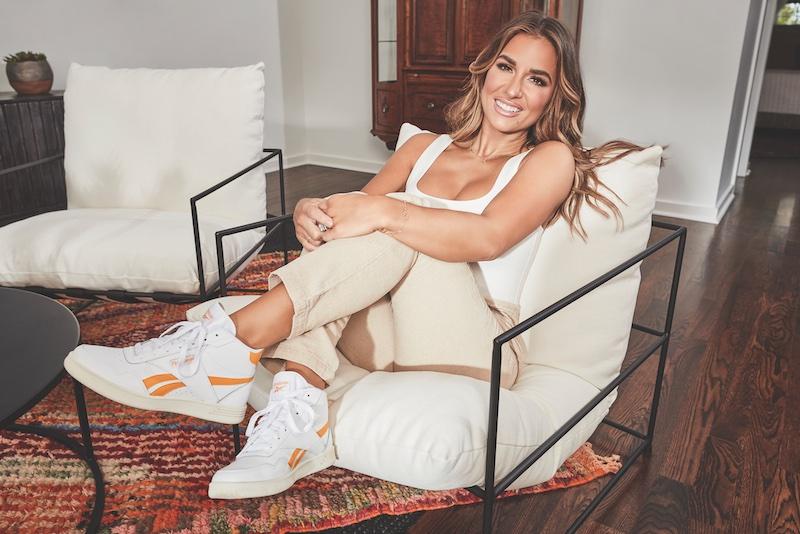 For his part, the football player, 35, also has some goals in mind, too. "I'd like to get more involved in real estate and explore other facets of the sports industry," he shares.
One of the reasons the Decker's are so successful is because they have "built such a good foundation as a couple and as a family. We both put our family first, and I think in doing so, it allows us to have the capacity to succeed in other areas of our life," they explain.
By chasing their dreams, they hope their three tots — Vivianne Rose, 8, and sons Eric "Bubby" Thomas II, 6, and Forrest Bradley, 4 — will be inspired. "We want to teach them that they can be and do anything they want to in life. We want to raise them to be kind, good humans," the pair admit.
Article continues below advertisement
Since the Decker's are so family-oriented, it made perfect sense to team up with DSW for their Back-To-School campaign — especially since the kiddos could each get a pair of kicks themselves. The new collection features men's, women's and kid's sneakers, boots and sandals from different brands — and the price ranges from $35 to $100.
"Our favorite part of the process was getting to spend time together as a family for the photoshoot and watching the kids get excited over the shoes they picked out!" the duo gush. "We're all about comfort so we wanted to include styles that could be worn all day, everyday, while still looking good! We both pretty much live in sneakers — between working out and running around, we've got to have some good sneakers in the mix."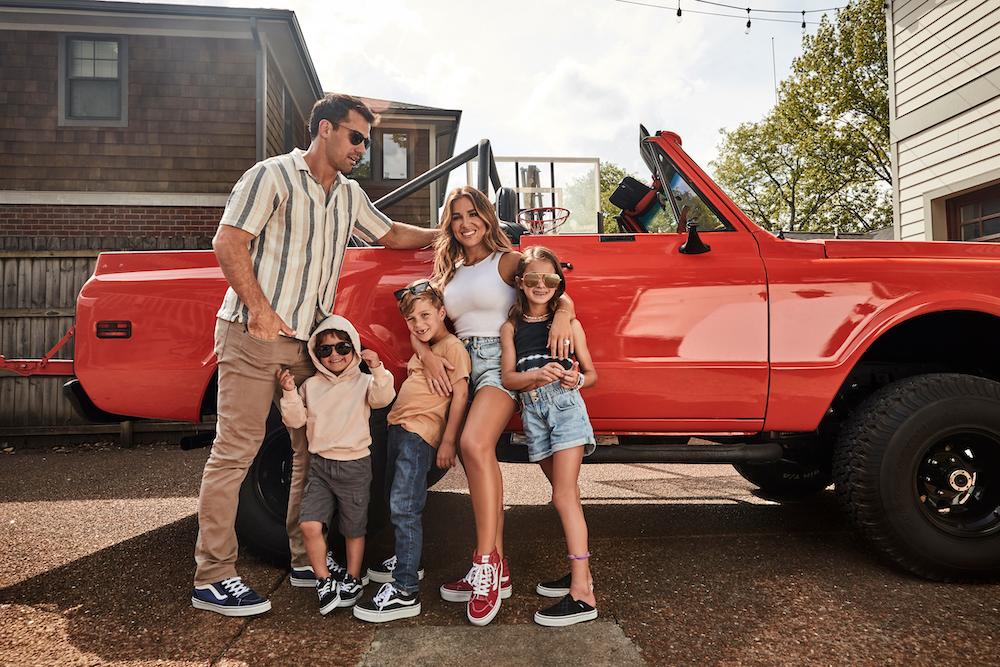 They add, "DSW has something for everyone! They have so many different styles to choose from so every kid can find a shoe that matches their own individual style and personality. We generally look for styles and colors that match our wardrobes, and that we can easily incorporate in our daily lives! Working with DSW is a no-brainer. We had so much fun last winter and now getting to include our kids in the process for the Back-to-School campaign made it extra special this time around."
For more on the collection, click here.