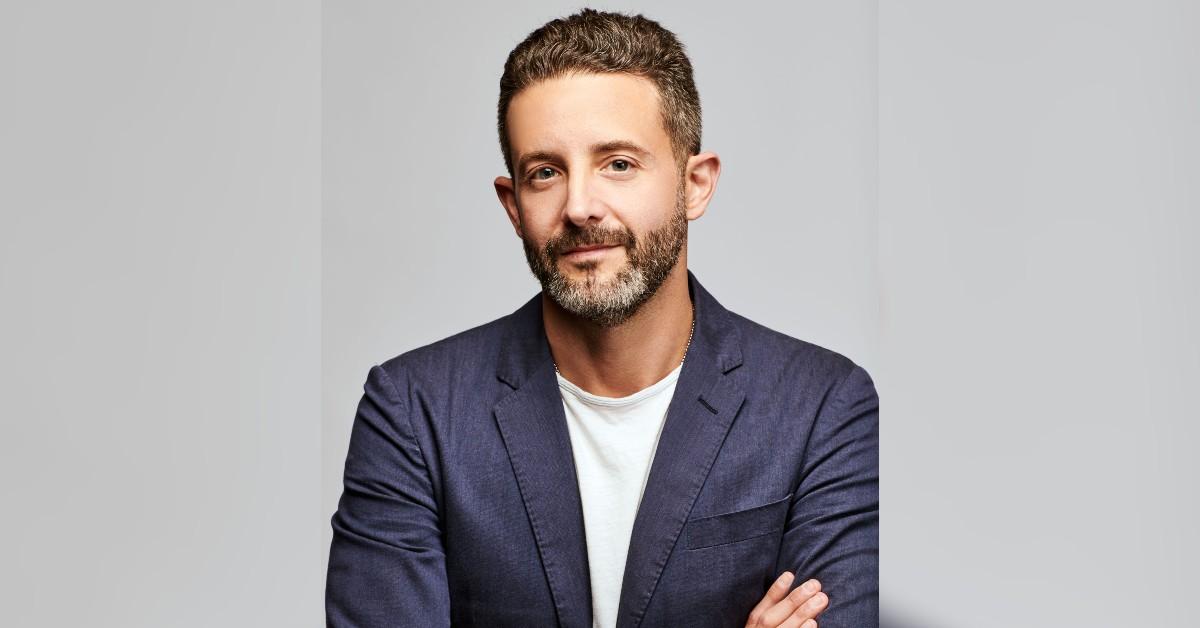 Exclusive: Josh Levkoff Wants to Continue to Be 'Everyone's Neighborhood Go-to Jewelry Designer' as His Brand Grows
From a young age, Josh Levkoff quickly discovered his passion for jewelry.
"I was always intrigued by rocks and gems. I use to go to gem shows and collect various kinds of rocks. I went to school for finance but quickly decided to not take a job in that world. Instead, I moved to Israel to apprentice in the Diamond Exchange, where I fell in love with this industry and business," the entrepreneur exclusively tells Morning Honey.
Article continues below advertisement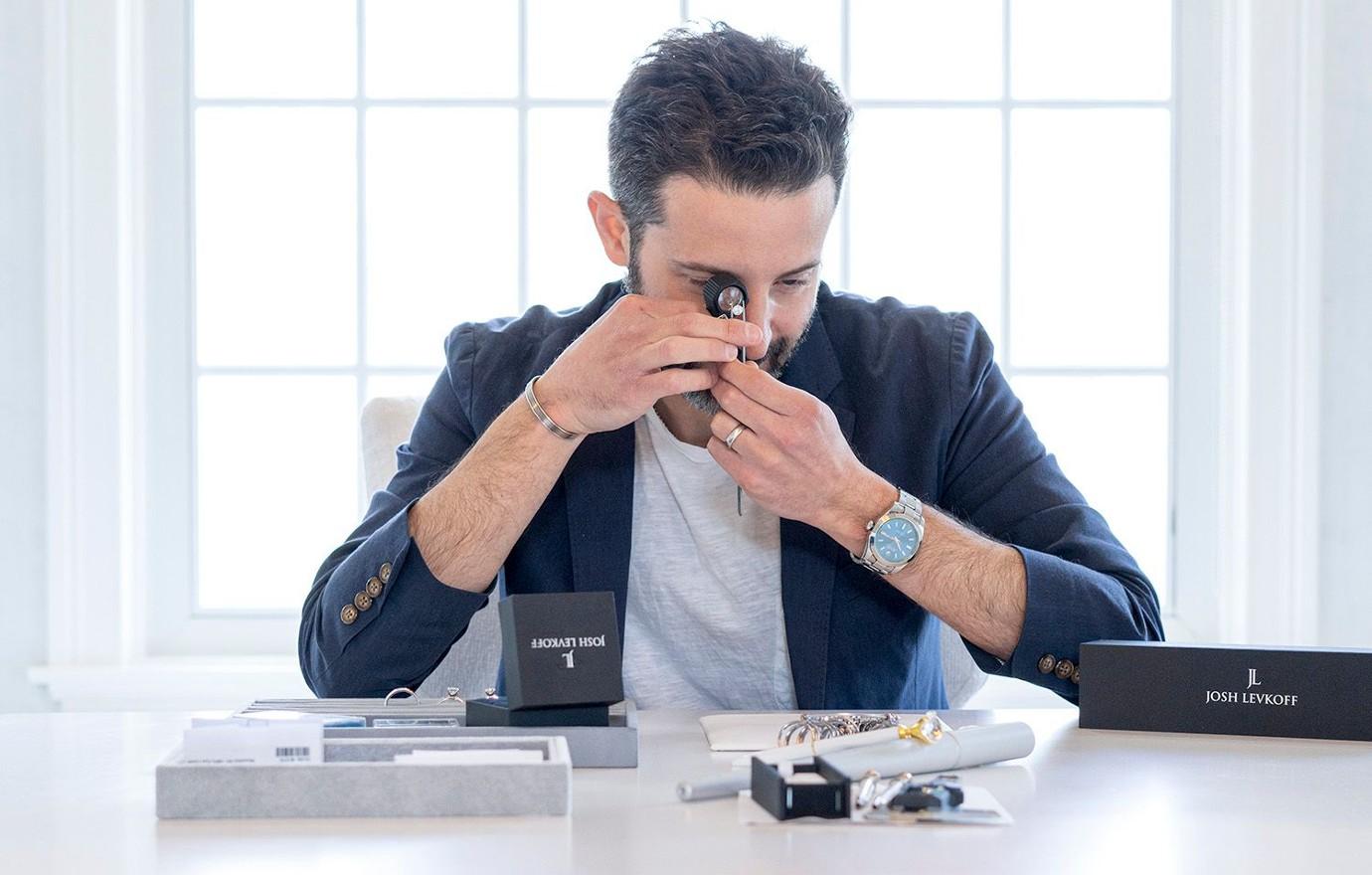 Levkoff then moved to New York City and attended the Gemological Institute of America (G.I.A.) and obtained his Graduate Gemology degree (G.G.). With his extensive experience as a gemologist, Levkoff decided it was time to start his business — Josh Levkoff Jewelry — in 2011.
Article continues below advertisement
"I love working on custom pieces for clients — whether that is engagement rings, day-of wedding gifts, repurposing old jewels that people might not wear anymore to refresh them and bring them back to life. Jewelry should be worn, not just laying around in a drawer. I love to be a part of all of these big happy milestones in people's lives," he notes of what makes his brand stand out.
"I love how they are so versatile. I like to design pieces that can be worn everyday but also to a night out on the town or on the runway. I also love to bring sentimental components into my pieces. My pieces are meant to elevate the person wearing them and make them feel alive. I like to see how I can bring a twist on some of the classic staple pieces," he adds. "My pieces are unique in the sense of they can be very delicate/fine to more edgy and statement. I would say I am very versatile and my pieces are meant to be treasured and passed down and worn forever. They are multigenerational."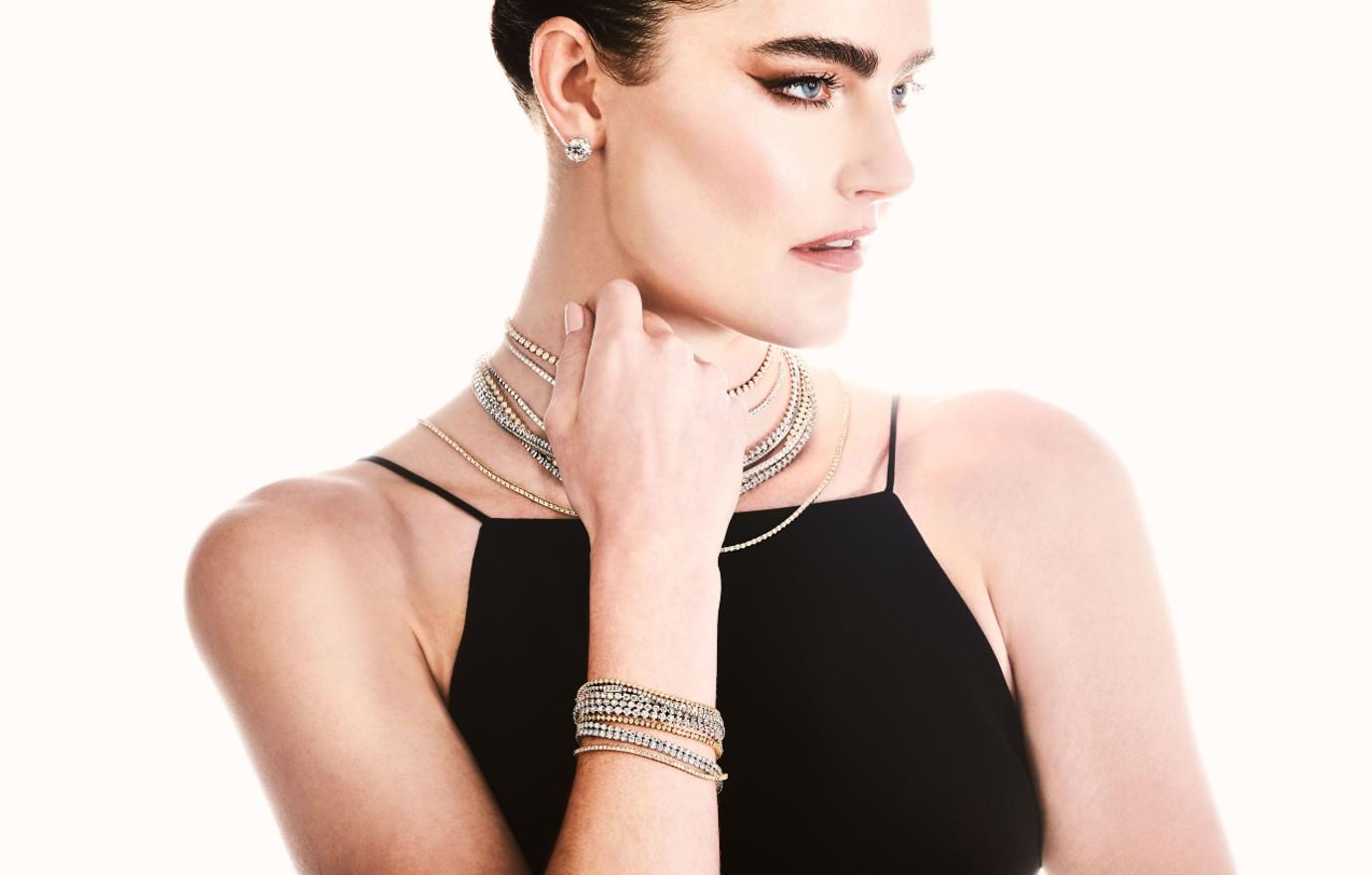 Article continues below advertisement
Not only does Levkoff provide one-on-one experience with his clients, but he also is looking for the perfect stone. "In today's climate one doesn't need to travel the globe for the rarest treasures — they all come straight to you. Outside of our annual jewelry trade show in Las Vegas, there is not as much travel anymore as there used to be. With my partnerships with siteholders, we can get all the diamonds and rare gemstones we need directly here in New York," he shares.
Over the years, Levkoff has been grateful for the positive feedback he's received from his clients — and celebrities! "There is no better feeling then getting that call or email or text with a picture of that special client wearing the piece of jewelry you just designed for them or seeing the 'ring pic' of someone whom just got proposed to! That is what makes doing what I do very special. Knowing that I am apart of so many special occasions and lifetime milestones is what it is all about," he gushes, adding that he's even made a "few pieces for myself personally that have sentimental meaning. They are centered around my children and family."
Article continues below advertisement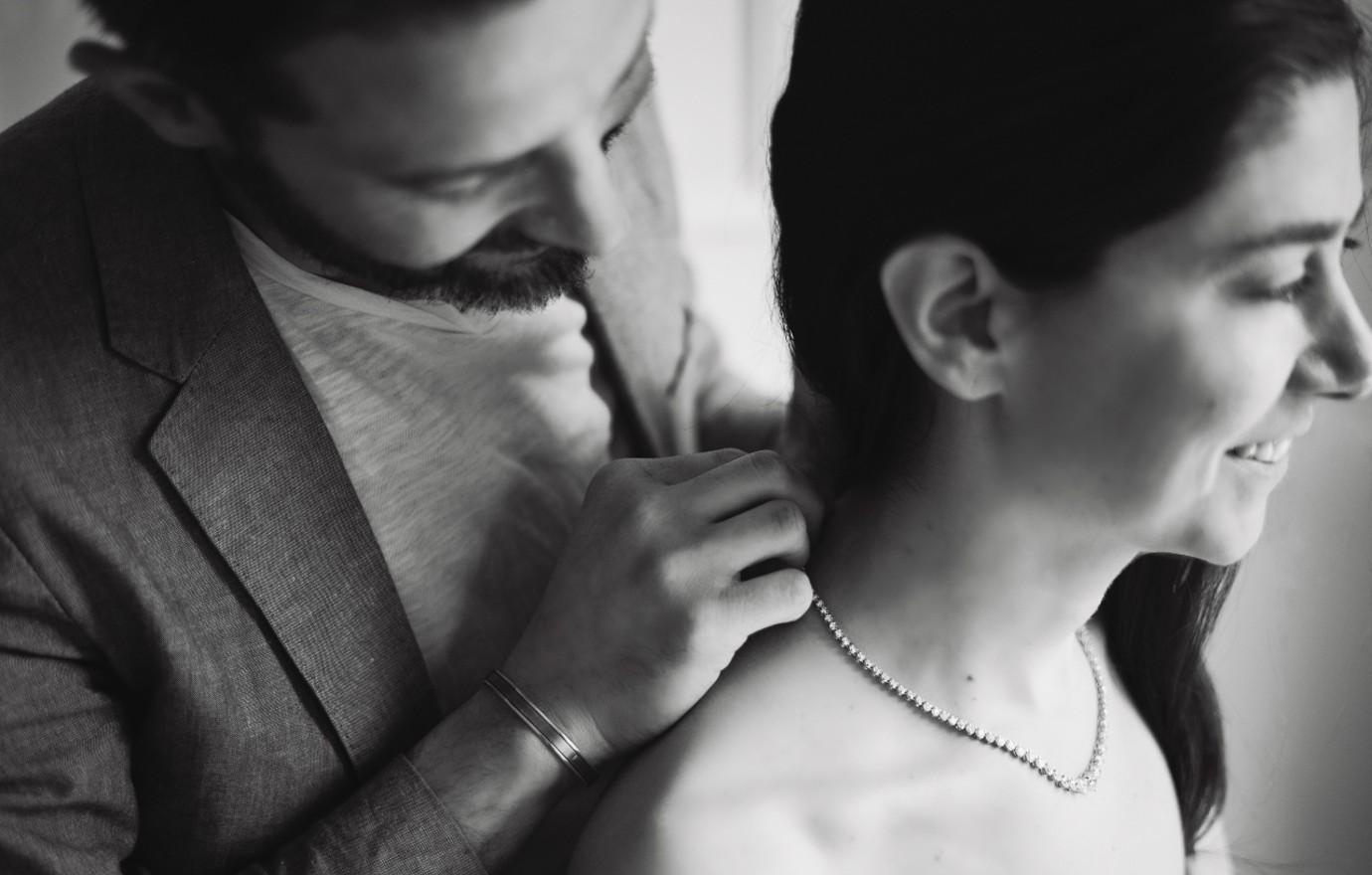 In the past few years, the businessman has also been collaborating with his good pal Christian Siriano on the designer's famous runway shows, and with New York Fashion Week on the horizon, Levkoff will be once again providing jewelry for all of Siriano's runway looks and VIP front row celebrities.
"It has been a dream come true. We have a great rapport together — both personally and professionally. He, of course, is a genius, and I have learned a great deal from him and seeing how his creative mind works. I have taken much of that with me and incorporated that into my work further. We have done some pretty cool things together in the last two years and have many more plans in works for the future!" he notes of the duo teaming up.
Article continues below advertisement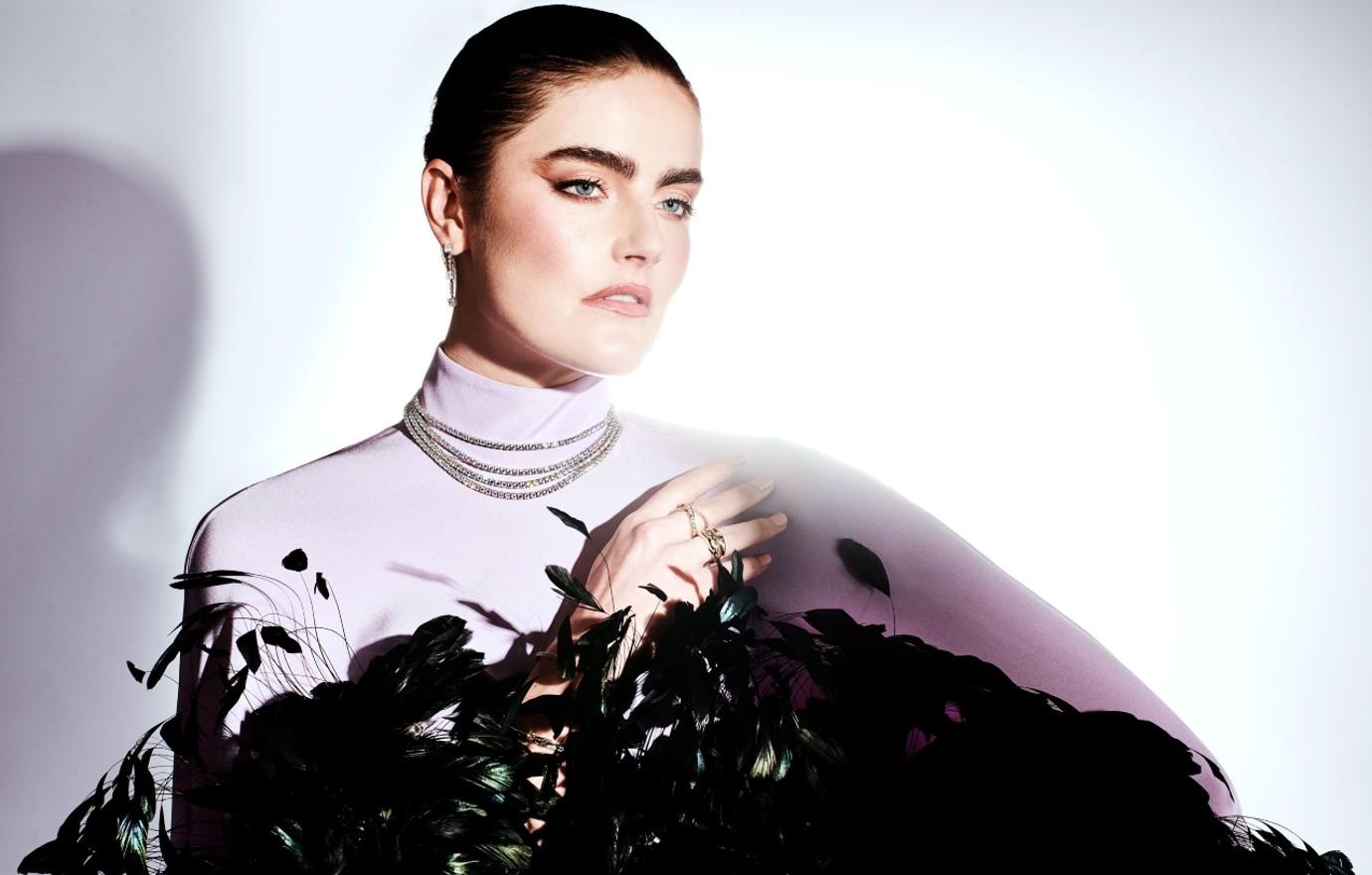 With a booming business, Levkoff is confident his brand will continue to grow even more in the next five to 10 years.
"I want to see my brand on more red carpets, I want to do more collaborations. I have plans for future lines, I want to continue to make a strong name in my industry and be one of the brands and companies people speak of for high quality and creative designs. I want to grow with each and every one of my clients and follow in their life's milestones," he declares. "I want to continue to grow my name, my brand, my presence in this space and give back where I can. I want to continue to make shiny things for people and put smiles on their faces and to be a part of all the milestones of my clients."
He concludes, "I want to change the game one happy client at a time and continue to be everyone's 'neighborhood' go-to jewelry designer — whether they are looking for that special ring to propose with or an avant-garde one of a kind custom piece."