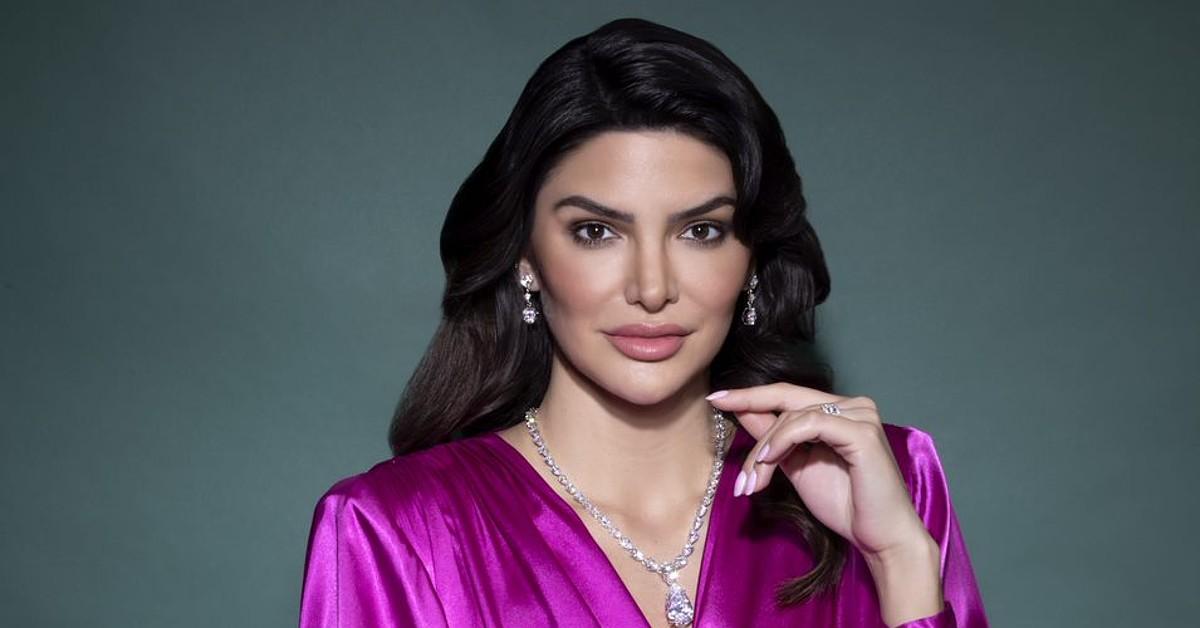 Celeb-Loved Affordable Luxury Jewelry Brand Anna Zuckerman Debuts First-Ever Campaign 'A to Z' & Rebrand
Beloved jewelry brand Anna Zuckerman announced their rebrand with the launch of their first-ever brand campaign, "A to Z." As part of the initiative, new brand ethos is embracing a lifestyle of luxury and accessorizing boldly for every occasion, whether you're going to dinner or having a cozy night in.
The new campaign will focus on giving women permission and the possibility to wear statement pieces whenever and wherever they would like. The rebrand includes an updated social and revamped social channels, and Zuckerman will create more designs that can be worn from casual everyday to work to relaxing on the beach.
Article continues below advertisement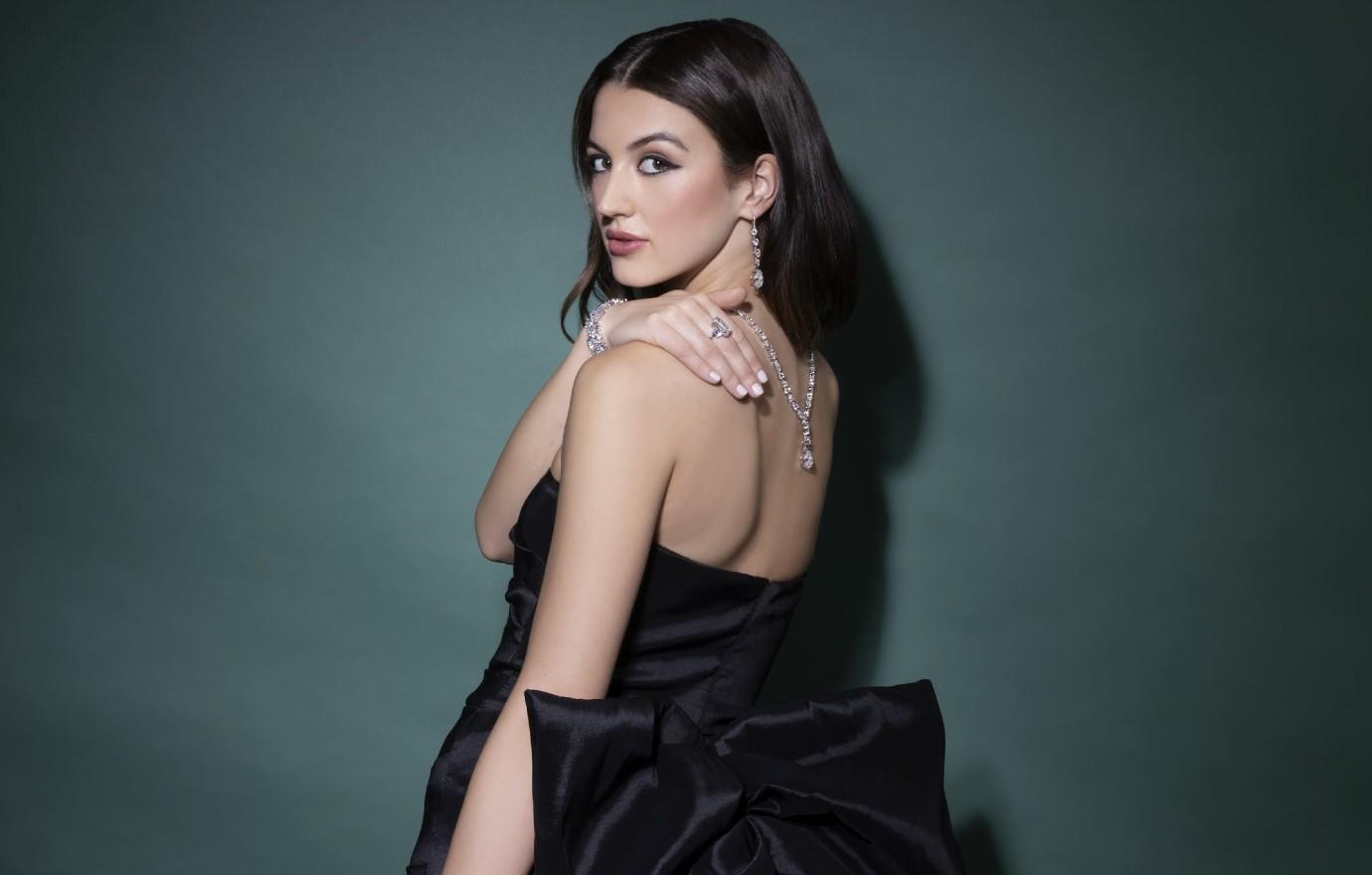 "After a successful two years since founding the brand, it was clear to me that there was even more opportunity to grow our audience outside of the traditional occasion jewelry space. Women want — and deserve — to feel beautiful and bold every day, and jewelry can really be so transformative in that way. Our rebrand speaks to how to sparkle and stand out with statement pieces in every aspect of your life, and not just wait for a special occasion," the businesswoman — whose jewelry is worn by Meghan Trainor, Kris Jenner, Bebe Rexha and Adele — says in a statement to Morning Honey.
Article continues below advertisement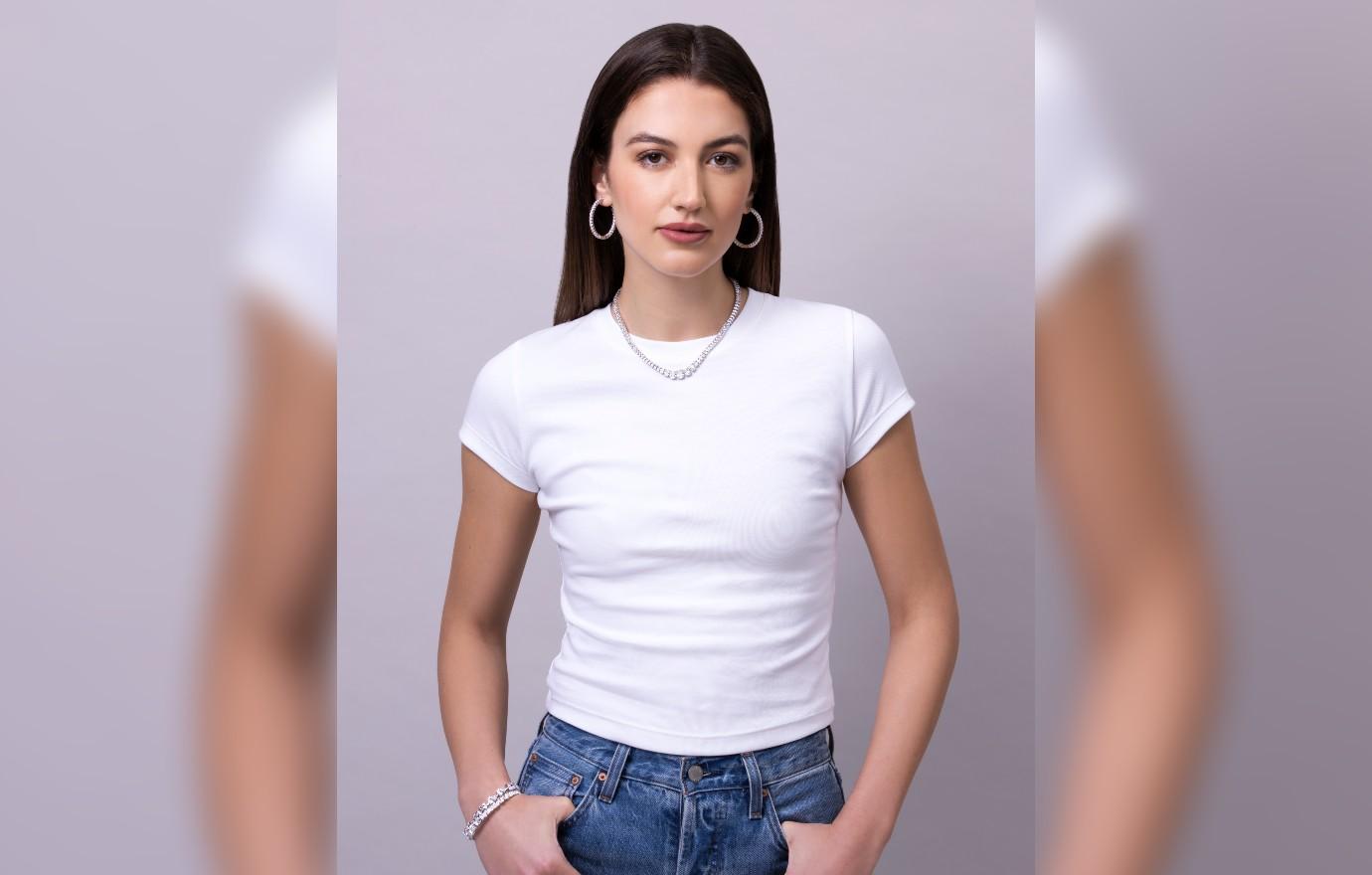 "The Anna Zuckerman collection is designed with statement silhouettes that are meant to stand out; this is not a traditional, quieter metals-driven collection that you may normally see in the demi-fine jewelry space, but rather one created around the beauty of gemstones. Our Diamond Crystalline is a man-made gem that is so remarkably similar in appearance to a genuine diamond; it takes a trained eye to spot the difference. This gorgeous sparkle speaks to everyday luxury; playful glamour, and embracing empowerment," the statement continues.
Article continues below advertisement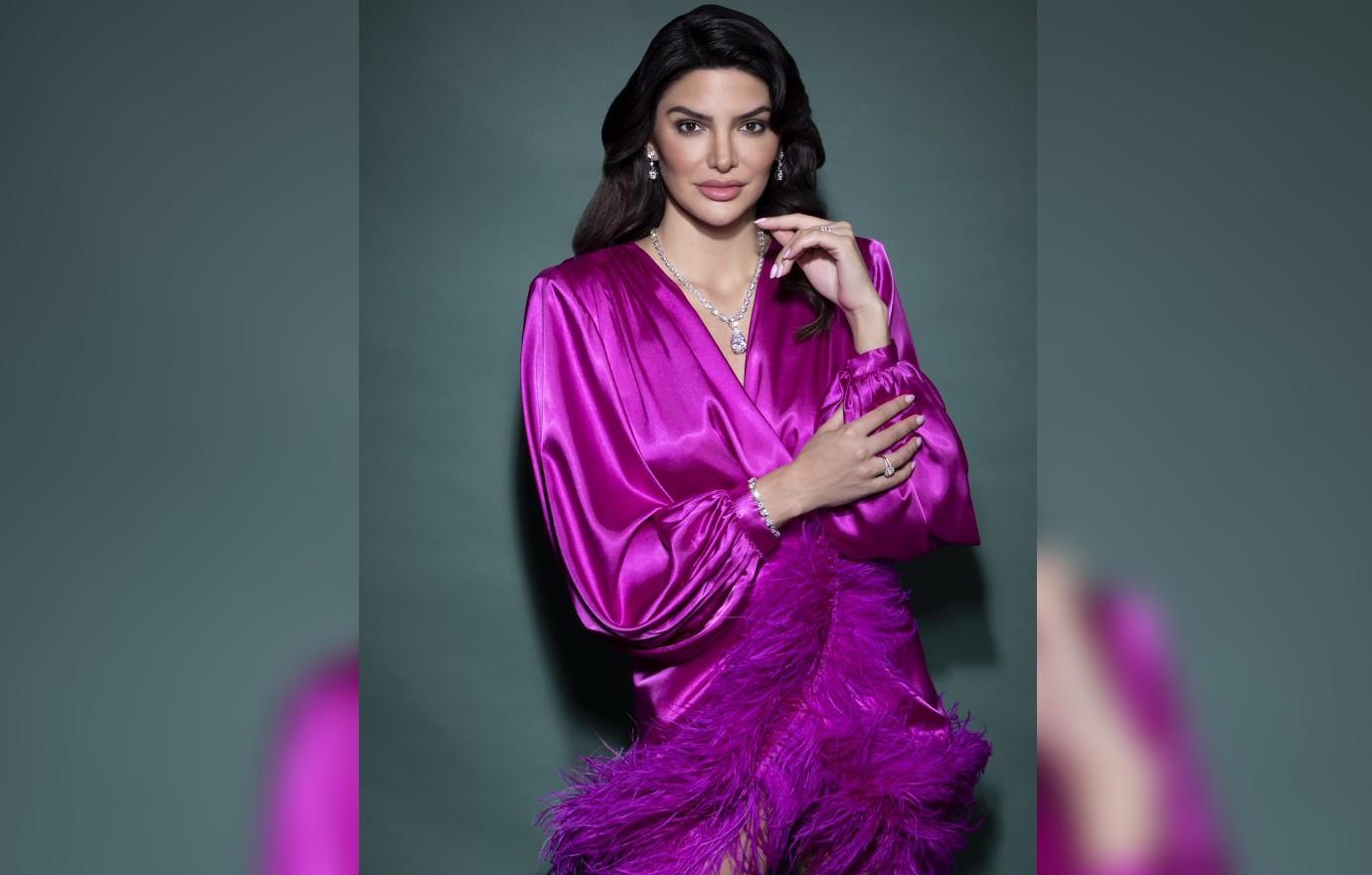 "We're thrilled to really speak to our community through the 'Anna Zuckerman: A to Z' rebrand campaign, which highlights introducing statement jewelry into every aspect of your lifestyle; whether chic and casual in a tee and tennis bracelets or glam in gowns, our collection perfectly pairs with it. There's no need to wait or save our jewelry for a special occasion, and through our rebrand, our community can really see how that styling adds that layer of luxury," she adds.