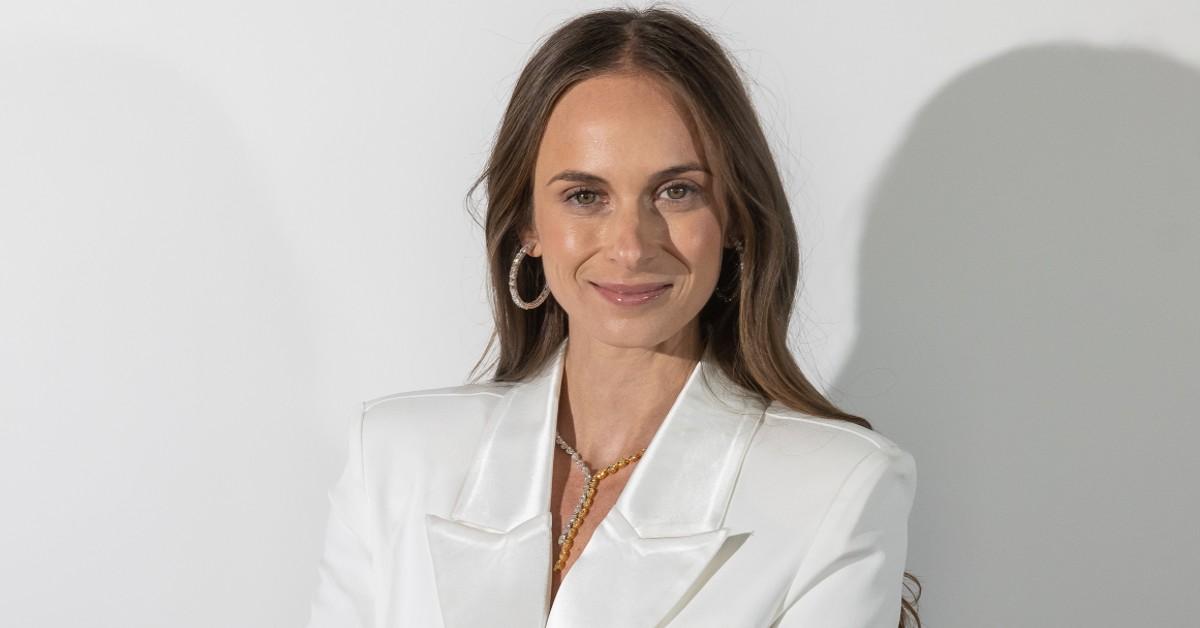 Exclusive: Stephanie Gottlieb Had 'No Plan B' When Creating Her Jewelry Company: 'I've Never Considered Failing'
Prior to Stephanie Gottlieb starting her own company, Stephanie Gottlieb Fine Jewelry, the entrepreneur was working for a diamond wholesaler and couldn't shake the feeling of wanting to move onto something bigger and better.
"I felt like if I am working this hard, I should be doing this for myself. Now I am going on 10 years since I started the brand, which is really exciting. There's so much more opportunity to keep growing and evolving and laying the groundwork for what the next 10 years of jewelry looks like," the designer exclusively told Morning Honey while discussing her partnership with Magnum ice cream, in which the two created The More is More Jewelry Collection – a limited-edition jewelry line inspired by the premium ice cream brand's iconic, decadent layered Bars.
Article continues below advertisement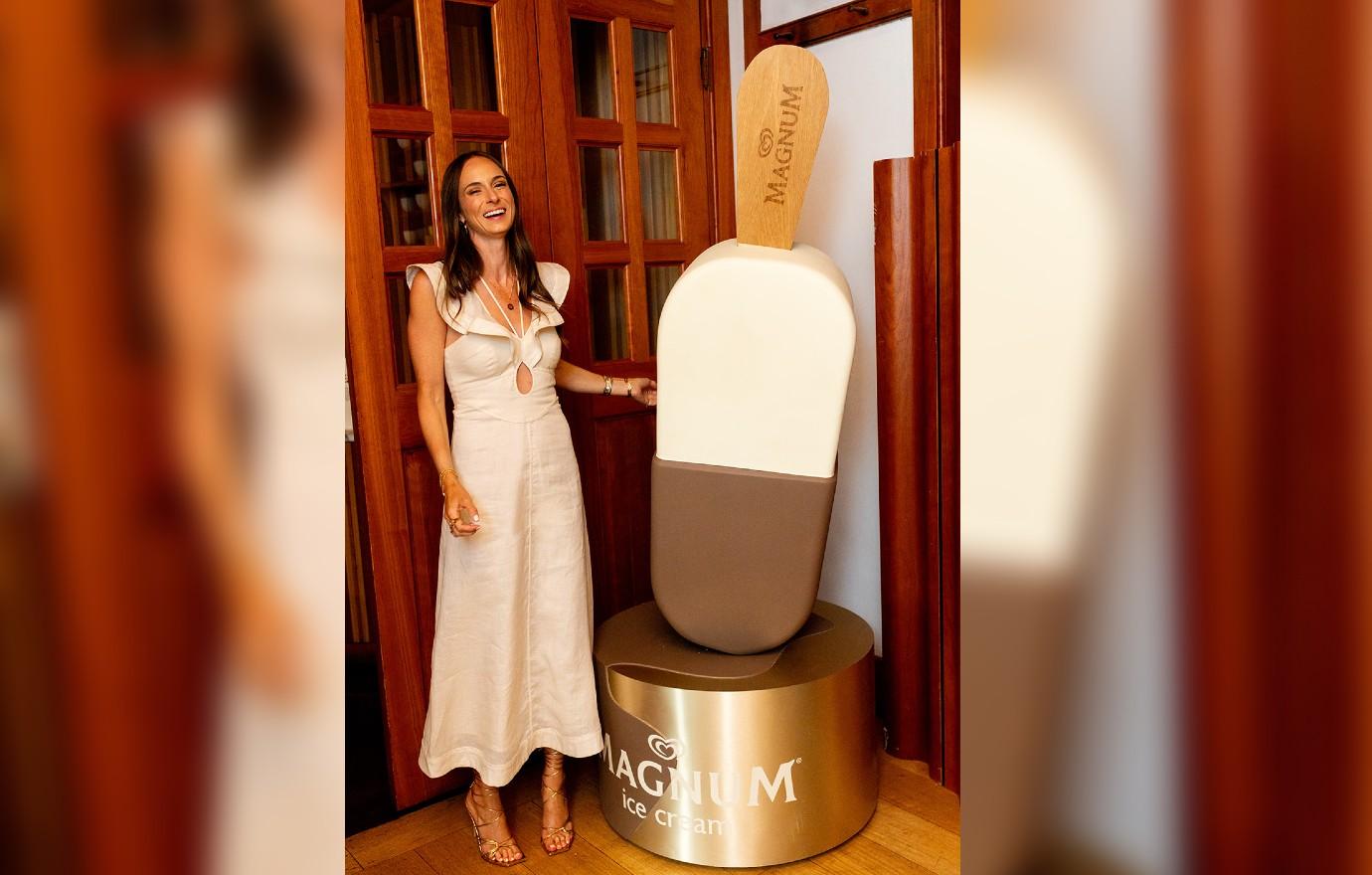 In 2013, there were really only a few places to shop for jewelry — the Diamond District in New York City, Tiffany's or Kay Jewelers. "I felt like there was such a gap and I thought about how I could educate people about the industry. Social media gave me an amazing platform to do that. I would answer people questions. I was like a friend giving out advice, which is what I wanted to do. It was unintentional that I landed here, but I think there was a niche for a female founded jewelry brand," she said.
Article continues below advertisement
From there, the brunette beauty's brand blew up, and she has become the go-to destination for buying engagement rings or fine jewelry in general.
"I love what I do. I love that I'e been able to build a team of some amazing and talented women. The next chapter looks really exciting for us," she shared. "My company is my baby, and the people who work for me are like family. In the beginning, my first hire was my sister and my second hire was someone I went to camp with. There's a real familial feeling. Having that support and being able to work with women in that way is fun and really exciting. I've had so much fun doing everything and putting the building blocks together."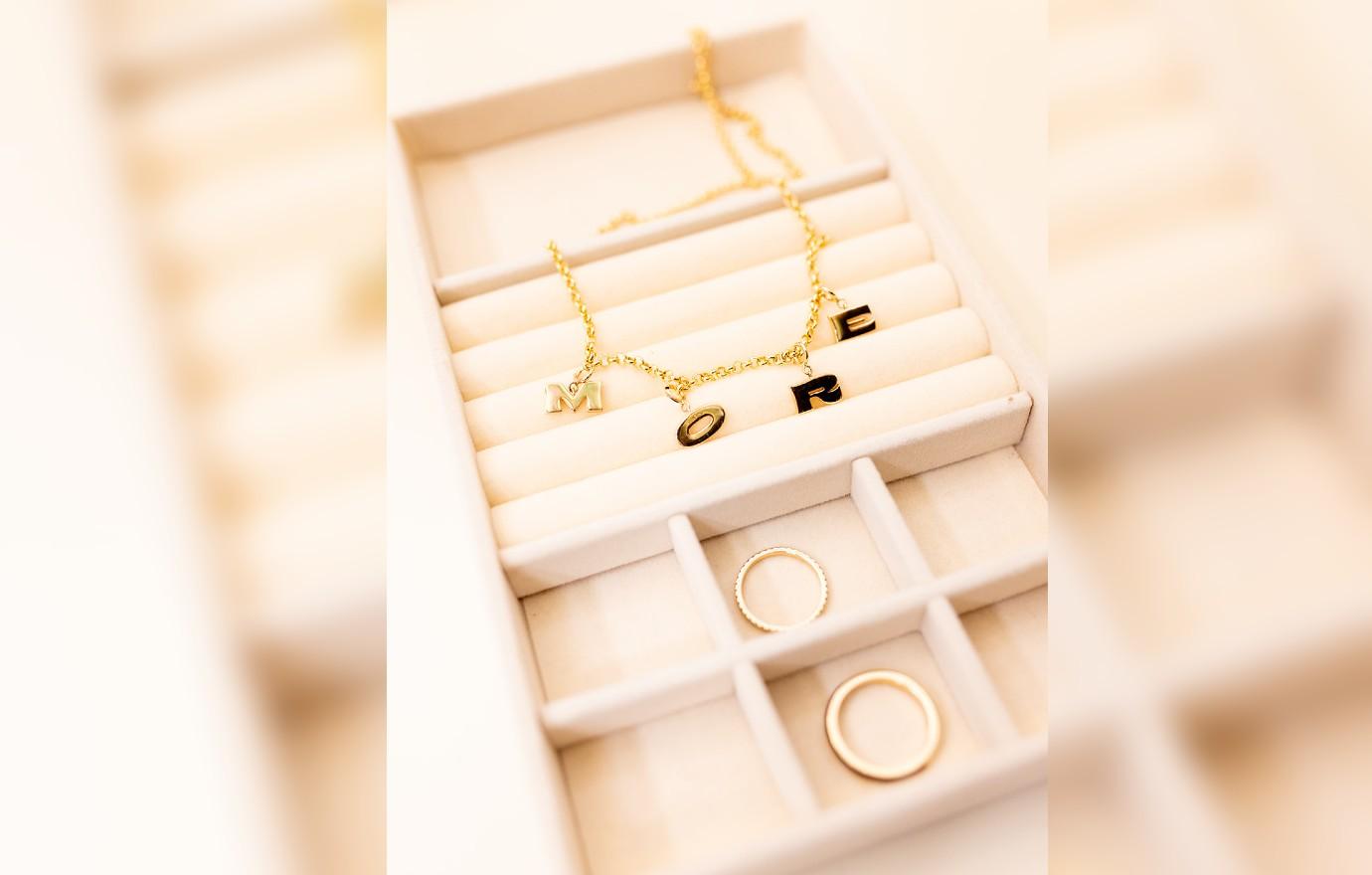 Article continues below advertisement
After Gottlieb decided she wanted to be on her own, she had no "plan B" in place. "There was only ride the wave and see where it lands us," she admitted. "I kept my team small to begin with, but as I built my team over time, I hired the right people. It can be a lot of responsibility to feel ownership for other people's success and failure. I am someone who keeps working until it looks the way I want it to look. I've never even considered failing. It was just like, 'We're going to make this whatever it will be, and it will be amazing.'"
In the meantime, Gottlieb was pleasantly surprised when Magnum ice cream wanted to team up with her for The More is More Jewelry Collection.
"Magnum is a heritage brand. It's an iconic ice cream. When they first approached us, I wasn't quite sure where they wanted to take it, but once I heard the thought behind More is More and the idea of unapologetically indulging and finding things that make you happy and lean into them, it made so much sense with our ethos. That's what we do with jewelry. It's this idea of allowing yourself to indulge and find things that bring you joy and lean into that. Ice cream and jewelry go hand in hand so seamlessly," she explained.
"The idea behind the jewelry was to speak to the layering of Magnum. The bars have layers of chocolate and caramel and ice cream, and that's what we did with the jewelry, so you can see most of the pieces are interchangeable in some way. The necklaces can be doubled as bracelets, and the flip ring is my favorite! It can be worn on the chocolate or vanilla side," she added.
Article continues below advertisement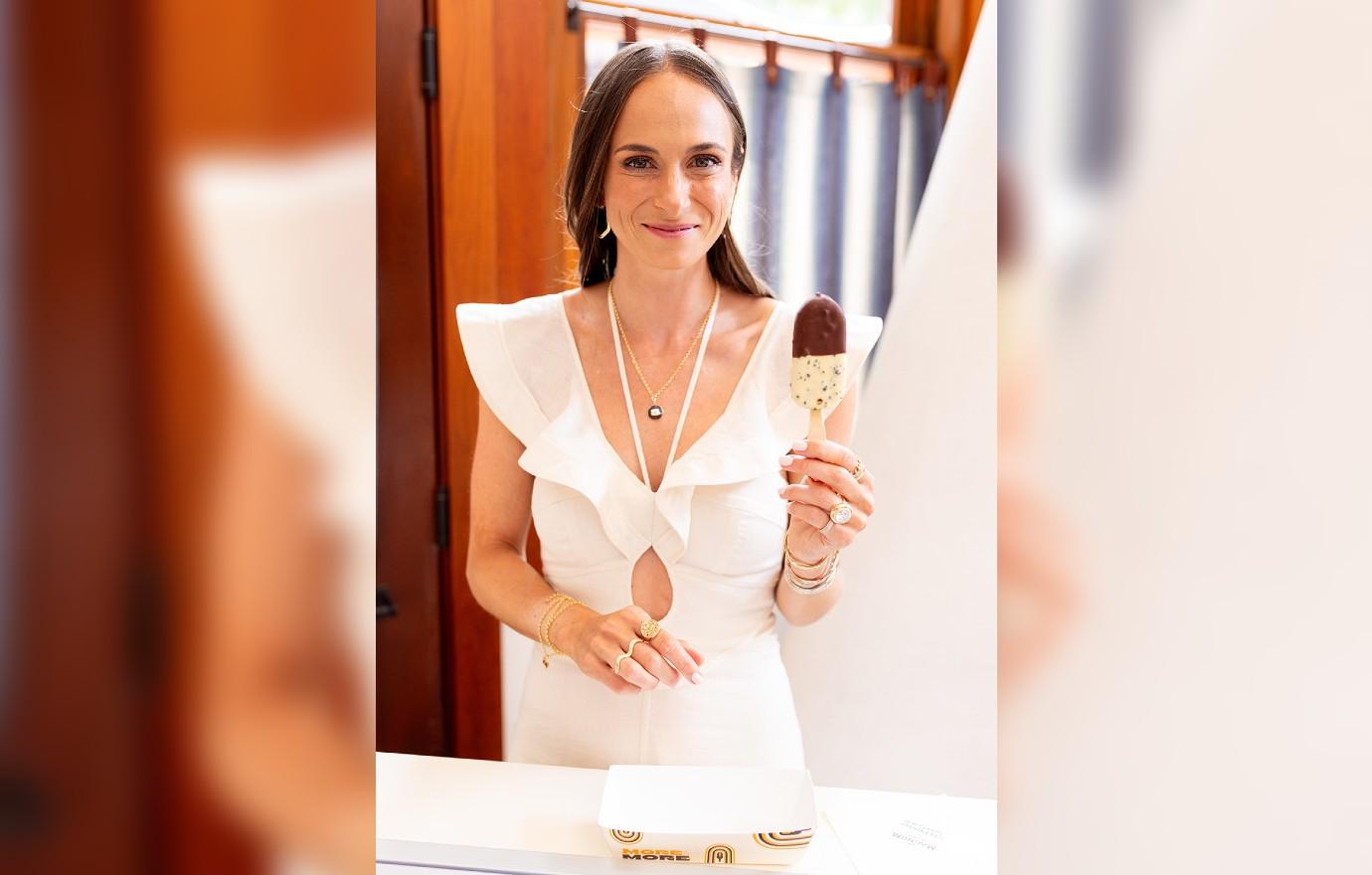 Ultimately, Gottlieb has come so far in such a short amount of time, and she's looking forward for what's to come. "I wanted to make the experience of jewelry shopping a bit more elevated and accessible. That was my goal, and I think we've done that," she stated. "There's a lot of exciting product coming out!"