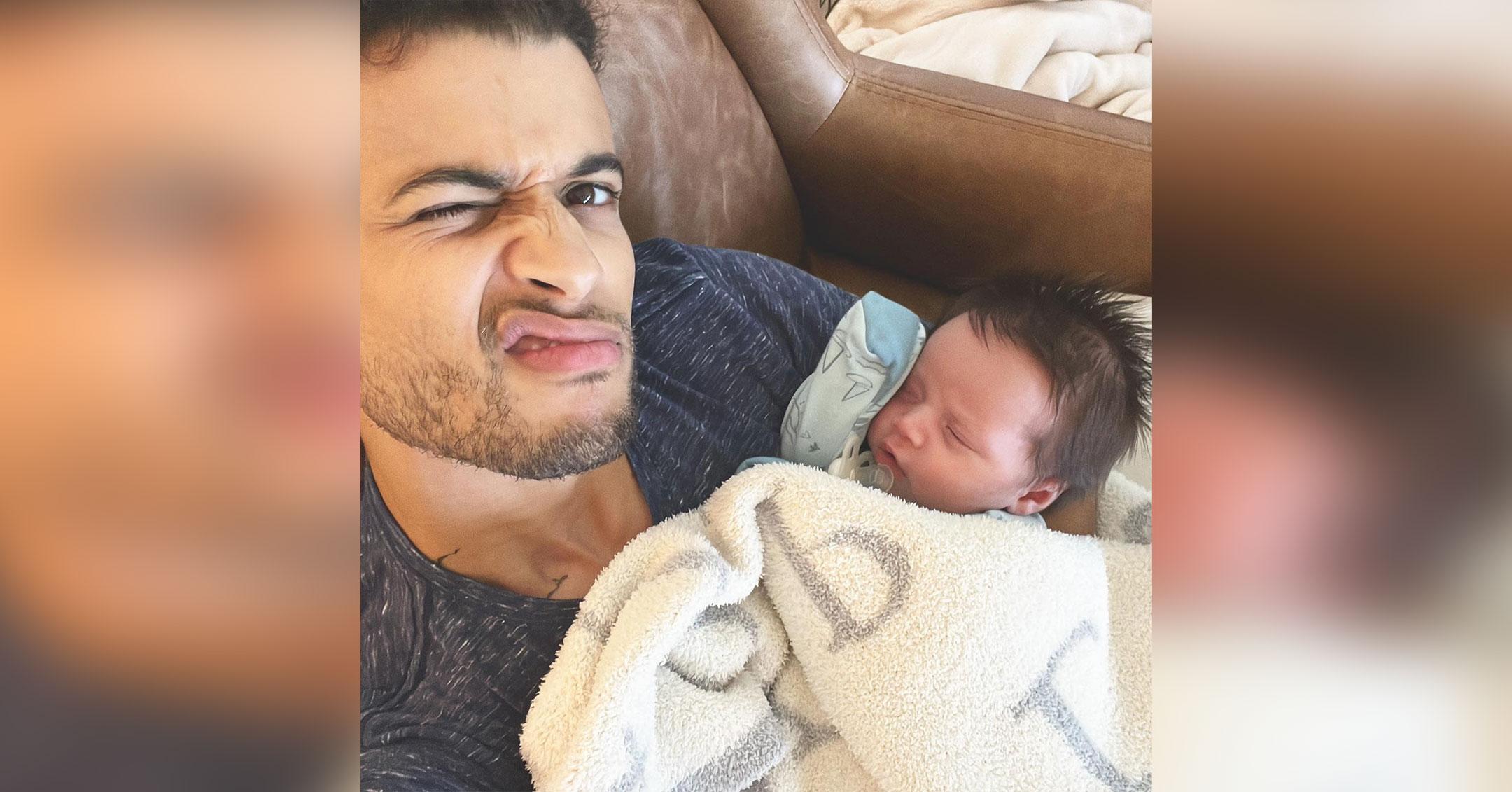 Exclusive: Jordan Fisher Says He Felt 'A Sense Of Completion' After His Son Was Born
Party of three! Jordan Fisher and his wife, Ellie, recently welcomed their son, Riley, in June, and it seems like the singer couldn't be happier.
"I'm just content," the 28-year-old, who partnered with the American Optometric Association (AOA) to share a message about getting your eyes checked, exclusively tells Morning Honey. "There was a sense of completion. I got to marry my best friend. We've been in each other's lives for 16 years and to have that kind of history, love, trust, comfort, confidence and clarity is one thing, but when you and your partner do something like this together, it's life-changing."
Article continues below advertisement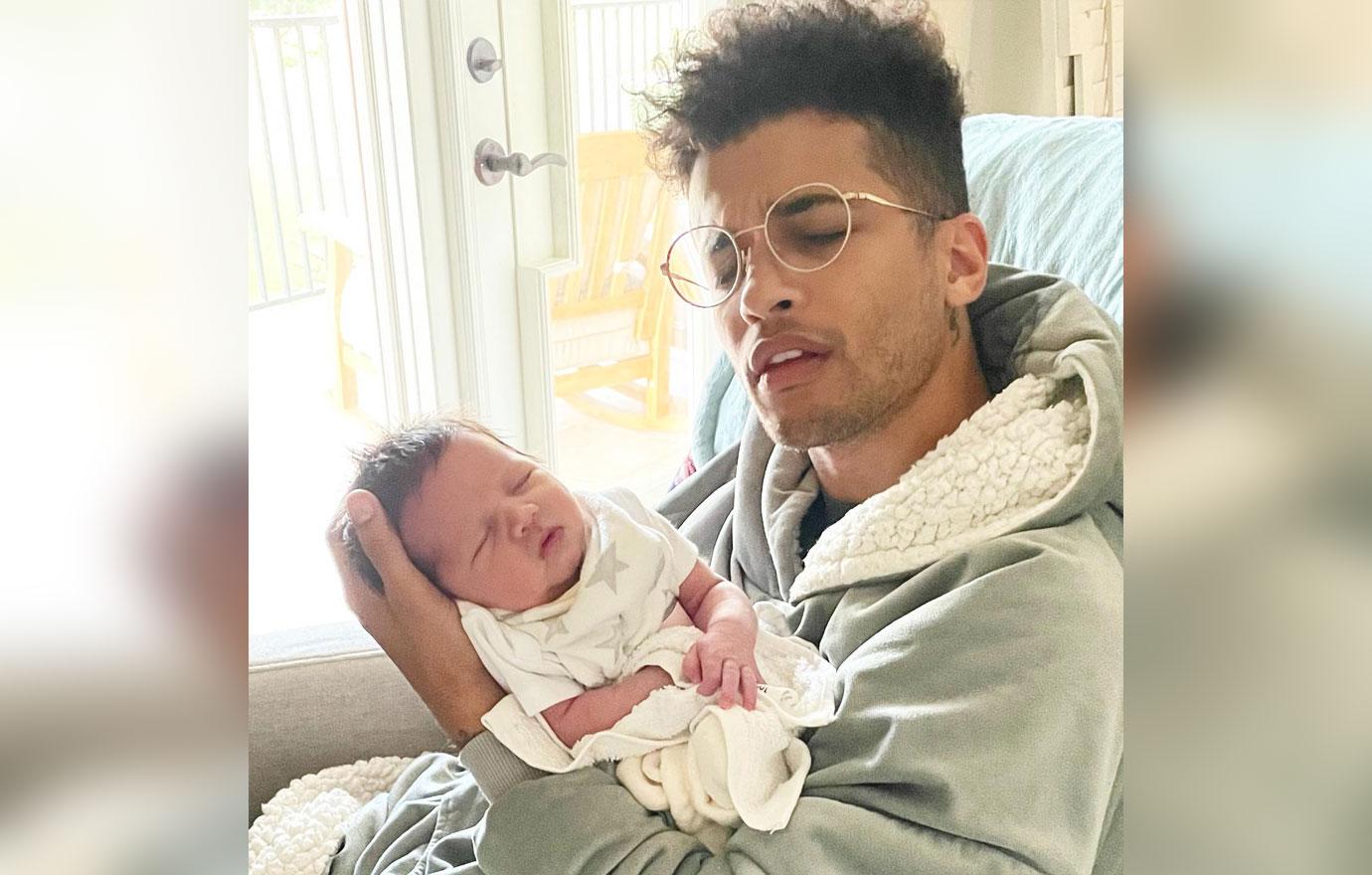 He continues, "I've never felt like this. I've got my two dogs, my wife and my son, and we're going to have more kids — and more animals. We want the beautiful chaos, we want people banging on the piano and kids running around with animals and paint. We want a fun, active household."
Since the Dancing With the Stars alum is creative — he sings, acts, dances and more — he already is singing to his son. "It's really sweet actually. When I walk into a room, he looks for me. I talked to him throughout the pregnancy, and now six weeks in, I walk in and say one word and he's looking trying to find me," he gushes.
However, the Broadway alum isn't insisting that his tot follows in his footsteps. "We want them to do whatever they want to do, and they'll tell us," he shares. "That's the joy of having a good relationship with your kids and being able to talk to them and hearing what they want. We'll have conversations and we'll dig into it and he'll learn, but nothing will ever be handed to him. I'll be supportive and helpful when I can be and where I can be, and he'll go through the journey. We don't care what they want to do; we just want them to be excited to go do it."
Article continues below advertisement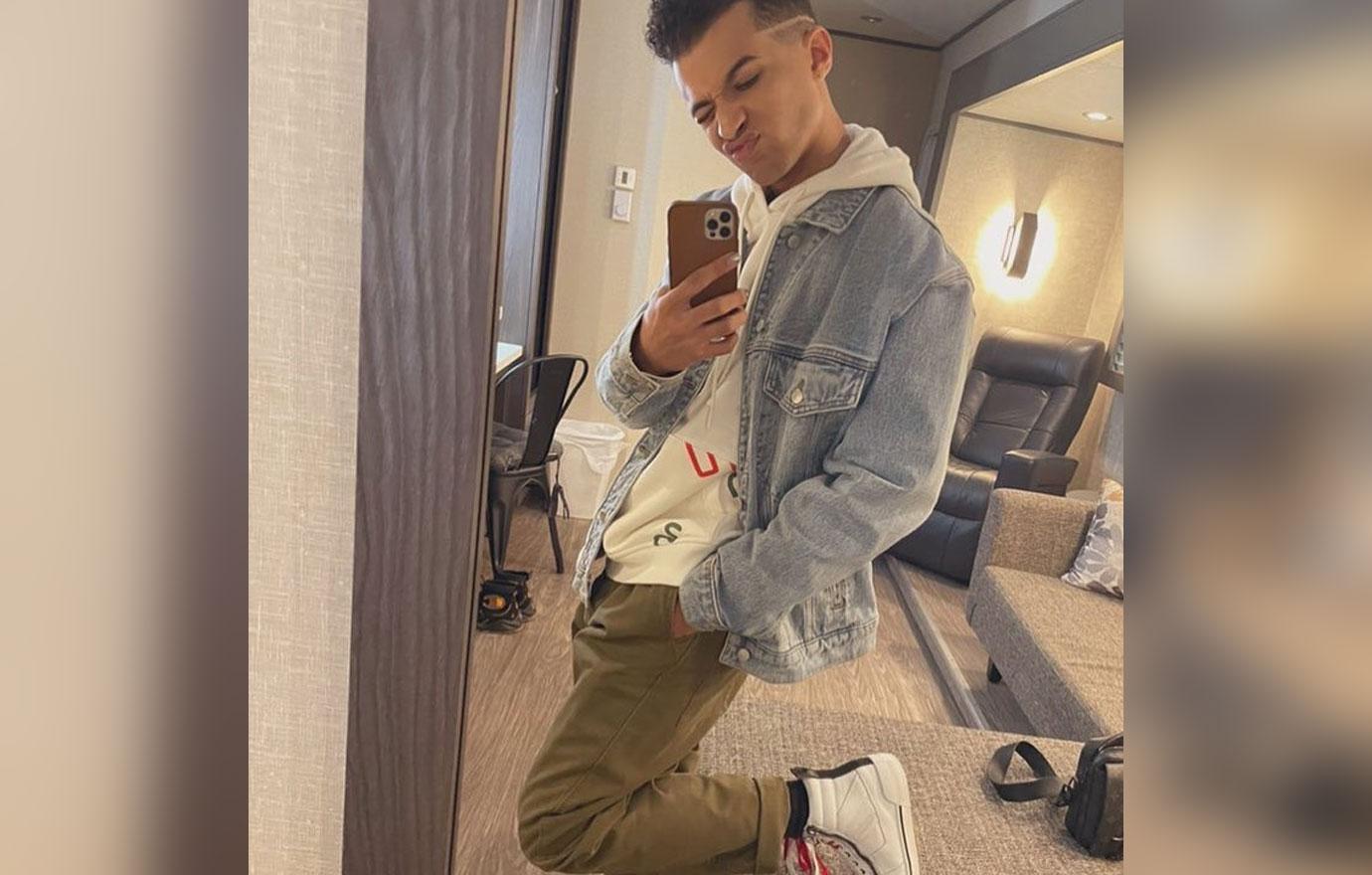 Going forward, the dad-of-one is looking forward to experiencing many more milestones with his kiddo. "There's so many joys and opportunities to connect with your kids," he says. "You get to love them and nurture them and show them what a healthy life is like. We get to open their eyes and fill their minds."
In the meantime when Fisher isn't reporting for daddy duty, he is focused on getting the word out about the American Optometric Association (AOA).
Since the Disney star is a huge gamer, he knows all too well that heavy screen time can increase the risk of screen-related eye issues like computer vision syndrome and myopia. Now, he is encouraging others to get in-person comprehensive eye exams and practice healthier screen time habits.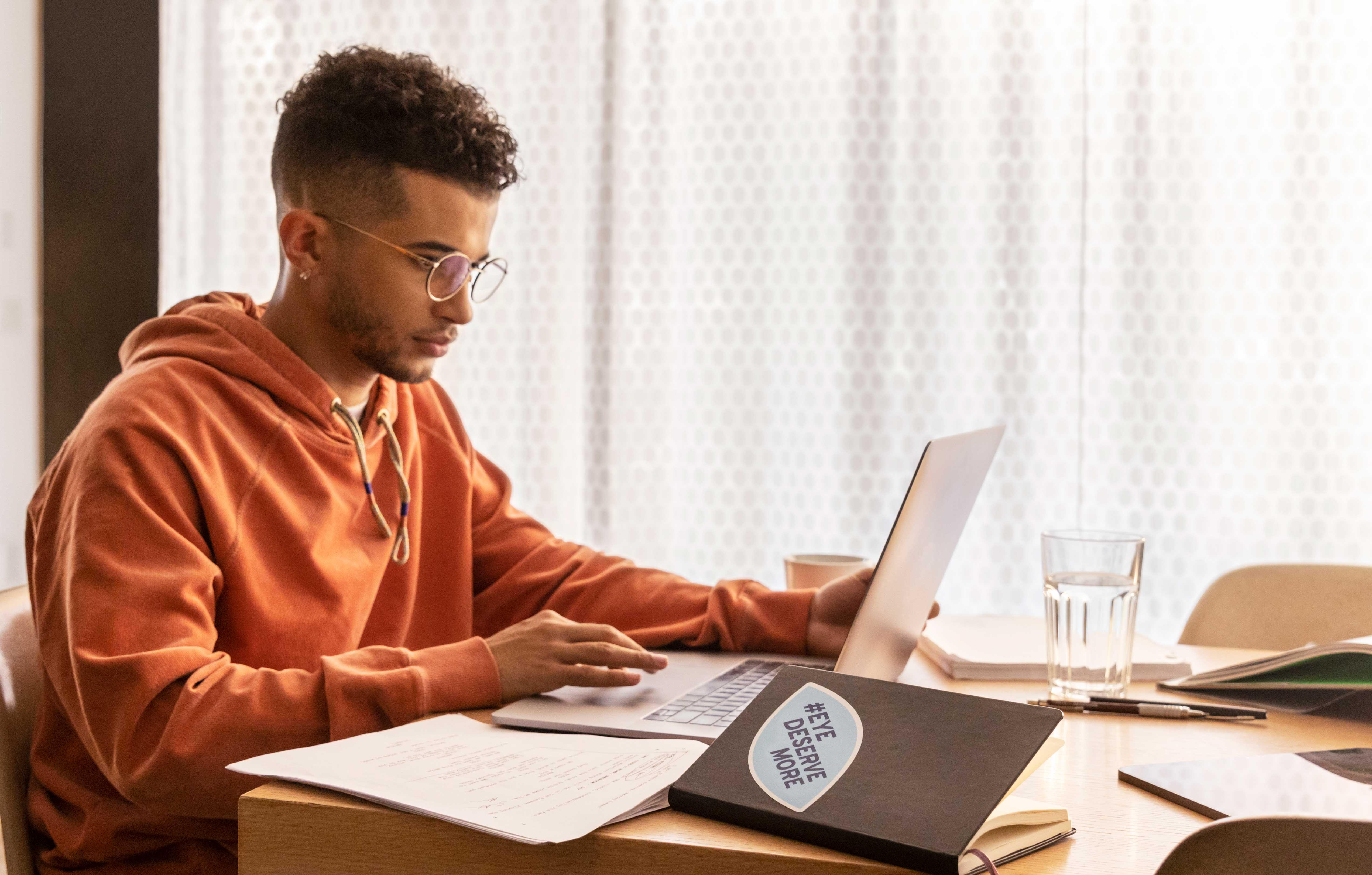 "I spent probably 13 hours a day looking at a screen. So, you can go to the doctor to get your eyes checked, and it only takes 20 minutes," he says. "It's so quick and simple. Then you have the information and you know what to look out for."
"My glasses have blue light protection and there are softwares and other things you can download that helps ease your eyes," he adds.