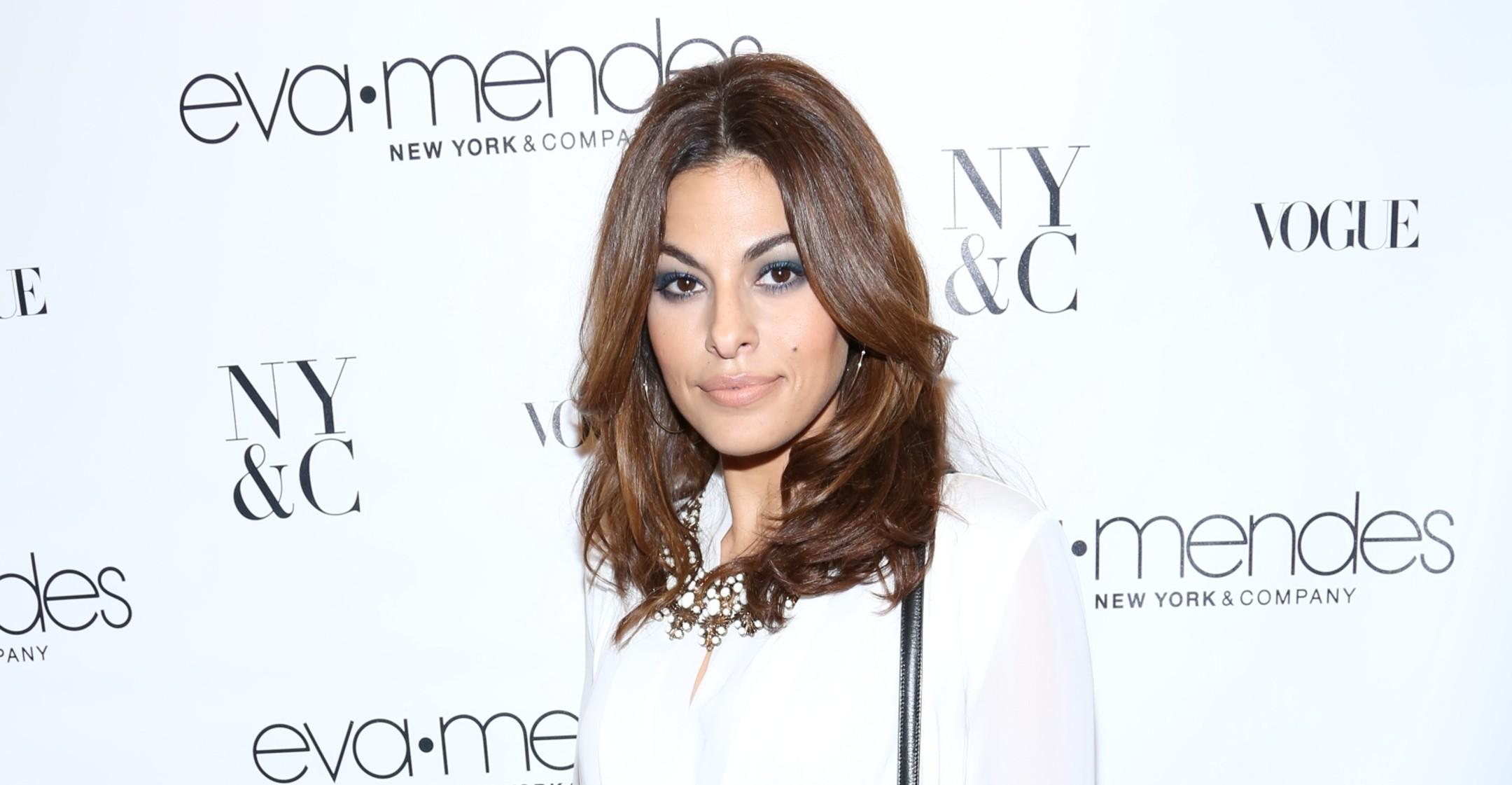 Eva Mendes Explains Why It's 'Really Important' To Make Sure Her Daughters 'Grow Up Feeling Like They're Enough'
In 2020, Eva Mendes admitted it was "challenging" to be stuck at home with her and Ryan Gosling's two daughters 24/7. But now, after several months of fun and traveling, there's nothing she'd love more than to sit down and relax.
The actress, Gosling, Esmeralda, 7, and Amada, 6, just returned home after spending four months in London, where the Notebook hunk was filming.
Article continues below advertisement
"I am so happy. It's just so happy to be back in this summer vibe," the fashion designer confessed to Byrdie. "It was beautiful there, but you know, the rain. It's really romantic for a weekend and then I'm like, "OK, I need sun!"
"Having a six- and a seven-year-old right now, I'm trying not to jam too many activities in a day," she explained. "When we were in London, we went from musical to musical taking advantage of being back in the theater, we went to all kinds of museums, we went to Windsor Castle — I had a ton of field trips planned for them, which we did. And now I feel like it's time to bring boredom back. I'm bringing boredom back, especially for kids, but for myself as well."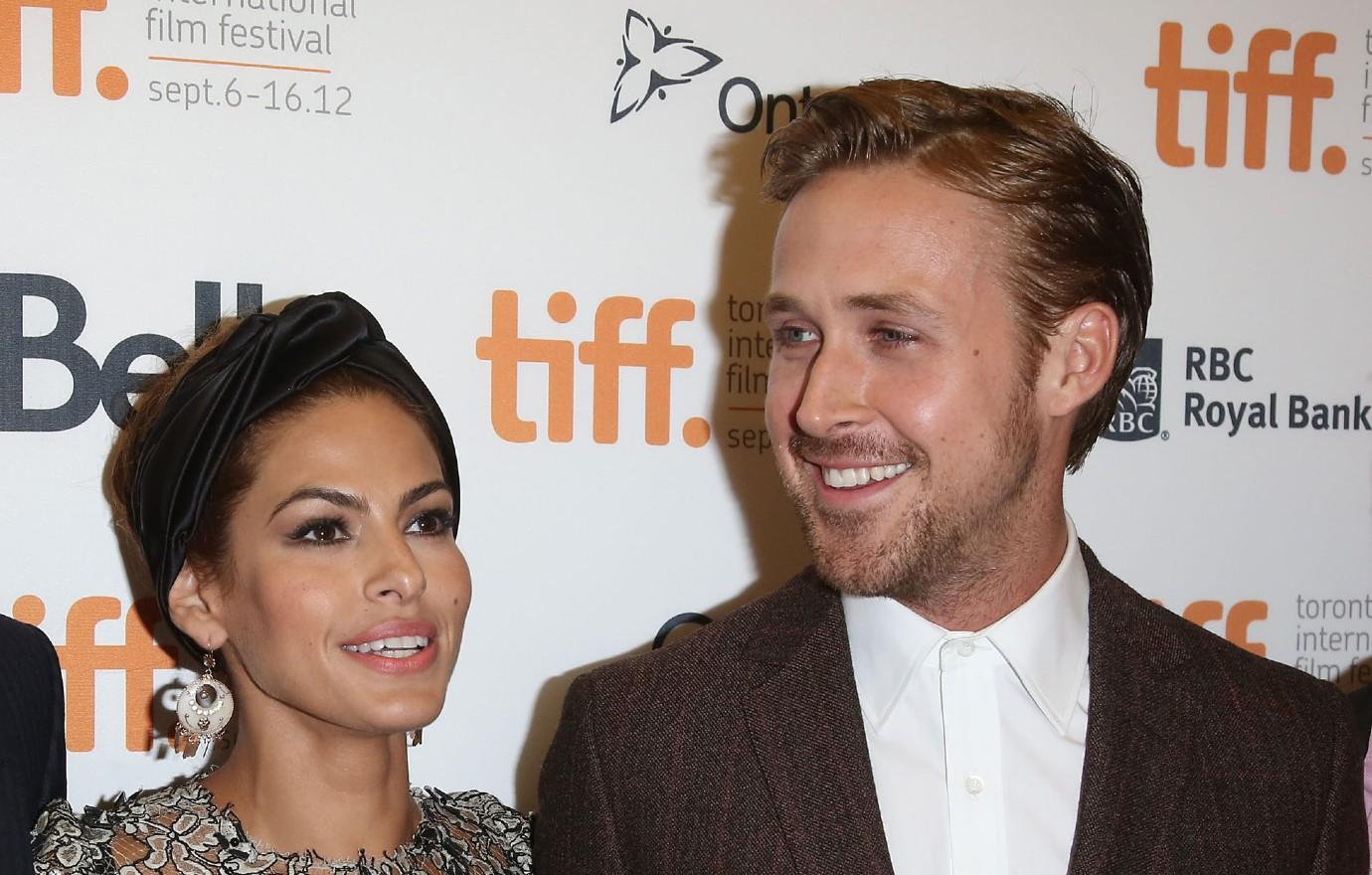 Article continues below advertisement
"I really feel like when we're bored — not stimulated by a phone, or an iPad, or computer or television — that's when ideas come in," the star noted. "Sometimes it's fun, sometimes it's dangerous, and sometimes it's enlightening. I really want it to be the summer of boredom."
The mom-of-two also uses the family's downtime to ensure that her girls are on the right track in all aspects of life.
"I think everything starts in the home — everything. So hopefully Ryan and I are doing the work by just loving them, completely loving them, and doing most of that work for them so that they grow up feeling like they're enough," said the Hitch actress. "That's the one thing that's really important to me. Because once they feel like they're enough, no matter what they do, no matter what they end up doing, that will feed into every area of your life."
Article continues below advertisement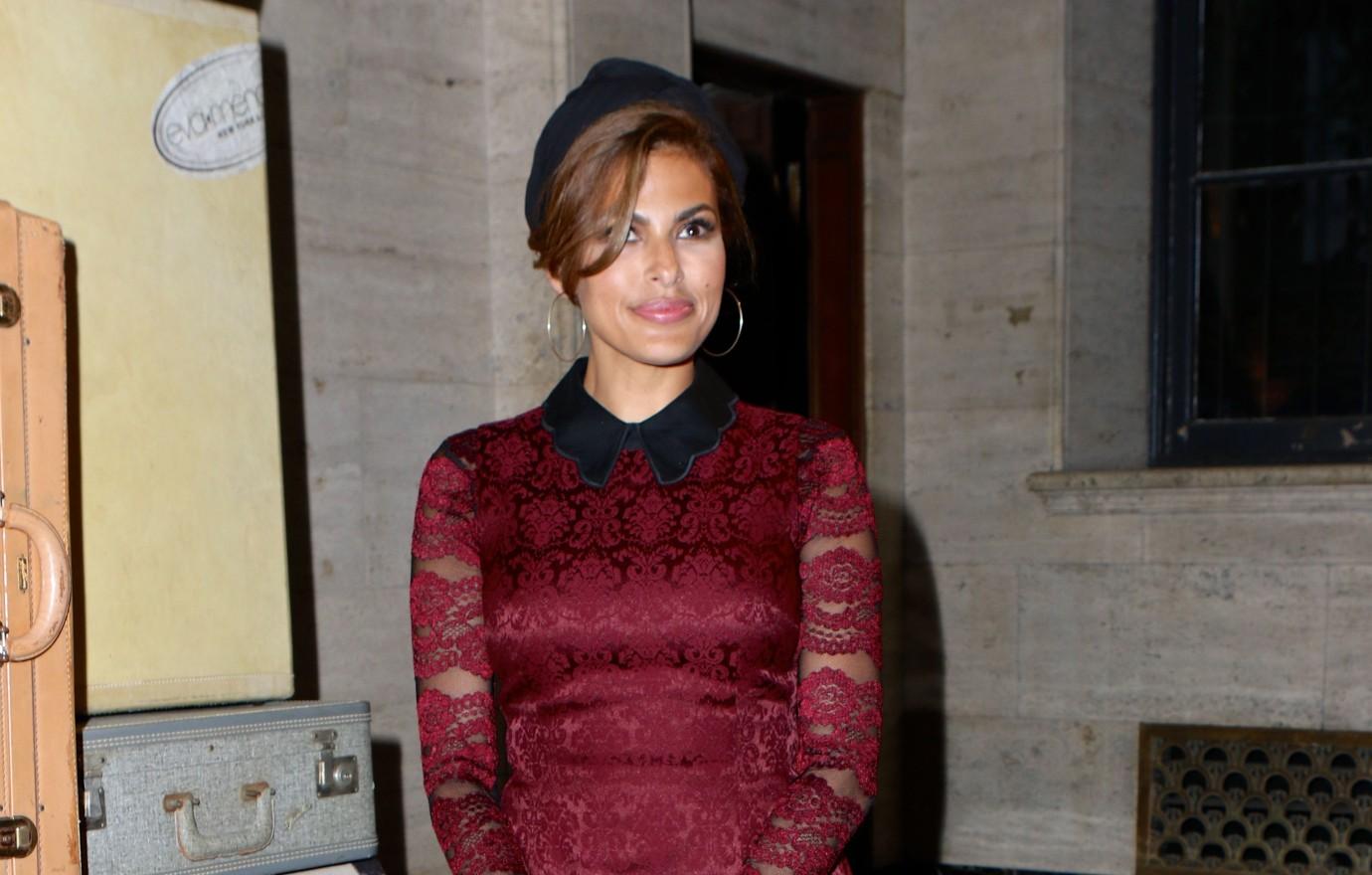 "Especially into how attractive you feel, or any of that stuff. So besides that, I am trying to educate them about what we eat and what we put into our bodies, and how that manifests itself physically, whether it's how we look or how we feel," added Mendes. "But that's a big one that I, coming from parents of immigrants, had no idea about really, until not that long ago."