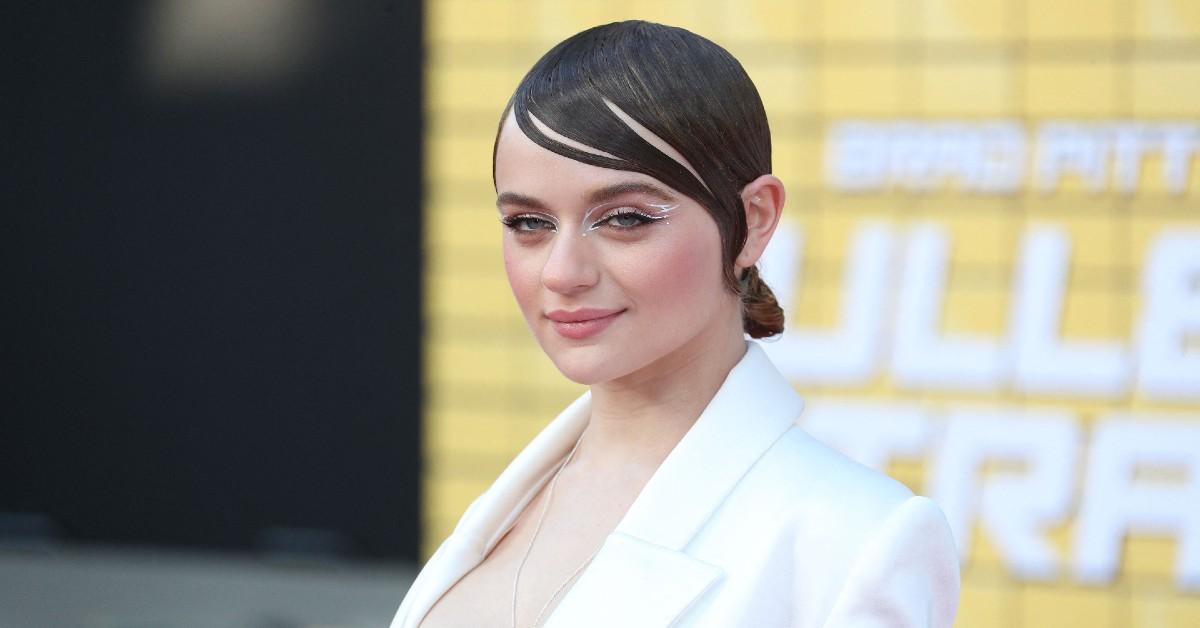 Exclusive: Joey King Admits She's 'Never Seen Myself as a Role Model': 'I Hope to Continue to Give Myself Grace to Make Mistakes — and Be Myself'
Since Joey King has made a name for herself by starring in some coming of age movies, it's safe to say she's made an impact on a lot of people's lives.
However, the star is still grasping that concept. "I've never seen myself as a role model, but I really just appreciate anyone who has taken the time to watch my work or anyone who considers themselves a fan. I hope to just continue to give myself the grace to make mistakes, and be myself — and if that inspires anyone along the way, that makes me so glad," the 24-year-old, who is partnering with Hill's Pet Nutrition for NBCUniversal Local's Clear the Shelters 2023 campaign to spread awareness about the support needed for shelters across the country, exclusively tells Morning Honey.
Article continues below advertisement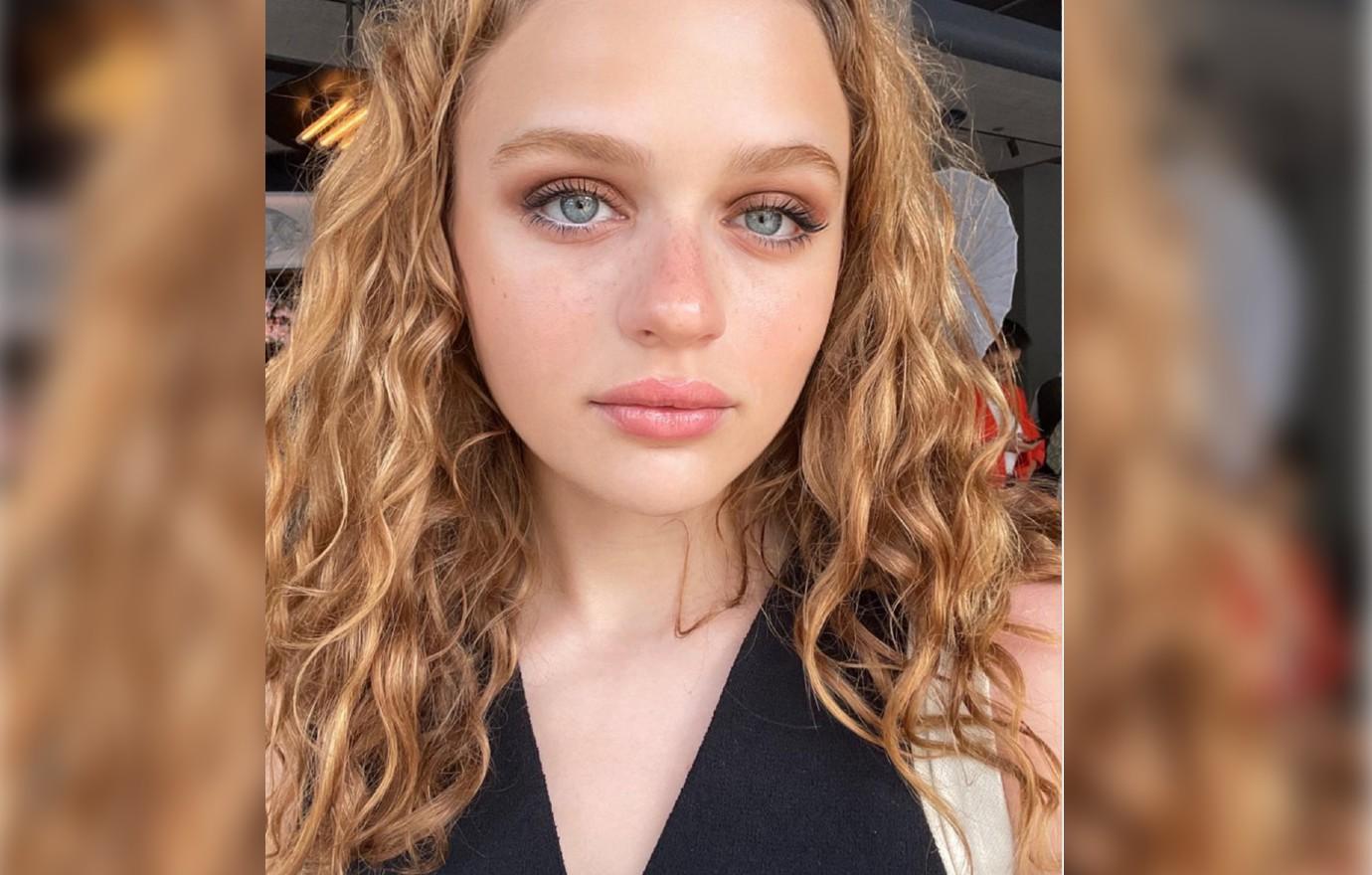 Like others, King wants others to know she is only human.
"I absolutely struggle with my confidence. Often. But I think the secret to confidence is to just pretend. If you're not feeling confident, pretend you are. And if you're pretending for long enough, it'll start to creep in for real. It sounds silly, but it's so true. I do feel confident but that's only because I had to practice feeling it," she says.
Article continues below advertisement
Over the years, the actress has starred in many movies — something she doesn't take for granted.
"I feel so lucky to have found what I love to do at such a young age. I just hope to continue to work at have longevity in this field. It is not lost on me how lucky I've been; I can't imagine a life without my career. I've loved venturing into producing as well. I feel very excited for the years ahead," she dishes.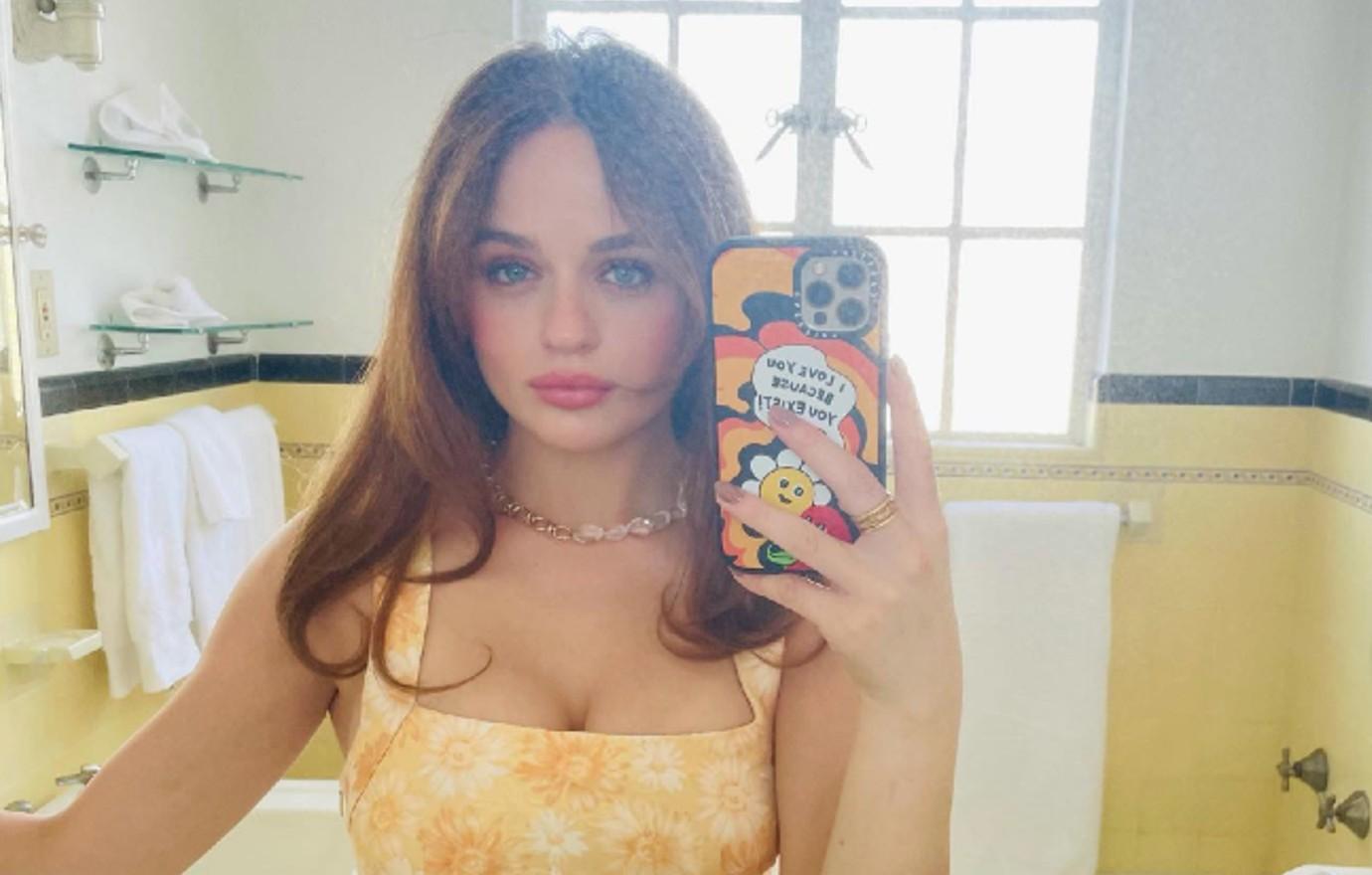 Article continues below advertisement
In the meantime, King is thrilled to be partnering with Hill's Pet Nutrition for Clear the Shelters 2023 campaign. "Getting involved with Hill's Pet Nutrition and the Clear the Shelters 2023 campaign was important to me for a number of reasons. Not only do I have a personal connection to the cause since I adopted my dog, Fable, in Romania a few months ago, but the statistics about shelter animals are so alarming. The animals and shelters both really need help and I want to do anything I can to help animals get adopted and support the shelters," she explains.
"Animals are going into shelters at such an alarming rate. Shelters are overcrowded with animals and resources are stretched, so they need more volunteers, but currently less than one in four Americans volunteer for any organization. I'm hoping to share my story and voice to encourage people to lend a helping hand to help clear the shelters and find these animals the loving homes they deserve," she adds.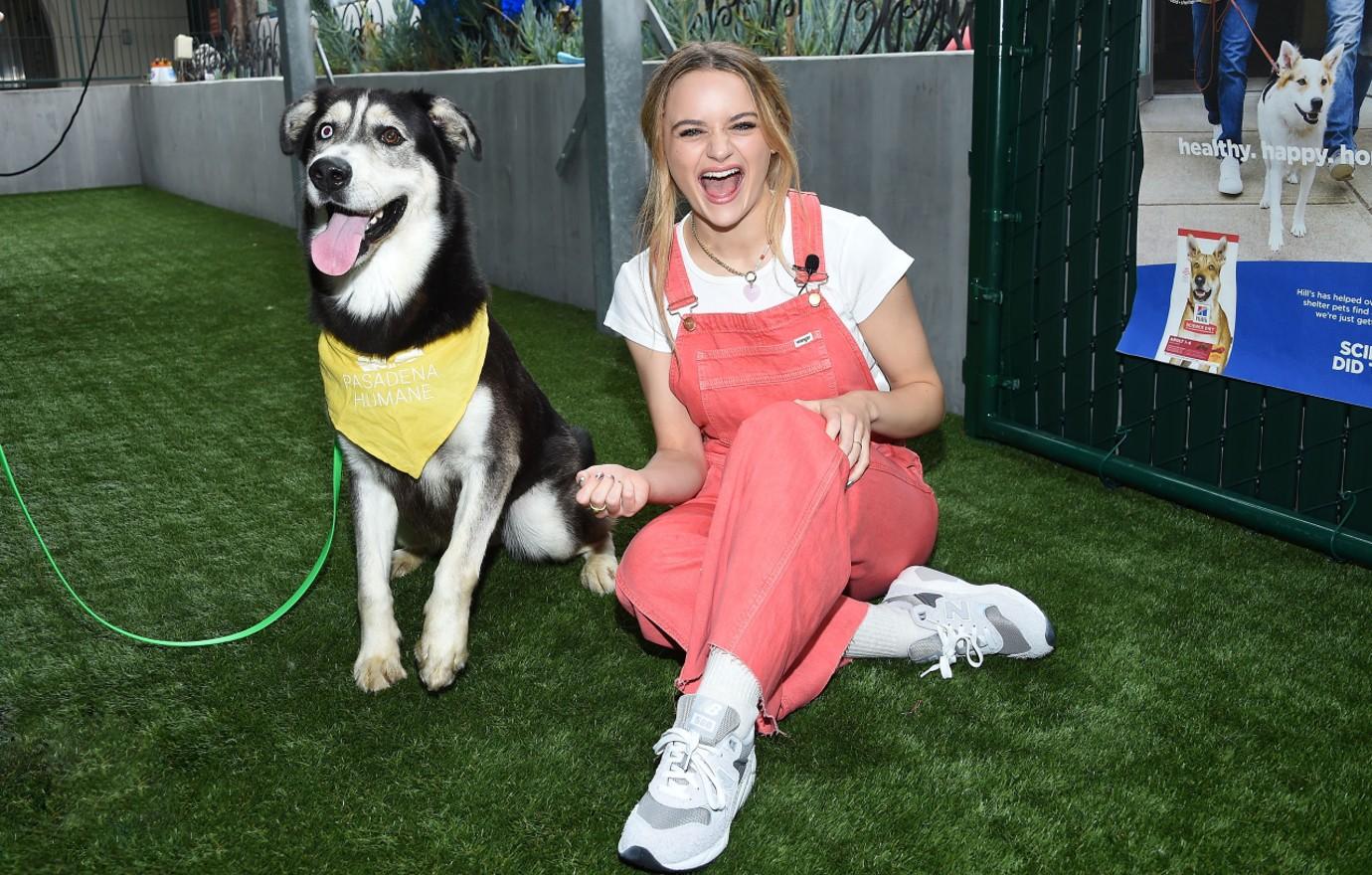 Ever since King adopted Fable, she's been able to witness her personality blossom "as she gets more comfortable in our home, which is so rewarding," she gushes of her pet. "And Jesse, our other rescue, is showing her the ropes and being the perfect big brother to her."
"Animals have always been a huge part of my life. I've never not had pets growing up. I'm honored to be working with Hill's Pet Nutrition for Clear The Shelters and hope that by showing how much my rescues have enriched my life that it will at least make people curious about adopting. Rescuing a best friend is the best feeling," she continues.