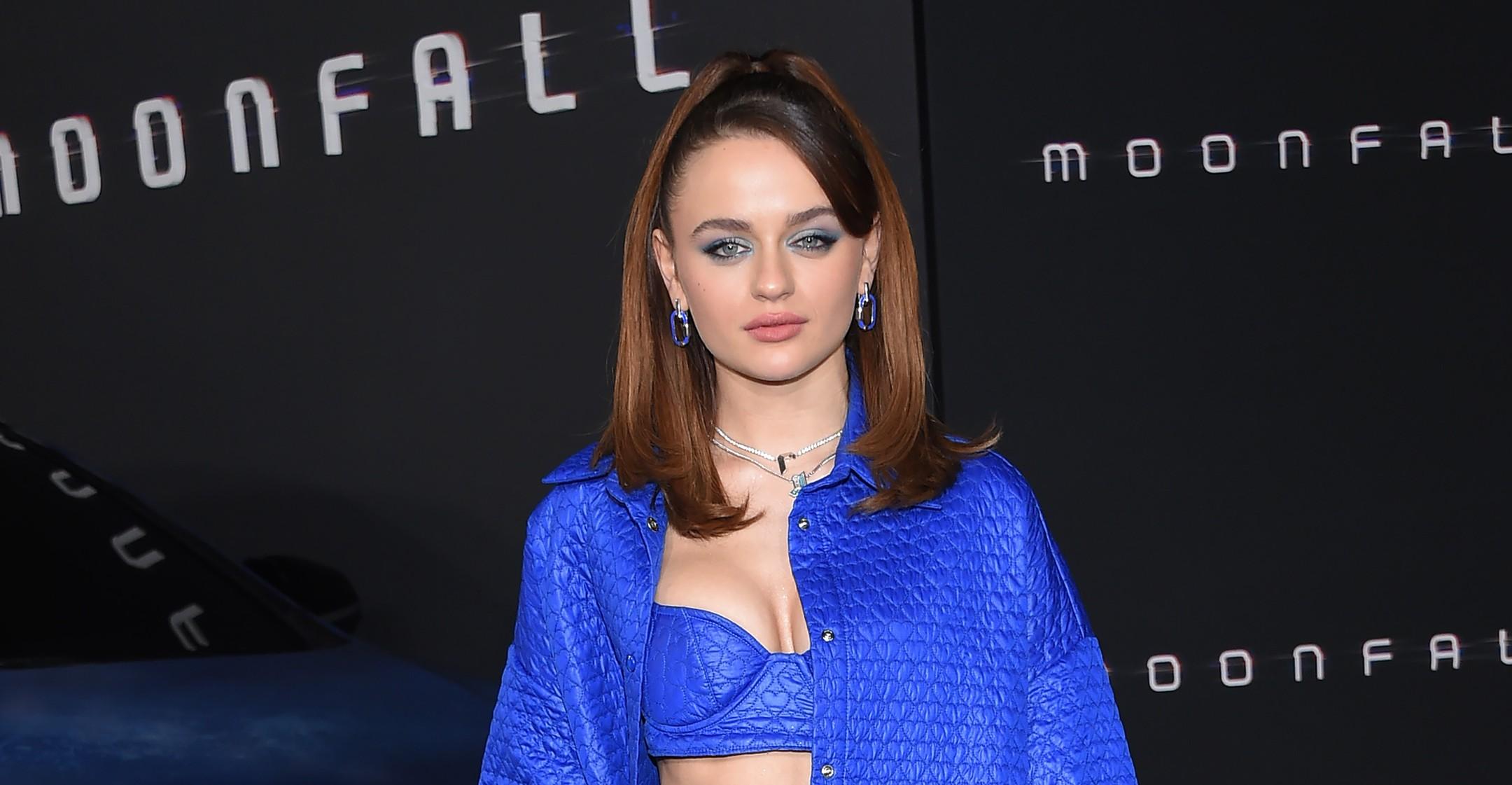 Joey King Dishes On 'The Minding-Blowing' Stunt Work She Did For Her Empowering Role In Hulu's 'The Princess'
The roles keep on coming for Joey King! The actress' latest flick is Hulu's fantasty action movie The Princess, which debuts on Friday, July 1. While the 22-year-old is rightfully proud of all of her work, she's especially excited for viewers to see her latest gig which is all about "empowerment."
Article continues below advertisement
"The message is definitely about female empowerment, but it goes far beyond that," she explained to Extra. "Whatever gender you identify as ... this is a story of someone who is underestimated and who feels put down just because of what people's expectations are of them. It's an underdog's tale and I really hope that everyone can really see themselves in the princess [character]."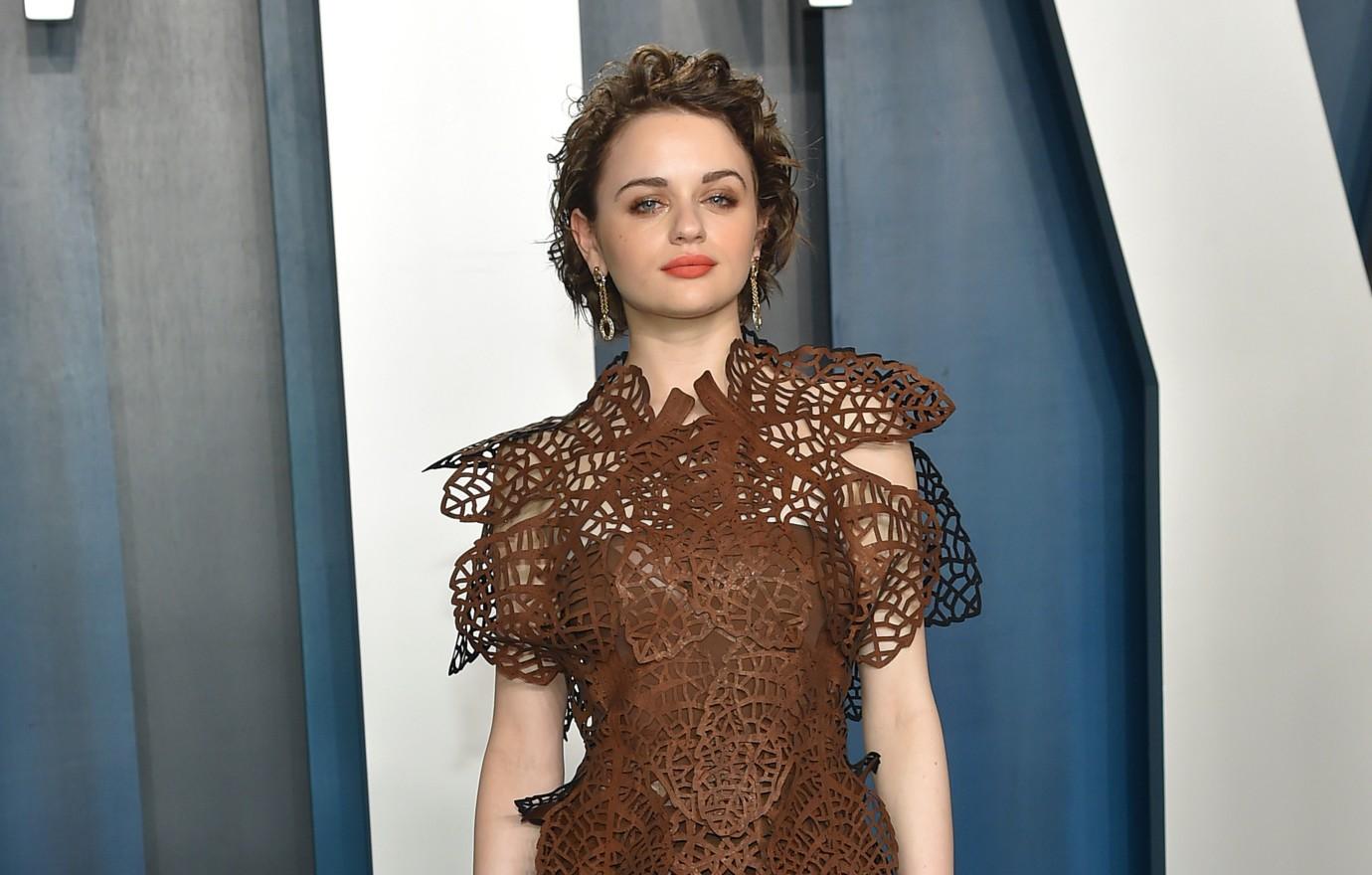 Article continues below advertisement
The Kissing Booth lead revealed she "was able to do 85-90 percent" of her character's stunts, though she admitted the "training process" was both "amazing" and "scary."
"I got to a place where I worked my butt off," she declared. "I was surrounded by such supportive, loving people on the stunt team."
When it comes to doing your own stunts, King noted, "You have to accept that you're gonna get hurt and you're just going to figure out how to move on."
She said she came out of filming relatively unscathed, though she did get kicked in the head and once couldn't get out of bed because her back hurt so much.
Article continues below advertisement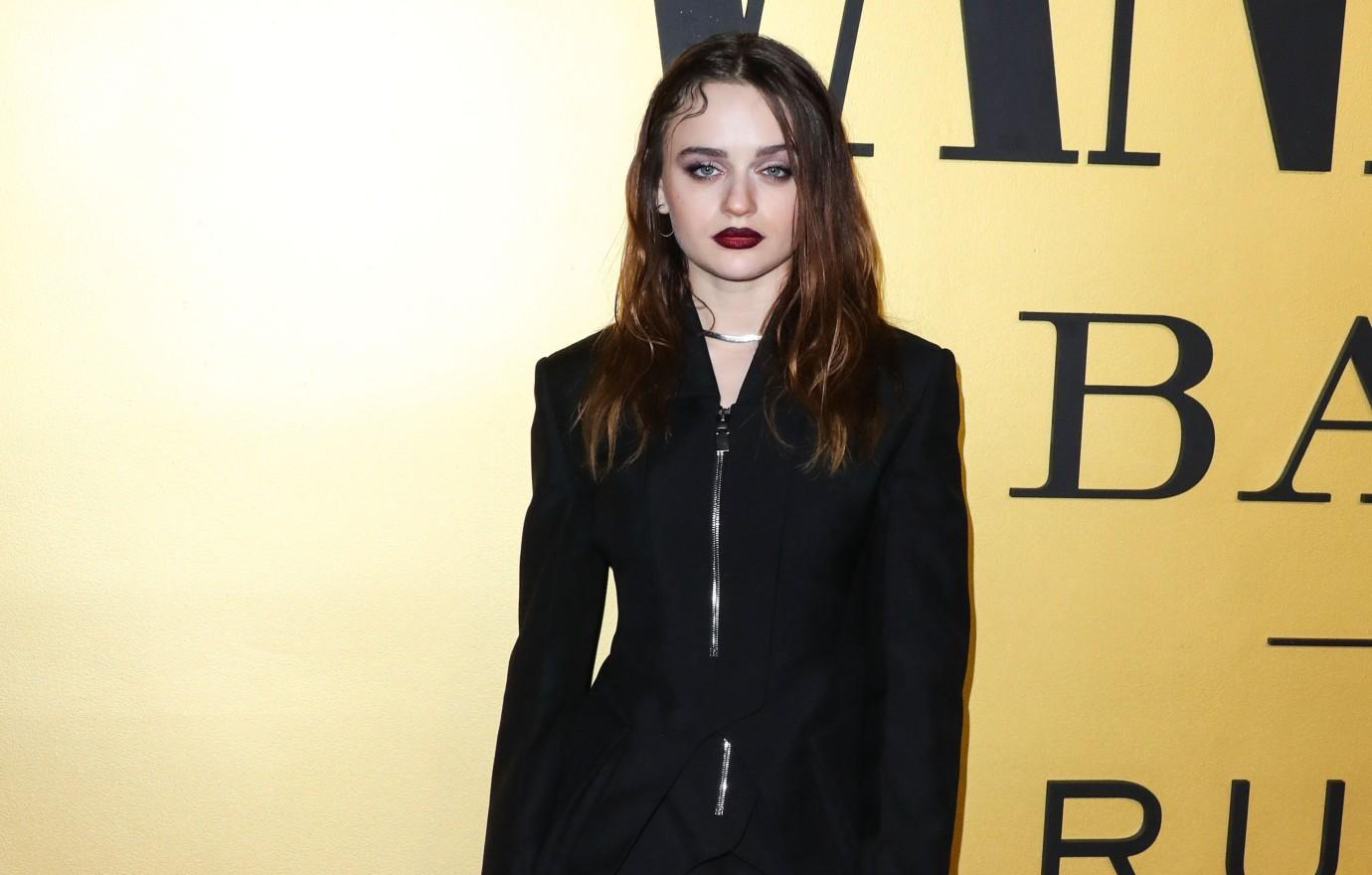 The Fargo alum also elaborated on the training sessions, calling it a "mind-blowing" experience.
"I had so much fun and it was the hardest thing I've ever put my body through," insisted the Golden Globe winner. "I went from zero to 100. I had no experience in stunt fighting to all of a sudden being thrown into the lead role of an action movie."
"I'm so proud of myself, but I'm so thankful to everyone who really just made my life so much easier and supported me ... throughout the injuries, throughout the thrown-out backs, the bruises, everything," King shared. "I have to say, I think the best part about the training process — you learn form, you learn how to fight, but you also learn that when you get injured, you can't be [afraid] for the next take. The process really helps you get used to those things."