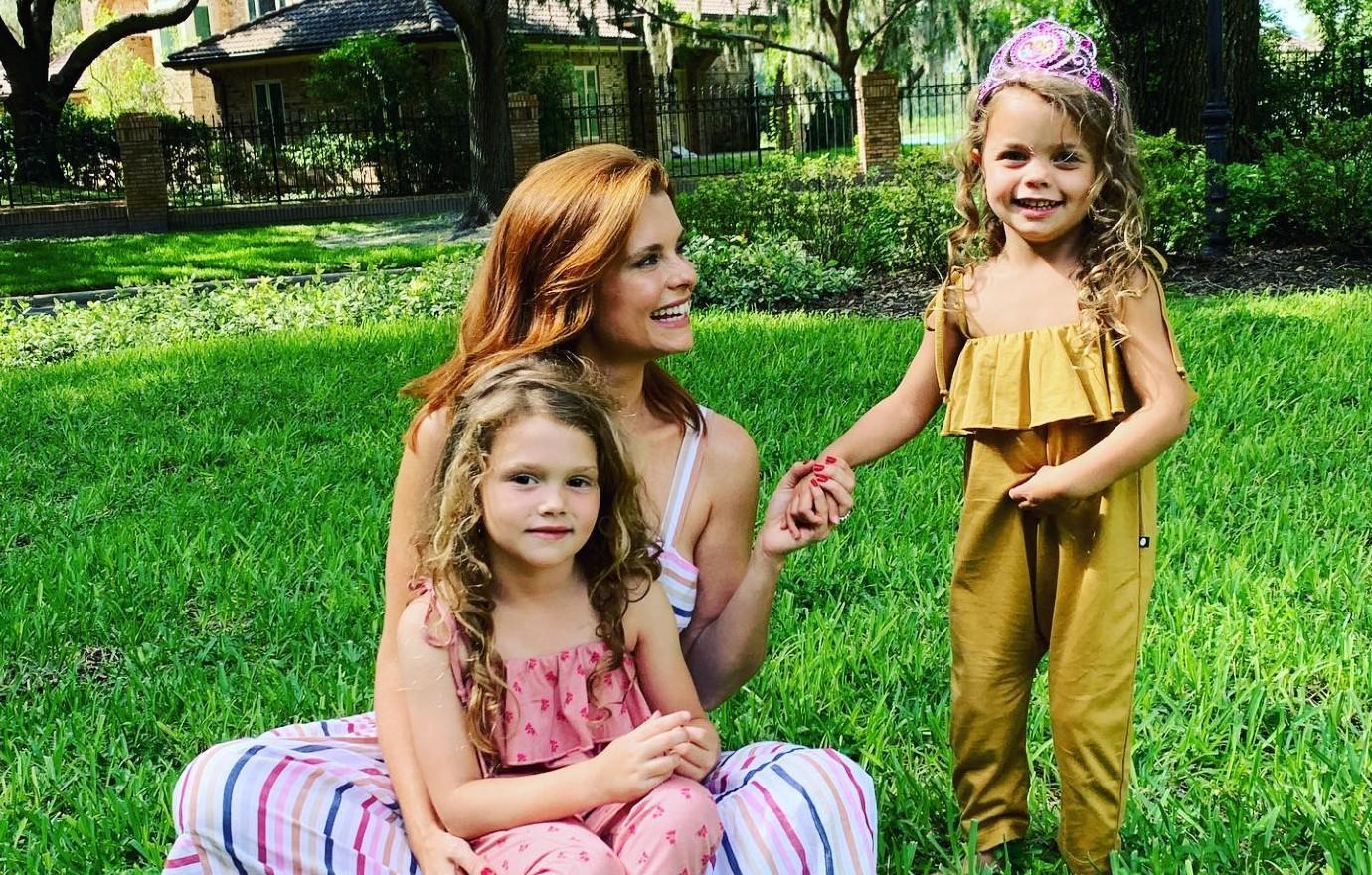 Exclusive: JoAnna Garcia Swisher Says Bonding With Her 2 Daughters at the Dinner Table Is 'Really Special': 'I'll Take Any Chance I Can to Have Those Moments'
JoAnna Garcia Swisher is soaking in time with her two girls, Emerson, 10, and Sailor, 7.
"Days go by really fast and the kids are in school a lot. We're super busy and all over the place. Even if we can just sit down for 15 or 20 minutes and they can tell me about their day or the highs and lows they are experiencing ... Any information I will take! I often find they are more relaxed and willing to share during dinner because they've had some time to decompress after school. I tend to gather information during dinner and see how things go. It's a special time, and I'll take any chance I can to get to have those moments," the 44-year-old, who teamed up with McCormick and Big Brothers Big Sisters of America to host a special Family Taco Night in New York, exclusively told Morning Honey on Tuesday, October 10.
Article continues below advertisement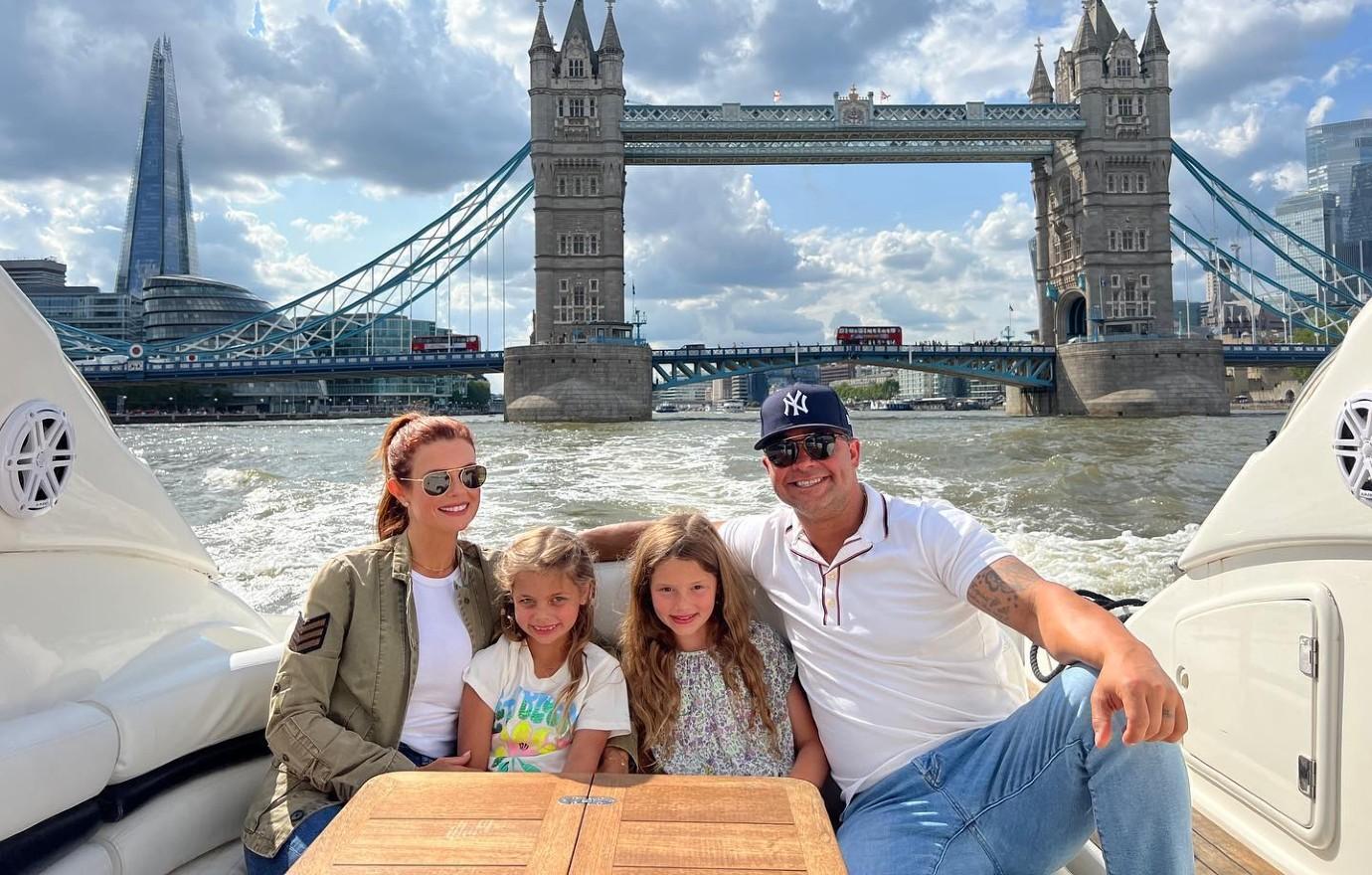 "Dinner time is a really meaningful time for us as a family," the Sweet Magnolias actress, who is married to Nick Swisher, added. "We have our favorite recipes and our go-to's that the girls love. My oldest really loves to bake, so we're always dreaming of these little things. My mom had breakfast recipes that the girls really love. She passed away, but that's one of the way we can still connect with her."
Article continues below advertisement
Though the star's family is always on the go, she makes it a priority for the foursome to bond. "There are days where things don't come together, but consistency is key. I try to make that the main goal and never lose sight of that. Even if we have a week where we're traveling or things are busy with our schedules, we know we'll always go back to being on a schedule. Everybody's doing the best we can," the mom-of-two shared.
"Life is really crazy, and we all have different school situations and work situations, so just trying to have those special moments and carving that out. For us, that's around the kitchen and table," she continued.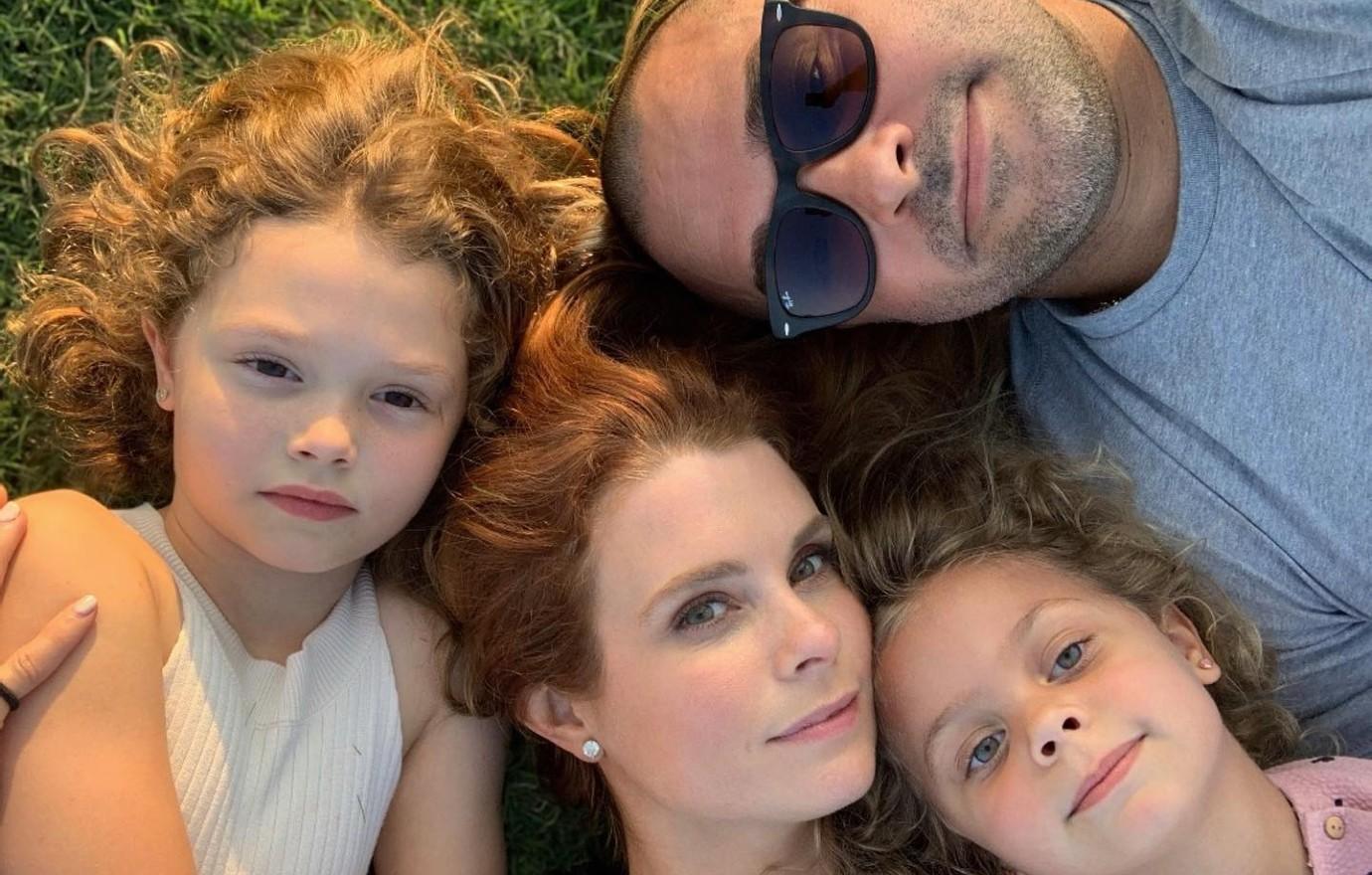 Article continues below advertisement
Since the red-headed beauty is so passionate about gathering around the table, her partnership with Big Brothers Big Sisters of America and McCormick to celebrate working parents and help them conquer their back-to-school routines with fast and flavorful dinner recipes made all the sense in the world.
"McCormick is a brand that we have in our home, and it felt like such a wonderful partnership with Big Brothers Big Sisters of America to just be able to connect with families and talk about how easy week night meals are such a part of our lives. It's nice to be a part of something, and it's fun to come to an after-school program. I am really excited to partner with a brand and organization that I feel really passionate about, and it's been so fun," she gushed.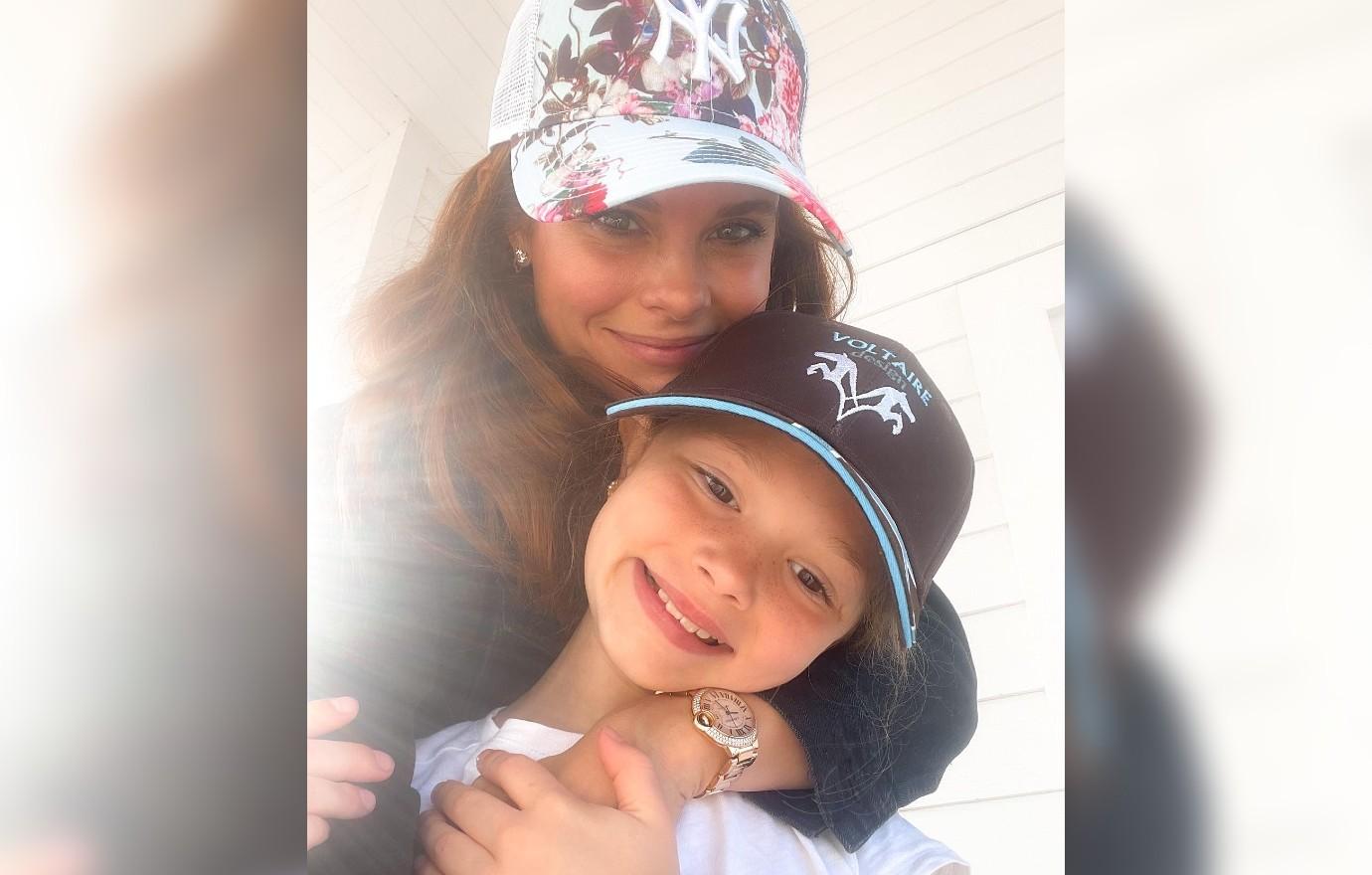 Article continues below advertisement
Whether or not the Florida native is celebrating Taco Tuesdays, she always makes sure to incorporate McCormick into her dishes. "Their Taco Spice has been something I grew up on, so it feels very nostalgic. I feel like we always find a million different ways to get taco meat into different recipes so it's not just Taco Night in our family," she added.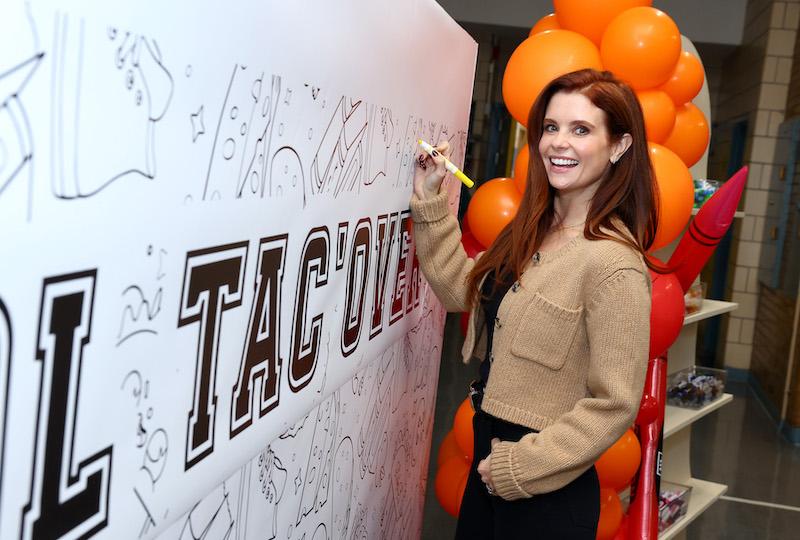 For the Reba alum, the "kitchen is definitely the heart of our home."
"I like to keep things simple with my girls. They love to cook, but I am not whipping out some crazy, elaborate recipes. To be able to cook together and eat together is so special. It's all about connecting in those moments — it doesn't take a lot of time or money," she stated.