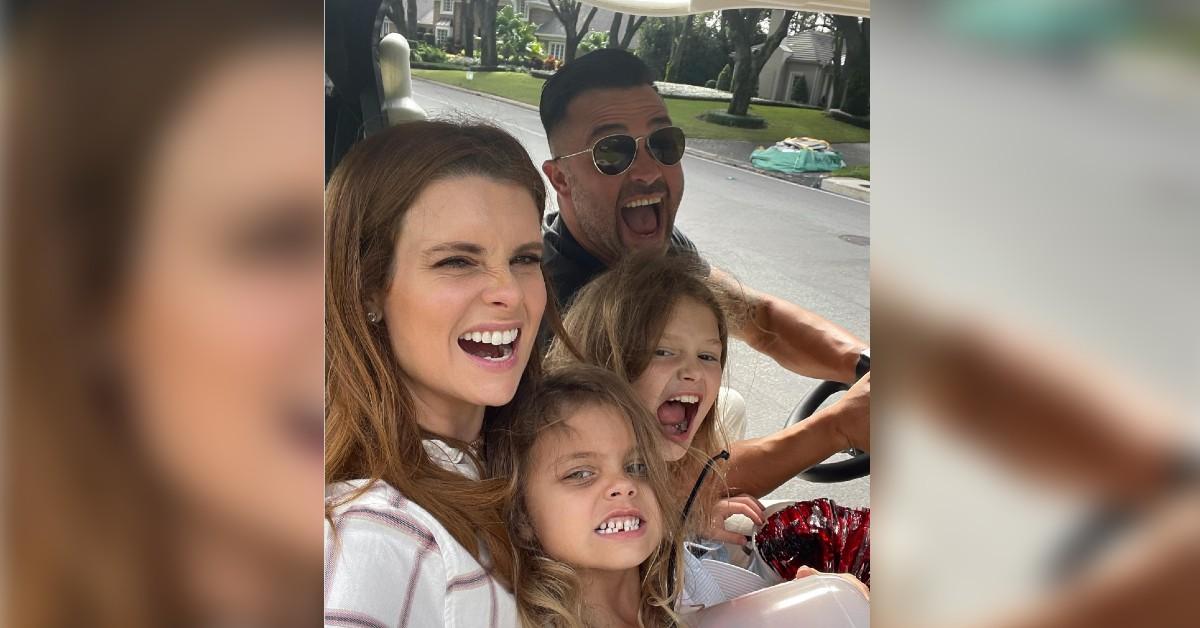 Exclusive: Actress JoAnna Garcia Swisher Is Raising 'Strong, Confident' Girls Who Are 'Ready For Anything'
Actress JoAnna Garcia Swisher is all about instilling important values in her two daughters, Emerson, 9, and Sailor, 6, whom she shares with husband Nick Swisher.
Article continues below advertisement
"Confidence comes with time and age, but I don't think it ever goes away. There's a lot of outside chaos, but I have to practice what I preach. I don't think I have mastered the art of self-love 100 percent, but through my kids, I've been inspired by them and I say, 'I've got to walk the walk,'" the 43-year-old star, who is partnering with Yoplait to encourage teen girls to feel confident in their own skin and share their positive attributes with others, exclusively tells Morning Honey.
"I'm a feminist, I was raised by feminists, I married a feminist, and I am like, 'Let's raise these strong, confident girls who are ready for anything!'" she adds.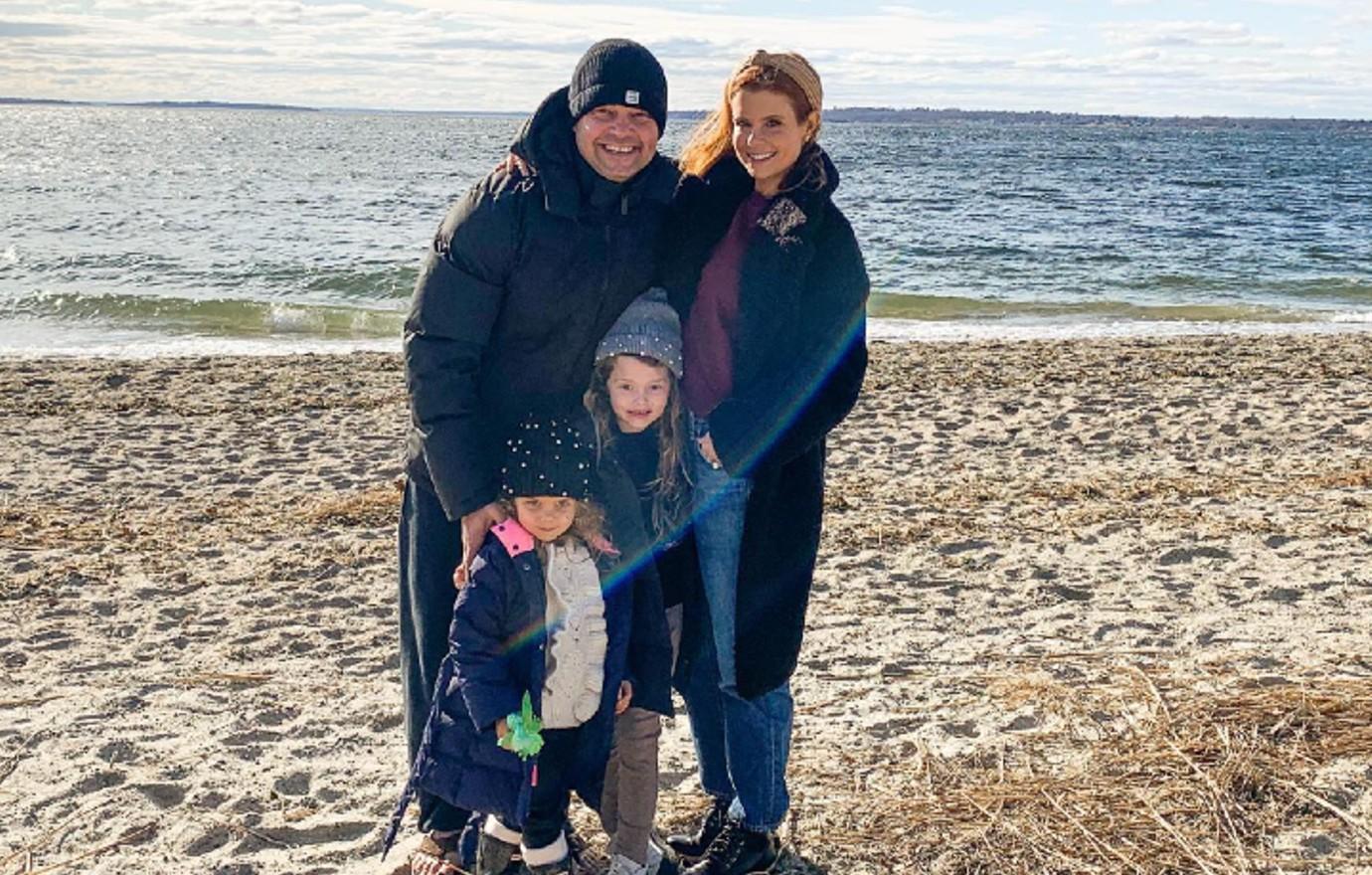 Article continues below advertisement
Even though the red-headed beauty's daughters are still young, she is "never shy" about having important conversations with them. "I want them to get more comfortable about identifying these positive attributes within themselves," she shares. "We identify those when they feel proud, and they're having those moments of really connecting the dots with that feeling of being able to affirm that. We're not standing in front of the mirror every day, but we do talk about what we love about ourselves because it really comes from there."
"We talk about being passionate about things and really making sure we connect that there's a why to everything," the Sweet Magnolias star says of her parenting technique. "I also positively reaffirm myself, and I will say, 'Wow, I am really proud of myself for this' or 'I really love that about myself' and they see that I feel comfortable in those moments."
The bond between the two girls is unbreakable, but the mom-of-two notes they do have their moments of not seeing eye to eye. "They are three years apart, but they're really close. It's interesting to see my older who is kind of a mini mom to her. She's like, 'Sailor is really sassy, you should go talk to her.' But they are each other's ride or dies," she adds. "They have very different passions. My little one has a deep desire to be an actress, which is very interesting, and my older one is an equestrian."
Article continues below advertisement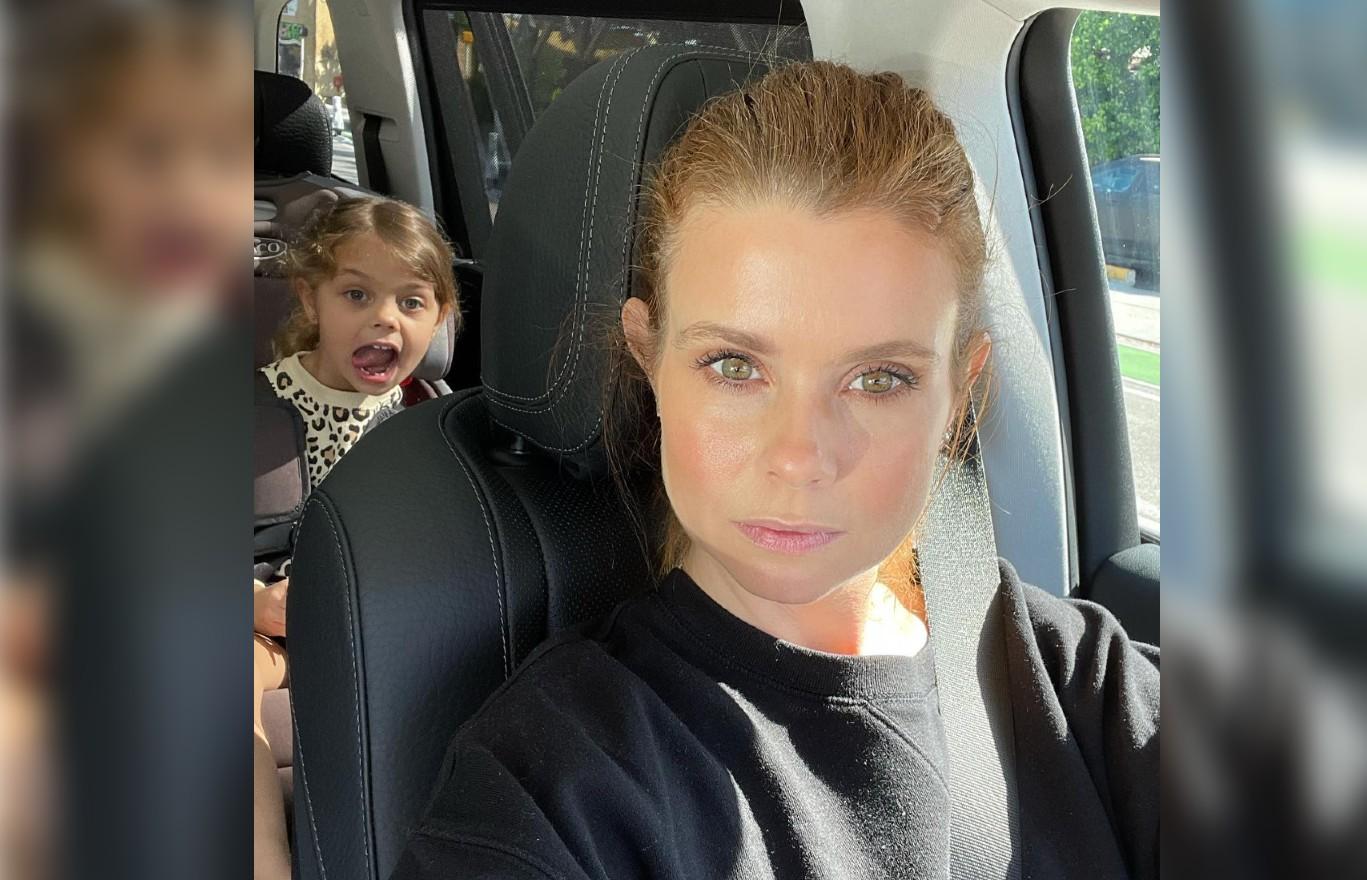 Since Garcia Swisher is all about teaching her tots important lessons when they are young, she is loving discussing how Yoplait partnered with Girls Inc. to encourage women and girls to open up and be bold. In a recent survey commissioned by Yoplait, it found nearly half of older girls are uncomfortable speaking positively about themselves in front of others — something the Hollywood starlet hopes to change.
Article continues below advertisement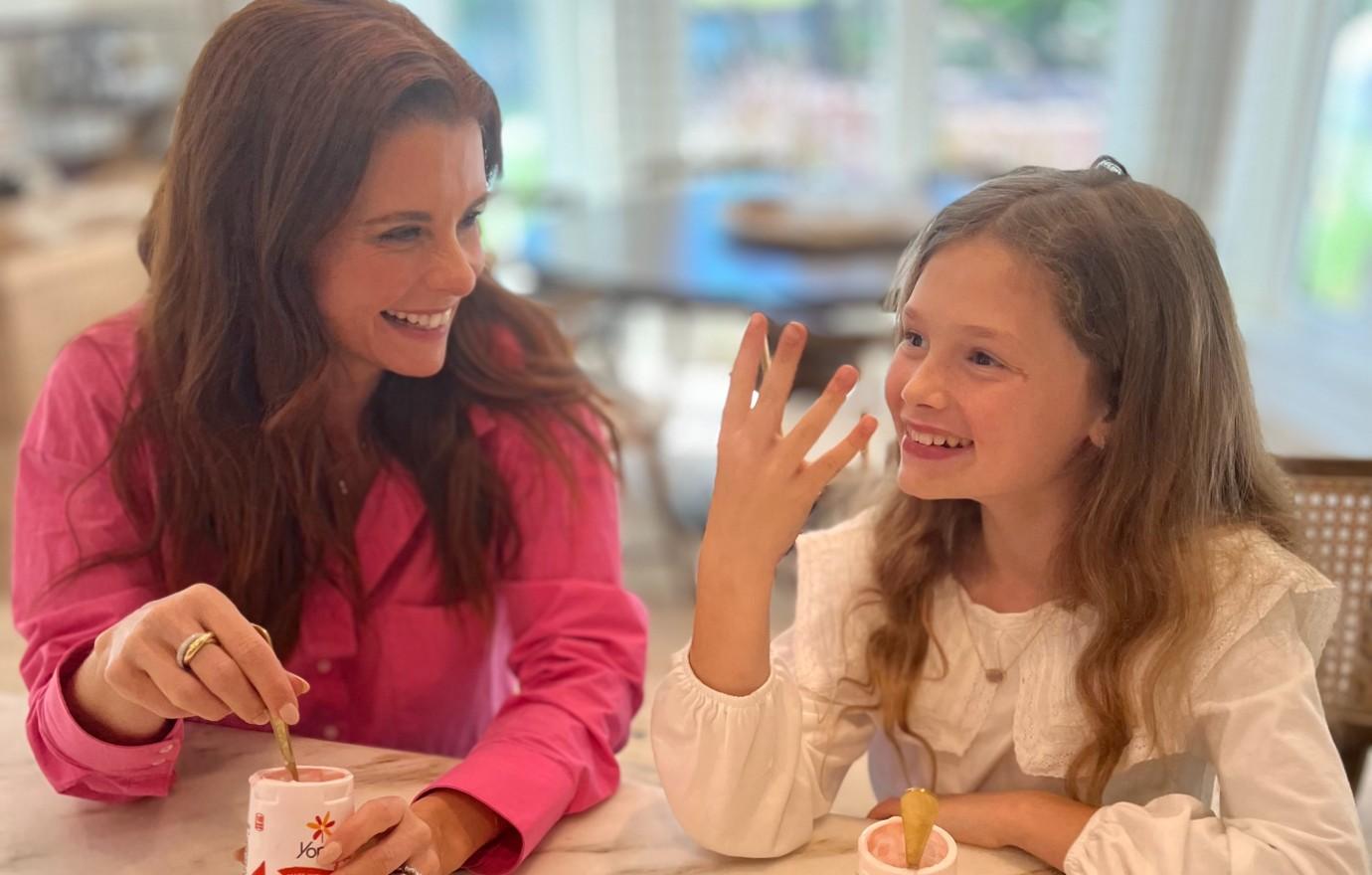 "I've been a longtime supporter of Girls Inc. and an incredibly huge fan of Yoplait; it's always in our house. I was so excited. When they shared the survey, it startled me. I didn't realize it! We talk a lot about the importance of self-love and positive affirmations in our home and my daughters are 6 and 9, and you start to see things change as they get out in the world a bit more," she says.
"It's something that is very near and dear to my heart. After hearing about the survey, I thought, 'This is an endemic, this is something we really need to talk about.' I tell my girls to say something nice about themselves in the mirror. It can be hard, but it's important — and to work with a company and organization that sands for women's empower and strong women feels so right."