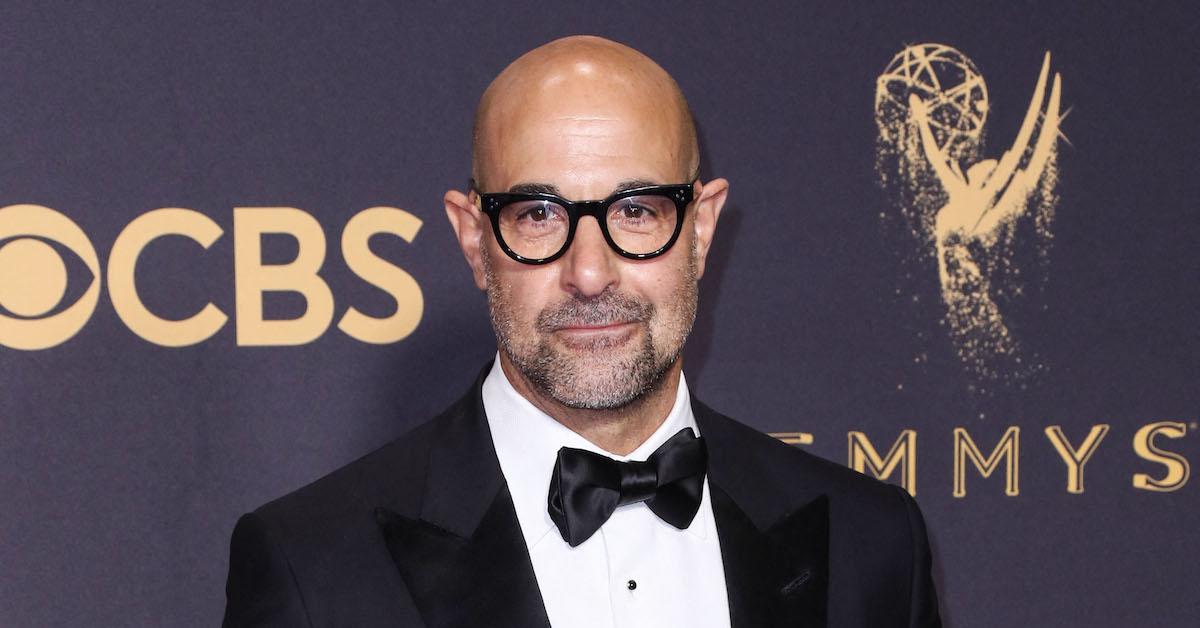 Stanley Tucci Wants to Open a Restaurant — But Not With His Chef Son: 'That Would Completely Destroy the Relationship'
Stanley Tucci is most well-known for acting in films like The Hunger Games, Big Night, The Lovely Bones, The Devil Wears Prada and more. However, the five-time Daytime Emmy winner, two-time Golden Globe winner and SAG winner has also attracted critical acclaim for his travel food series Stanley Tucci: Searching for Italy.
In fact, Tucci hopes to one day open a restaurant of his own — but don't expect it to be a joint venture with his chef son.
Article continues below advertisement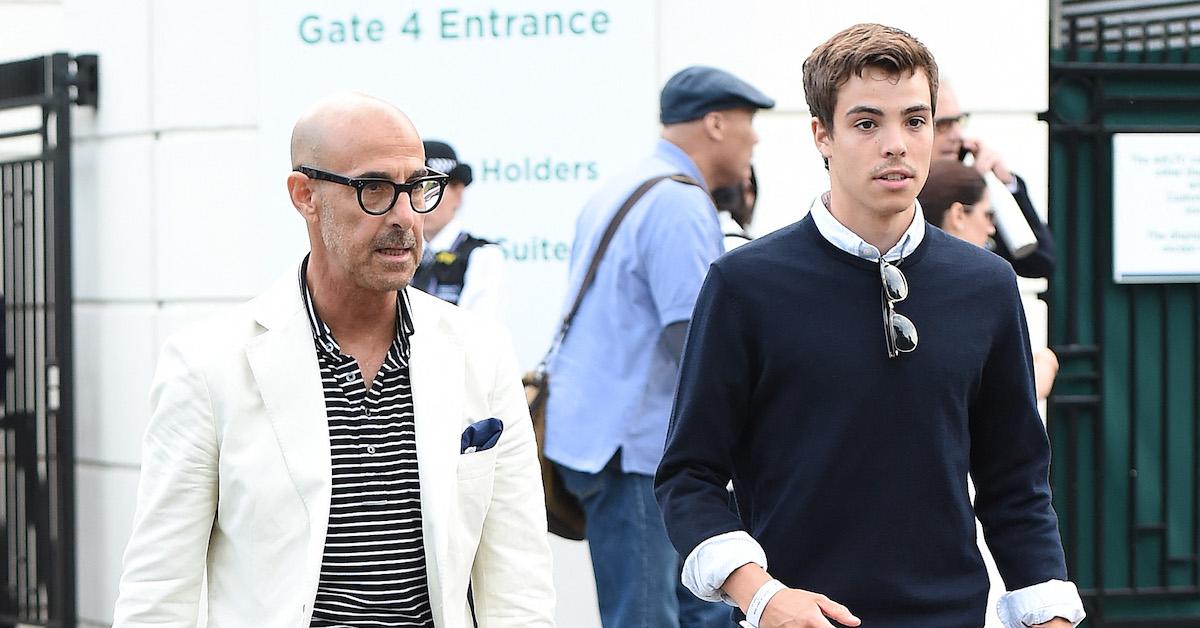 As a refresher, Tucci has five children. He and his late wife, Kate Tucci — who died from breast cancer in 2009 — share twins, Isabel and Nicolo, 23, and a daughter, Camilla, 21. Additionally, Tucci has two kids with his wife, Felicity Blunt: Matteo, 8, and Emilia, 5.
Nicolo is a chef at St. John restaurant in London after recently graduating from Leiths School of Food and Wine in the city.
Article continues below advertisement
On September 25, Tucci sat down for an interview on the "Radio Cherry Bombe" podcast. Chef Missy Robbins brought up the possibility of a restaurant, and Tucci admitted it's something he's considered.
"Would I like to do it? Yes," he said, explaining that he recently turned down an opportunity to open a restaurant in a hotel. However, he deemed the undertaking "too big."
"Would I like to do something incredibly small? Yes," he clarified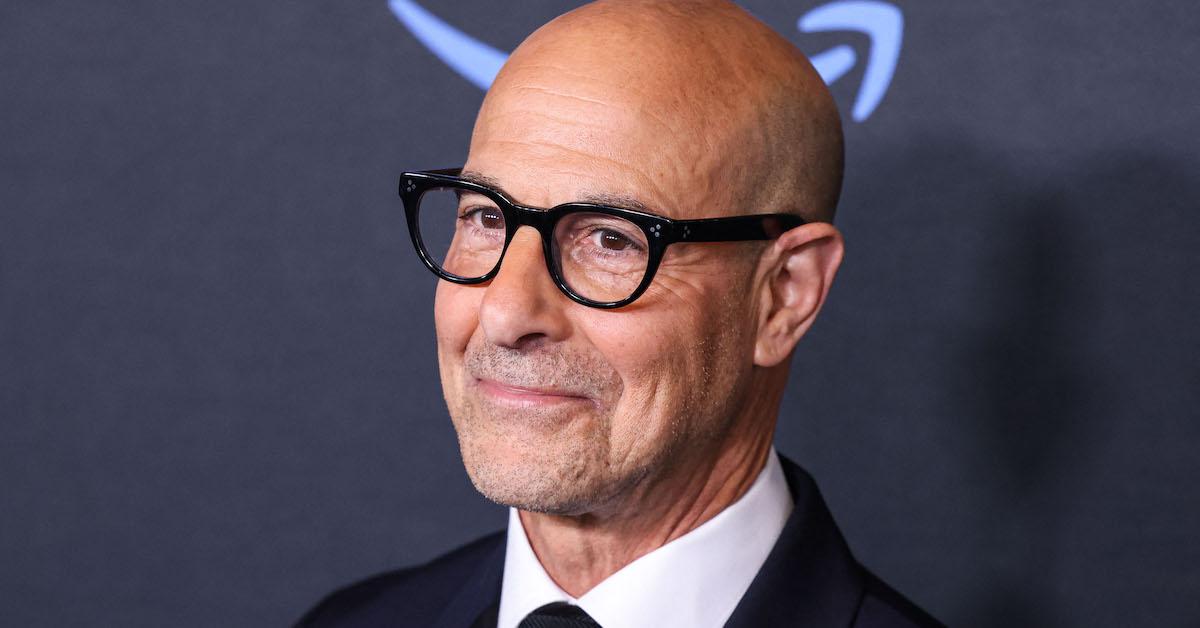 Article continues below advertisement
Tucci shared that his theoretical establishment would feature staple dishes with menu changes daily, as well as a few wine choices. He made sure to note that he's "not a chef," so he wouldn't be in the kitchen preparing food.
That's when Robbins pointed out that Tucci has a "son who could make the vision happen."
"That would completely destroy the relationship," he said of a joint venture with Nicolo. "But no, I'd like to have something really small, intimate, brown paper on the thing."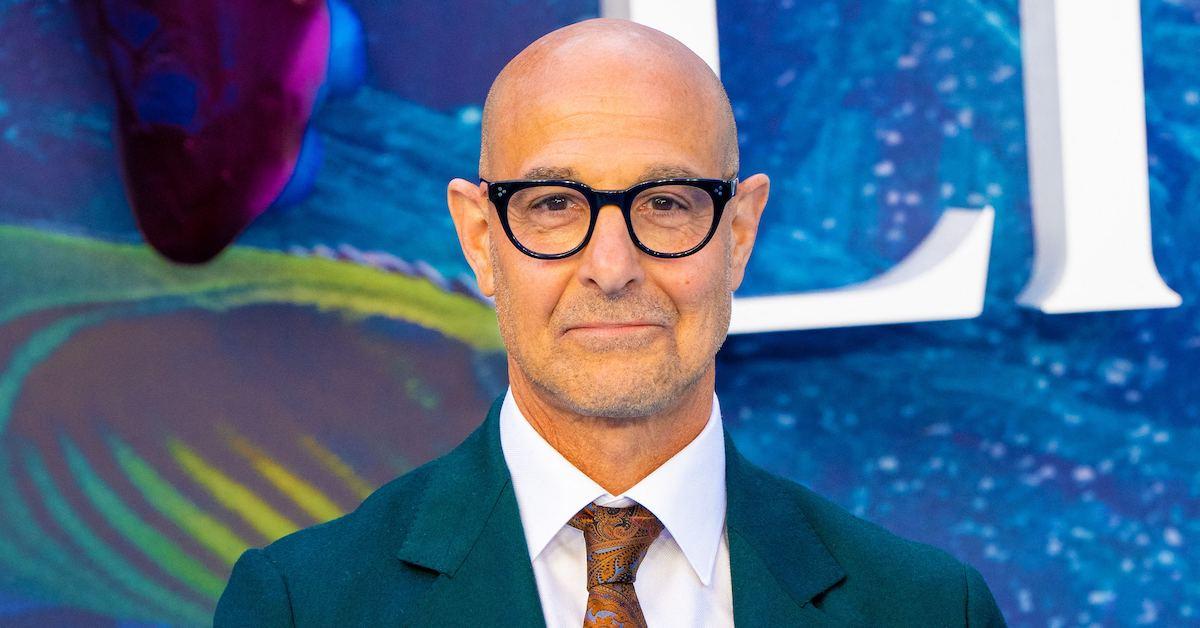 Article continues below advertisement
Tucci's niche has been in the world of acting for decades, but in recent years, he has become a star in the world of food as well. Between creating viral cooking and bartending videos, snagging a show, writing a book and releasing a cookware line, Tucci morphed into a respected voice in the culinary space.
So it makes sense that he would be toying with the idea of opening up a restaurant of his own.
It also makes sense that Tucci wants to avoid mixing business with family.
Tucci and his wife, Felicity Blunt, bonded over food at the beginning of their relationship.
Speaking of mixing food with family, Tucci and his wife initially bonded over their shared love for all things culinary.
"The things we talked about most of all was food, and then we just started going out to dinner and we realized we had this mutual love for food," he said on the Today show on September 19.
Article continues below advertisement
Tucci also spoke about his viral cooking videos — and how his children reacted to what many considered to be "thirst traps."
"My older kids just roll their eyes. Because a lot of it came out during the pandemic, and the comments were, you know ..." he told Hota Kotb and Jenna Bush Hager. "And then my kids would be like, 'Oh god, dad. Ugh. You're old and gross.'"