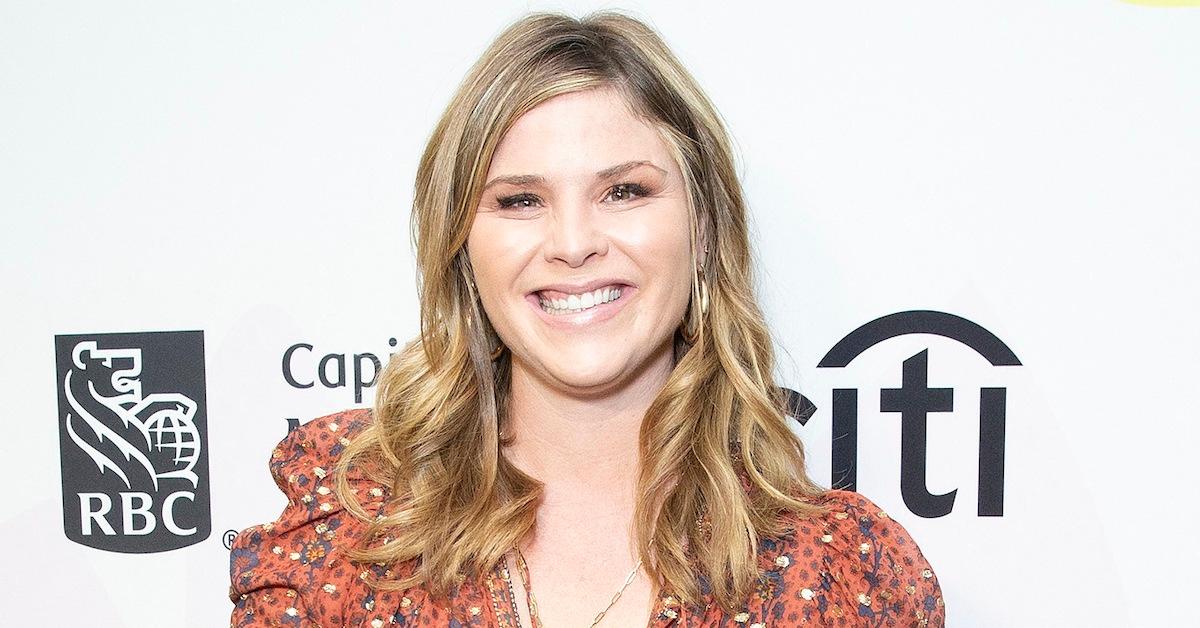 Jenna Bush Hager's Brilliant Parenting 'Hack' for Traveling With Kids: 'Don't Wake Me, Wake Daddy'
Parents looking for the ultimate travel hack, look no further because Jenna Bush Hager's got you covered.
During the September 5 episode of Today with Hoda & Jenna, Hager and her co-host, Hoda Kotb, discussed details about their summer vacations. The former first daughter recently traveled with her husband, Henry Hager, and their two daughters, Poppy and Mila, to France. (Their son, Hal, did not tag along this time.)
Article continues below advertisement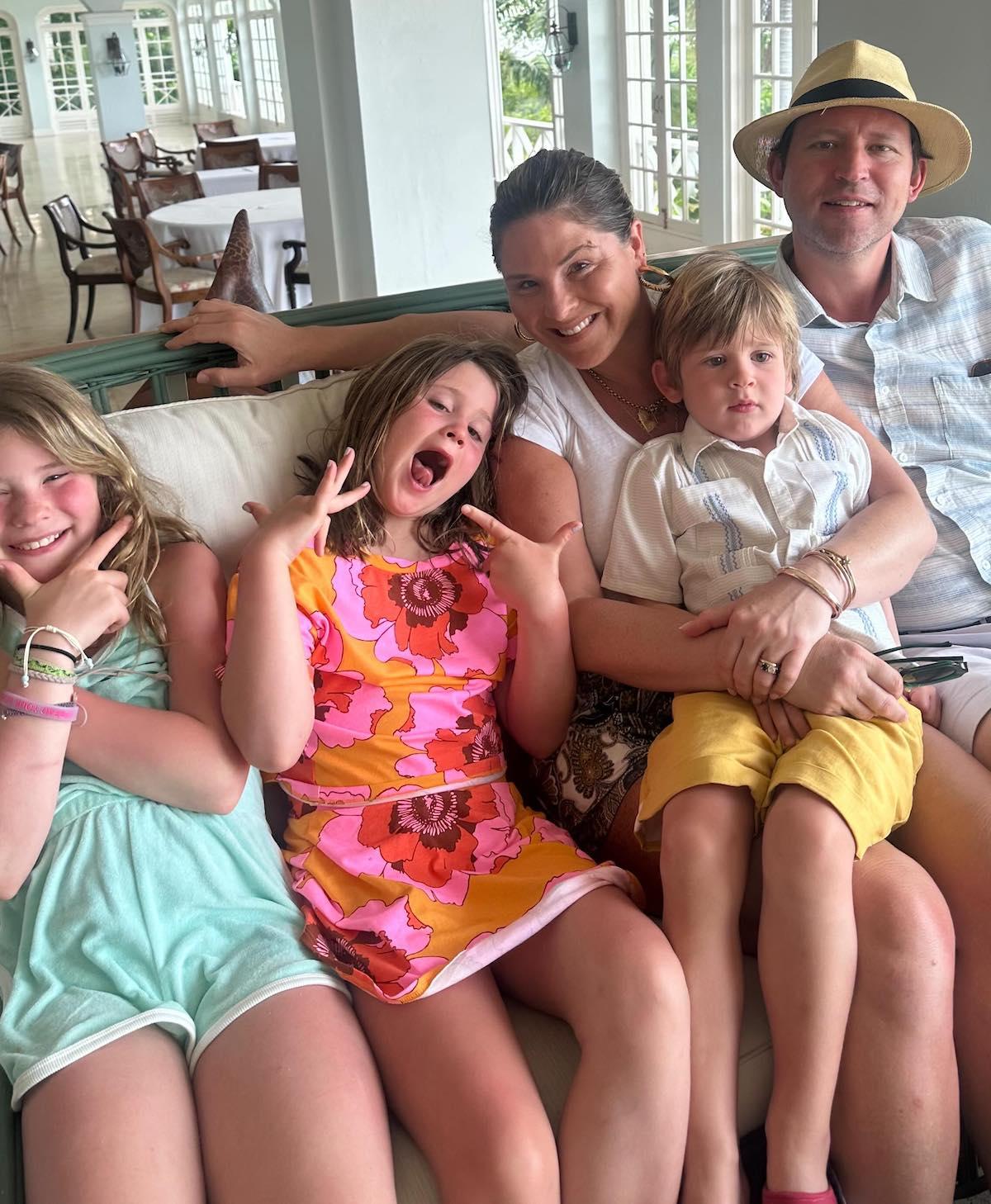 "My 84-year-old mother-in-law took all of us," Hager explained. "We went to Normandy, we saw the D-Day beaches, the cemetery."
The mom-of-three shared that her daughters' favorite day was when they visited the Normandy American Cemetery.
"They just thought it was moving, and they could feel it, and they never said, 'I'm bored.' They never once," Hager said before backtracking slightly. "Well, there was one day there was a little grumpiness."
Article continues below advertisement
Kotb asked how they conveyed the cemetery's significance to Poppy, 8, and Mila, 10, and Hager said they went over some of the history beforehand.
"We read Poppy some books. And also it's like, 'Your grandmother is 83, and her father fought in World War II, and it's going to be meaningful for her,'" Hager explained.
She added, "They've never been anywhere, and to witness their face when they saw a different culture? It was really incredible."
Article continues below advertisement
Overall, Hager's girls were incredibly well-behaved on the family's trip to France. They even traveled by airplane like champs.
"They slept. As far as I know, because I slept," Hager said before dropping her "hack" for traveling with children. "If you have a problem, don't wake me, wake daddy."
The LOL moment was so quick, some viewers might have missed it. But for tired parents who simply want catch some zzz's on the plane without 50,000 snack requests, constant tattling or annoying declarations of, "I'm bored," it is a practical strategy for catching a break.
Actually, this hack could be applied to most other parenting situations whenever one partner needs some downtime. Just keep swapping out who the "on" parent is — and everyone wins!