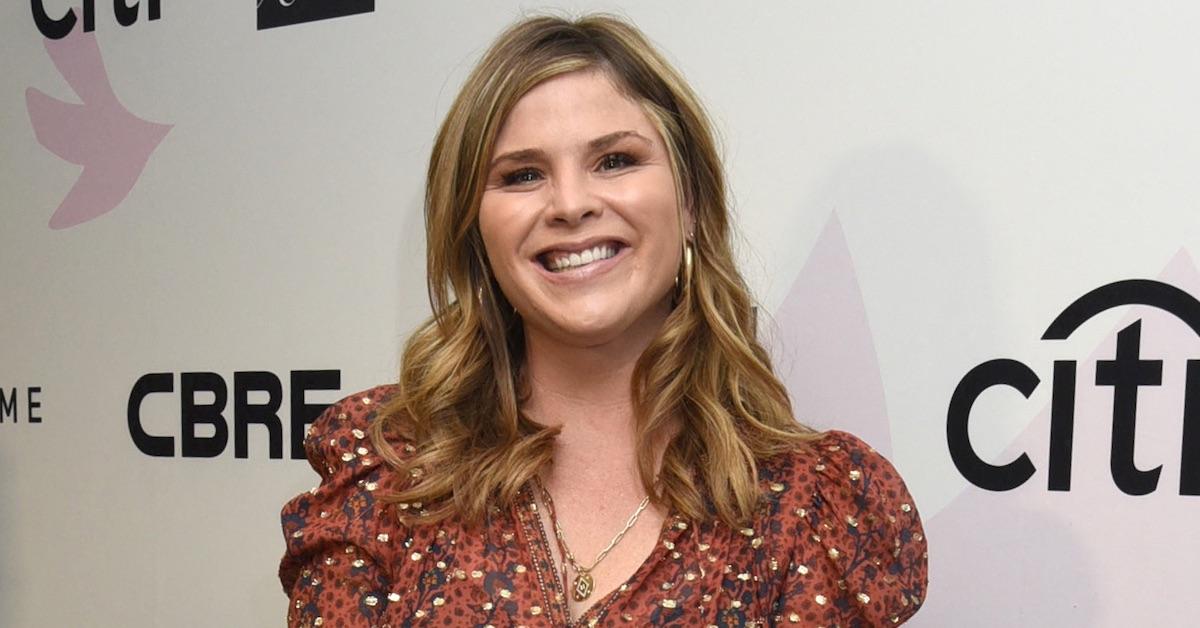 Jenna Bush Hager Dishes on the 3 Go-to Meals She Cooks for Her Family Each Week
Between co-hosting Today With Hoda & Jenna and raising three children, Jenna Bush Hager has a lot on her plate. Add that to running her book club, Read With Jenna, and owning a production company, Thousand Voices, and there's not a ton of leftover time to cook extravagant meals for her family — which is why this busy mama has three go-to meals she turns to on a regular basis.
And if you think about it, this strategy makes so much sense.
Article continues below advertisement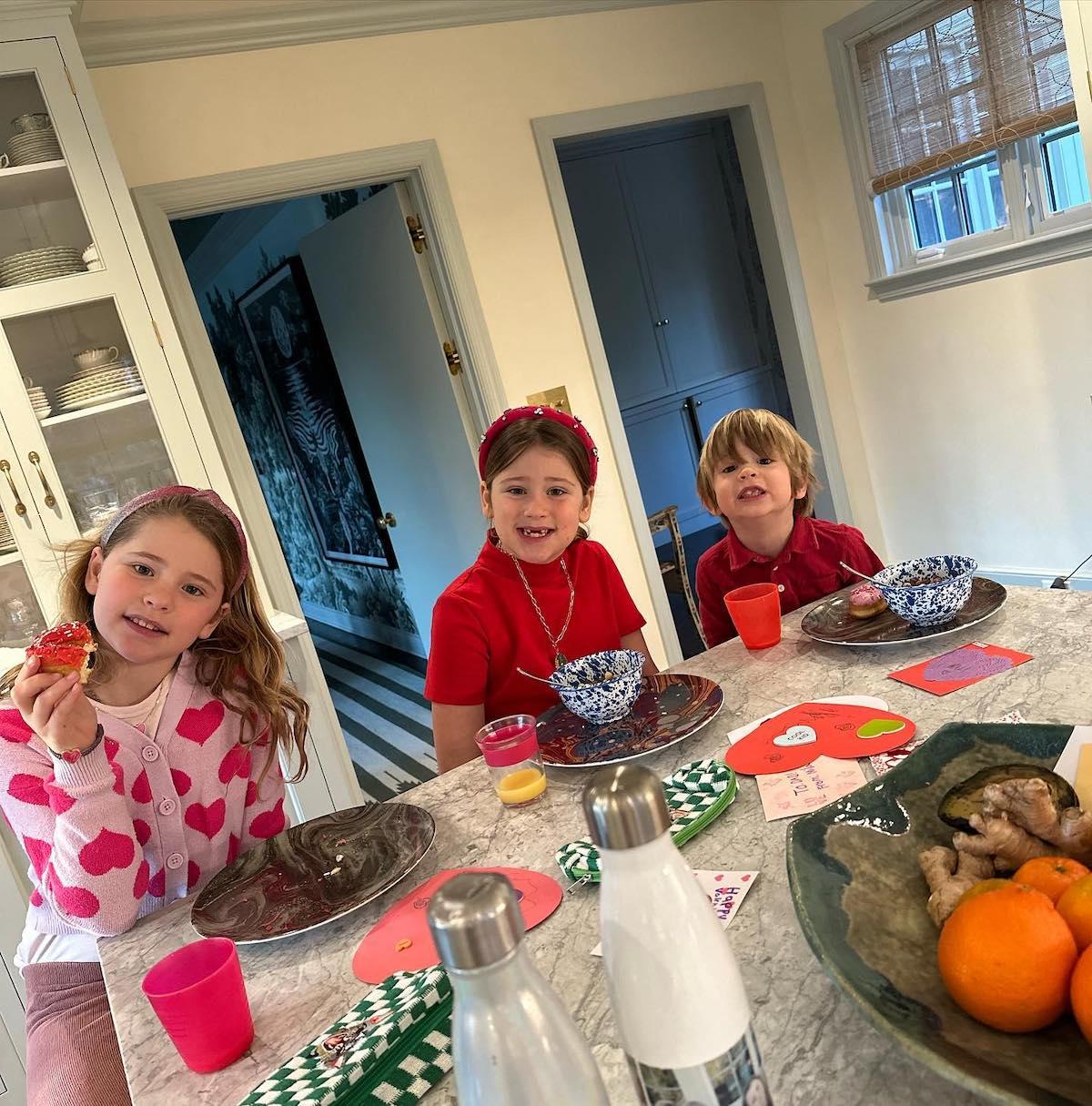 Bush Hager shares three kids — Mila, 10, Poppy, 8, and Hal, 4 — with her husband, Henry Hager. For dinnertime, the mom-of-three keeps it simple: Her family can expect three staple meals each week.
"We have turkey tacos one night, sausage with peppers the next and then we make bowls," she told People for an August cover story.
Article continues below advertisement
Bush Hager's streamlined dinner planning makes sense, considering these are meals her parents, former President Geroge W. Bush and Laura Bush, prepared for her and her twin sister, Barbara Bush, growing up in Texas.
"This is exactly what I was raised on, where we had the same meals every night," she told the publication. "What I'm making is not Julia Child, let's put it that way. I'm not Martha Stewart."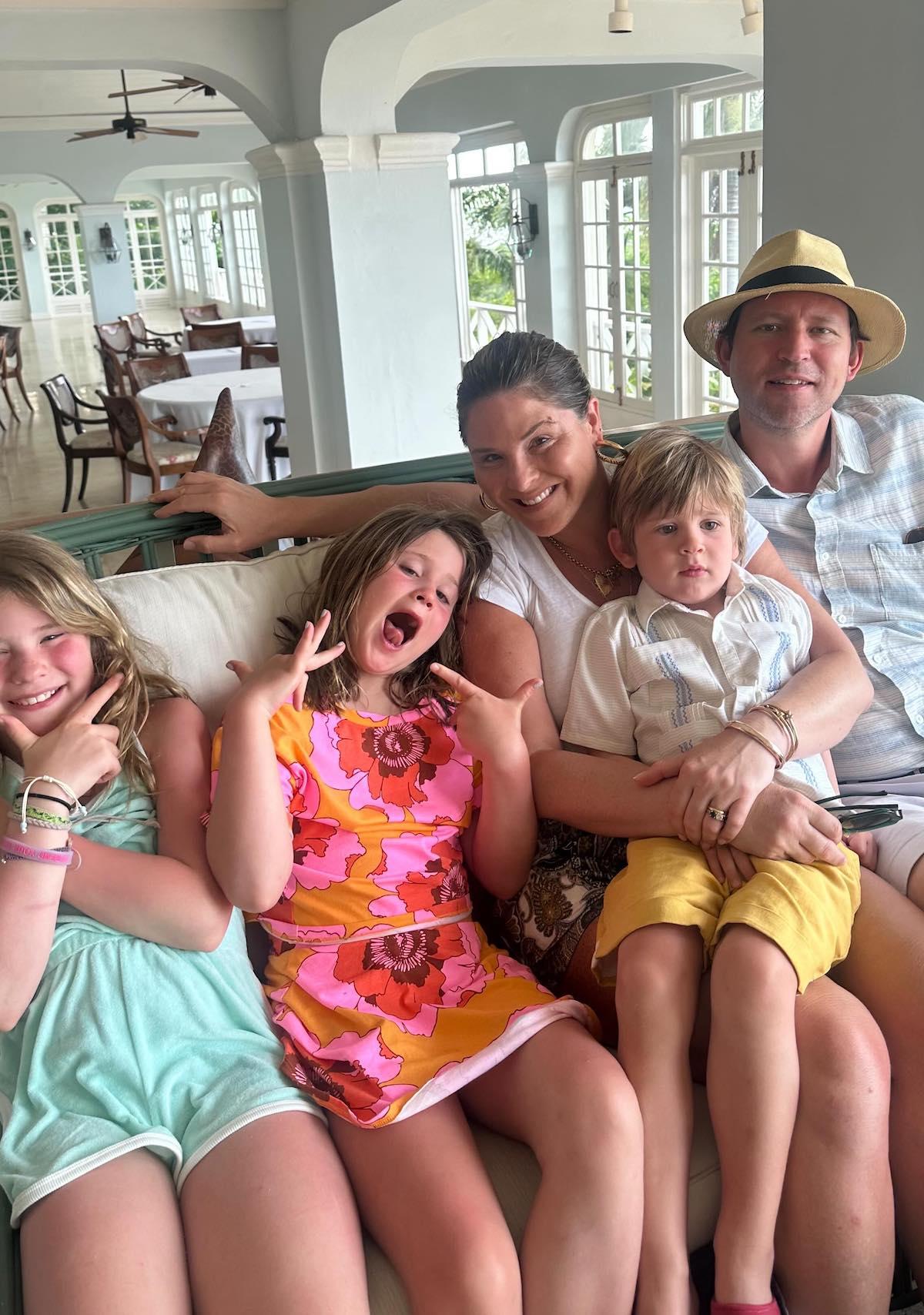 Article continues below advertisement
This dinner setup also takes the stress off Bush Hager and her husband, who works as a financier, as they juggle intense schedules with the demands of parenthood.
"I try not to put too much pressure on myself for perfection, because I'm nothing close to that," the former first daughter told People. "I find perfection to be wildly boring."
Speaking of perfection, Bush Hager also touched on how her parents didn't expect it from her or her sister. Except, the tabloids apparently didn't get the memo — especially during her college years at Yale.
"The world was expecting us to be perfect," she told the publication, of the underage drinking headlines involving her and Barbara as young adults. "But our parents did not, which is the absolute best blessing that they could have ever given us: the freedom just to be ourselves and to make mistakes."
Article continues below advertisement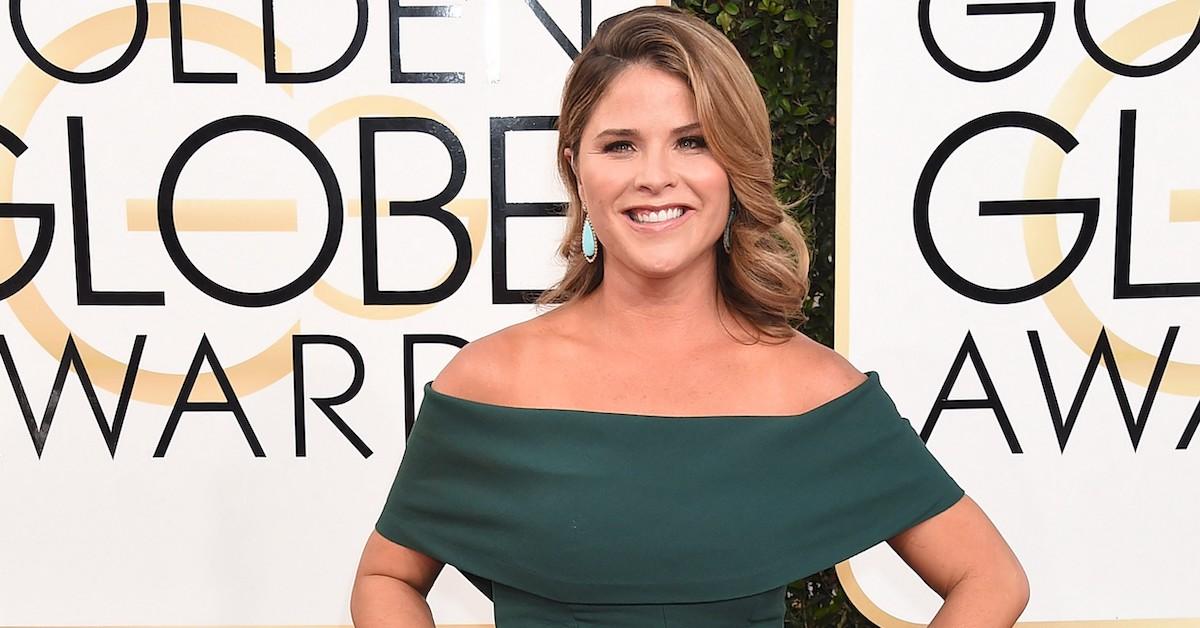 Well, you heard it from Bush Hager. That's all the "permission" we need not to feel guilty about our kids eating chicken nuggets for the third time this week ...