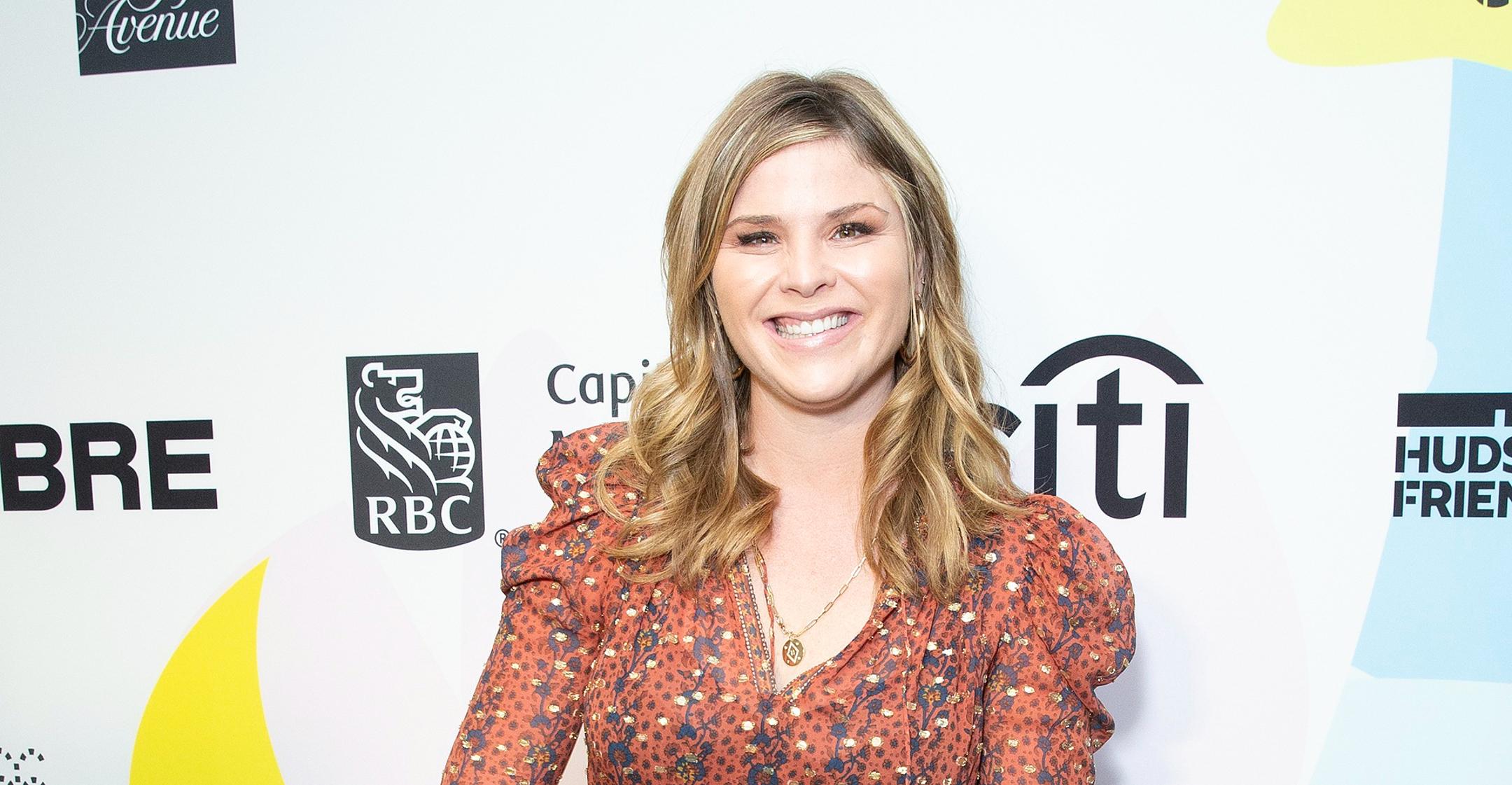 Why Jenna Bush Hager 'Will Never' Discuss Weight Loss Or Body Image With Her Young Daughters
While Jenna Bush Hager is proud of her new healthier lifestyle, she has no intention of ever discussing things like weight or body image with her daughters, Mila, 8, and Poppy, 6. That's why she found herself in a sticky situation when her girls saw a magazine cover with her face on it alongside a headline that mentioned her recent weight loss.
Article continues below advertisement
"Mila yells, 'What are lbs?'" the star recalled to Hoda Kotb on Today. "And I go, 'Oh Mila, nothing.'"
Replied Kotb, "You know what I love? She didn't know what 'lbs' are. You don't bring it up." Her costar confirmed that, explaining that she doesn't ever plan to since that's just how her mother, Laura Bush, raised her.
"I will never. And I had a mother that never [did], and I still felt like a chubby child," she noted. "But it wasn't because of her; I think it was because I was chubby."
The Everything Beautiful in Its Time author emphasized that her mom actually refrained from ever giving any unnecessary criticism in general. "She never said things like, 'Gosh, my hair looks terrible. Or, I 'look terrible.' Or 'This dress looks bad on me,'" Bush Hager explained. "And somebody [once] said, 'Well I can't believe she never had that talk to herself.' And I said, 'No, I'm sure she said it to herself, but she never said it out loud in front of her girls.'"
Article continues below advertisement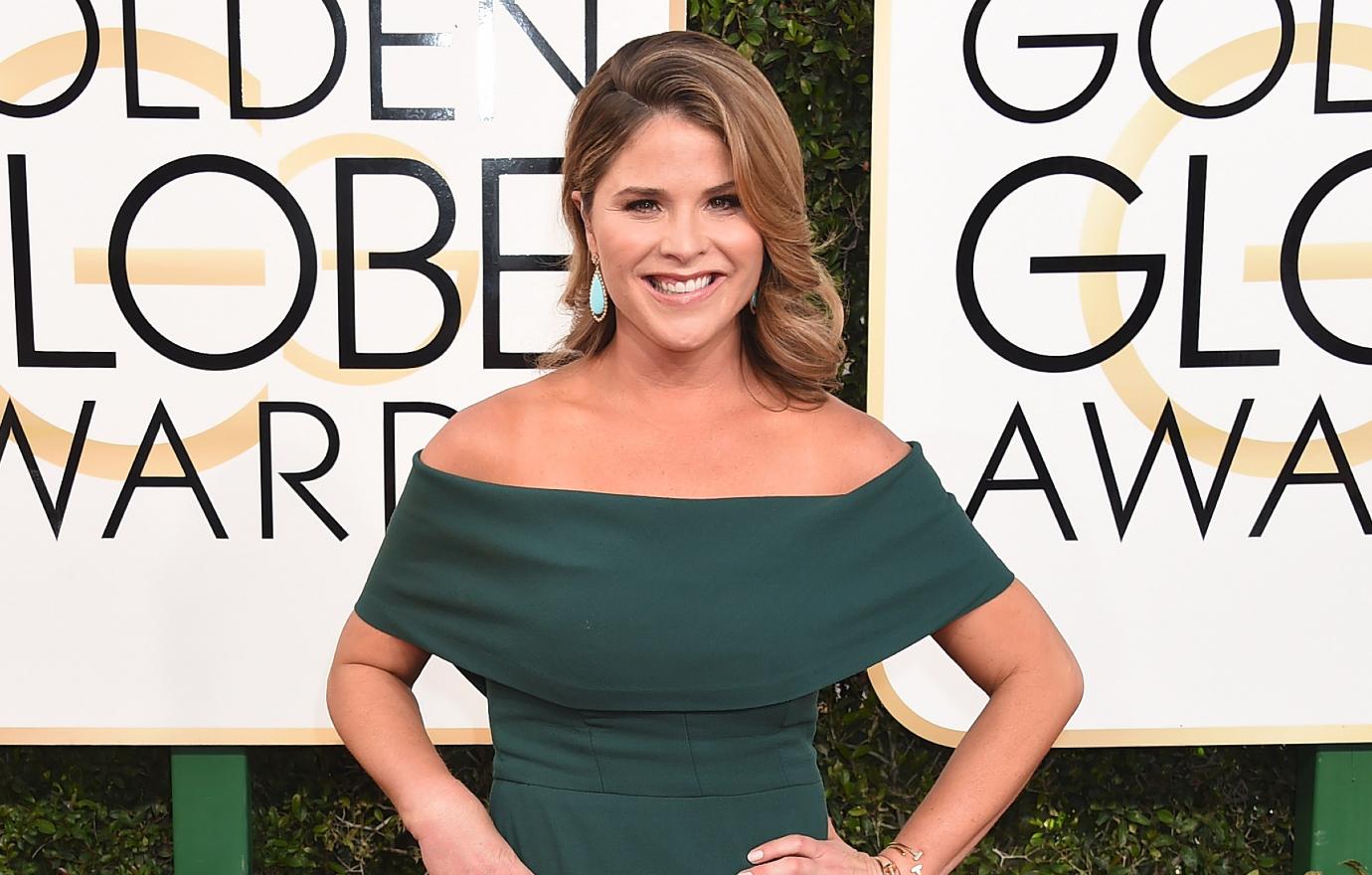 Kotb, a mom-of-two herself, wants to follow in those same footsteps, expressing, "By the way, that is huge. That's a big life lesson right there."
Bush Hager revealed last year that she started a new lifestyle that included scaling back on unhealthy foods in addition to a much more consistent exercise routine.
"I think the hard thing is, I think we expect things to happen overnight. This has actually been almost six months," the TV star said of her slim down. "Here's the other thing, anybody that's either gained weight during the pandemic or had babies and gained weight, it just takes time, and you have to give yourself that grace, because my body isn't 18 anymore."