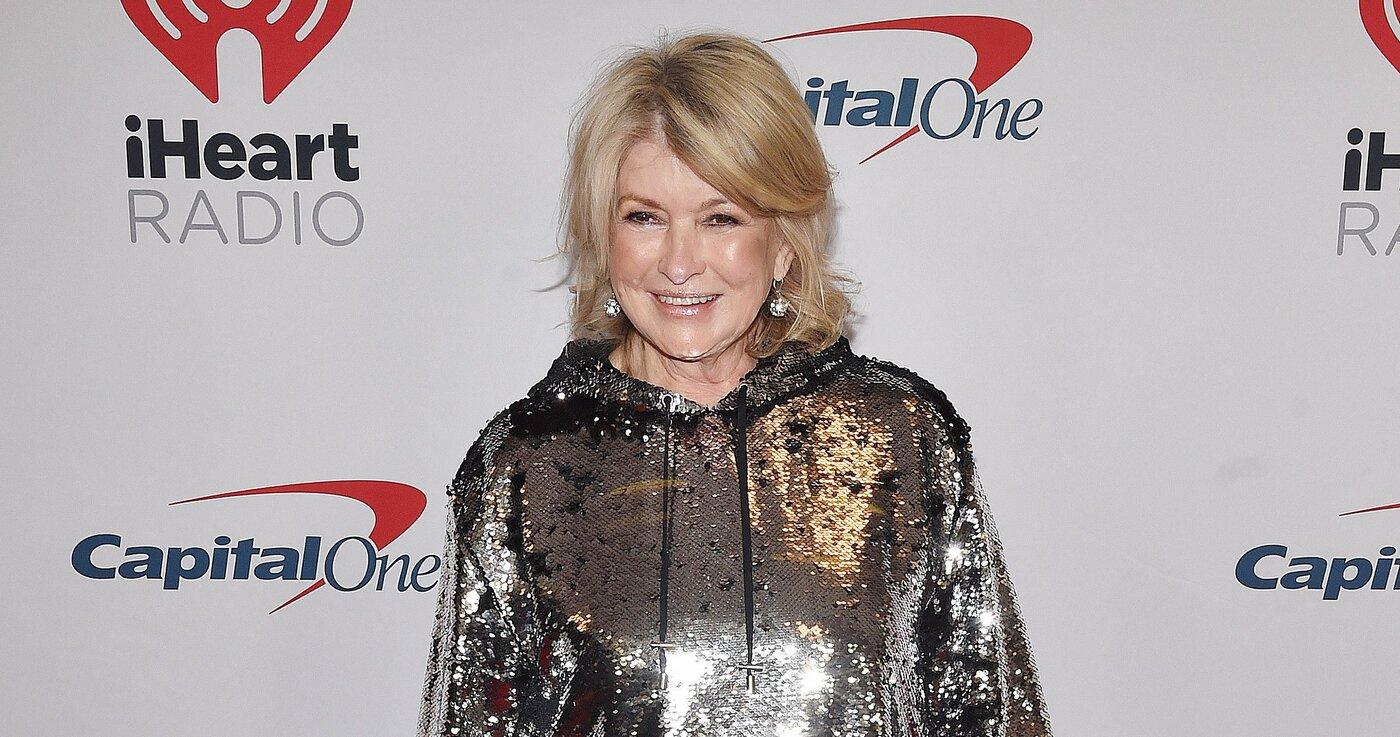 Martha Stewart Is 'Trying to Teach Others That You Can Look Great' at Any Age
Martha Stewart has been in the industry for quite some time, but she has no plans to slow down! In fact, she loves that people are enjoying her sexy selfies and toned physique.
"It's a good example for others, actually," she said during an interview with InStyle. "I'm a teacher. I'm trying to teach others that you can look great. There's no reason to slump around."
Article continues below advertisement
The cookbook author revealed what she does to stay in shape at 81 years old.
The cookbook author revealed her secrets to feeling youthful, which includes Pilates, organic food and skin care.
"I have all organic food. I don't diet necessarily, but I watch what I eat," she noted, adding that she also does Pilates, eats organic food and has a regimented skincare routine. "I do Pilates three times a week with an instructor. I have a massage. I go to a chiropractor. These are all things I just do to keep feeling good."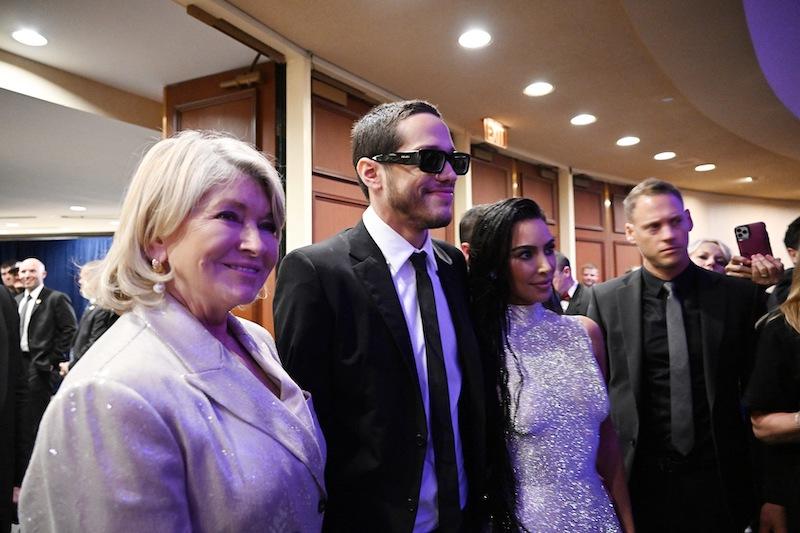 Article continues below advertisement
"I love sort of baggy shorts, so I have accumulated a small collection of shorts," she said. "I've been working on my legs at Pilates, and I'm going to show them off this summer."
Though it may be tough to keep a consistent routine, the blonde babe said it will make all the difference.
"If you have good skin care, you can have beautiful skin. And it doesn't have to cost a fortune. You just have to do it," she admitted.
Article continues below advertisement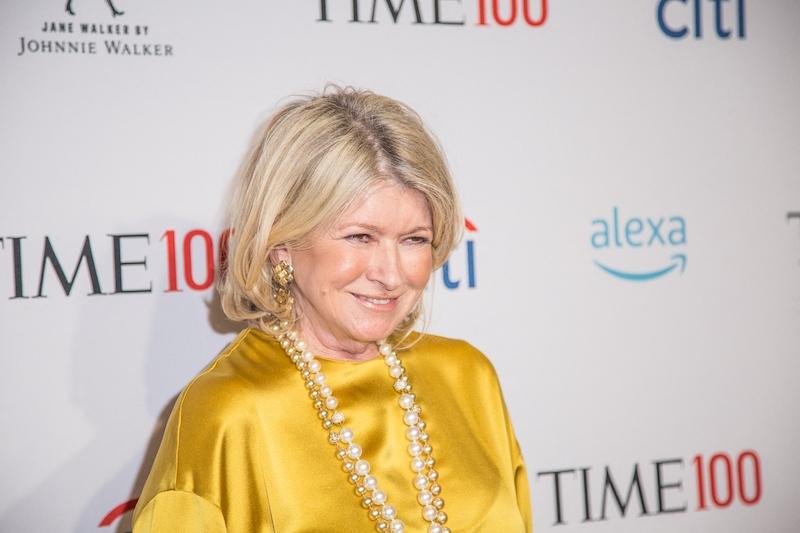 Last year, the TV star confessed she isn't nervous about getting older.
"I'm not afraid," Stewart said about aging.
"I don't really feel like I've lost too much of the knowledge that I've gained over the years … I might forget somebody's name, but that's just natural," she continued.
Additionally, she is focused on other projects, including her new Las Vegas restaurant, The Bedford By Martha Stewart.
"We came up with the idea that we could recreate some of the rooms in my house in Bedford at my farm," she explained. "This is quite a bit larger than my own house, but the kitchen with the copper hanging is so absolutely perfect for the view, and people love it. My own kitchen is very much like that."