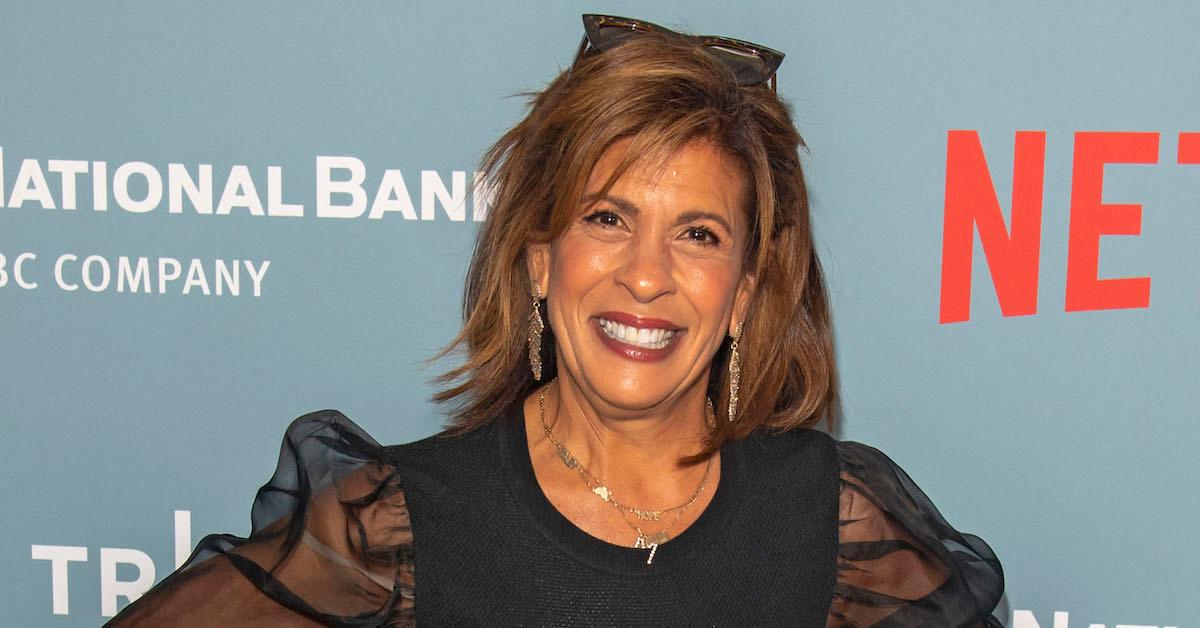 Hoda Kotb's Younger Daughter Was the Inspiration for Her New Children's Book 'Hope Is a Rainbow'
Hoda Kotb wears many hats — she's a longtime host of the Today show, a mom of two young girls, a published author and more. And in August 2023, she opened up about a project combining two of her passions: a children's book inspired by her younger daughter.
Kotb became a mother when she and her ex-fiancé Joel Shiffman adopted a daughter, Haley Joy, in 2017. They adopted a second child, a daughter they named Hope Catherine, in 2019.
Article continues below advertisement
Since embracing parenthood at an older age, Kotb, 59, has published two children's books: I've Loved You Since Forever in 2018 and You Are My Happy in 2019.
Her third kids' book, Hope Is a Rainbow, will come out on March 5, 2024 — and the NBC News co-anchor recently opened up about what inspired her to write it.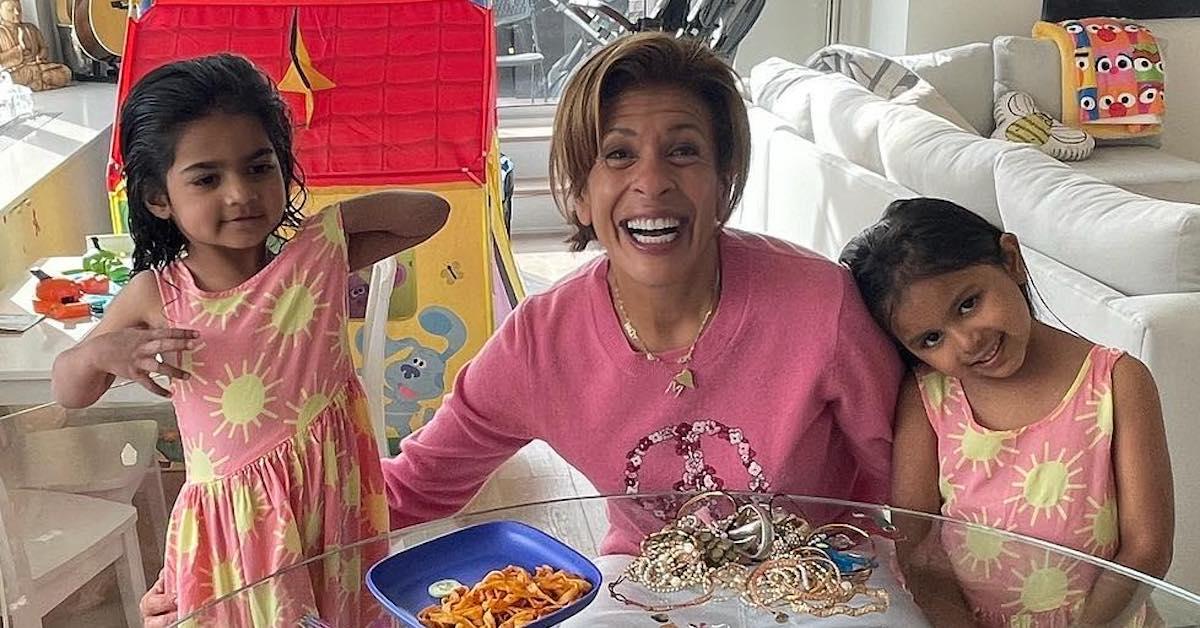 Article continues below advertisement
As the title suggests, Kotb dew inspiration from her younger daughter for book number three.
"My daughter Hope is so inspiring to me," she told Today.com. "She's a little child, but with a real kind of old spirit, an old soul. There's something about her in how she sees magic in everything."
Kotb explained the symbolism, connecting the rainbow to the notion of hope and the fact that her daughter loves the colorful weather phenomenon.
"Hope has been drawn to rainbows since she was a baby," she said. "A rainbow to me represents something that you can't quite touch, but it's magical and amazing. So when I thought about how I carry Hope in my heart, I realized, 'She IS a rainbow.'
Article continues below advertisement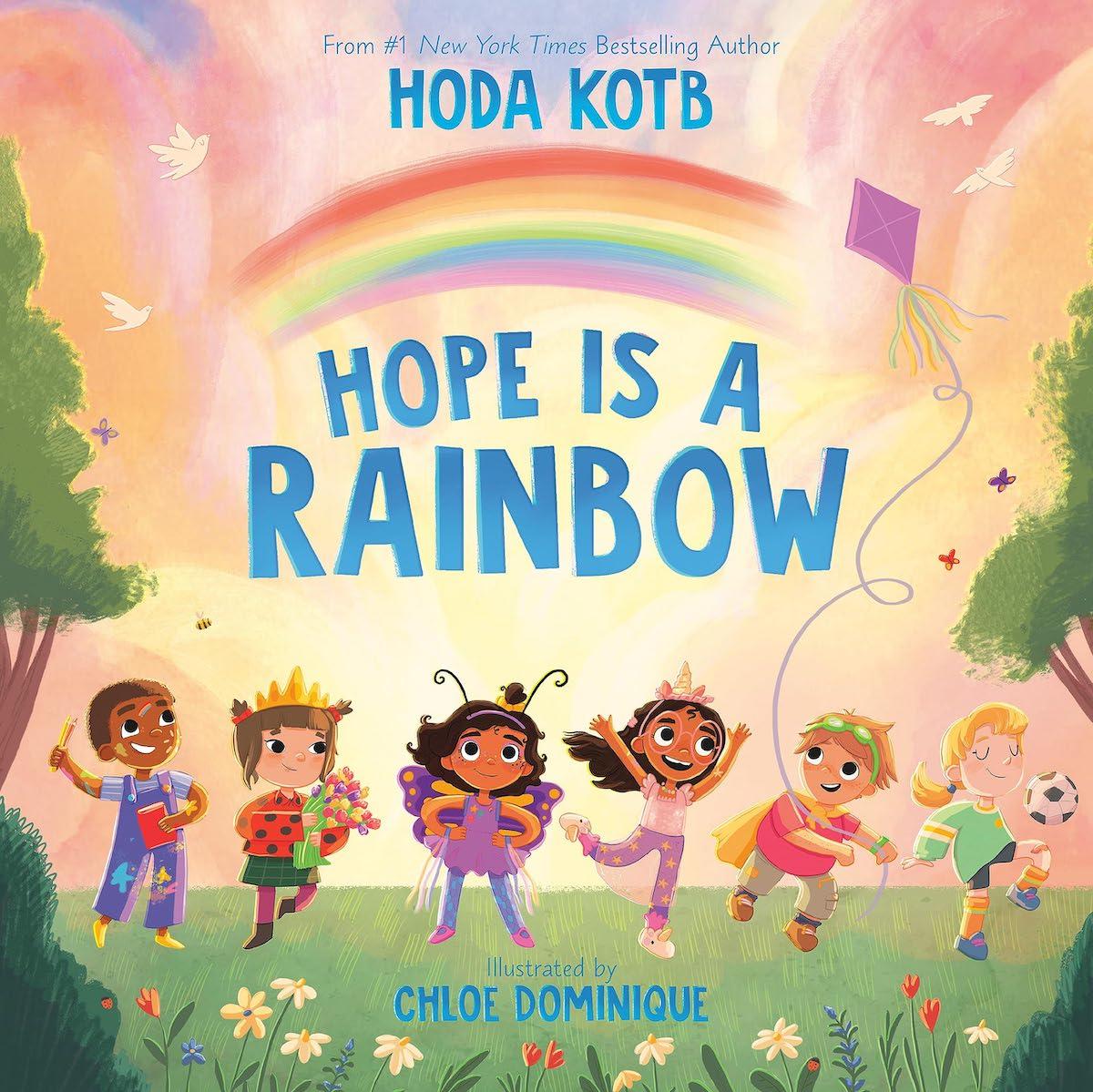 The mom of two continued: "She's this beautiful, magical, incredible child. It just got me thinking about all the things where kids find magic and hope, and this book is full of that."
Hope Is a Rainbow was illustrated by Chloe Dominique, who created drawings of Hope and Haley looking for symbols of hope.
Article continues below advertisement
The topic hit home for Kotb earlier in 2023 when her younger daughter experienced a health scare. In late February, Hope spent a few days in the ICU and a little more than a week at the hospital, prompting the Today host to step away from her work to be with her little girl.
Article continues below advertisement
When Kotb returned to the show on March 6, the grateful mom reassured viewers, "She is back home. I was waiting for that day to come. And we are watching her closely. I'm just so happy."
Of her daughter Hope, Kotb told Today.com: "She has that ability to be optimistic and hopeful no matter what kind of challenges lay before you. She's taught me that resilience comes in all kinds of packages and that kids are incredibly strong. She's also taught me to find wonder in the smallest things."
Hope Is a Rainbow is now available for preoder on Amazon.