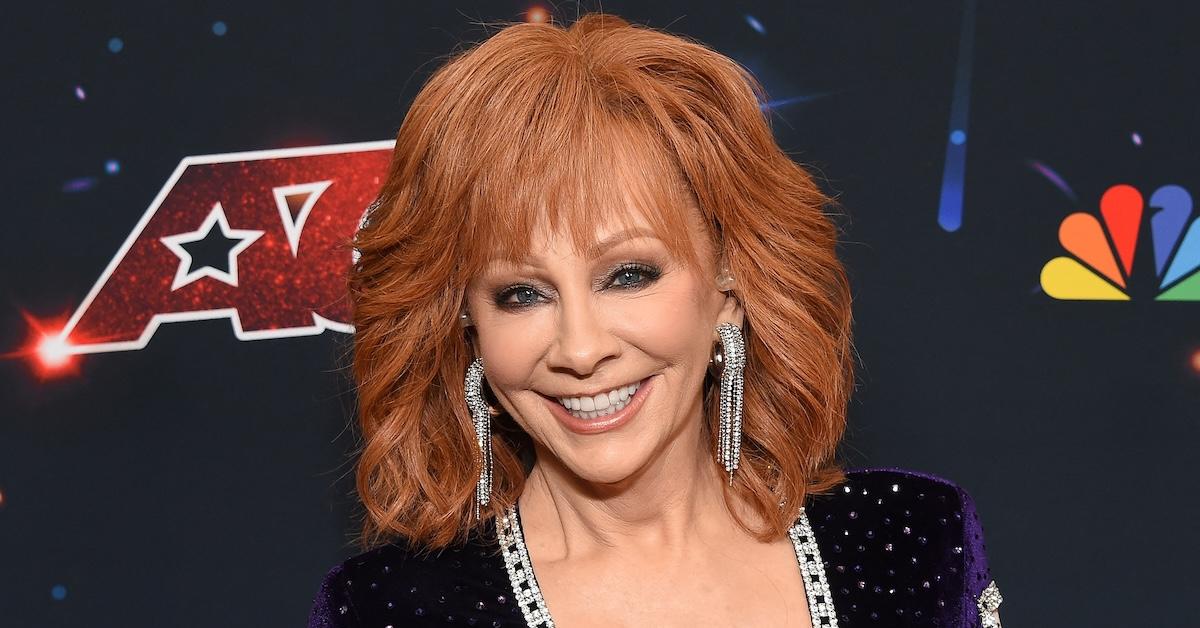 How to Make the Beer Cheese Reba McEntire Serves at Her Restaurant — in Only 10 Minutes!
In January 2023, Reba McEntire held the grand opening for her new restaurant, Reba's Place, in Oklahoma. The 15,000-square-foot establishment features a restaurant, bar, live music, retail store and venue, and it serves "Southwestern-style food" in a "down-home atmosphere."
Among the staples on the Grammy-winning country music singer's menu is beer cheese — and she recently shared the recipe so you can make it at home.
Article continues below advertisement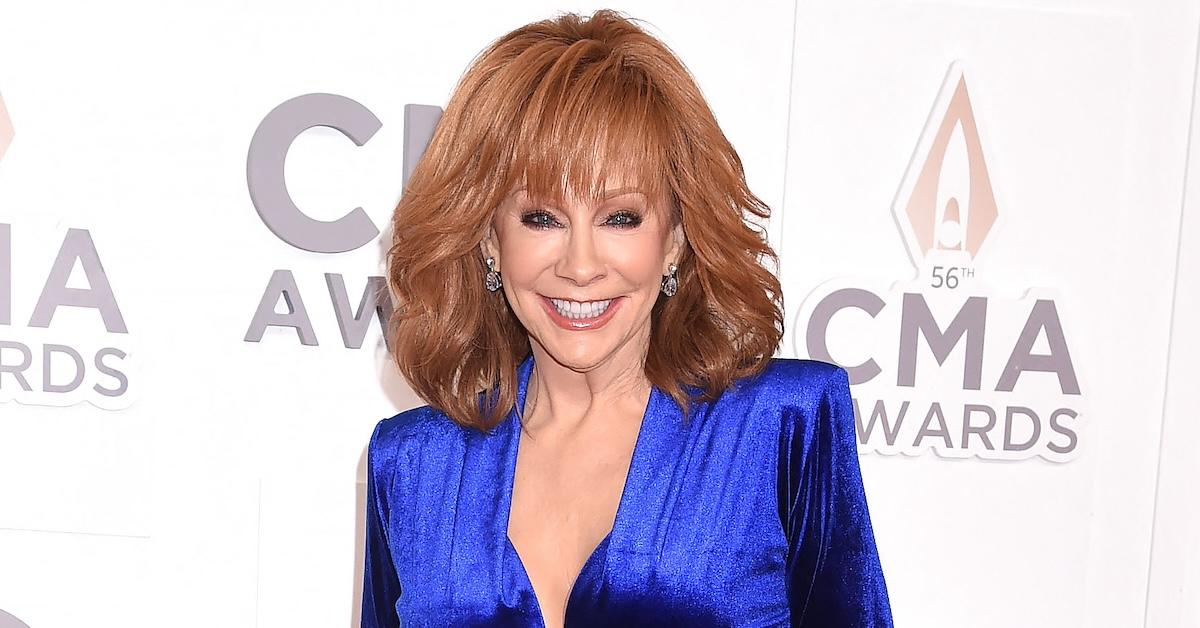 "Beer and cheese — what a combo! I included this recipe from my restaurant Reba's Place to hold you over until you can take a trip to visit us in Atoka, Oklahoma," McEntire told People.
She added: "It's tasty but also very filling, so you've got to limit yourself. Use it as a spread or a dip, or eat it right out of the bowl. No judgment here."
Article continues below advertisement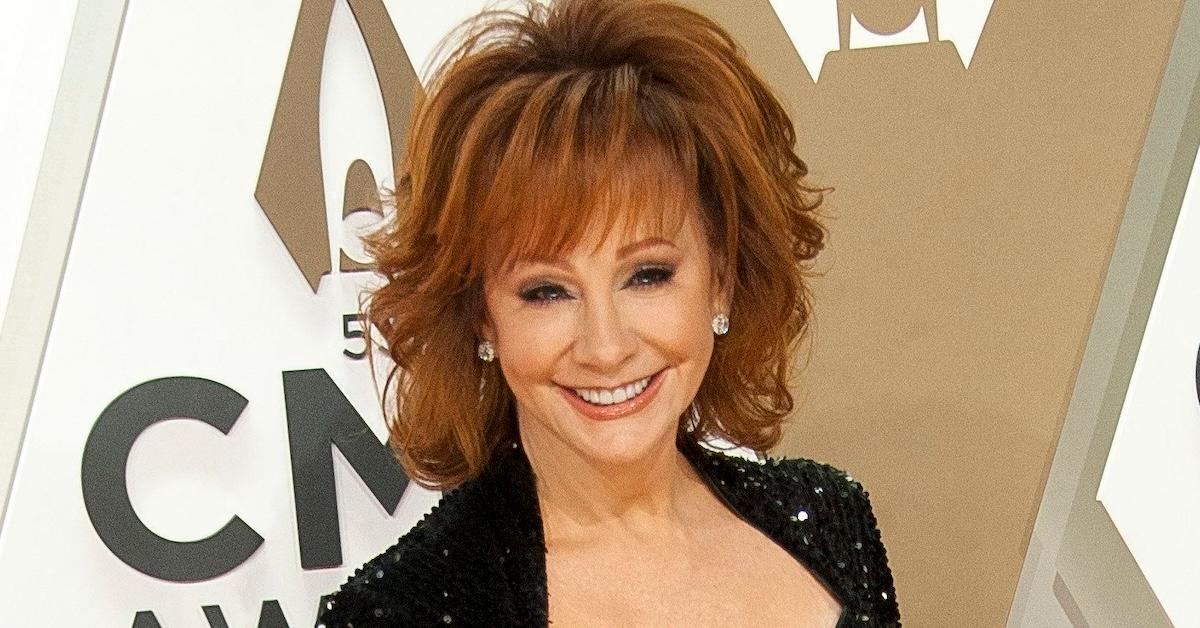 Here's the recipe for Reba McEntire's beer cheese.
McEntire's beer cheese only takes 10 minutes to make, and it would be a perfect appetizer to bring to your next family/friend gathering. Here's the recipe, which serves 12 people:
Ingredients
1 tablespoon of unsalted butter
2 garlic cloves, minced
1 cup (8 ounces) of beer (brown ale or lager)
1 pound sharp white Cheddar cheese, shredded (about 4 cups)
1 tablespoon of Worcestershire sauce
1 teaspoon of hot sauce
1 teaspoon of dry mustard
½ teaspoon of Dijon mustard
¼ teaspoon of freshly ground black pepper
Dash of cayenne pepper
Kosher salt, to taste.
Article continues below advertisement
Directions
1. Melt the butter in a small skillet over medium heat. Add garlic, and cook, stirring constantly, until fragrant, about 1 minute. Slowly pour in the beer. Remove the skillet from the heat, and cool slightly at room temperature, about 5 minutes.
2. Process the cheese, Worcestershire, hot sauce, dry mustard, Dijon, black pepper and cayenne in a food processor until combined. Carefully add the beer mixture. Secure lid on the food processor; pulse until smooth and creamy, about 15 (1-second) pulses, scraping down sides of the bowl as needed. Add salt to taste, and pulse to combine; transfer to a serving bowl. Serve with your favorite dippers. Keep refrigerated in an airtight container for up to one week.
Article continues below advertisement
You can find similar recipes in Reba McEntire's new cookbook, 'Not That Fancy.'
If you like McEntire's beer cheese recipe, you might want to check out her new cookbook, Not That Fancy, released on October 10.
A few other recipes in her book include Nashville Hot Chicken, Onion and Jalapeño Haystacks, Shishito Peppers and Okra with Tequila-Lime Vinaigrette and Southern Burger — and you can bet they all include pictures.
"I have to have pictures if I'm going to cook anything," McEntire told Today. "So we got to do pictures that some of the fans haven't seen and stories that I haven't told."
Not That Fancy also contains personal stories involving her mother, Jacqueline McEntire, who died in March 2020.
"I get very sentimental, I get very choked up, emotional," McEntire said. "Because I kind of bared my soul in this book and told some stories I haven't told before."