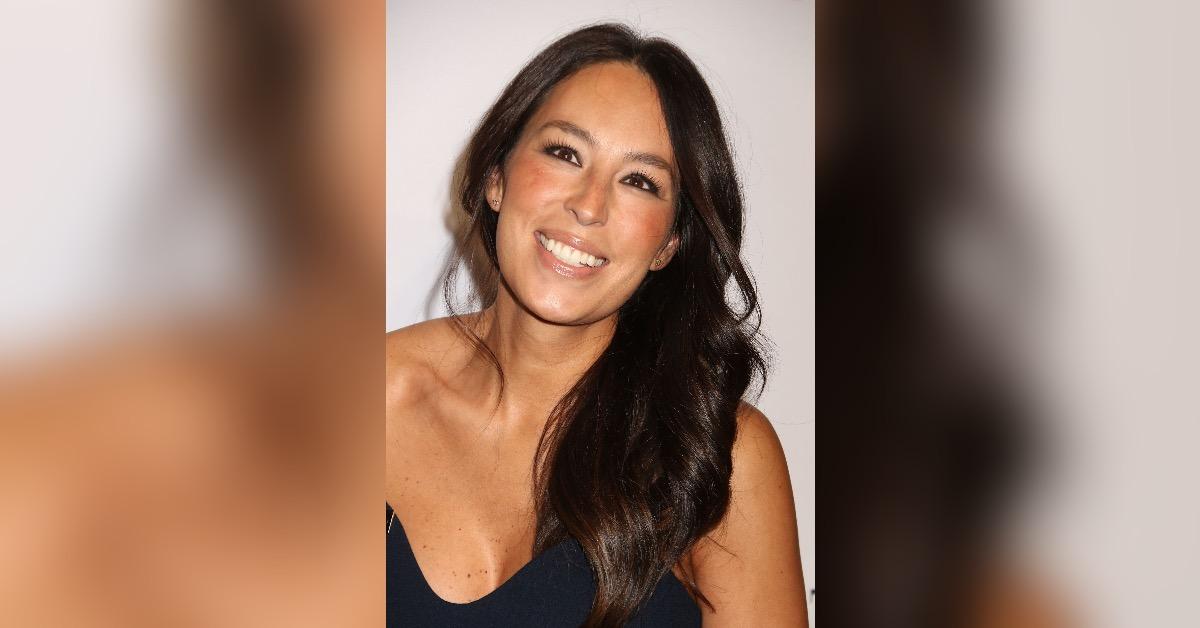 Joanna Gaines Reflects On Her Eldest Son Leaving For College: 'Our Family Dynamic Will Change'
Children leaving for college can be an emotional moment for parents — especially when it's their firstborn! That's the case for Joanna Gaines, who penned her feelings about the situation in a recent blog post.
Article continues below advertisement
"Soon, our oldest son, Drake, will be leaving home for college. In the grand scheme of heartbreaking things, this one comes with a lot of gratitude and excitement," she wrote. "But still, my first child is moving away, and our family dynamic will change because of it, and that can feel like a loss of its own. I catch glimpses now of what that life will look like and wonder if—or how many times—that might bring me to the floor."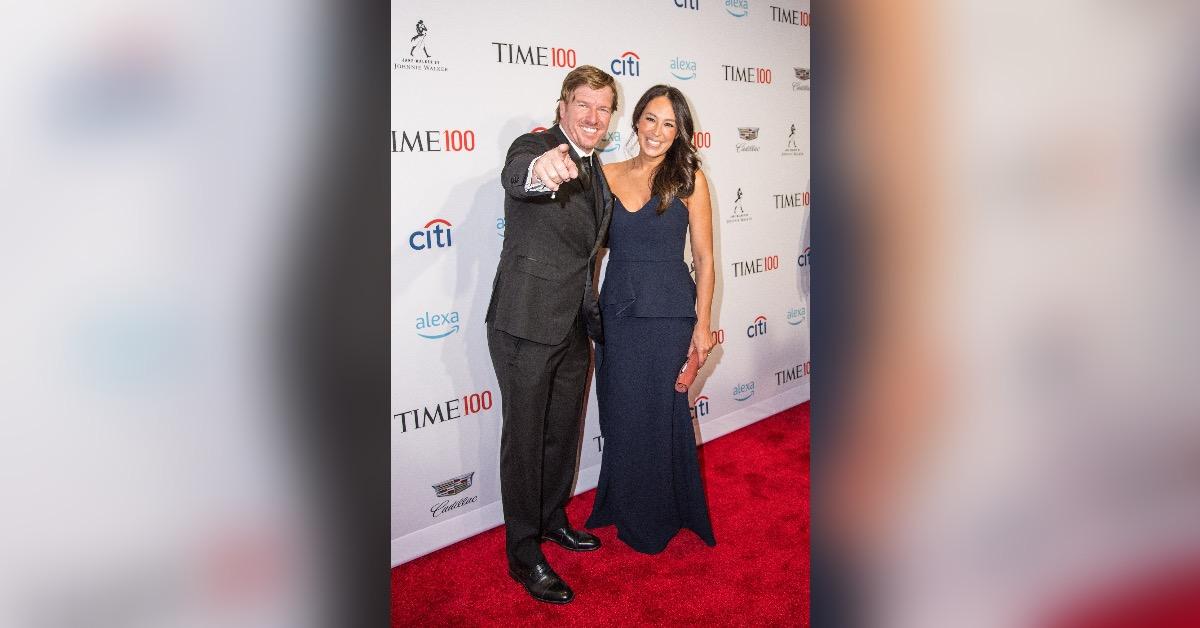 Article continues below advertisement
The Fixer Upper host takes this as a lesson, writing about how it's important to accept change.
"What we learn is that life is not about holding out only for the days of brightest possibility. It's not only about finding ourselves a crisp new page," she explained. "Sometimes, in order to move forward, we have to surrender ourselves to the promise of growth that follows the fall. Easier said than done, yes—one thousand times yes."
Joanna shares five children with her husband, Chip Gaines. Aside from Drake, 17, there's Ella, 15, Duke, 14, Emmie Kay, 12, and Crew, 4.
Article continues below advertisement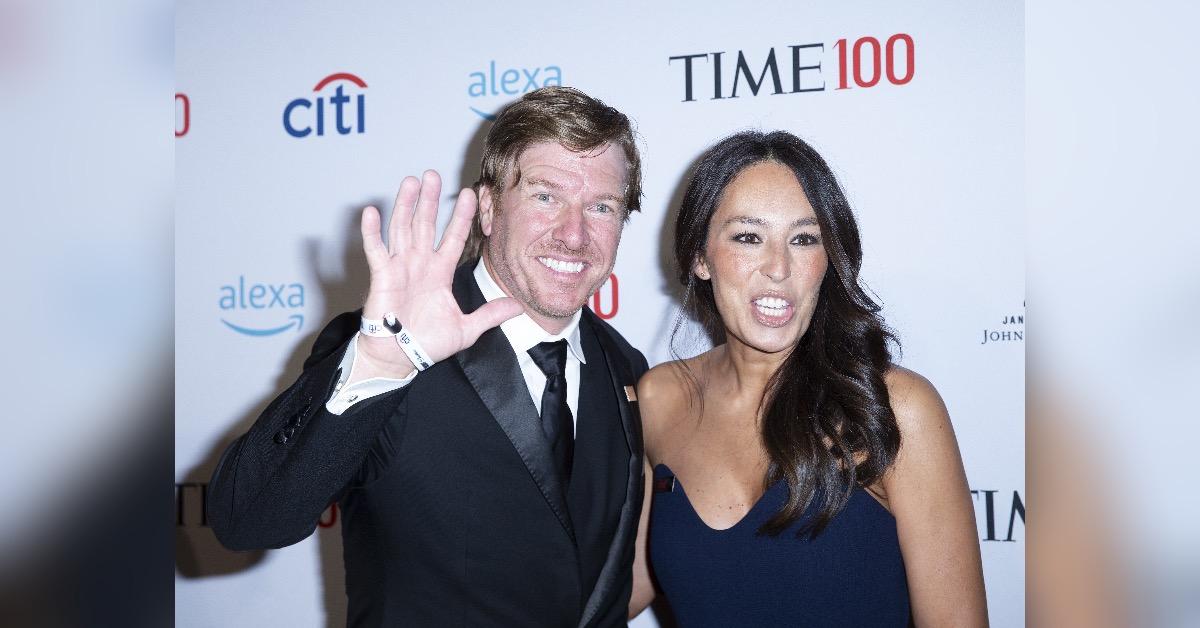 In the essay "Waiting on Fall," Joanna also opened up about her two decades of marriage with Chip and the varying experiences that defined it.
"In our 20 years of marriage, Chip and I have experienced a little bit of all of it," she wrote. "Losing a loved one. Shifts in friendships. Bills we couldn't pay. Moments where our hearts were broken. Times when all hope felt lost and circumstances were out of our control. When all I could think to do was lay facedown on the floor in surrender."
Article continues below advertisement
Amid these winds of change, there might be plenty to look forward to for Joanna, as she believes that "fortitude comes to us in the inches forward."
And it all adds up to life. Added the TV star, "I no longer think perspective is something we only get to see in hindsight. The experiences that we've already shown up for, we've already worked through—they are what we can turn to today and feel in our bones: We are stronger than we thought."